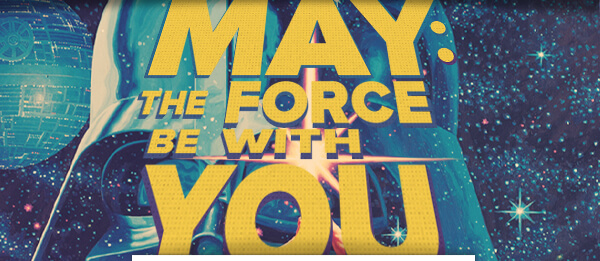 Dear friend,



The Force was strong in us this May. We powered forward with the speed of light, walked the line of the dark side and blew ourselves away with some great projects. Now here they are, ready to be launched into the digital galaxy: platforms with strong service, smart solutions and serious fun. Finding a future career in a new city, ordering custom made medication or reporting malfunctions has never been this easy. 'Always in motion is the future.' And with two different video shoots this month, we've been flying forward. We shot our way through to the future of Internet services and landed on a super-secret futuristic location. All in all, we blasted it this month!

So come to the dpdk side. We would be honoured if you join us.


WATERSTORING.NL

Water Utility Platform





| | | |
| --- | --- | --- |
| No running water? Don't panic! Vitens & Oasen let you use Google Maps to look up your neighbourhood and find or report water malfunctions. | | |
Fagron

International Corporate Platform






| | | |
| --- | --- | --- |
| A personal approach to the global market leader in compounding pharmaceuticals and innovation. Proving that their clients are truly number one. | | |
DEN HAAG STUDENTENSTAD

Platform for Students




| | | |
| --- | --- | --- |
| The new proposition 'serious fun' and website reflect the versatile character of The Hague for students. A city that is seriously fun. | | |
| | | |
| --- | --- | --- |
| | We created a minimal grid design that will support all the content that can be loaded onto this platform. Every category has a corresponding colour, together it shows the truely colourful studentlife in The Hague. | |


R-IX |

ROTTERDAM INTERNET EXCHANGE

New Datacenter




Welcome to the future! A state of the art datacenter for lightspeed fast internet connections and innovative services. With their new data space the sky is the limit. Check out the video we shot for the Grand Opening.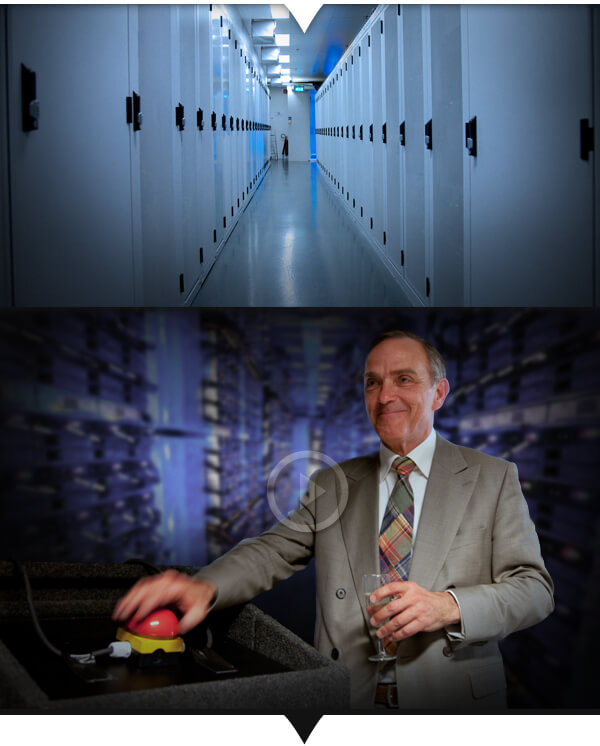 | | | |
| --- | --- | --- |
| | WE ALSO DID ATOMIC WORK FOR | |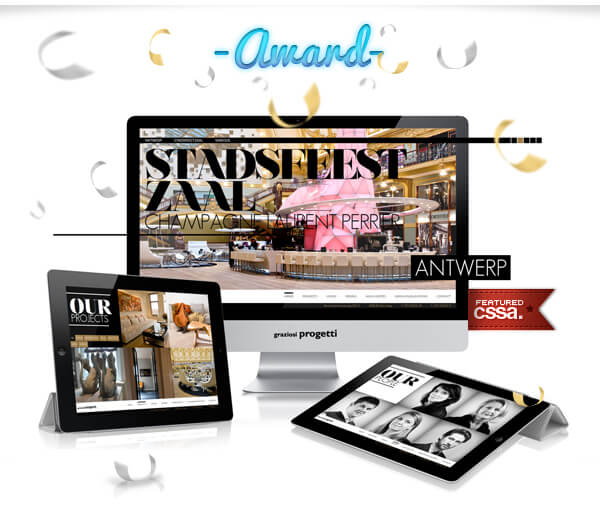 | | | |
| --- | --- | --- |
| Our website for Graziosi Progetti was granted an award from cssa. Proud we are. | | |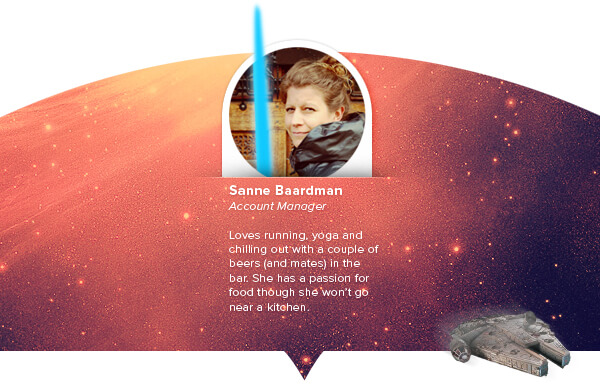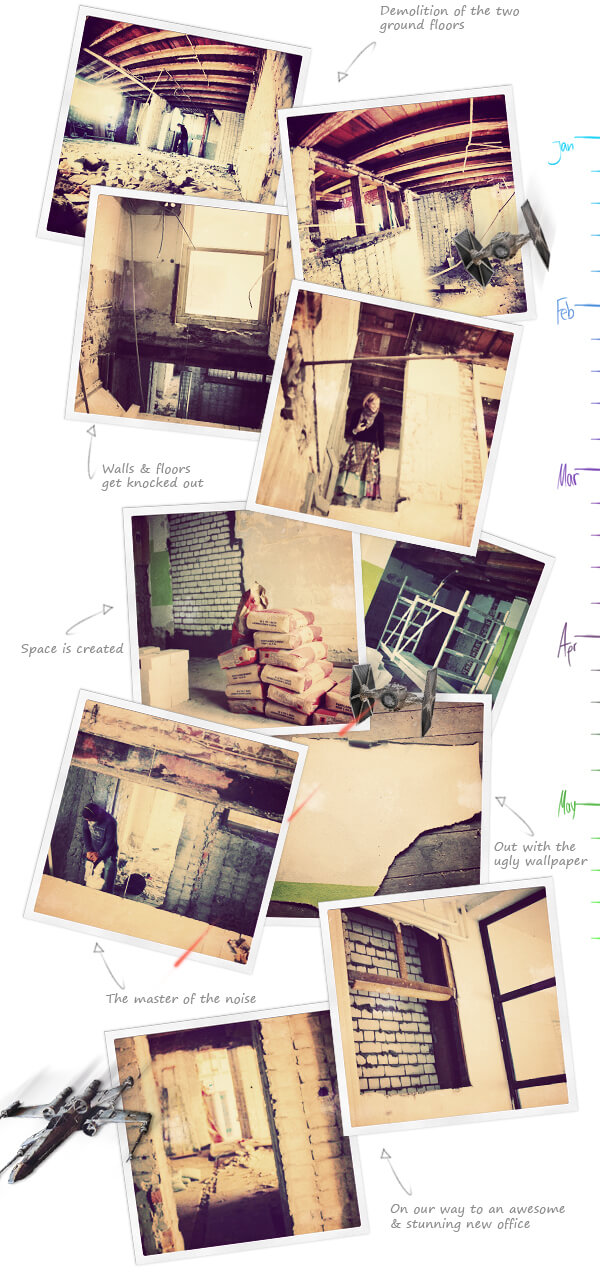 | | | |
| --- | --- | --- |
| To see more photo's and to follow the full renovation process, check out our facebook page. | | |