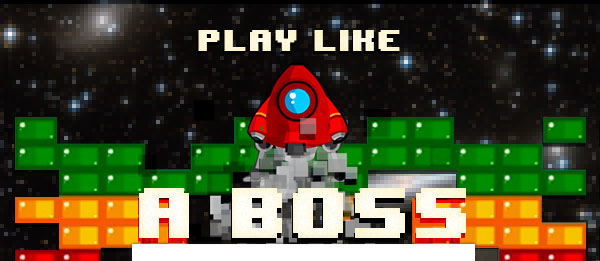 Dear friend,



Remember the good old days when hopping over a road with a frog was enough to satisfy your gaming needs? We've come a long way since those first games. From pong on the telly, to LAN parties on a pc and now to awesome mini games on smartphones. And not only have they evolved, so have we.

Back in the day you had to beat the boss to get to the next level. Now you have to be the boss to win the game. No matter if you're playing against your friends, yourself or the computer. The competition is on!

So be that ultimate boss. Grab your console by its buttons and let the gaming begin.



Jewel Sprint

Mobile Game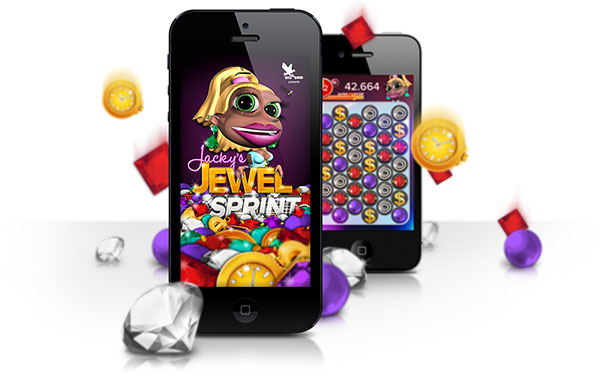 | | | |
| --- | --- | --- |
| | Commisioned by Biggbird Games, introducing our newest Jewel of a game: Jewel Sprint. This high speed arcade game is designed to thrill, excite and keep you on the edge of your chair. Coming soon to an appstore near you. | |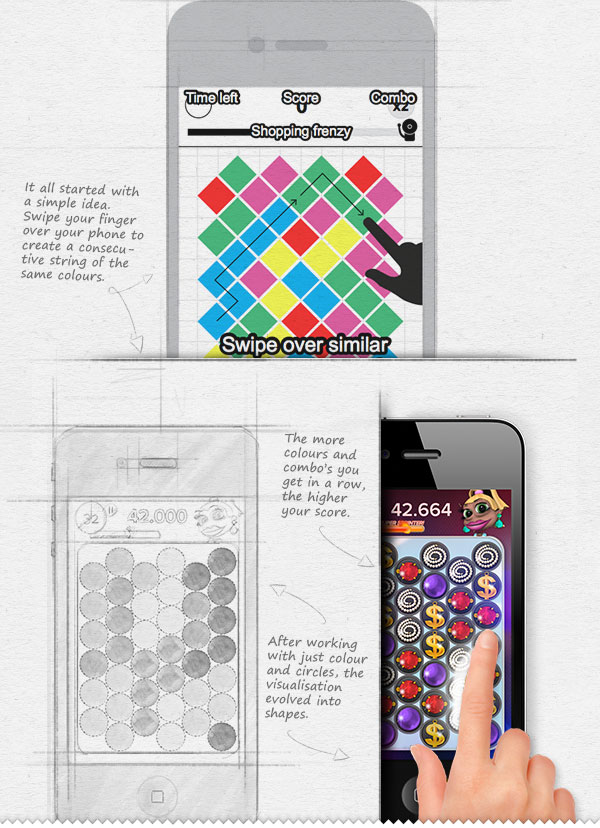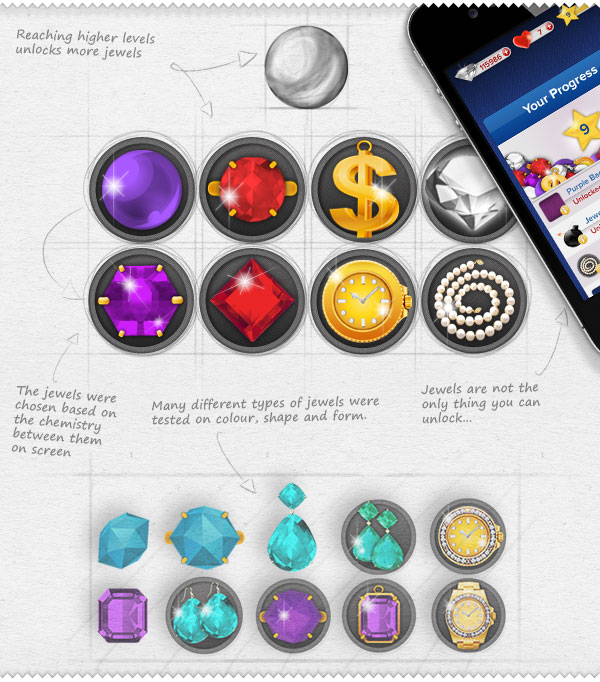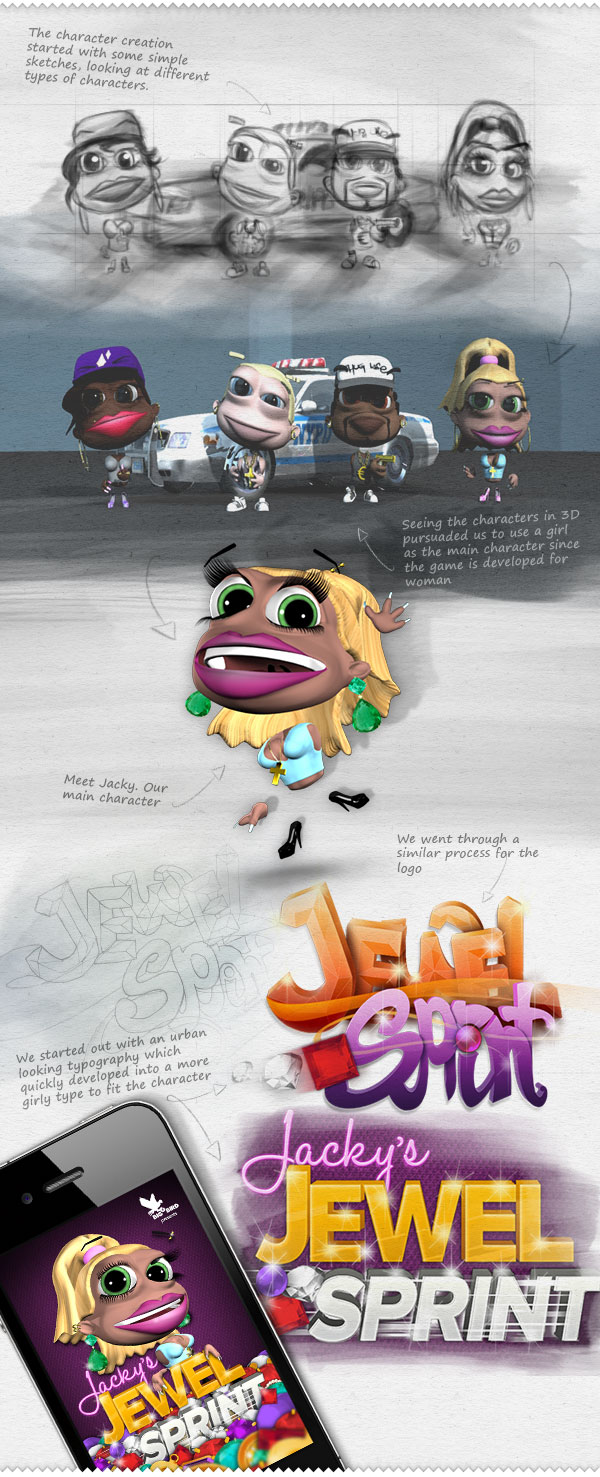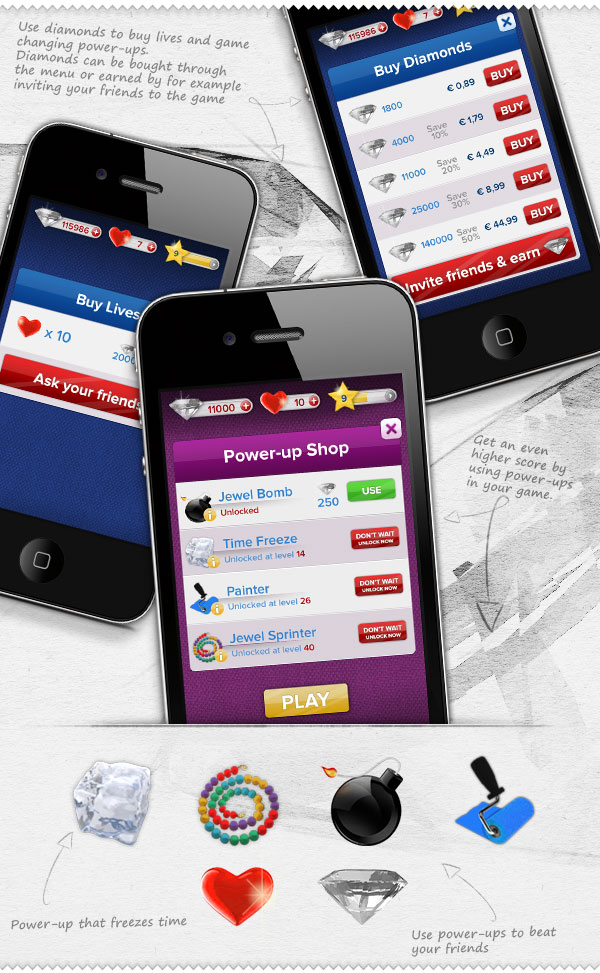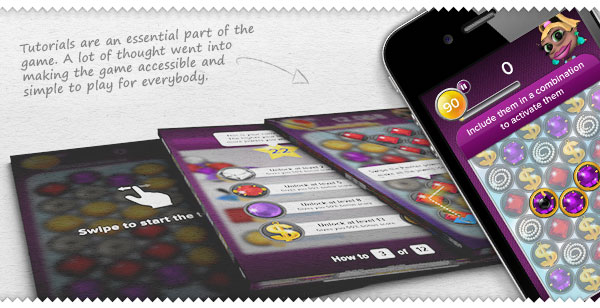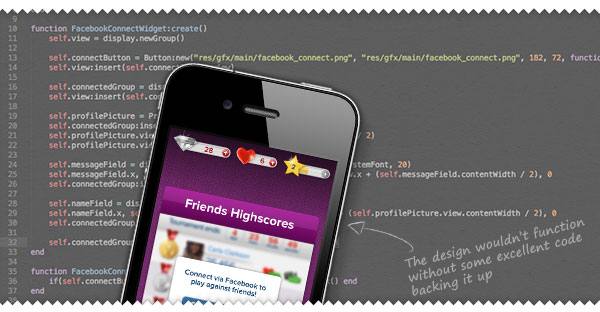 Ever after high

International Campaign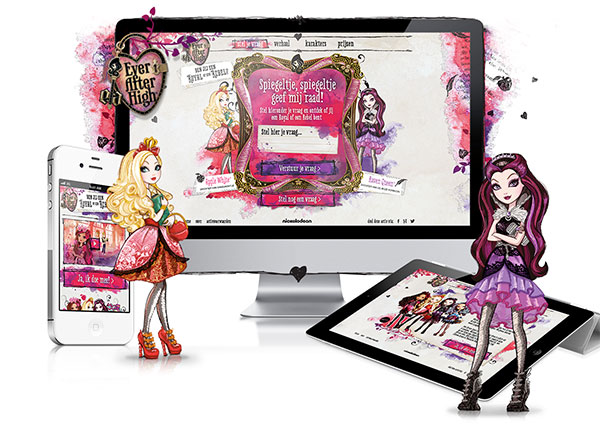 | | | |
| --- | --- | --- |
| Mirror, mirror on the wall… A campaign based on the oldest game in the fairy tale book. Promoting the latest line of Mattel dolls, we translated this concept by be viacom into an enchanting contest. Are you a Rebel or a Royal? | | |
Uitburo

Facebook Tab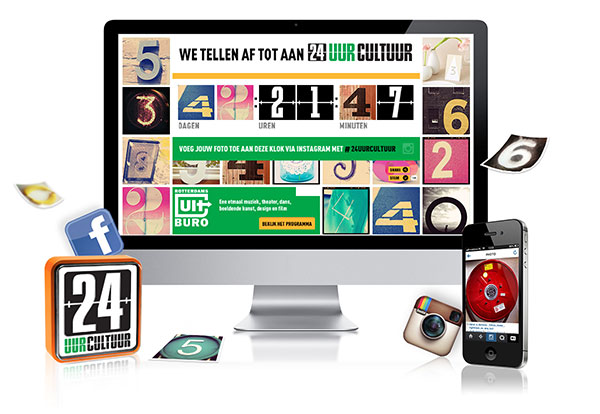 | | | |
| --- | --- | --- |
| Its countdown time! Post an Instagram picture of number 0-9, slam in the hashtags and watch it pop up on the FB countdown clock. Players stand a chance of winning an all expenses paid evening out during the Rotterdam cultural festival. | | |
Decathlon Belgium

Facebook Campaign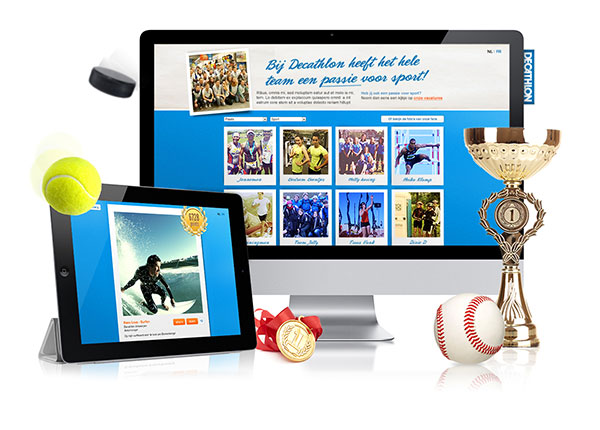 | | | |
| --- | --- | --- |
| A recruitment campaign in which ambassadors (employees) introduce fans to the sporty business culture of Decathlon by posting pictures of themselves in action. Fans can like and share, as well as check other fans posts with #passiondecathlon | | |
| | | |
| --- | --- | --- |
| | We also did next level work for | |