Dear friend,



We're back and ready to kick off the first month of the year with a brand new newsletter. It's time to leave 2013 behind and have a look at what 2014 has to offer. We have some excellent and exciting work in the making and this edition we will show you the tip of that iceberg. Furthermore we'll take a dive into the technologies we think are on the up and coming. So join in the fun and lets make this year a most awesome one!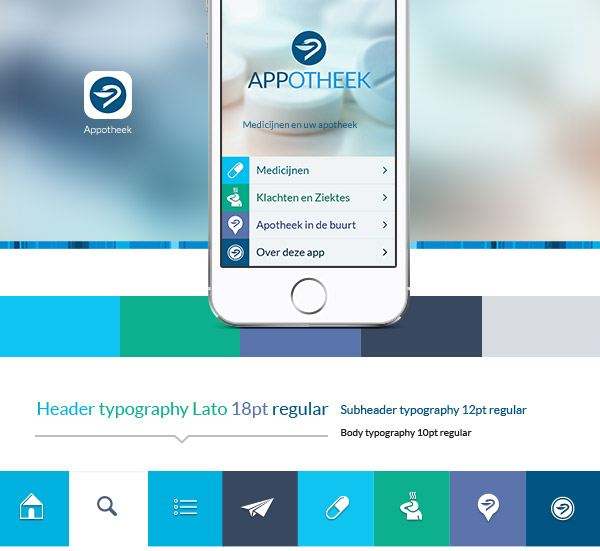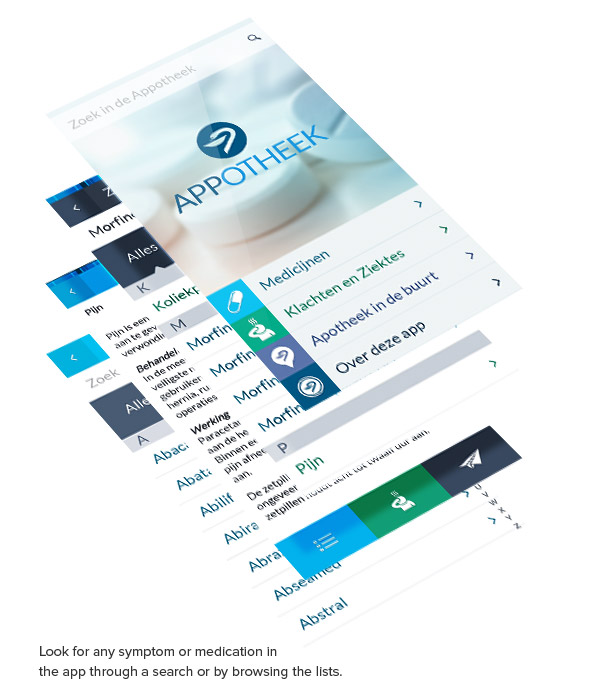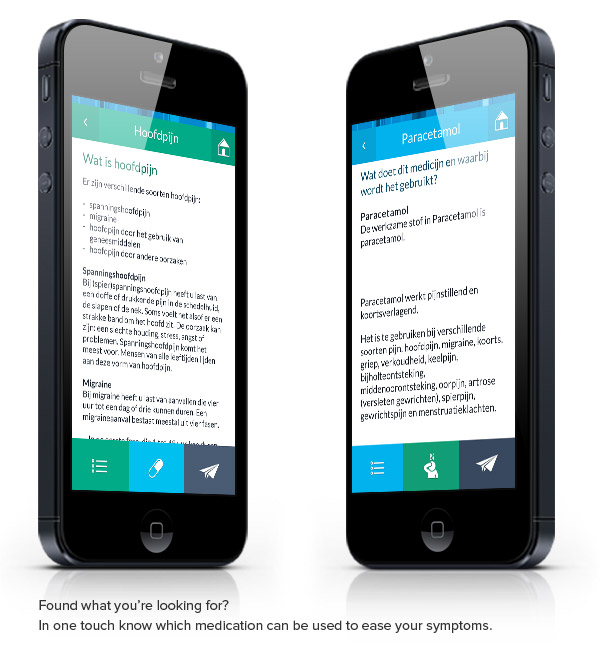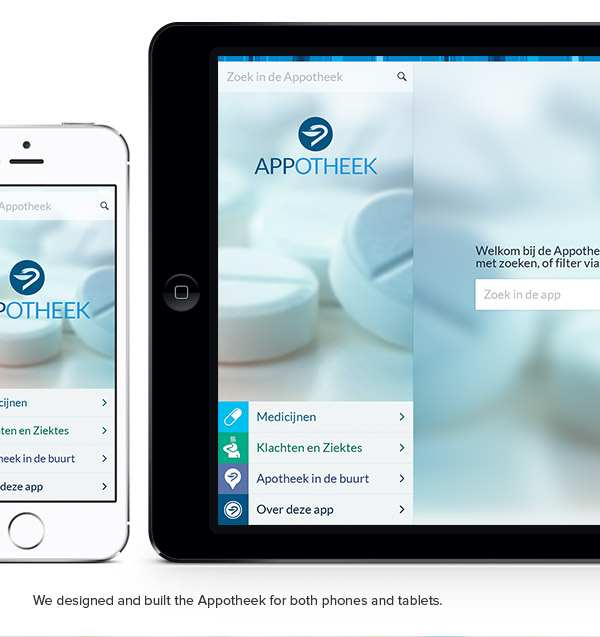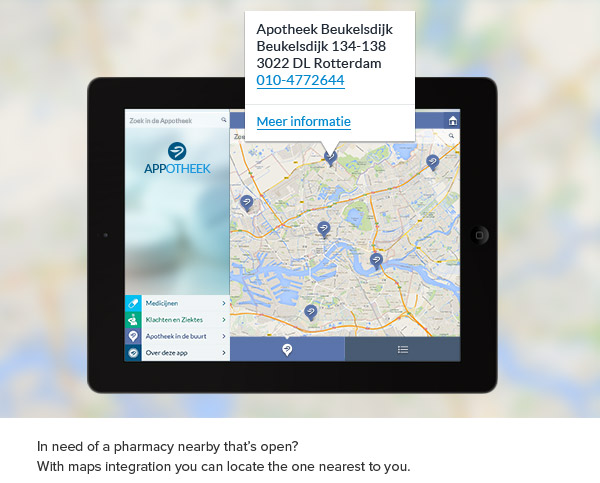 CASE: TRAJECT IT

Company video
HOW TO FILM
A STORY ABOUT CABLES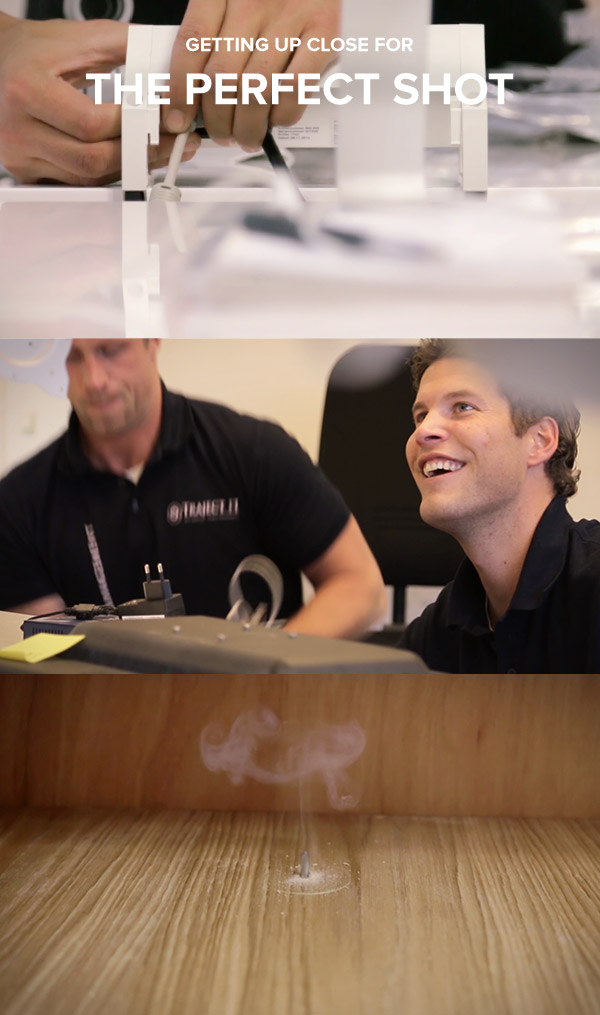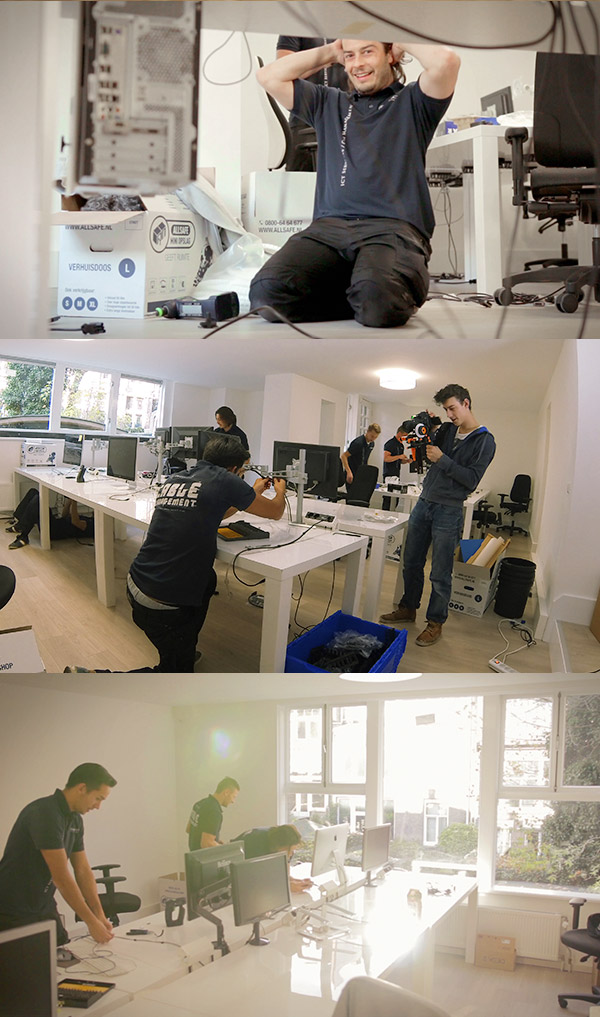 ADD IN
TIMELAPSE SHOTS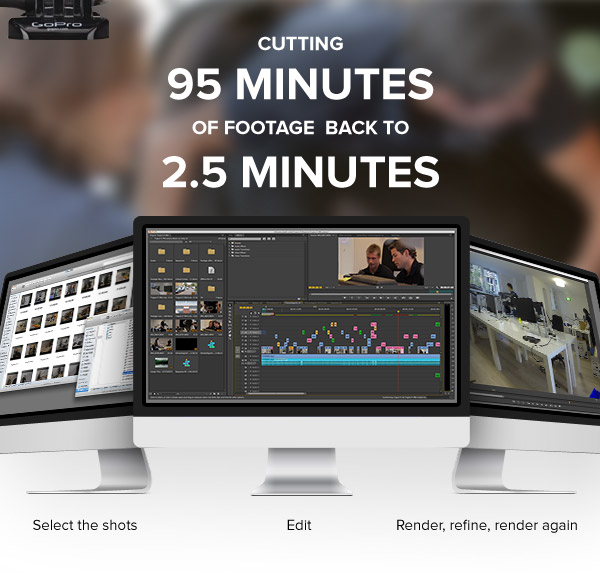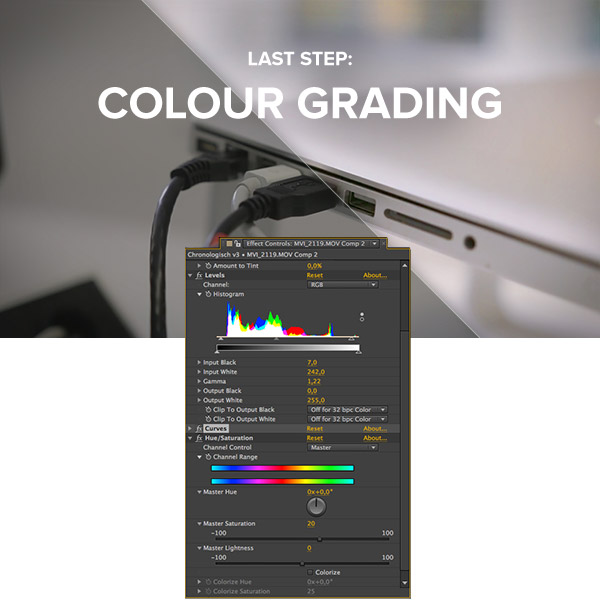 END RESULT
WATCH IT NOW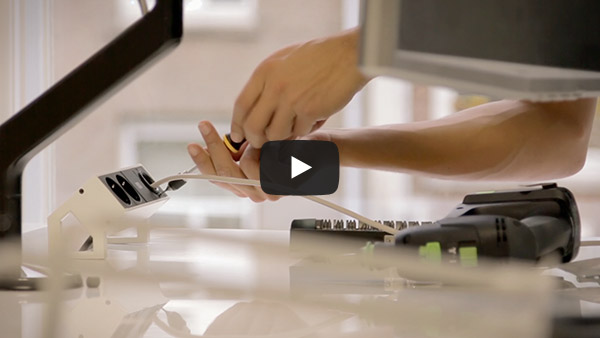 5 THINGS TO LOOK OUT FOR IN 2014
WEARABLE TECHNOLGY

Last year we had Google glass and smartwatches, this year prepare yourself for a world where everything we wear and use gets connected. Anything goes, from T-shirts and wristbands to lenses and even smart fingernails.
RICHER CONTENT EXPERIENCES

Remember that thing called Flash? Well that rich experience is back now and better then ever before. The combination of techniques like css3, WebGL, canvas, svg, & WebAudio, with high quality mobile video creates new amazing experiences. No draw backs, just awesome products users enjoy spending time with.
QUANTIFIED EVERYTHING

We're expecting to see API's that can measure and track anything. Sensors in physical objects will communicate with websites and apps, providing you with realtime data and insights. From the air quality in your home, to how well you sleep at night, everything will be calculated.
TAILORED CONTENT & FUNCTIONALITY

2014 will be all about controlling content. Since everything (well almost) is now available online, relevancy is an essential part of the user experience. Be it finding and connecting to your location (finding a store near you) or an online shopping spree based on your preferences.
EFFECTIVE DESIGN

Design is being brought to the next level with minimal intuitive animation, beautiful typography and high performance frameworks. We're looking at some lean & mean coding as well as hybrid development for Android & iOS. In effective design you'll see all the afore mentioned movements come together.
WORK WE DID IN JANUARY
WATERSTORING.NL

Text Message Integration

| | | | |
| --- | --- | --- | --- |
| | | Mobile first is the way to go this year. So of course Waterstoring jumped into the game. Now you can stay completely up to date on the latest alert via text message. | |
FAGRON

International Sites
| | | | |
| --- | --- | --- | --- |
| | | Benvenuto! Vítejte! Witamy! Velkommen! With the launch of four more International sites for Fagron, we're well on our way to get all 28 done this year. | |

WE ALSO DID WORK FOR

NEW TO THE TEAM




William Eerhard
Interaction Design Intern




Born in Brazil, William has a passion for extreme sports. As a true adrenaline junkie, he's always pushing the boundaries. He finds inspiration in the simple things in life, like details or a slick design.





Jasper Bats
Mobile Development Intern




Jasper describes himself as a calm person, with a passion for programming, gaming and reading. But don't fool yourself, still waters run deep, because this easy going dude loves listening to metal.
INSTAGRAM PICS