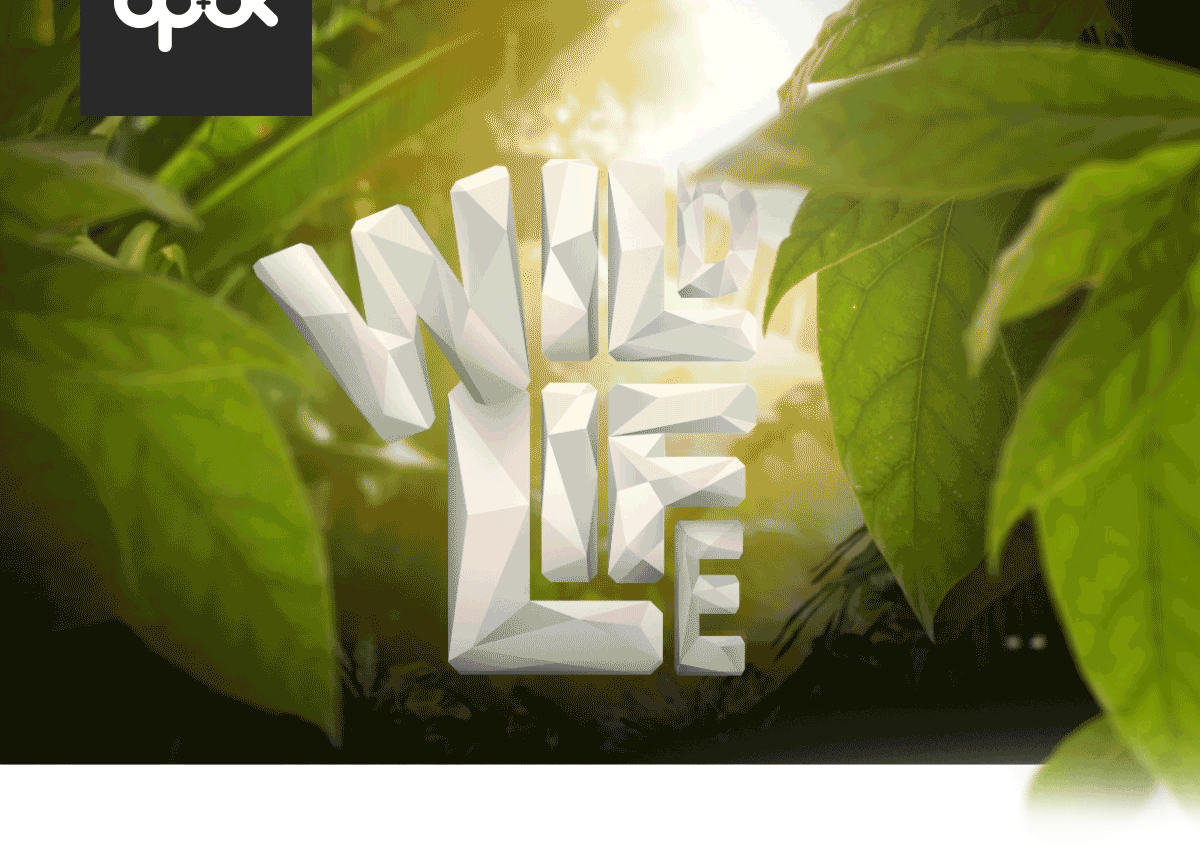 Dear friend,



June was a month with a stampede of technology and design.
We went on VR Safari for Peugeot and caught an orange dragon followed by several illusive awards.

Other work wrangling a snake and showing feathers, so whip out your khakis & binoculairs and explore our latest breed.