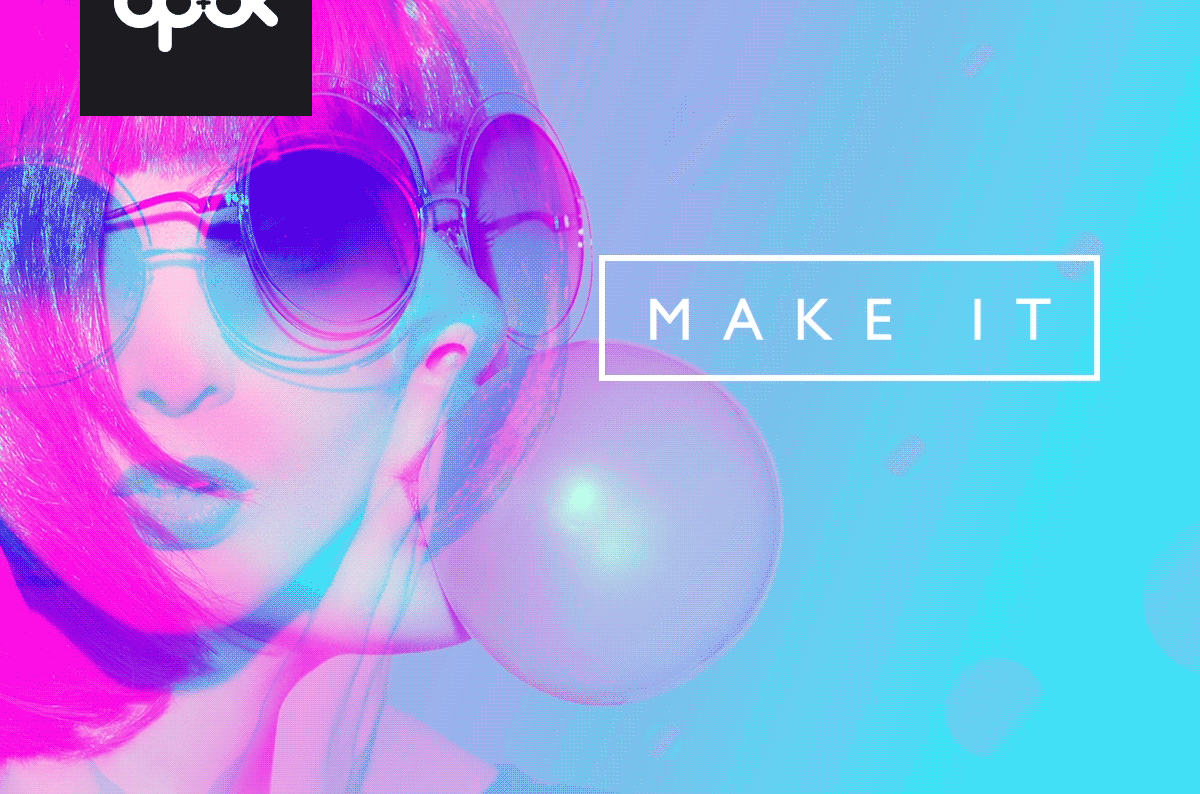 Dear friend,



Read all about our month of March! The month full of rainy weather and sunshine. Just like the weather, our work at DPDK knows many contrasts. From creating illustrations for Sourcy and Rivella, working on awesome websites for amazing clients to giving talks in London, DPDK is everywhere. We are making it pop!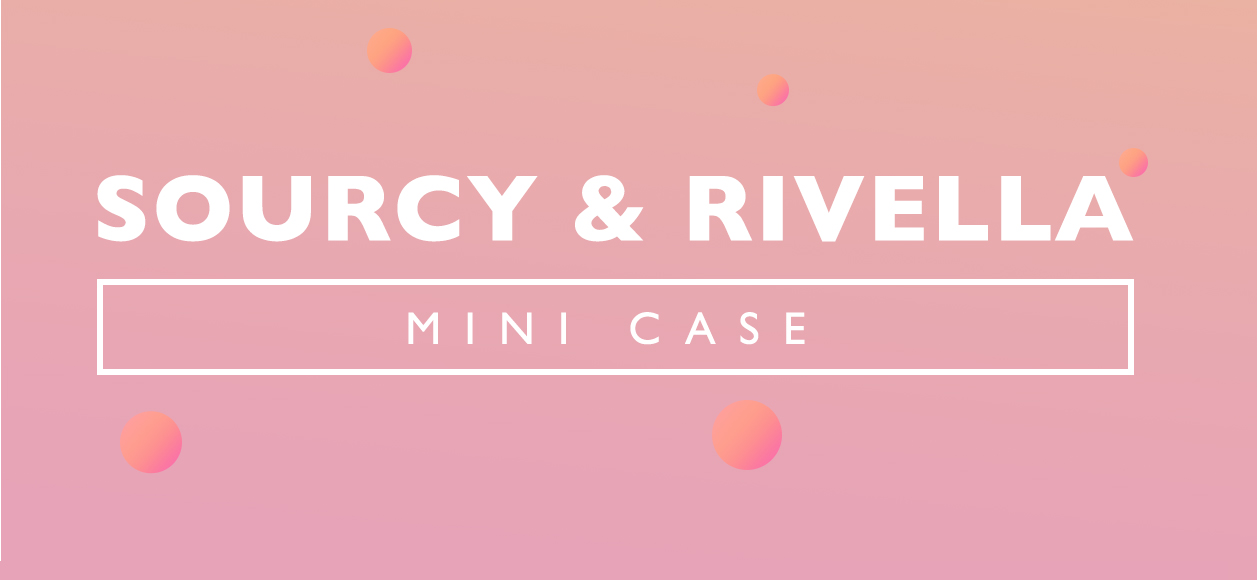 For the business to business section, Vrumona asked us to create animation videos to tell the history of the brands Sourcy and Rivella. We received the history on paper and created a brand-specific style for the animations.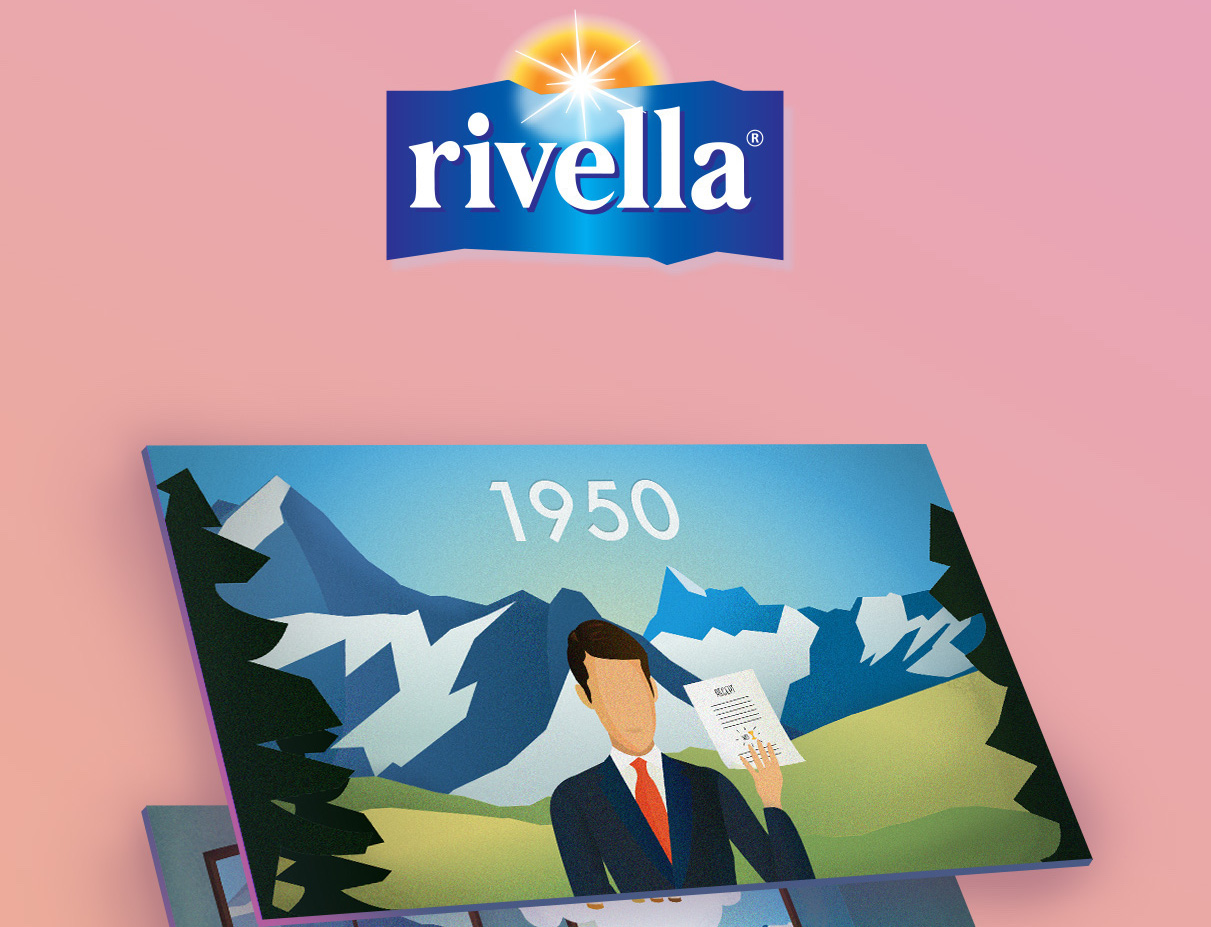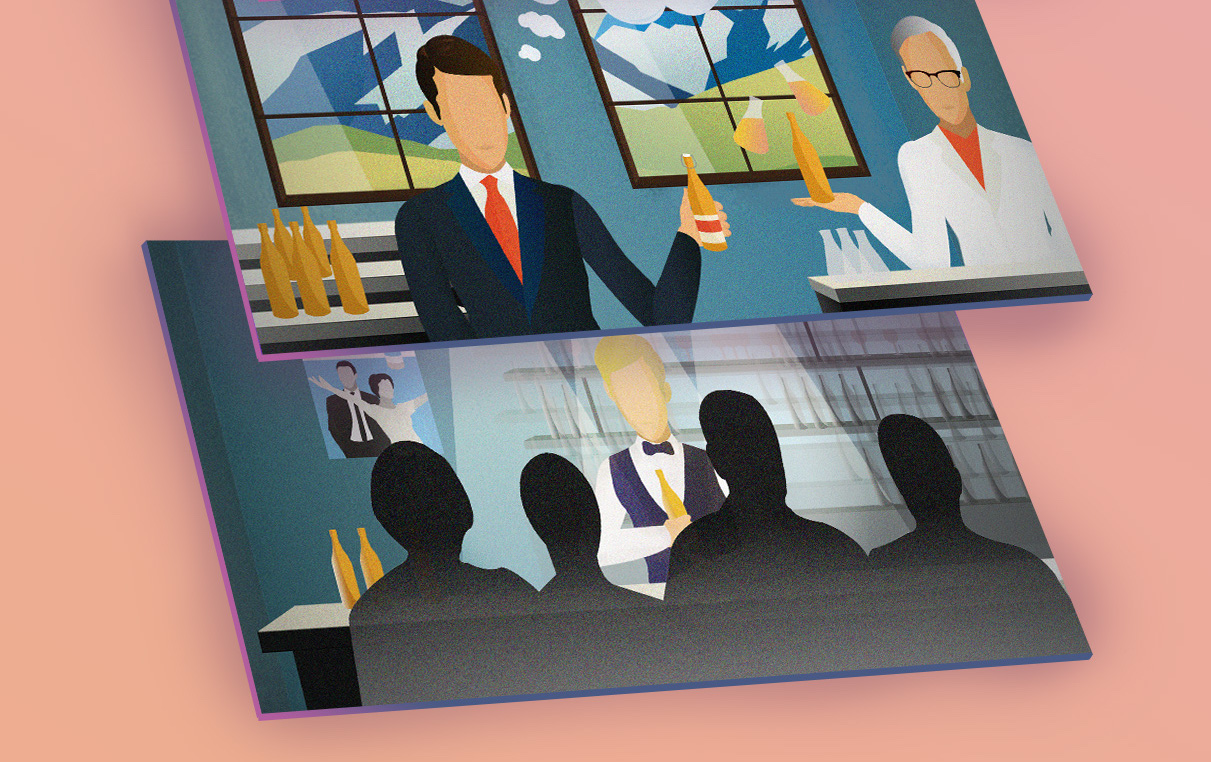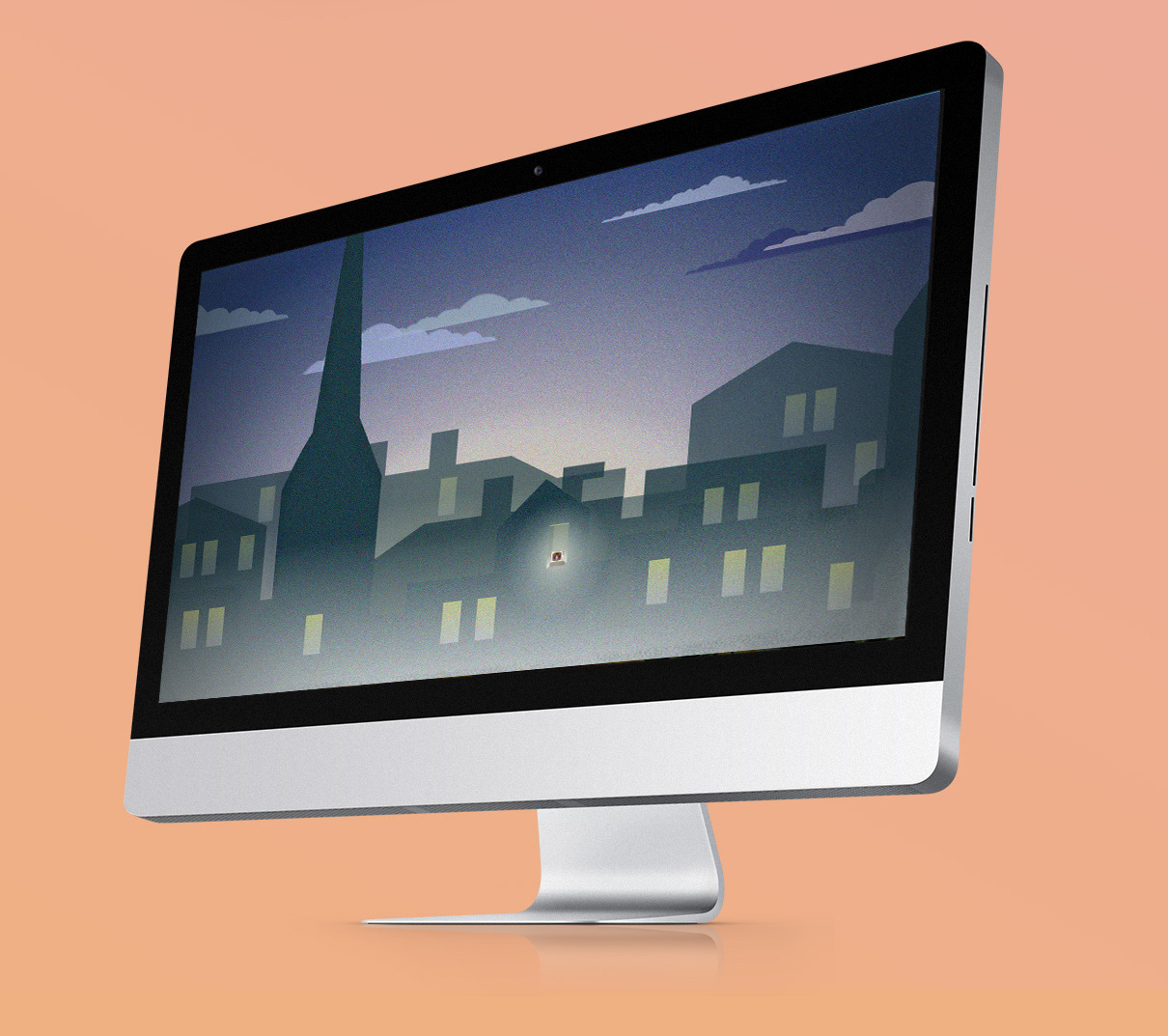 We illustrated all the different items in the videos and animated them afterwards. For Rivella we chose the art deco style which fits the brand and the history of the brand perfectly.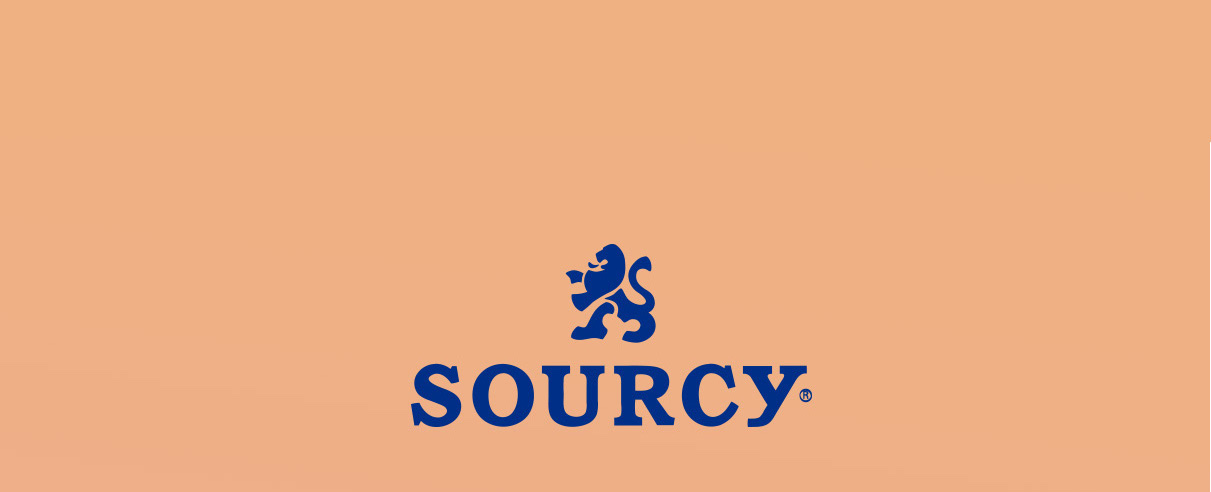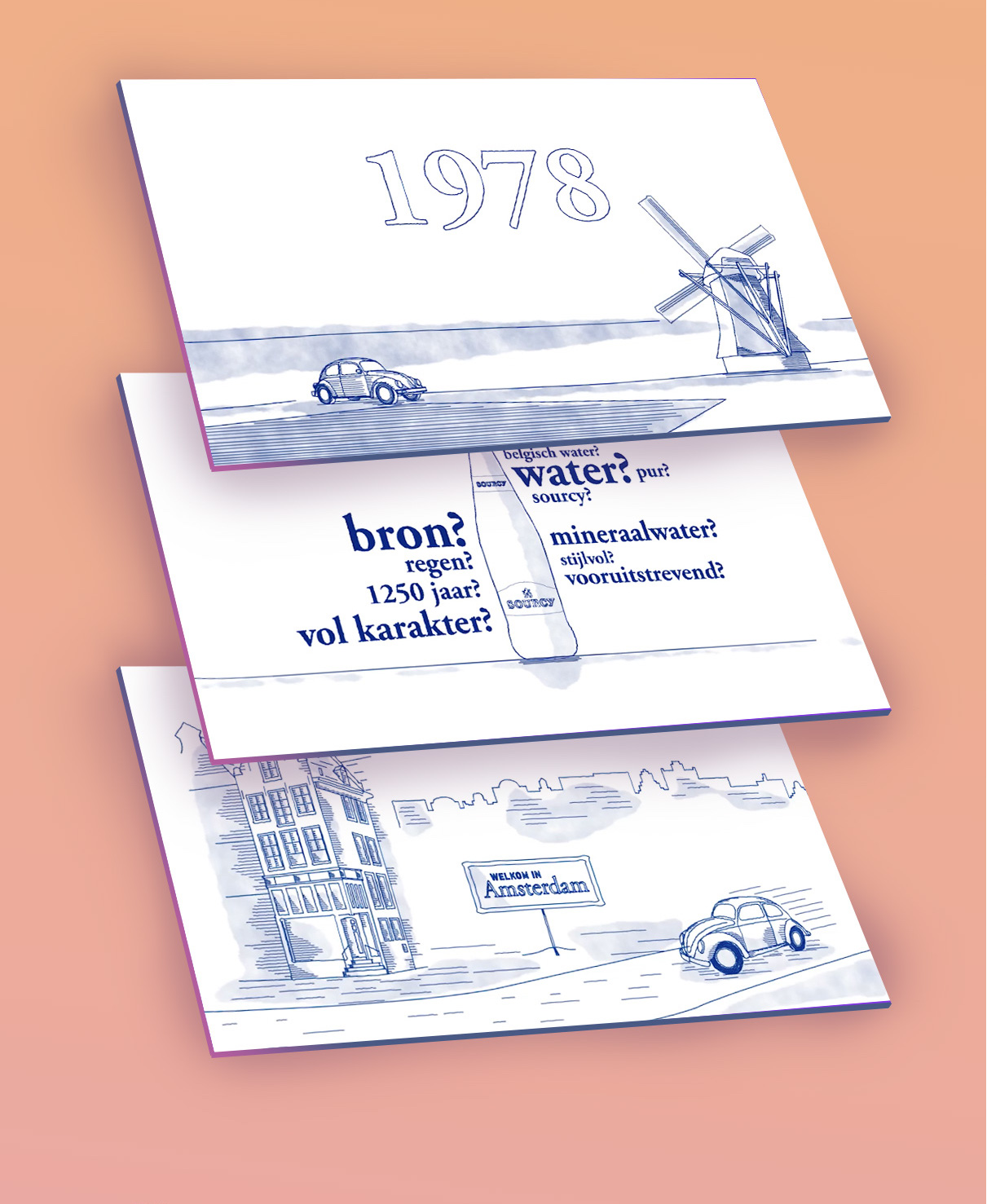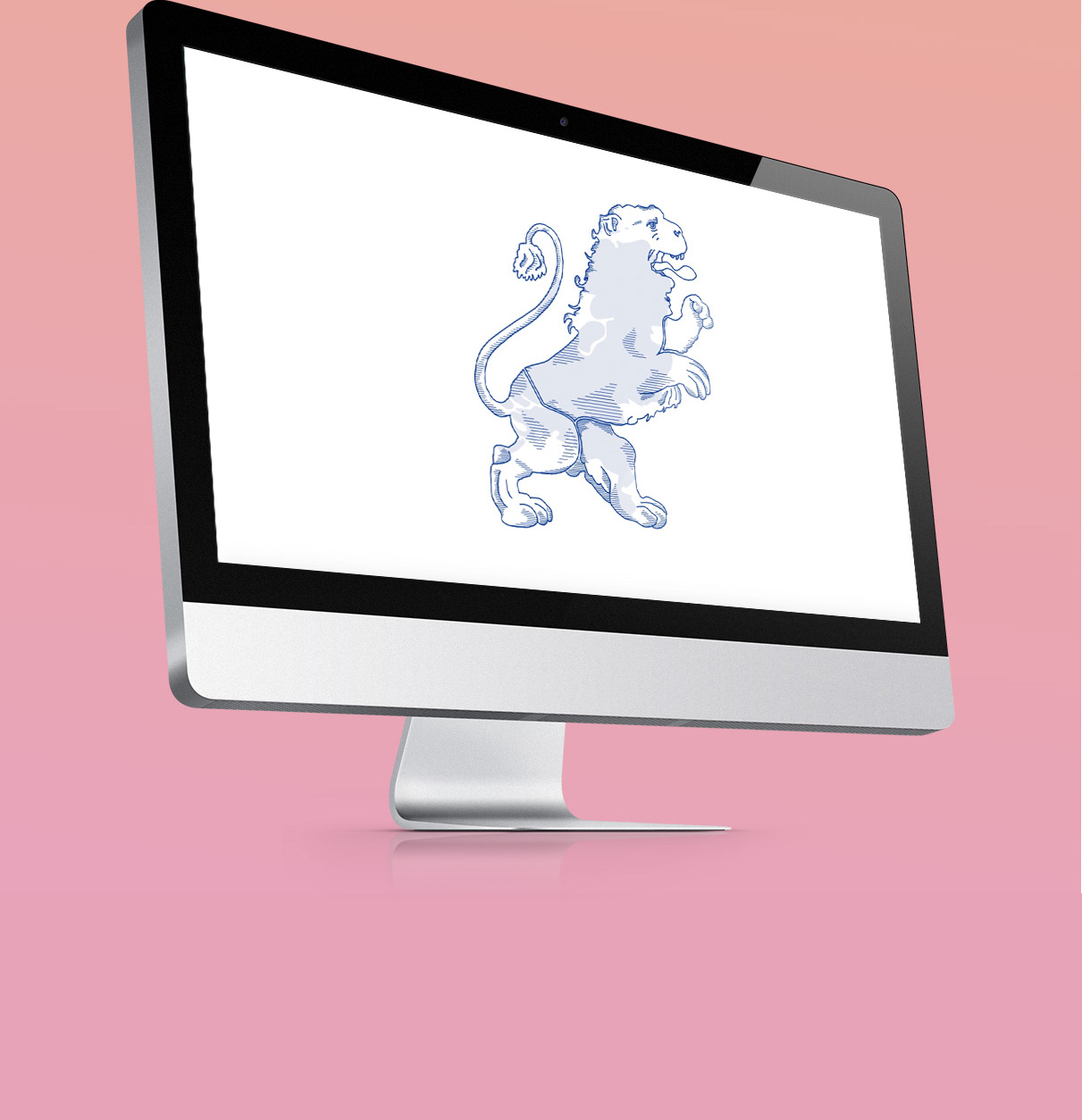 Sourcy has a typical Dutch character, so we decided to keep the Delfts-Blauwe Sourcy style, illustrated the Dutch Lion and let it morph into the old borderlines of the Netherlands.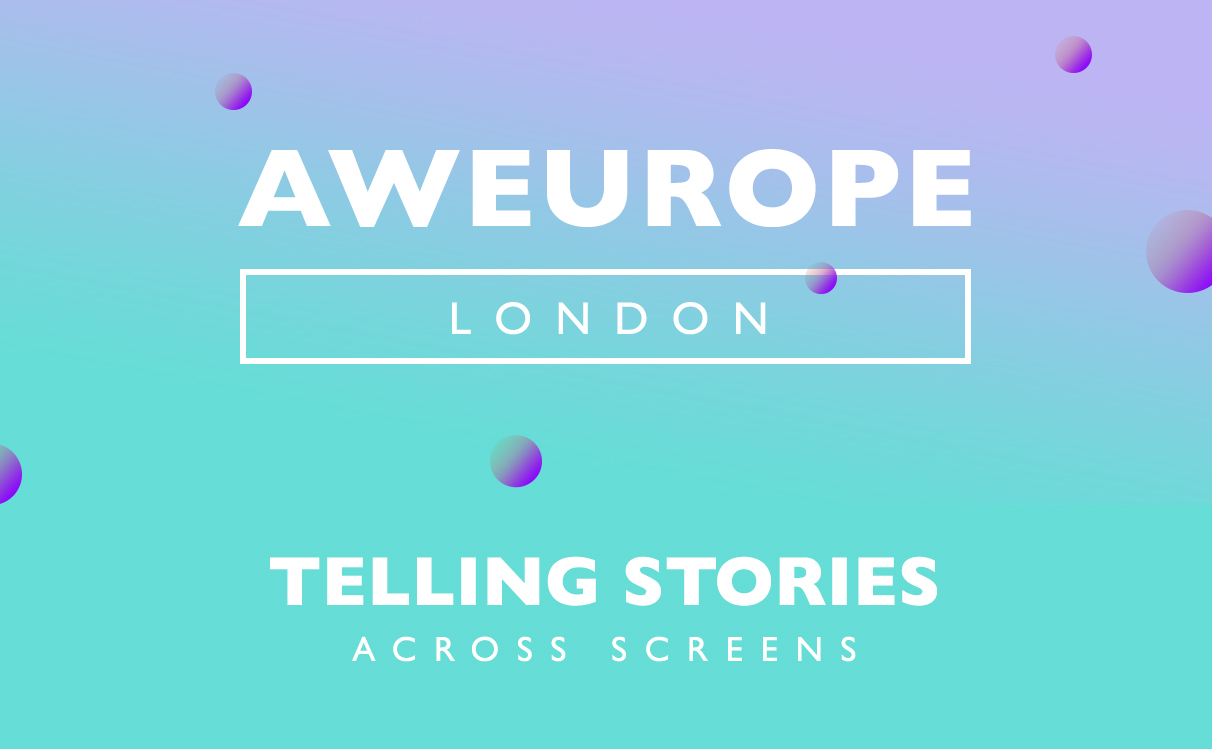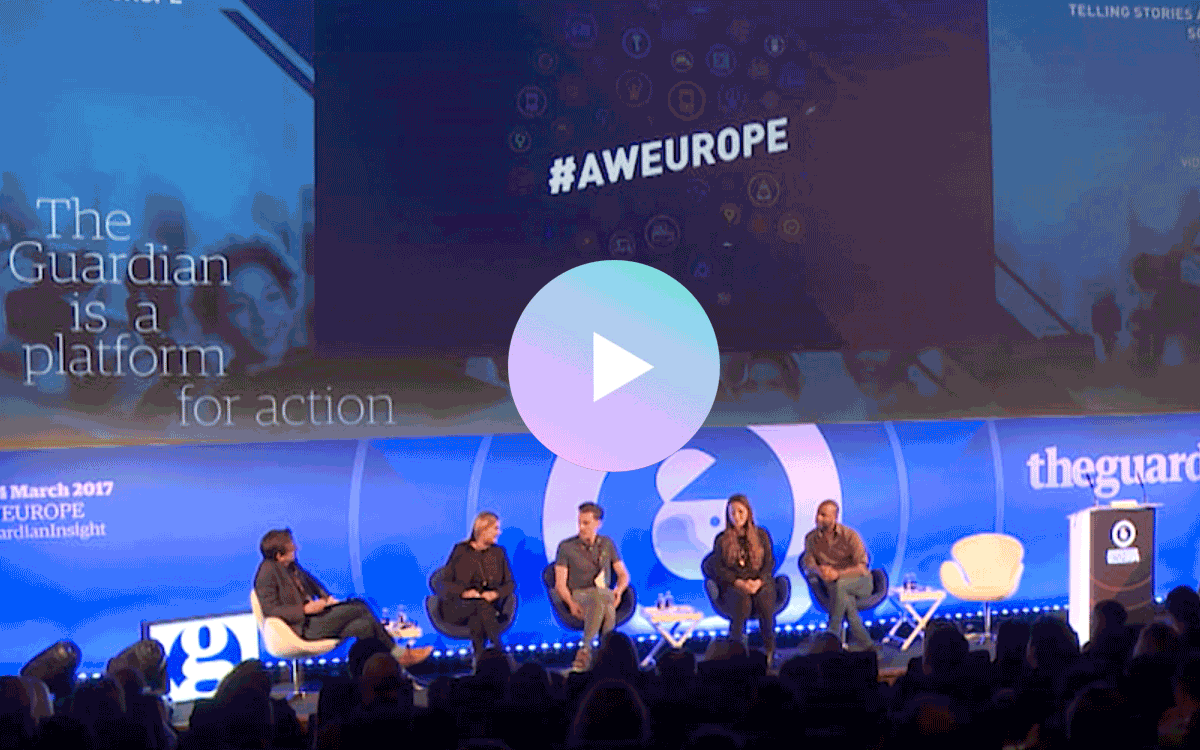 Our Creative Director Michael went to London to discuss storytelling across screens at #AWEurope. Check out the entire talk here.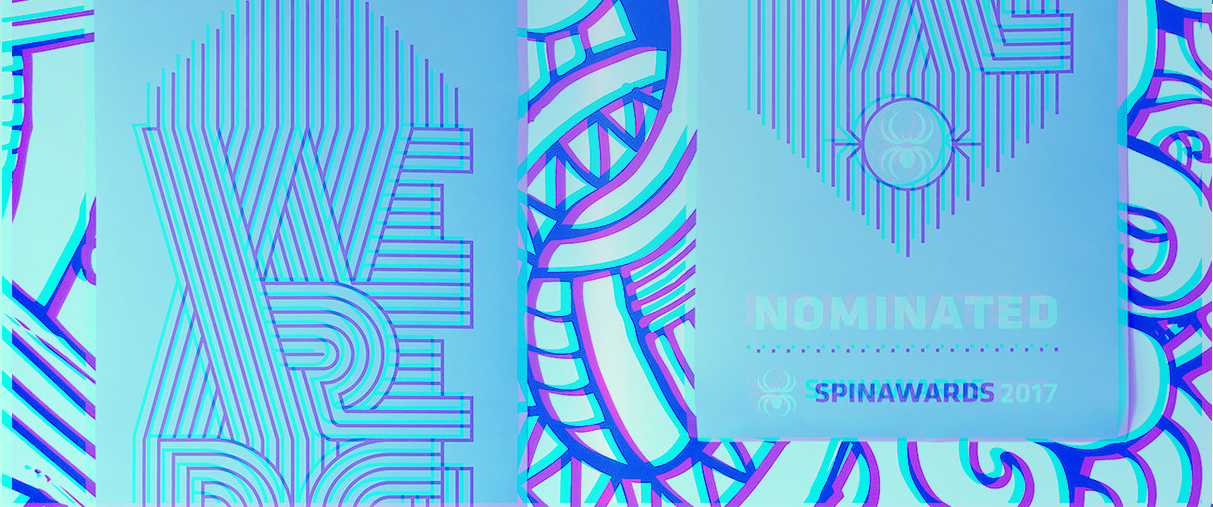 YAY! We're very happy and proud that Oasen is nominated in the 'Best Website' category at the SpinAwards! #spinawards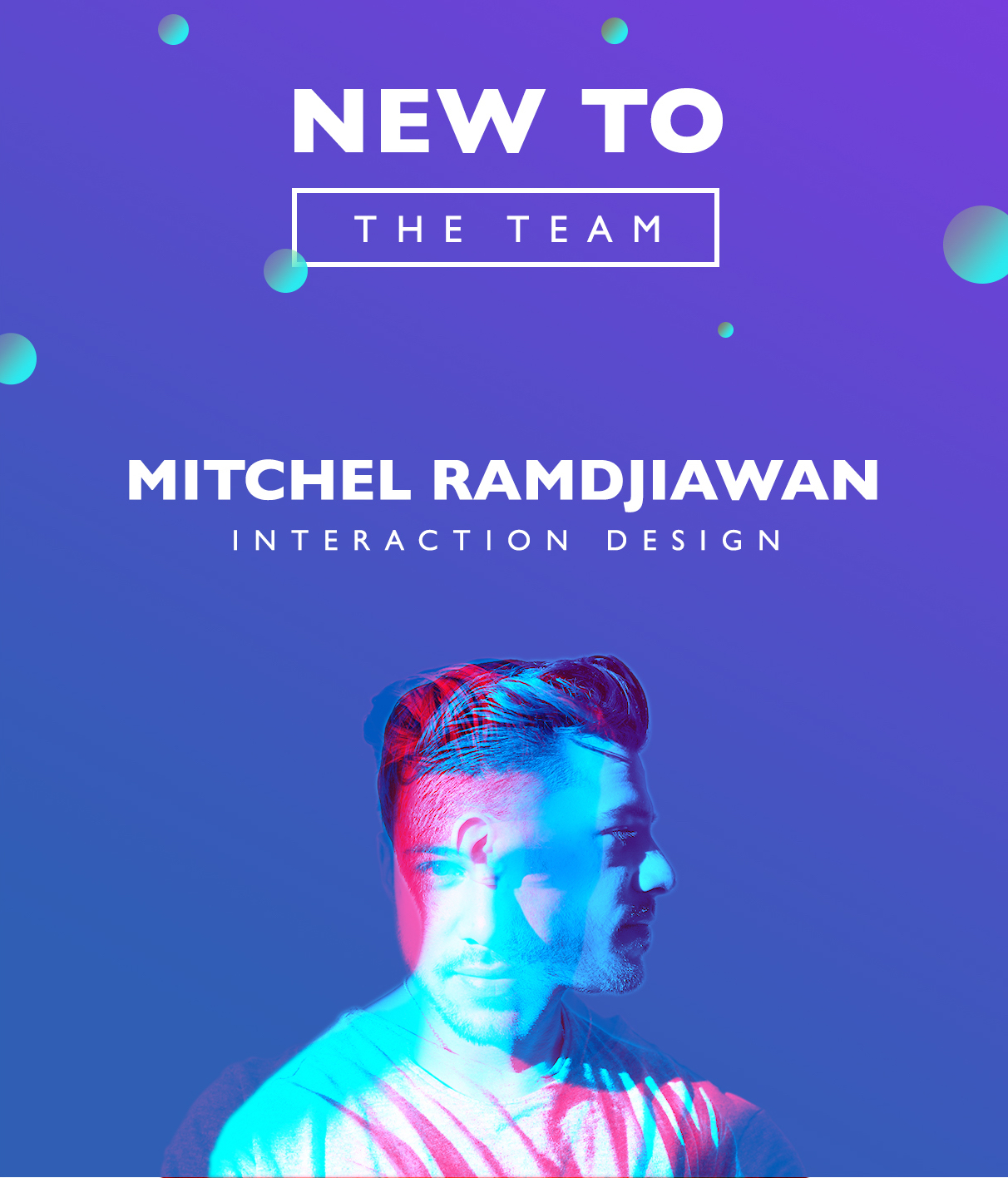 Meet Mitch! A 25-year old Multimedia student from Rotterdam. He has a passion for creating creative content. From designing an interface to shooting a brand video, he loves it all. He has his own YouTube channel called BuzzTribe which he sees as his own creative playground. Feel free to check it out!
This heavy metal chick has an admiration for technology and 80's synth wave. Creative development and playing loud music on the guitar are the best ways of expressing her own art. She has a soft spot for retro games. Her dream is to leave a positive mark on the world with her skills and inspire people. Nothing is unreachable!