Dear friend,



Inspired by this month's feature case for the new Peugeot 3008 SUV, we invite you to step into the ride and go back into the future.
From celebrating Bastille Day with the French to eating burgers and enjoying a PHP MeetUp on our rooftop terrace, July has had it all!
Read some of our new Insights, our fresh team additions and our design trends playground.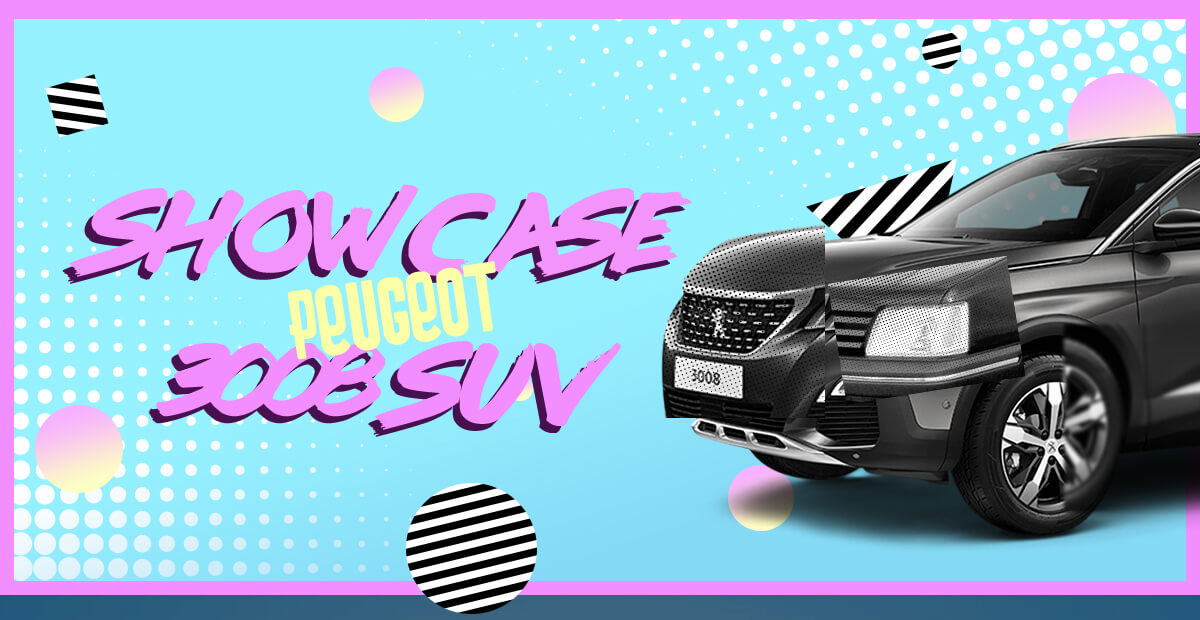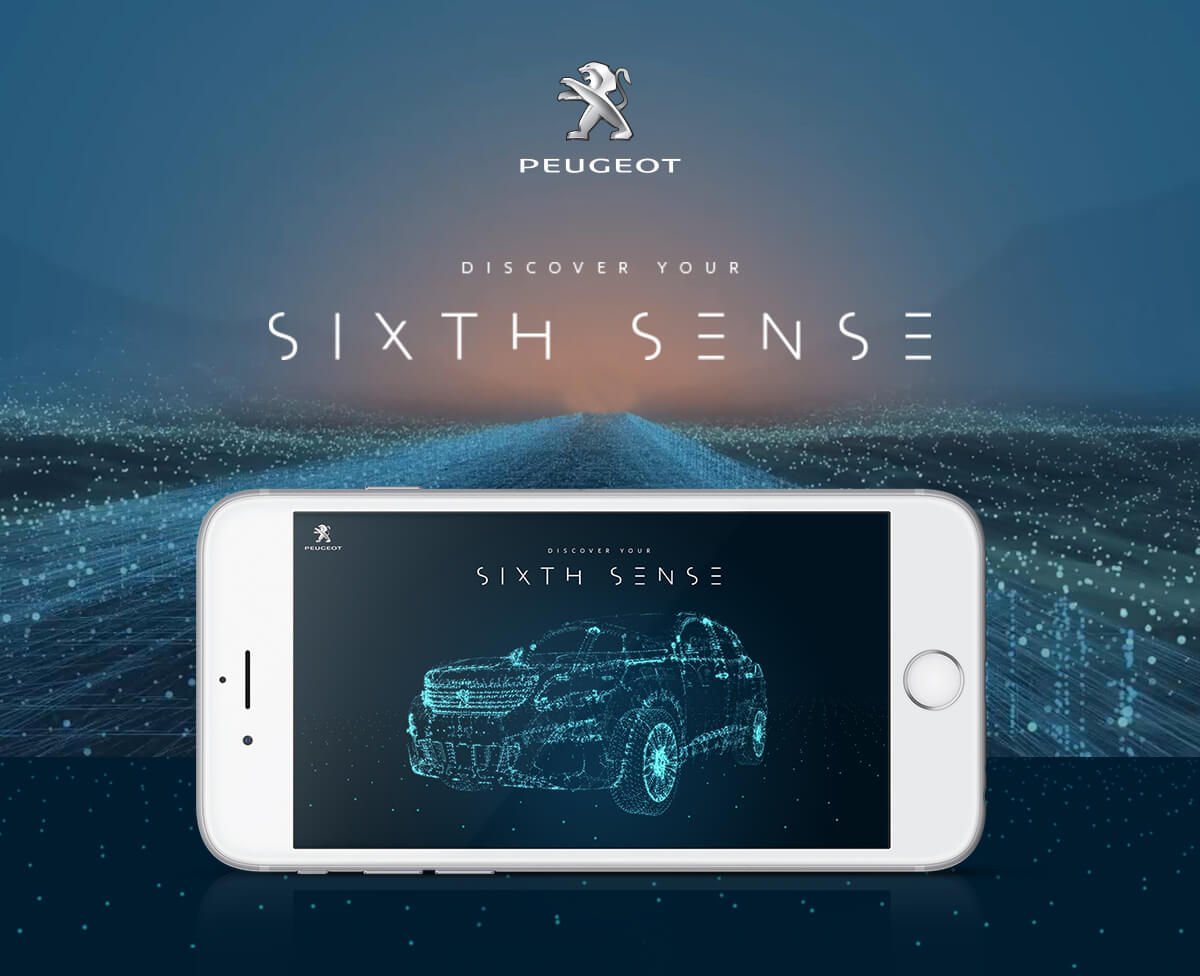 Packed to the roof with the newest technologies, the new Peugeot 3008 is safer, easier and more comfortable to drive. We were asked to build upon the existing TV commercial and create a VR experience in which you see the road through the technologies of the new 3008.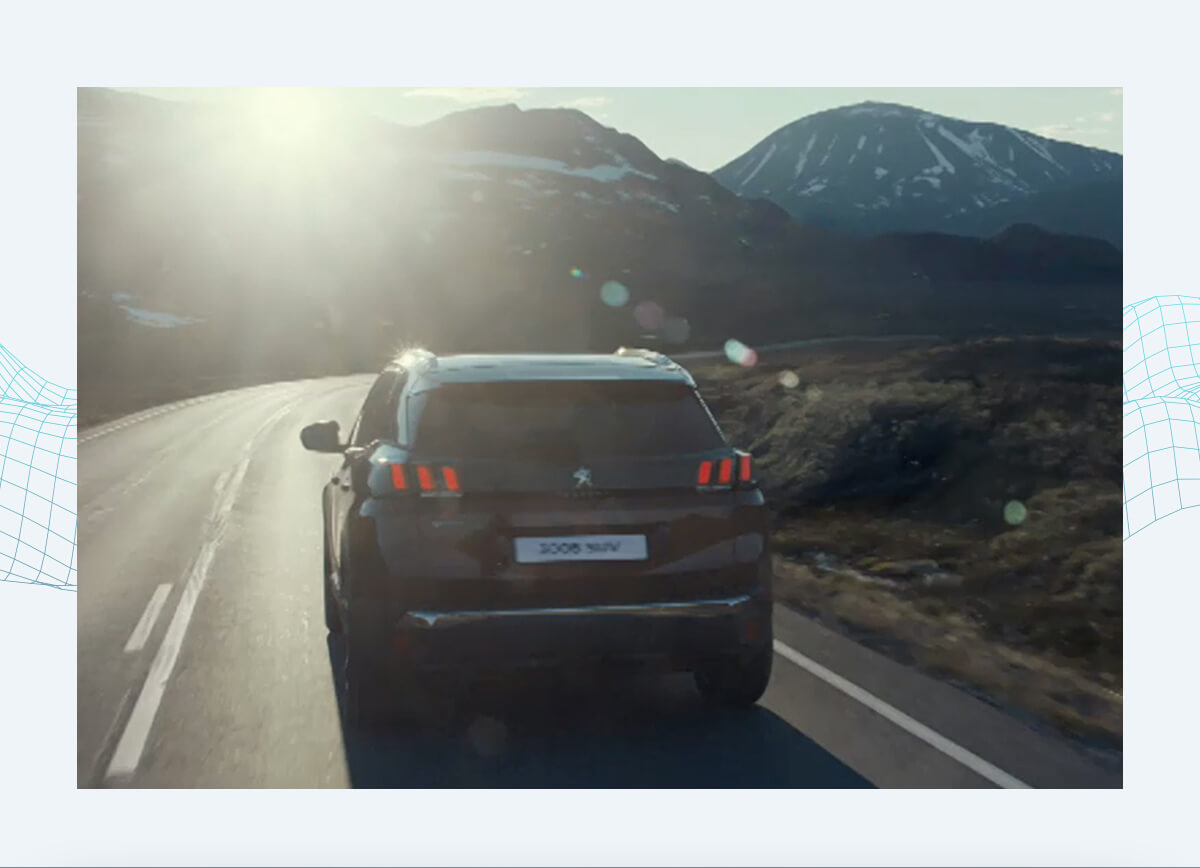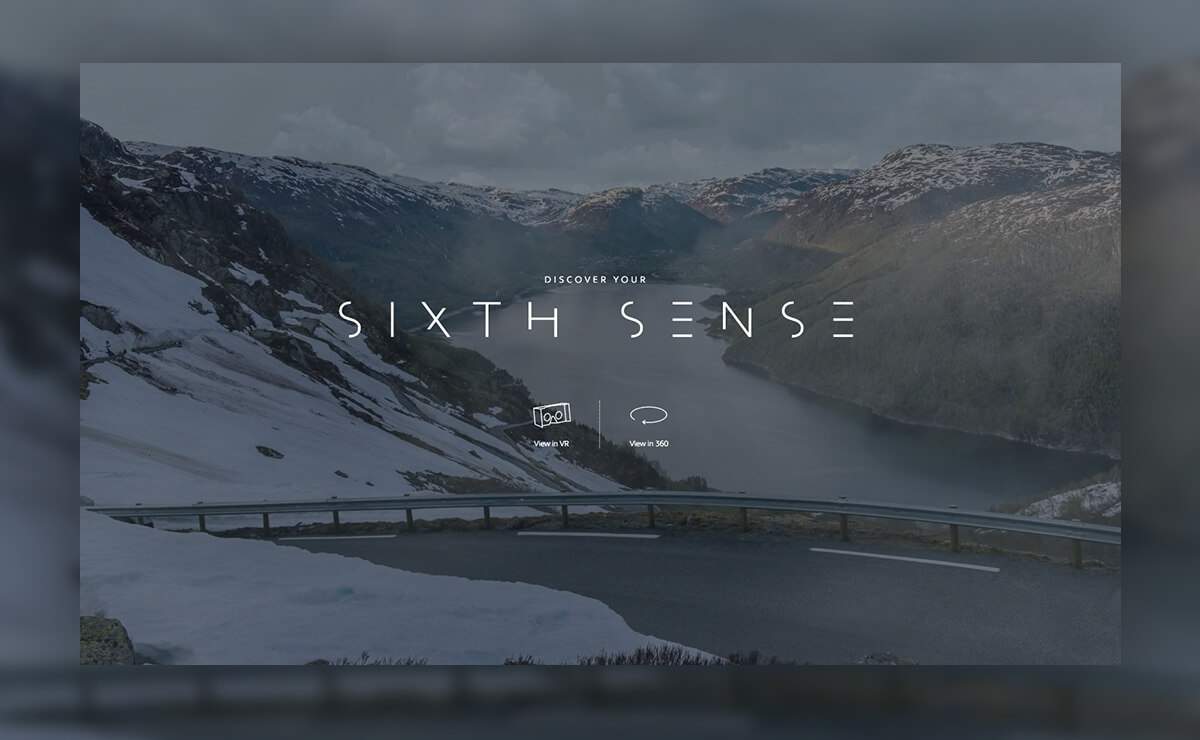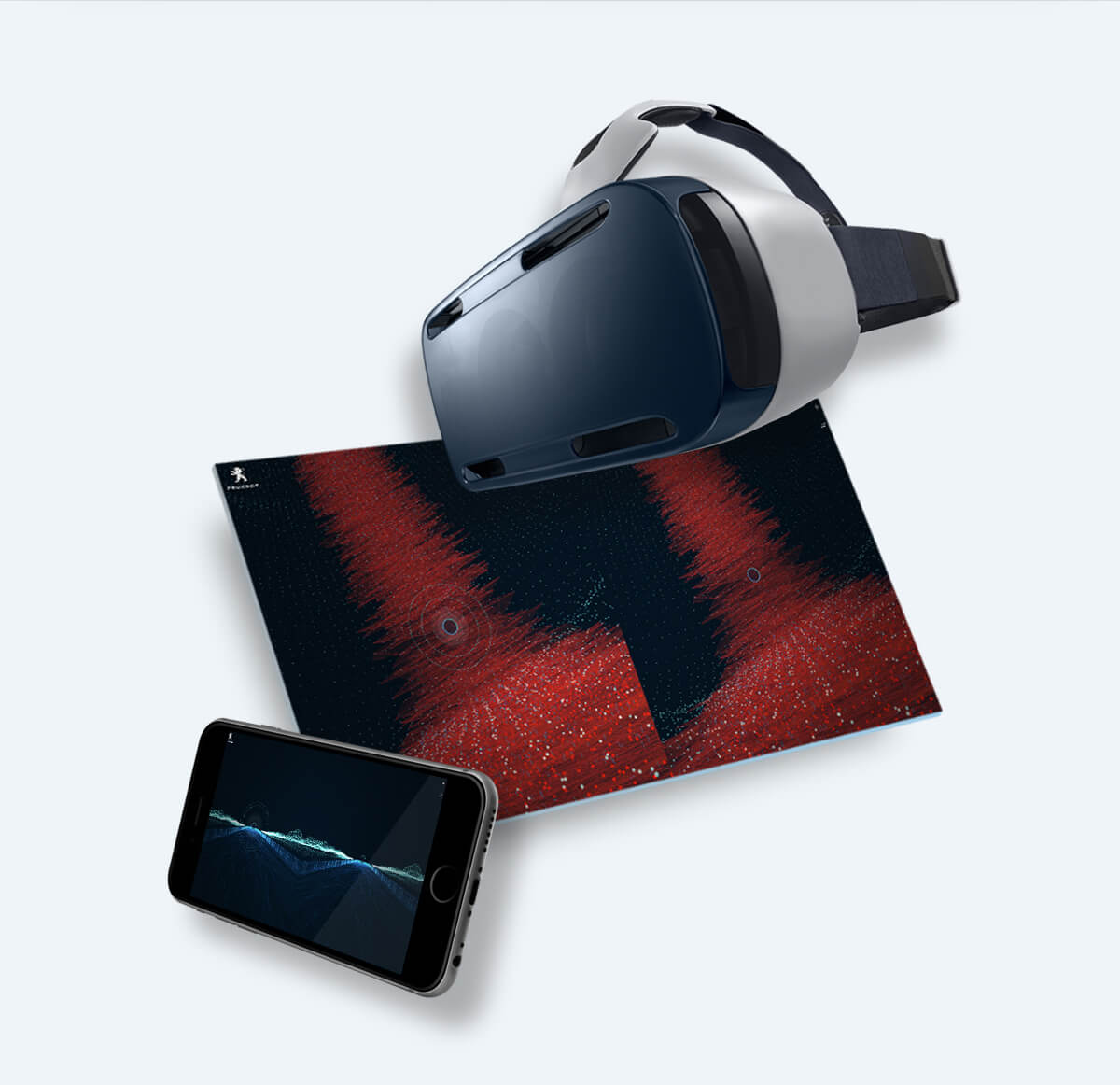 How would a system like 'ACTIVE LANE DEPARTURE WARNING' see the road? Or the environment? Not so much in shapes, bodies or colors, but only what it needs to interpret data: points and lines, coördinates and movement in size and position. We designed an environment from an artist's impression where only these elements reconstruct reality.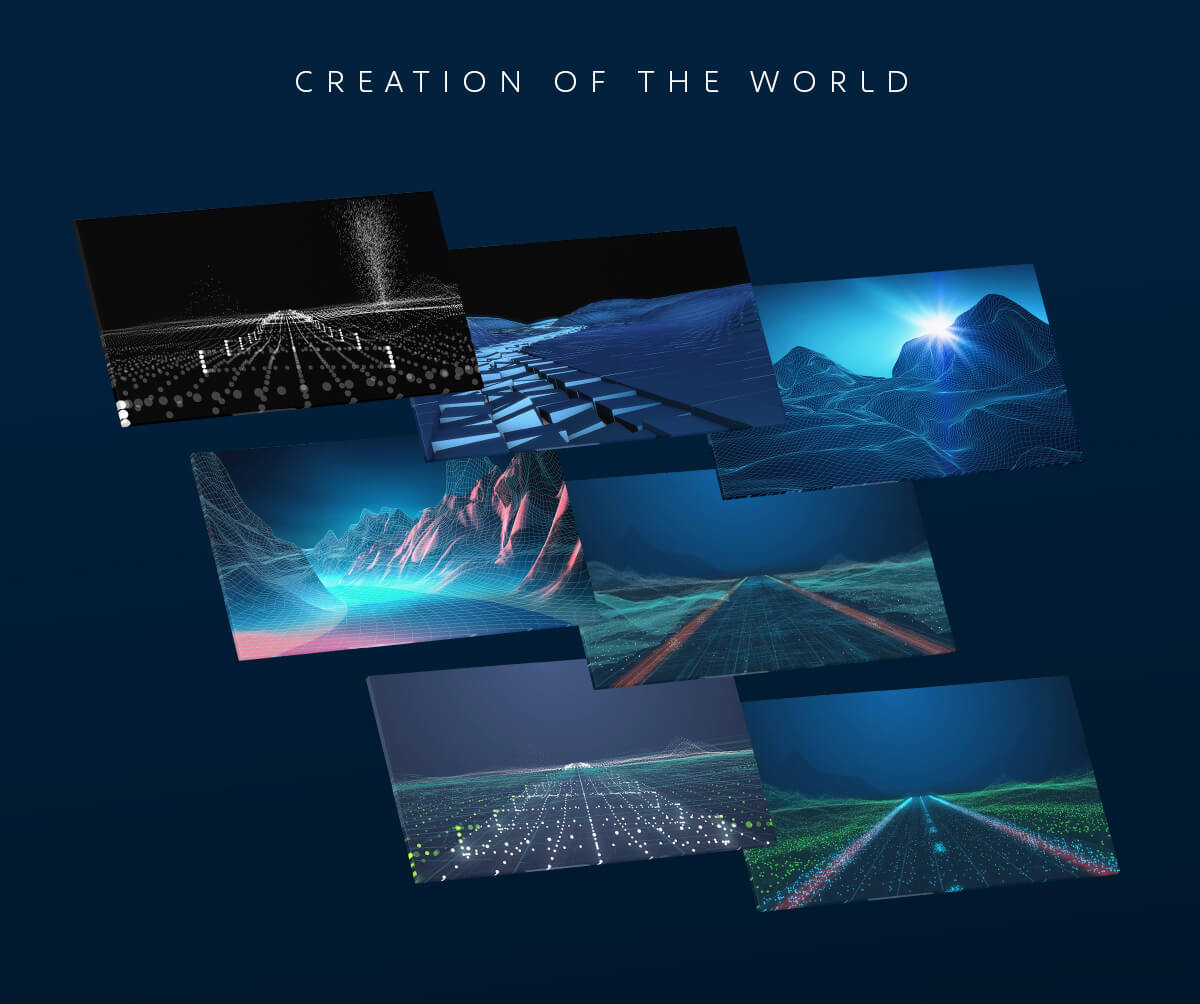 In three different stages, you will experience three high-tech systems aboard the Peugeot 3008. Through simple user interactions, you acknowledge the intelligence on board while staying safe throughout the journey.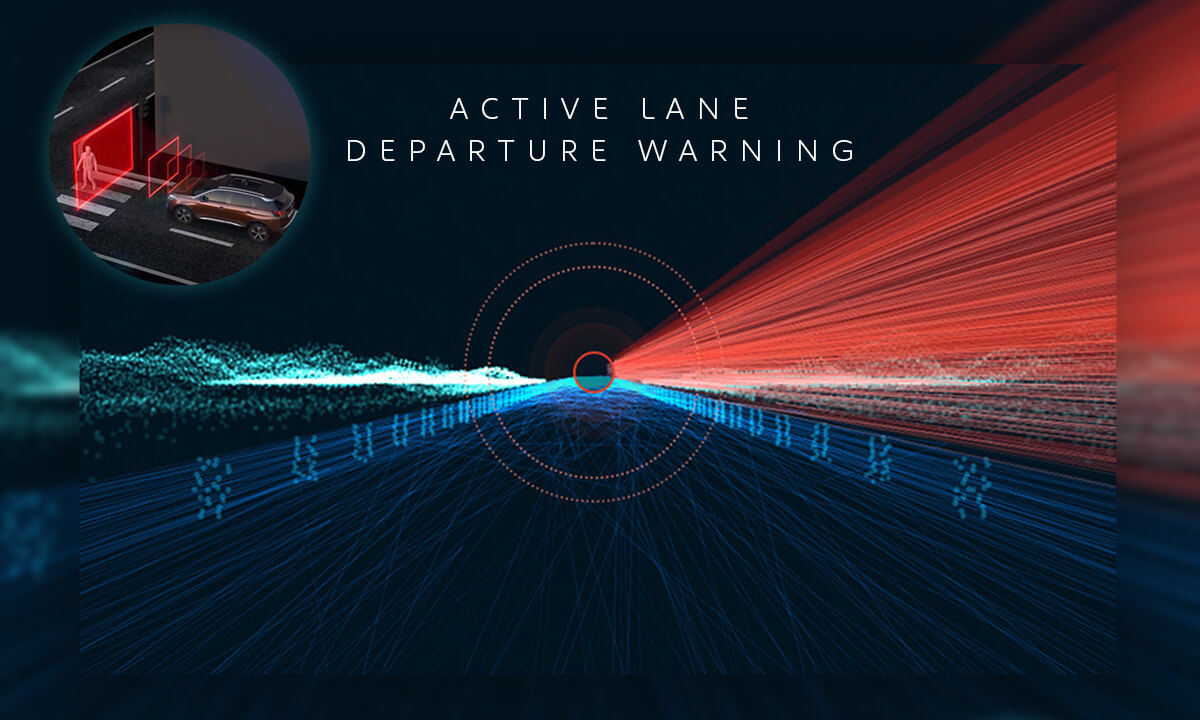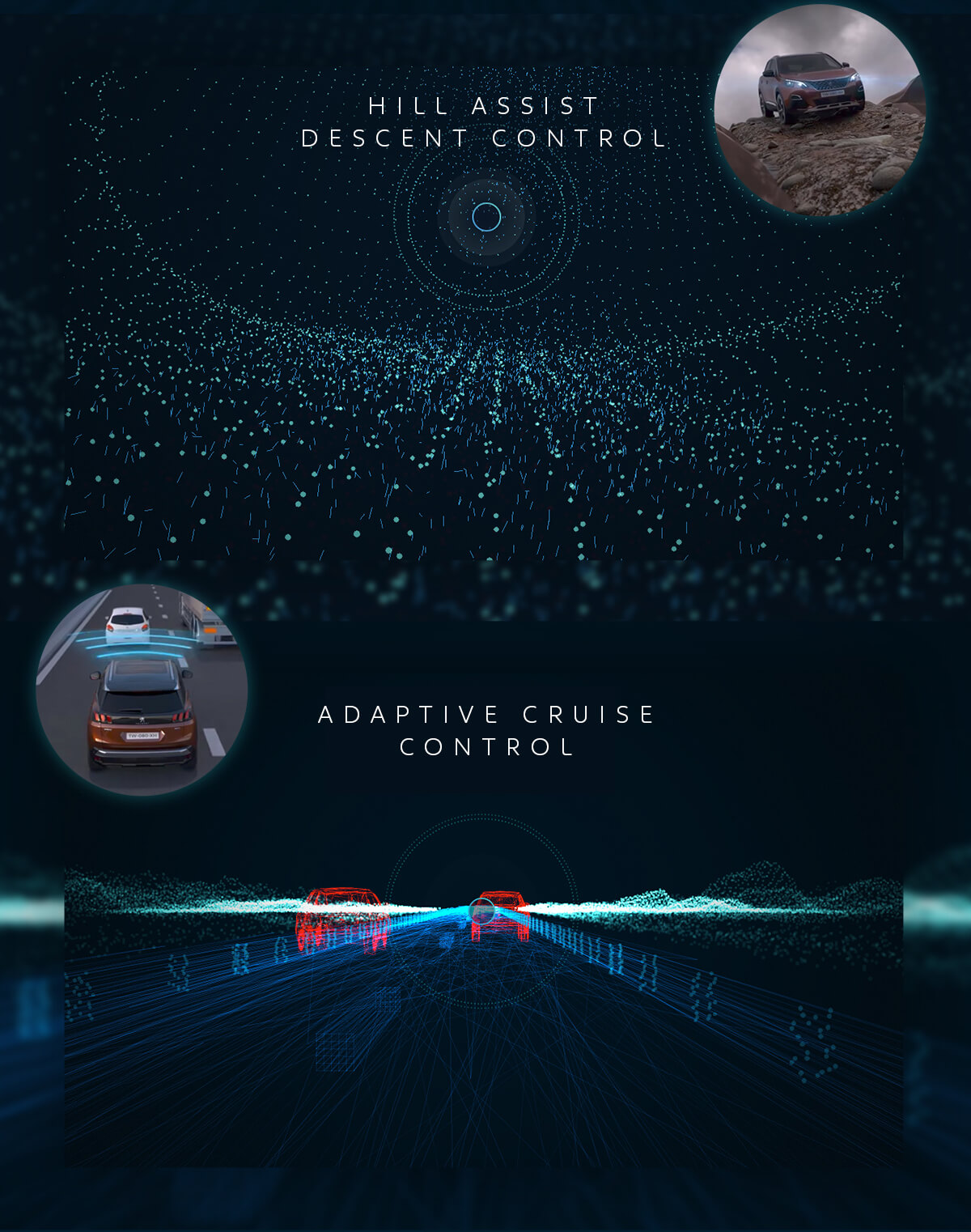 As usual, whenever an idea sounds simple, executing it is where the real challenges really lie. We had to create a 3D world in a virtual reality that resembled the world from the TV commercial. A world malleable to shape in different forms. A seamless transition from the video to the 3D world, from the 3D world back to video. By using one timeline for both videos, we match both worlds seamlessly.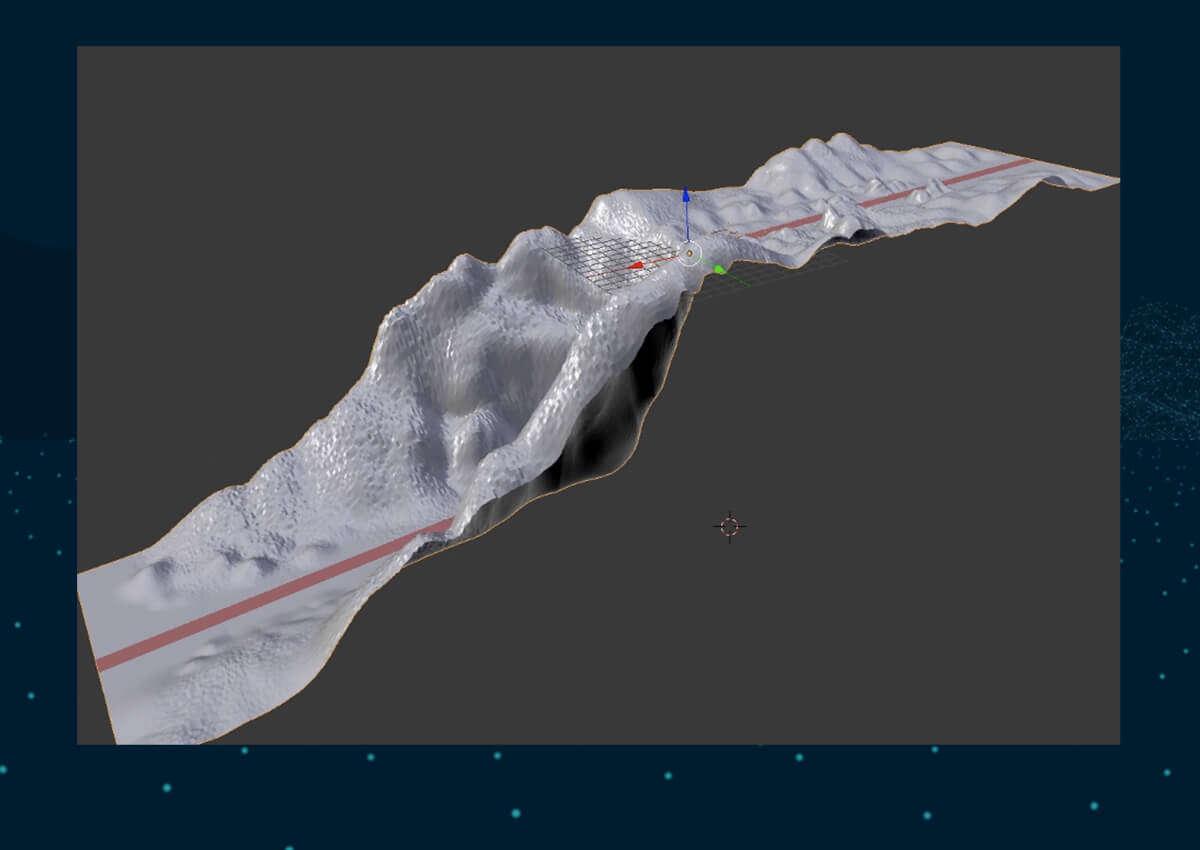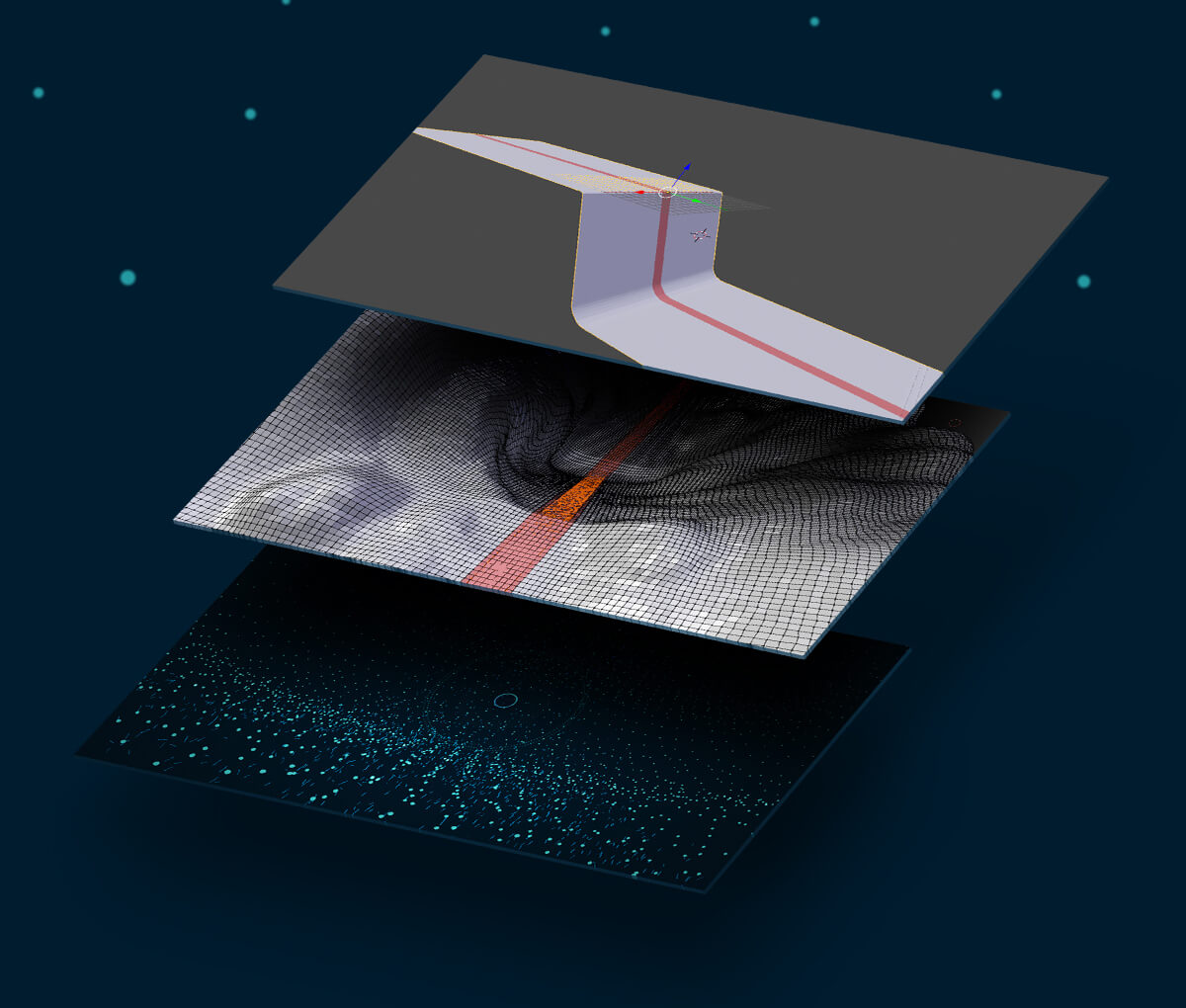 One could only really have a sense of how the car experiences the world by seeing it through the eyes of the car. For this, we developed the possibility of mobile VR in your web browser. Pushing the boundaries using WebGL and shaders, we had to account designing for two different frames: one for each eye.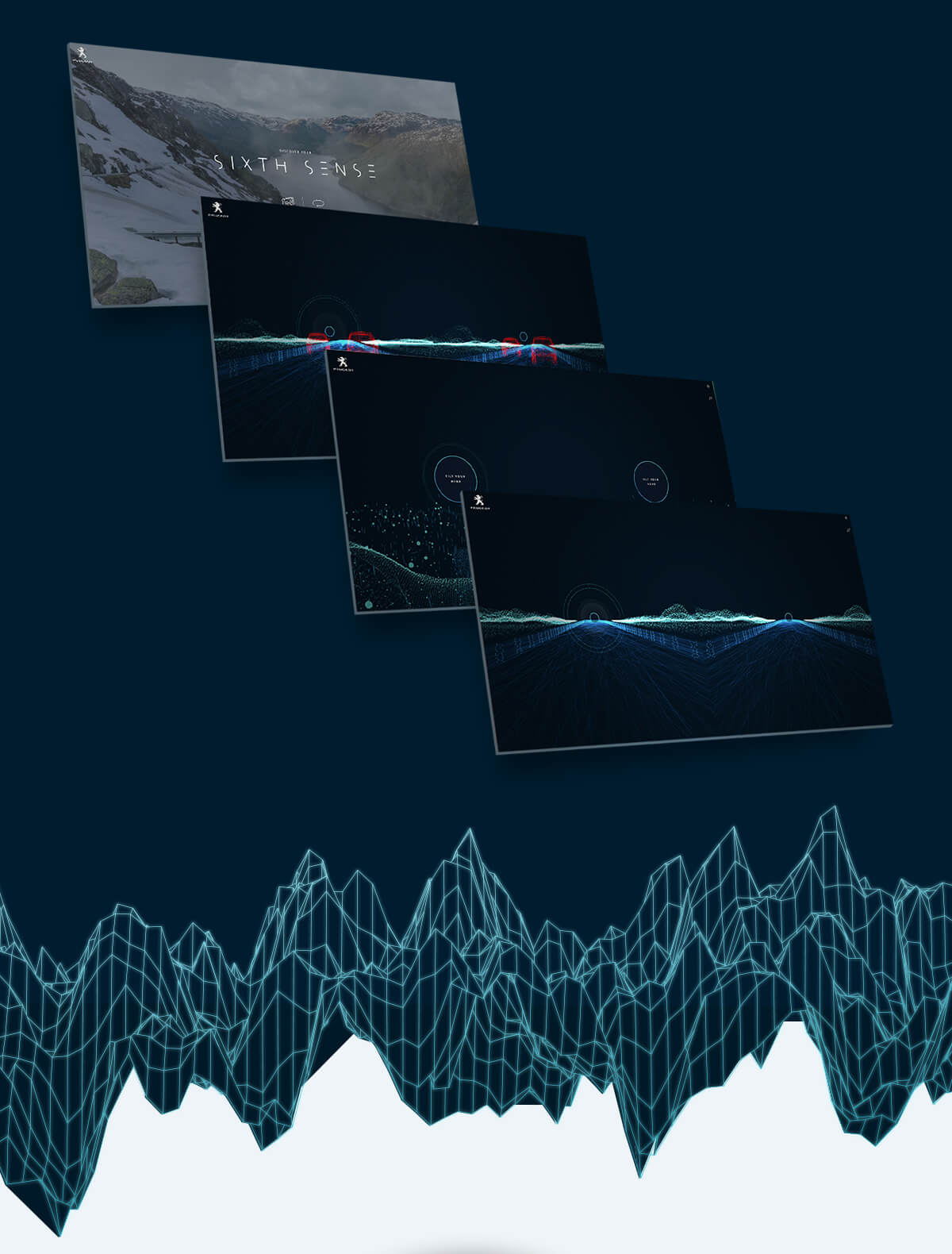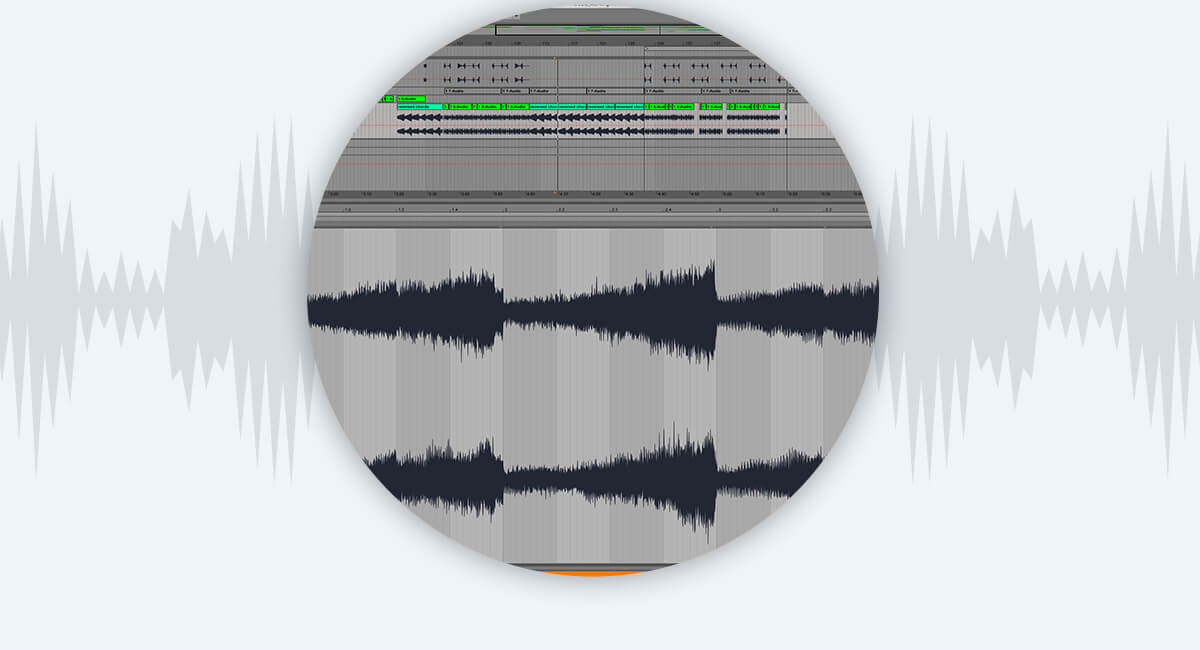 Inspired by dance beats from the Prodigy era and combined with a modernly sophisticated edge, we edited all sound in-house. Most of the design was executed in After Effects, then translated as precise as possible into code. We researched not only the car but all its technology and possible driver's while working very closely with the motion and development departments, keeping the message coherent through all disciplines.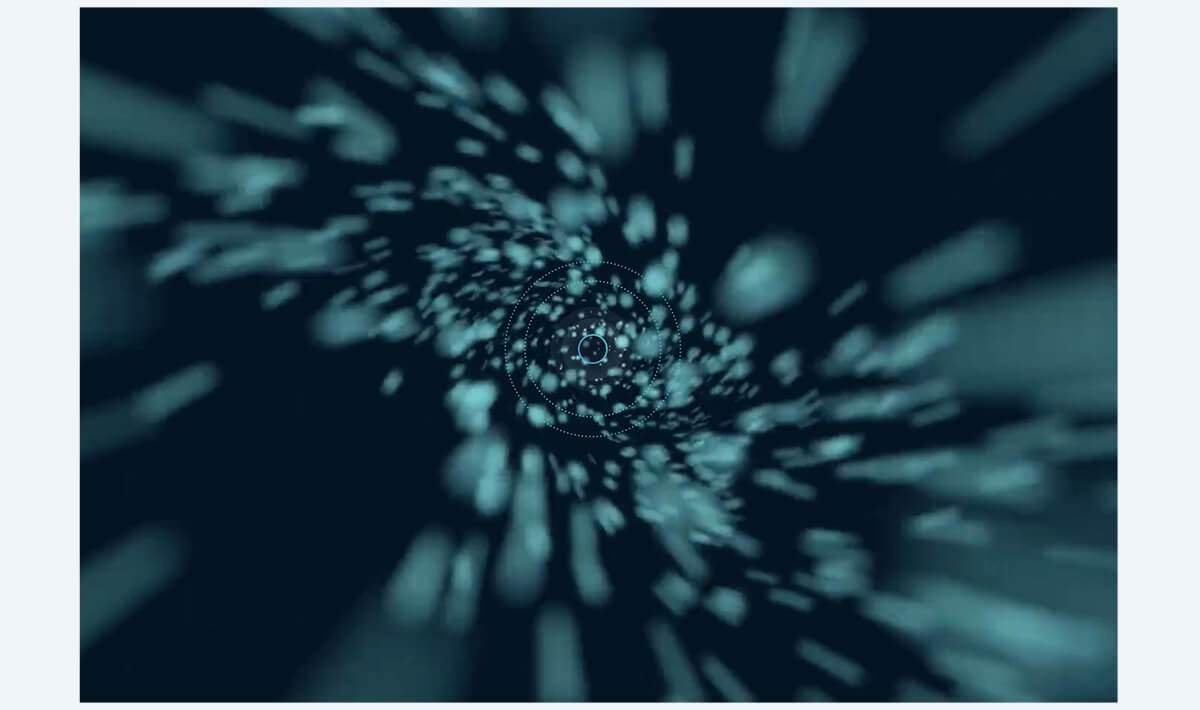 After the VR experience is over, visitors can discover all the 3008 has to offer and book a testdrive.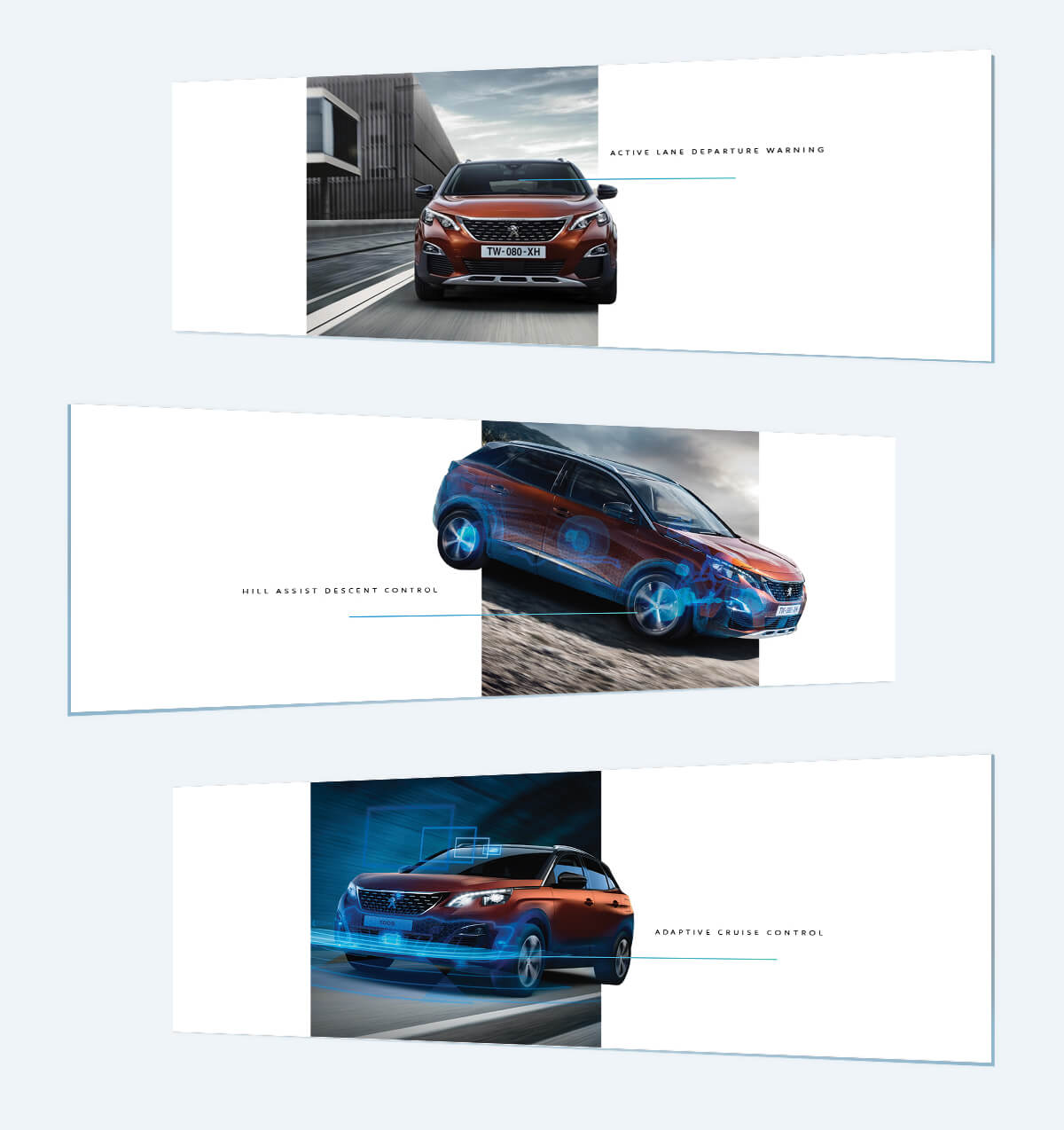 It paid off! The cutting edge nature of this project was recognized by a global audience: Discover your 6th Sense won a People's Voice Webby Award.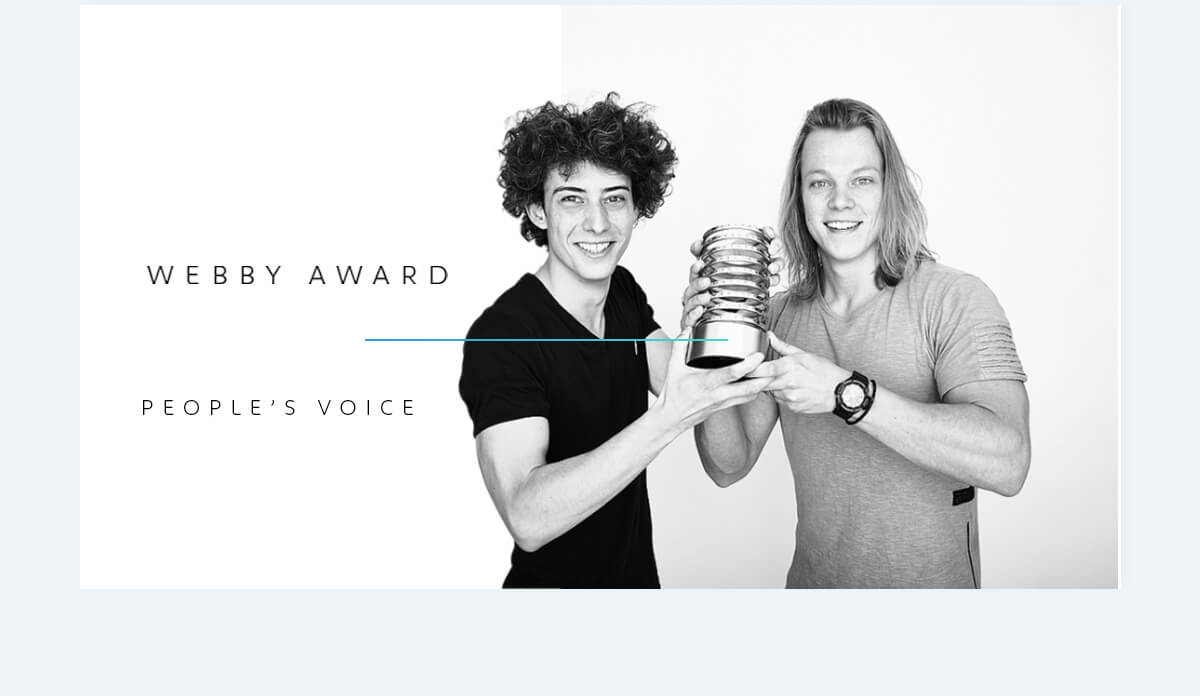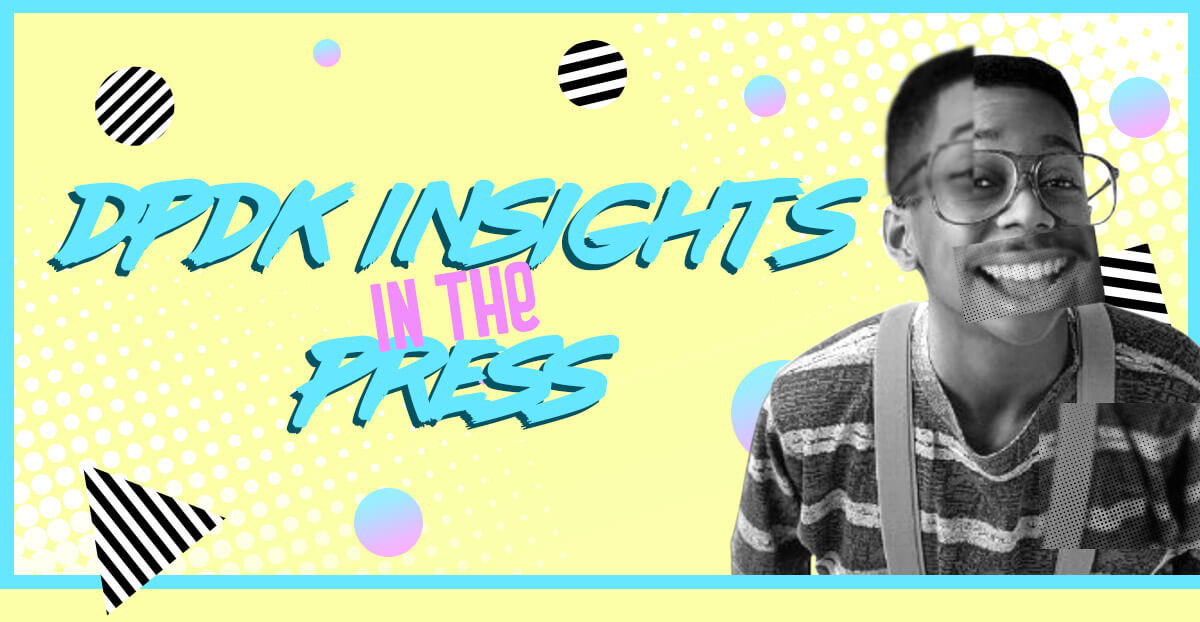 4 inspiring must-see web experiences curated by Michael Vromans published first at the FONKmag
A close-up interview with our CFO Paul Jitta at the Executive Finance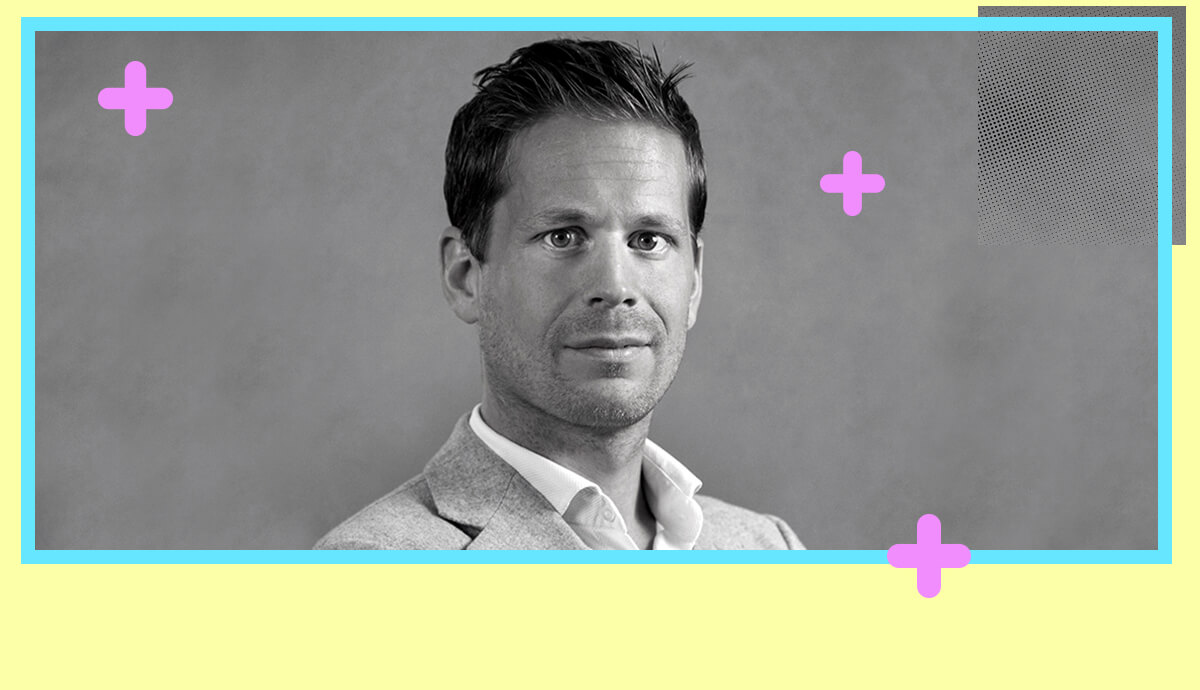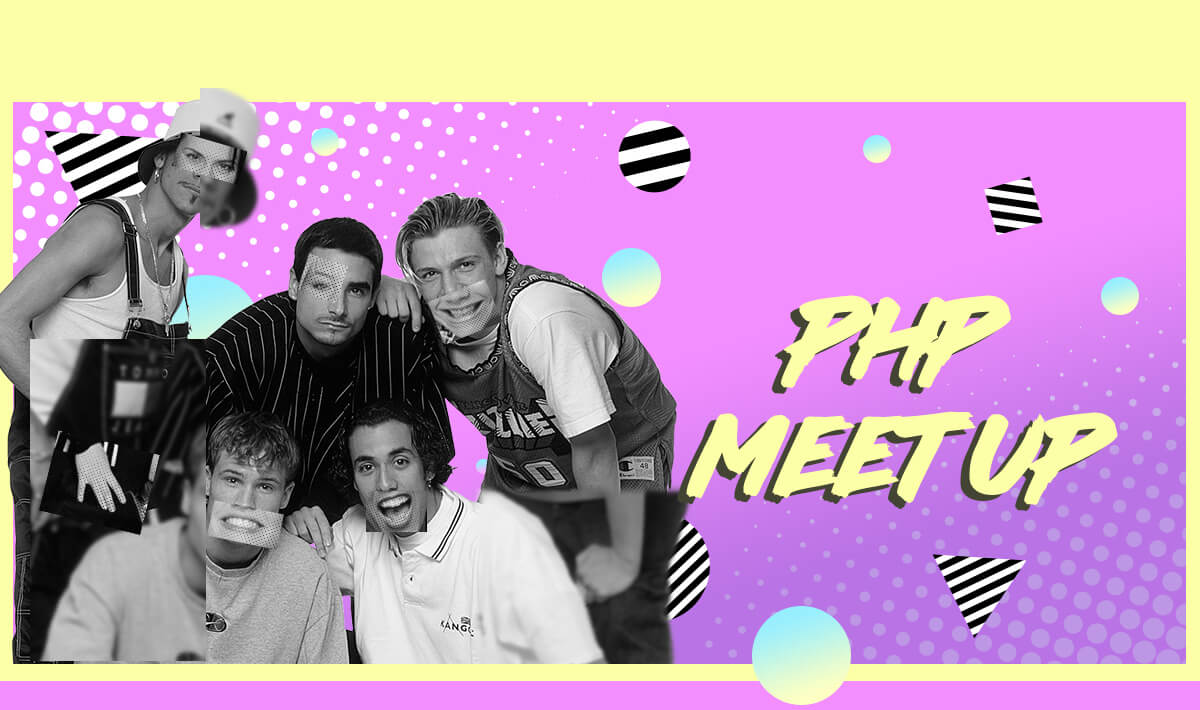 In between the rainy days, we had a perfectly sunny PHP MeetUp on our rooftop terrace! We enjoyed burgers and listened to Joshua Thijssen and Gerben Geijteman talk about coding. It was legendary! For all other DPDK Meetups coming soon, join us here.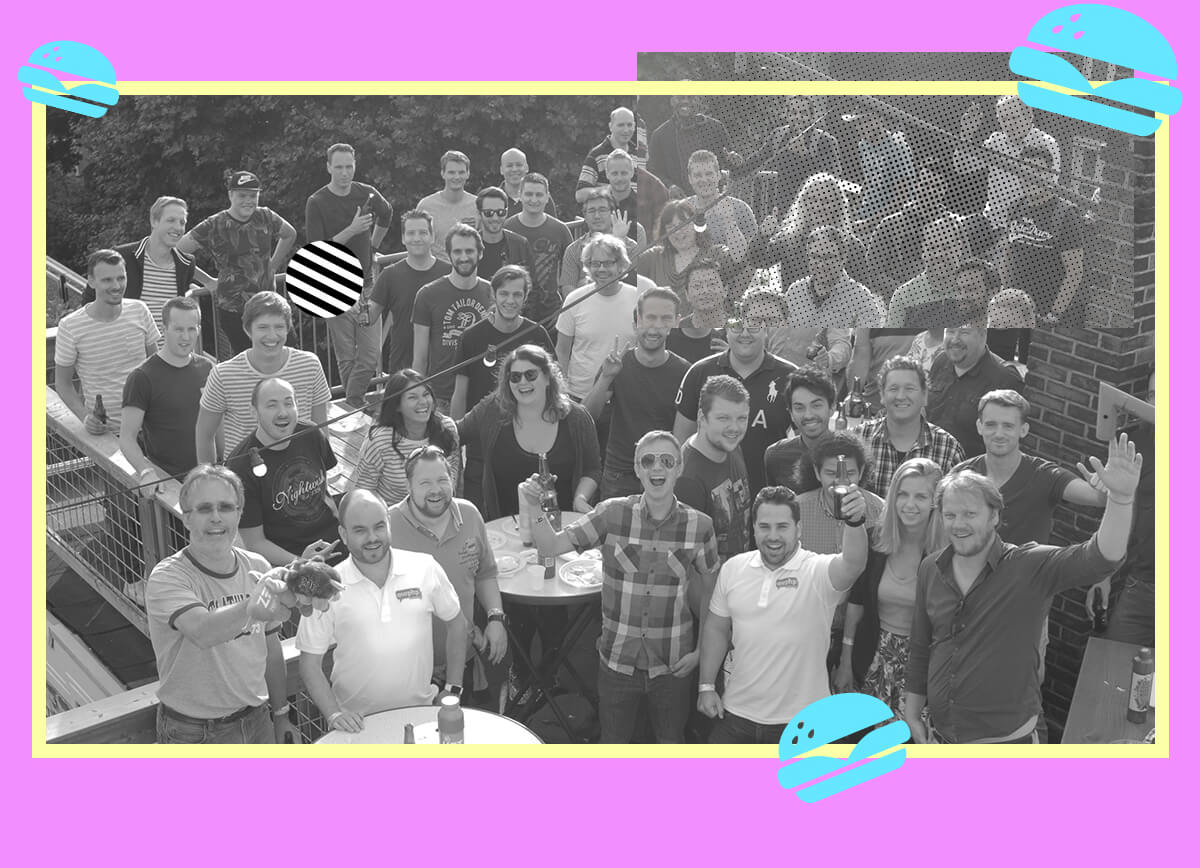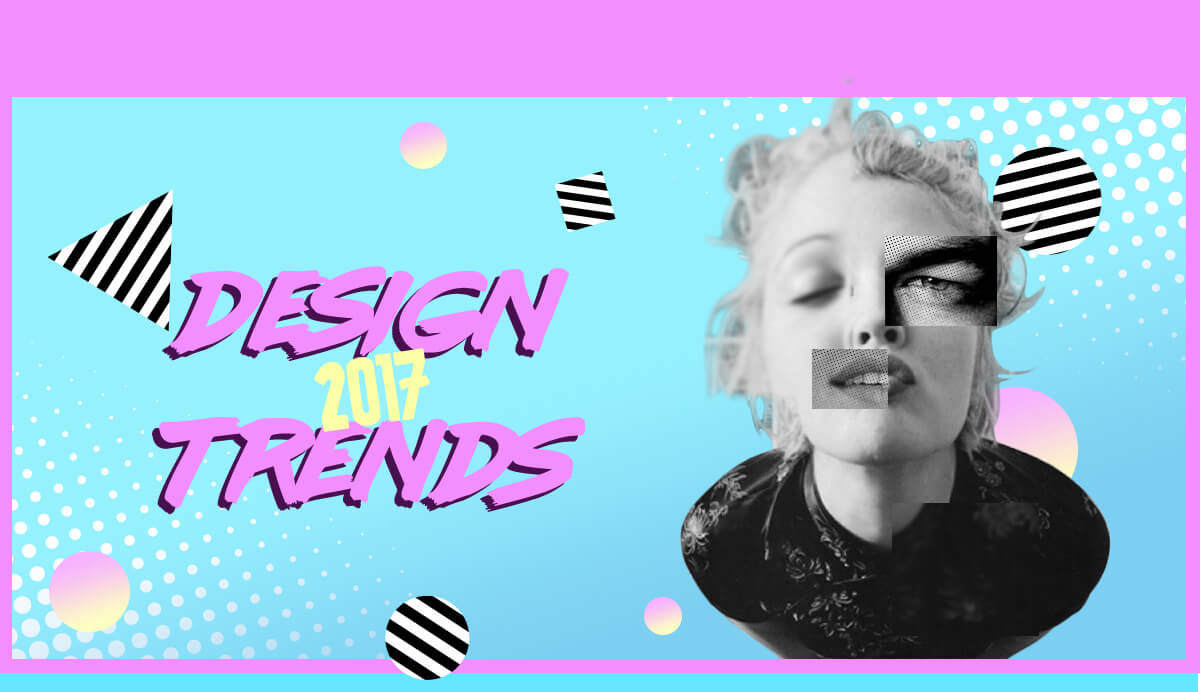 If you browse through our past 50+ editions, you discover that the DPDK newsletters are our visual playground. A playing field for each design trend we (re)discover, to experiment on trend possibilities. This month - it's a 90's flashback! A nostalgic trip down the road of popping colors, huge logos, and psychedelic patterns. Picture Friends, The Fresh Prince of Bel-Air, Vanilla Ice! In retrospect, some of that fashion, hairstyles, and the music - maybe weren't such a good idea. Still, we draw inspiration from our youth. Blasts from our past. The things we were. Those growing up back then are guaranteed to be part of a huge audience now. For you, we bring this style back to the center stage.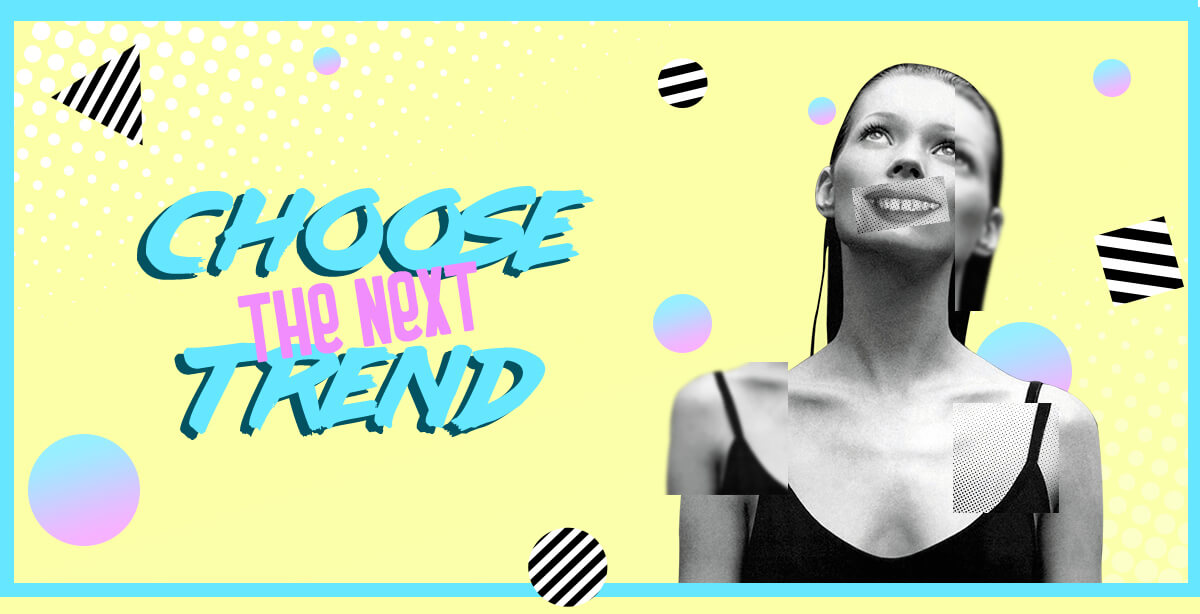 The power lays with you, to set the trend for our upcoming newsletter. Which one has your favourite flavor? Thrill us.
A DPDK swagger package is up for grabs for one lucky voter: one bag, one pencil, one notebook and one hour of brainstorming with the best team DPDK has to offer.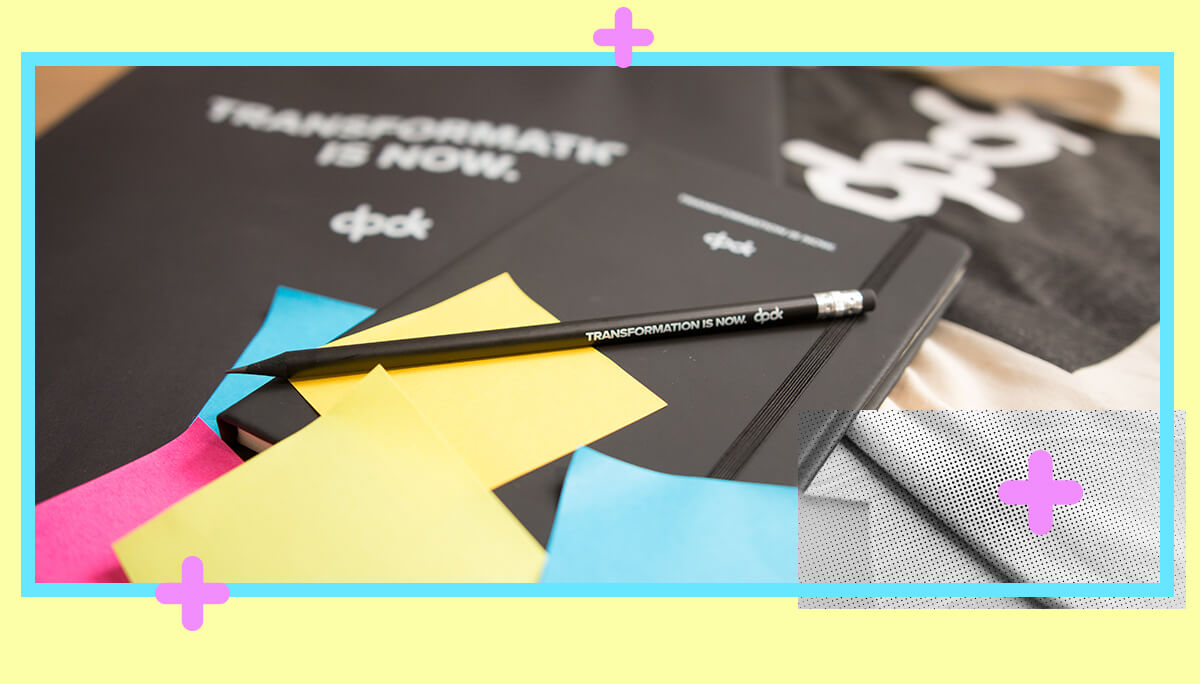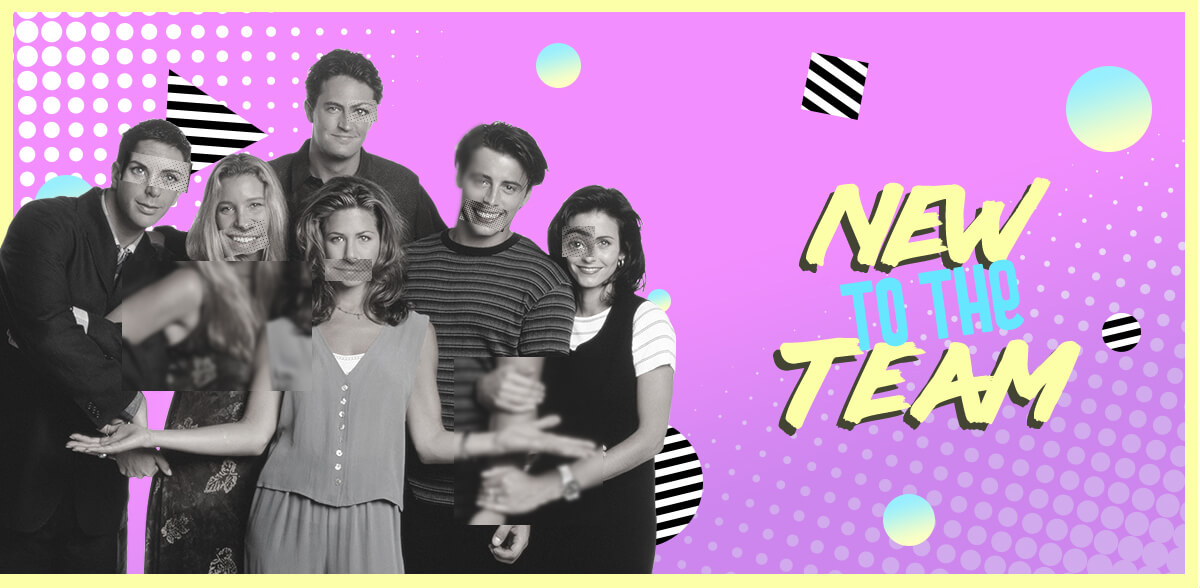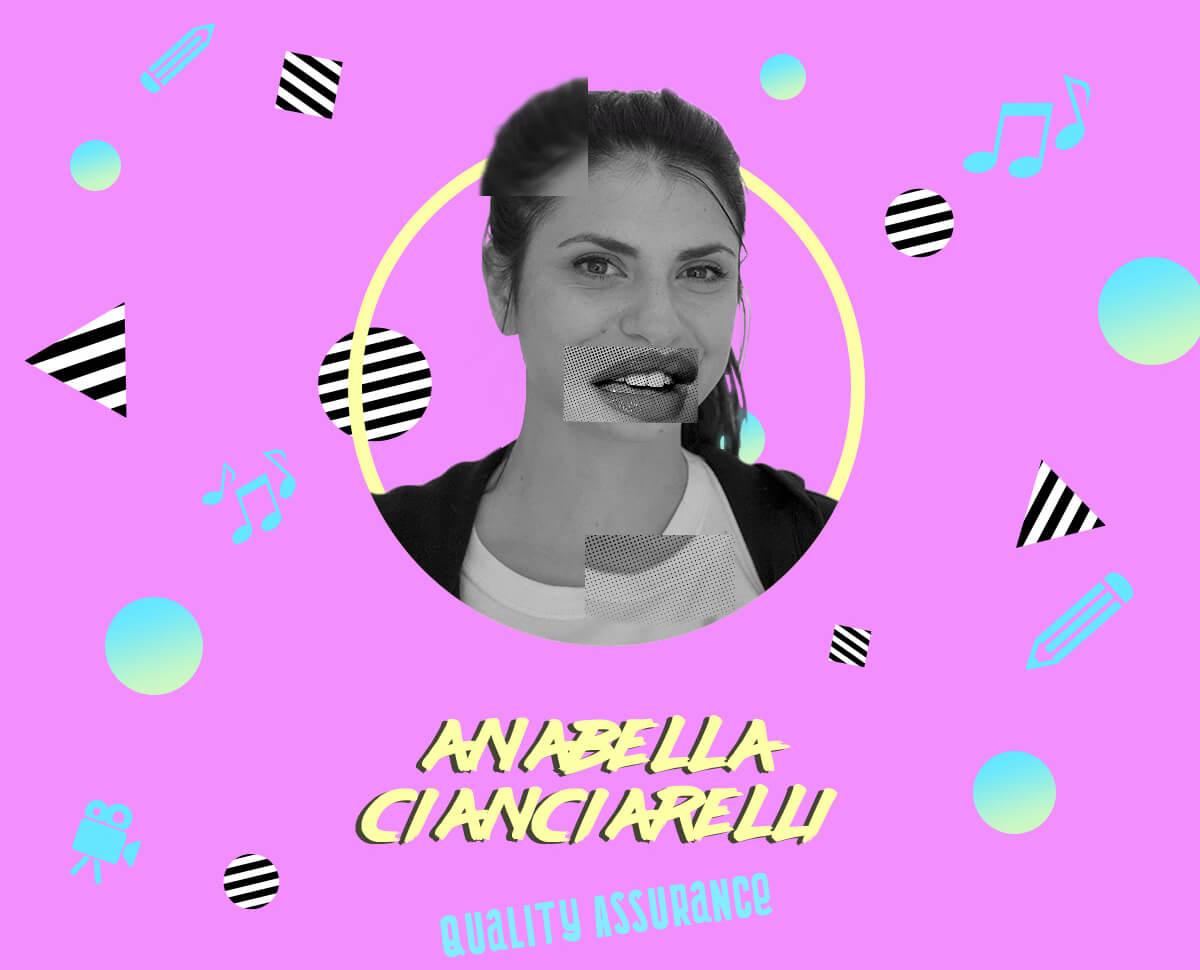 Four months ago, Anabella came from Argentina to join her sister and nephew. A Quality Assurance Specialist with a background in software development and audiovisual arts. Besides working at DPDK, this movie buff Argentinian loves music and drawing quirky characters.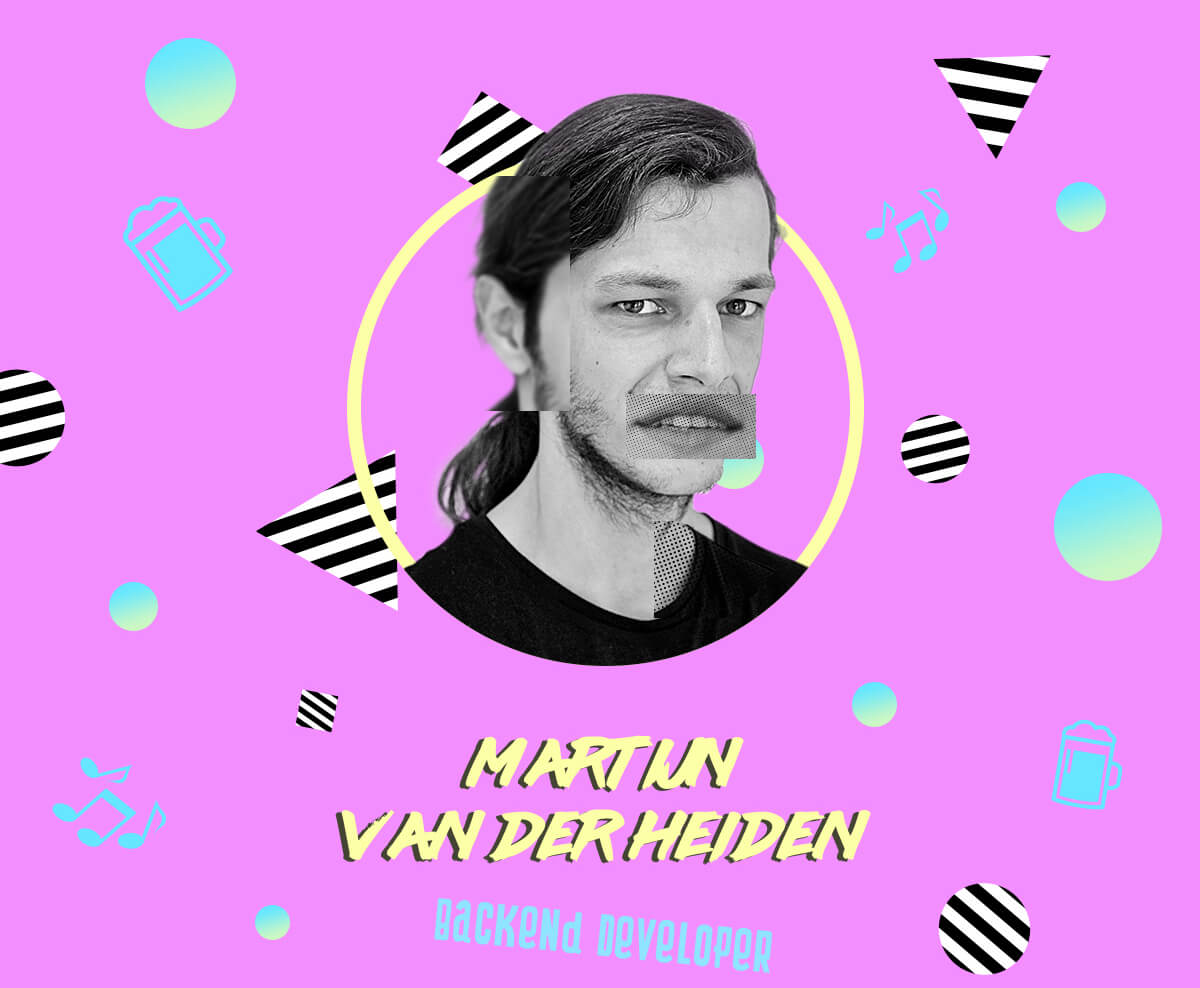 A successful theater technician for five years, Martijn is switching careers to backend development. Always keen on learning new skills to add to his skill set. When not writing code, he is hanging out with friends, drinking beer and listening to all kinds of eclectic beats.