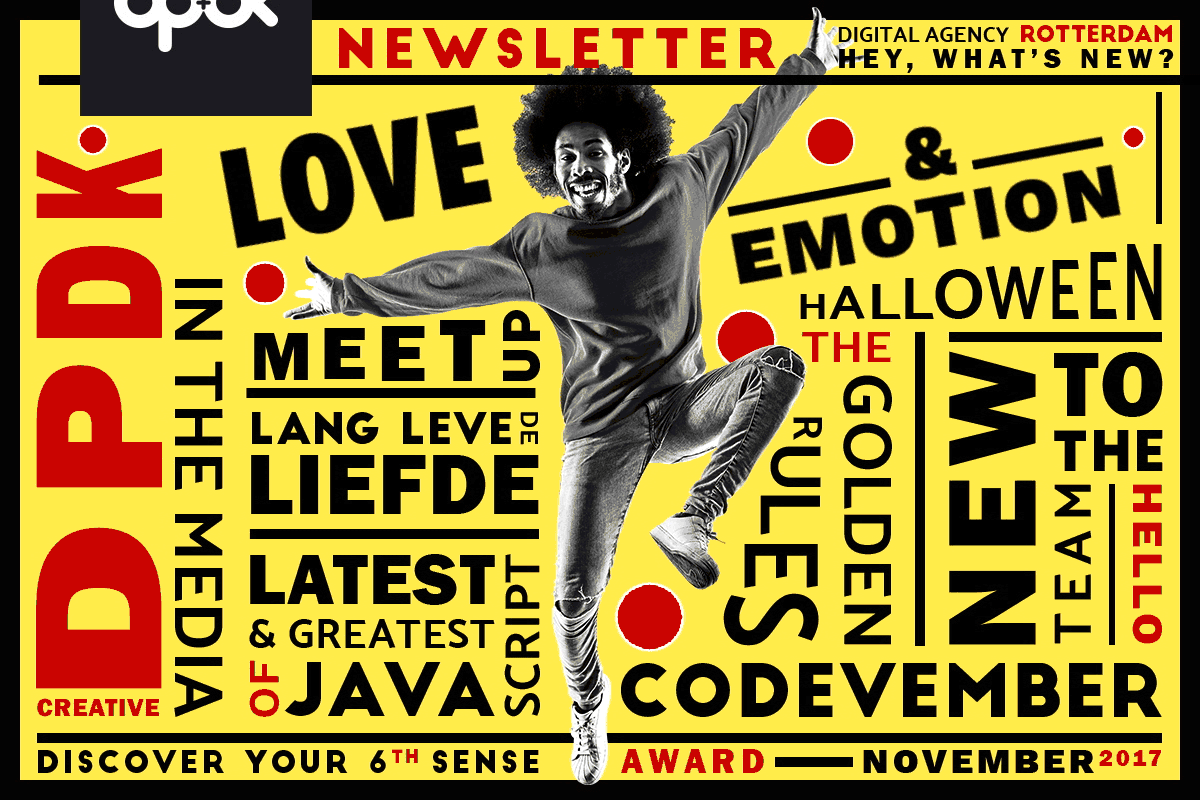 Dear DPDK friend,

DPDK's November gave us one clear theme for this month - Love and Emotions. A lot happened over the course of the month: Lang Leve de Liefde, Hotelschool the Hague, Codevember and FWA of the day.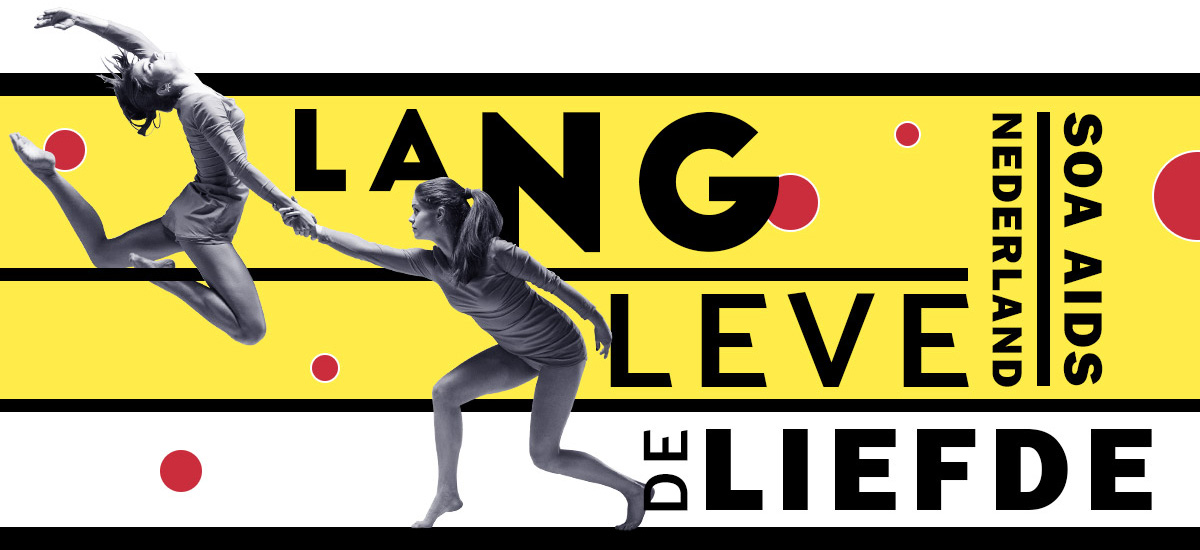 One project in particular really fits this month's theme best: "Long live the love".
This educational website powered by our client SOA Aids Nederland was looking for a refresh of UX, design, a whole new CMS and whole lot of love.


Through UX workshops we established what the key areas of the site were. We created a new UX and key pages were designed based on this. Using a strong colour palette we were able to make a clear distinction between the key areas of the site.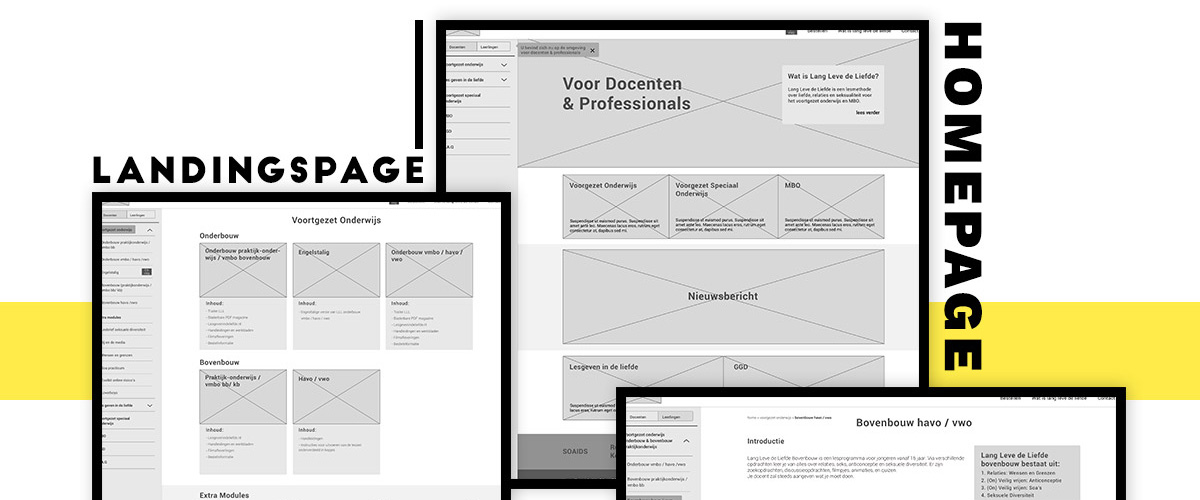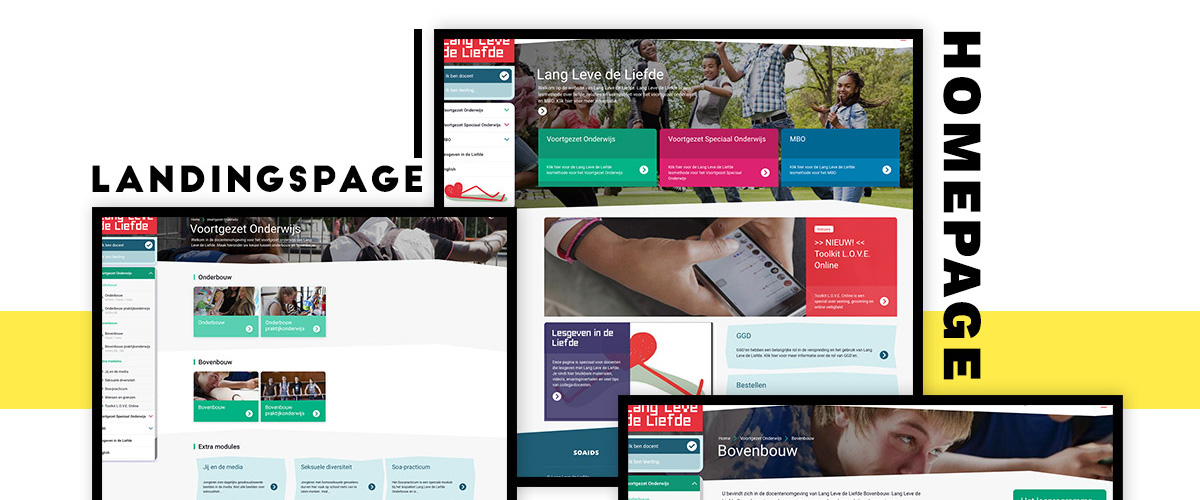 Once these key pages were finalised, our development team started by implementing these designs. The end result - One UX friendly website with a colour palette that appeals to all.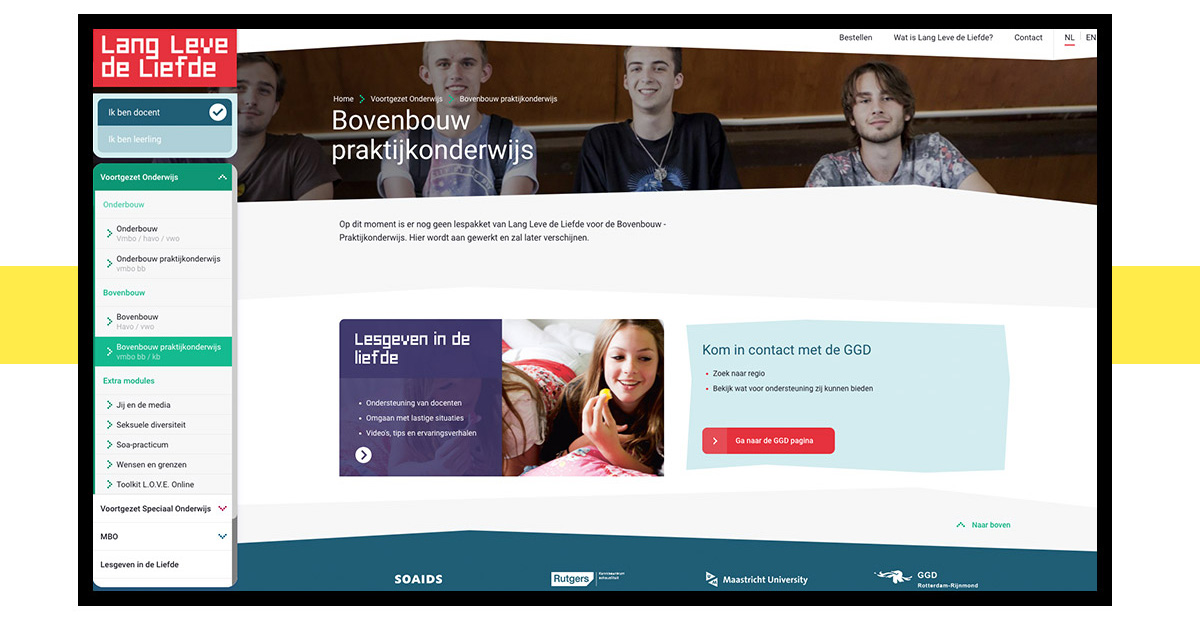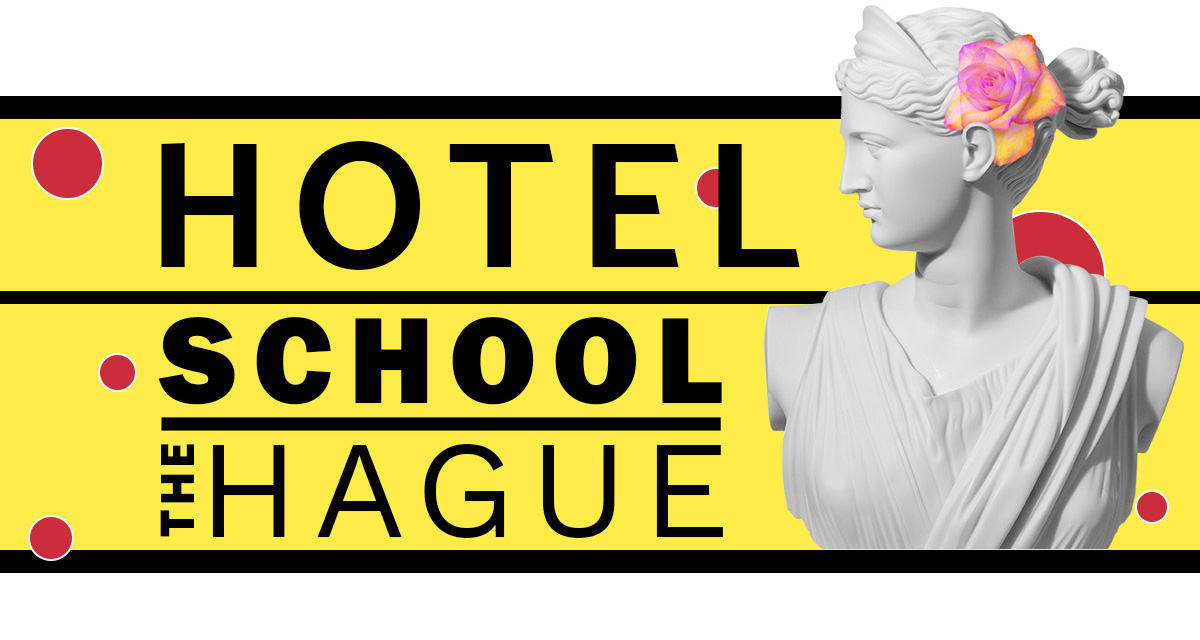 For Hotelschool The Hague we created animations to portray their golden standards and to serve as guidelines for students: 'How to dress & behave at Hotelschool The Hague'.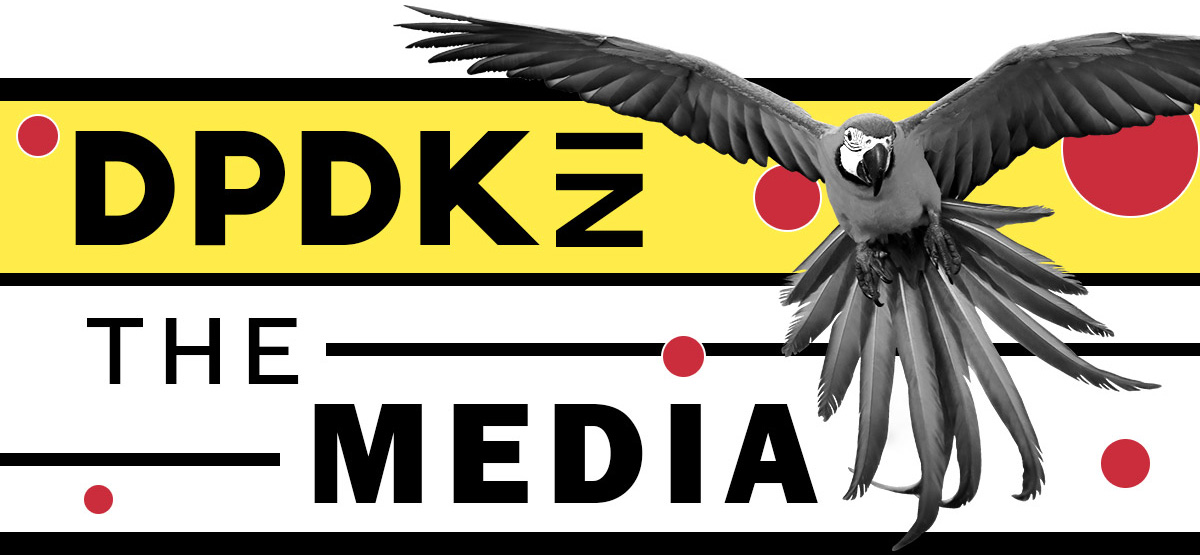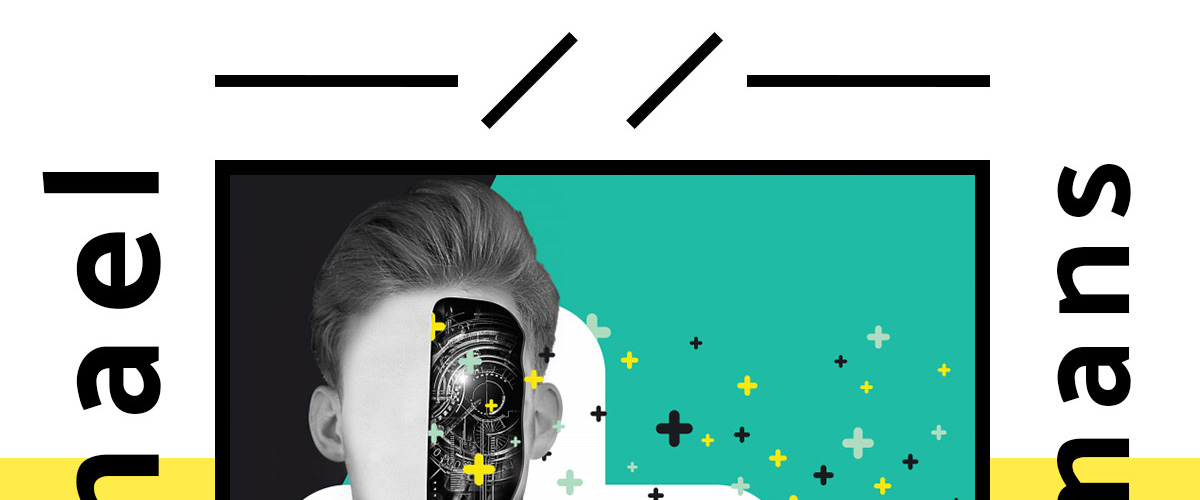 Our creative director Michael wrote an inspiring article about emotions in AI which got featured in Huffington Post. Read all about it: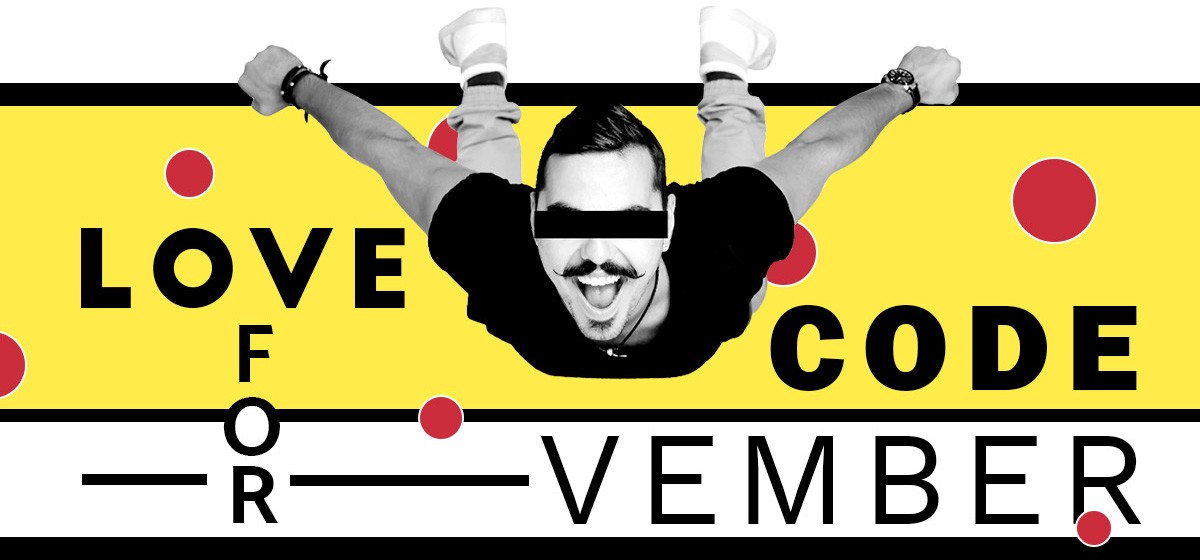 Our team loves a challenge. When we heard about the Codepen challenge to create a Codepen daily through November, we jumped right in! It resulted in awesome code experiments. Guess what? All the Codepens we created got picked and featured! #goteam


Check out our awesome creations.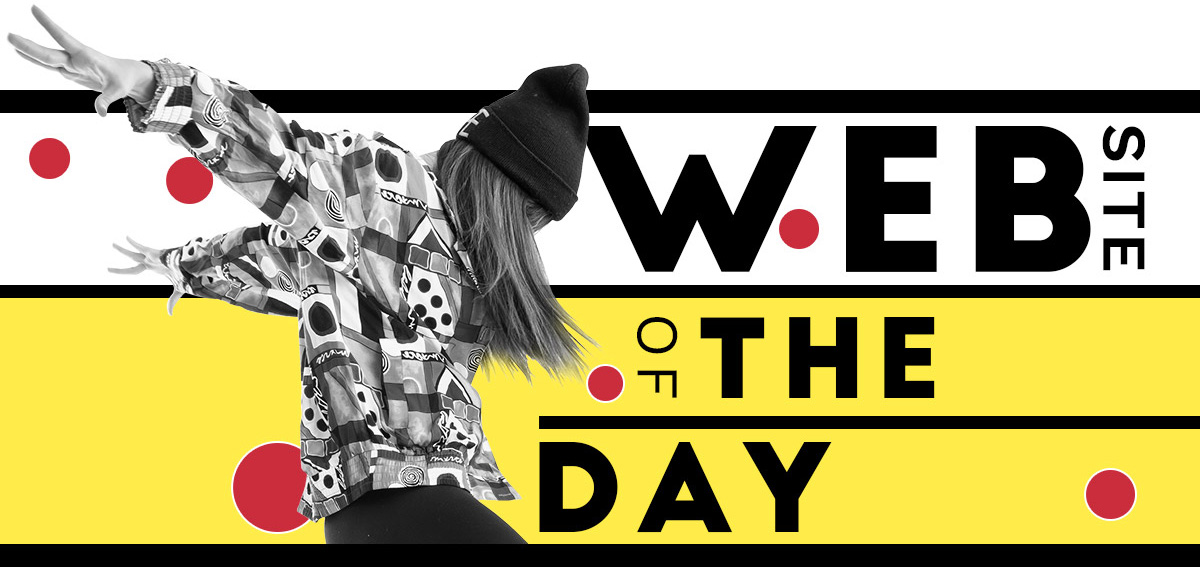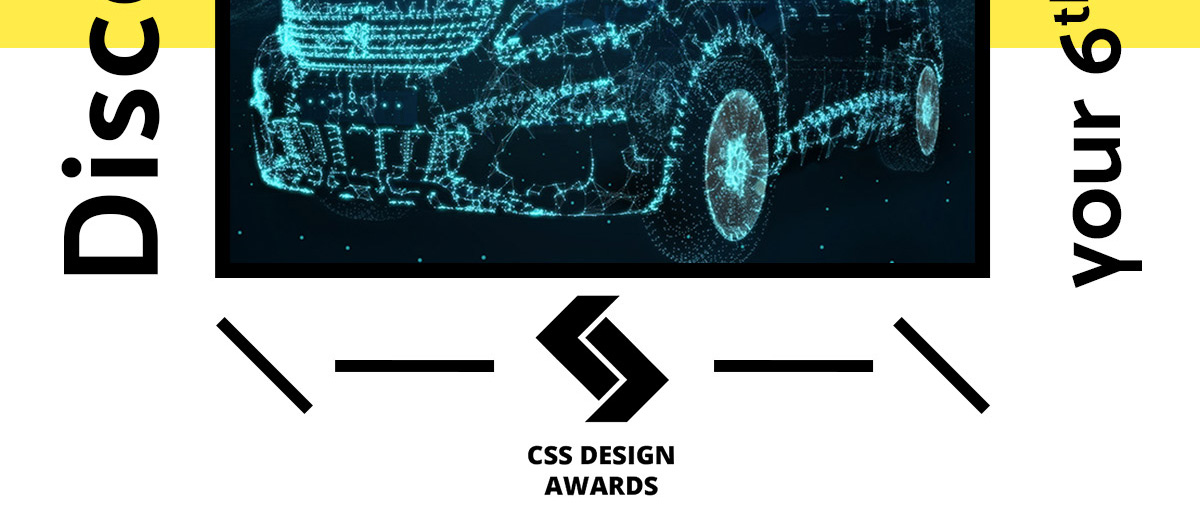 We're very proud that our project 'Discover your 6th sense' got awarded the Site of the Day for FWA and CSS Design awards.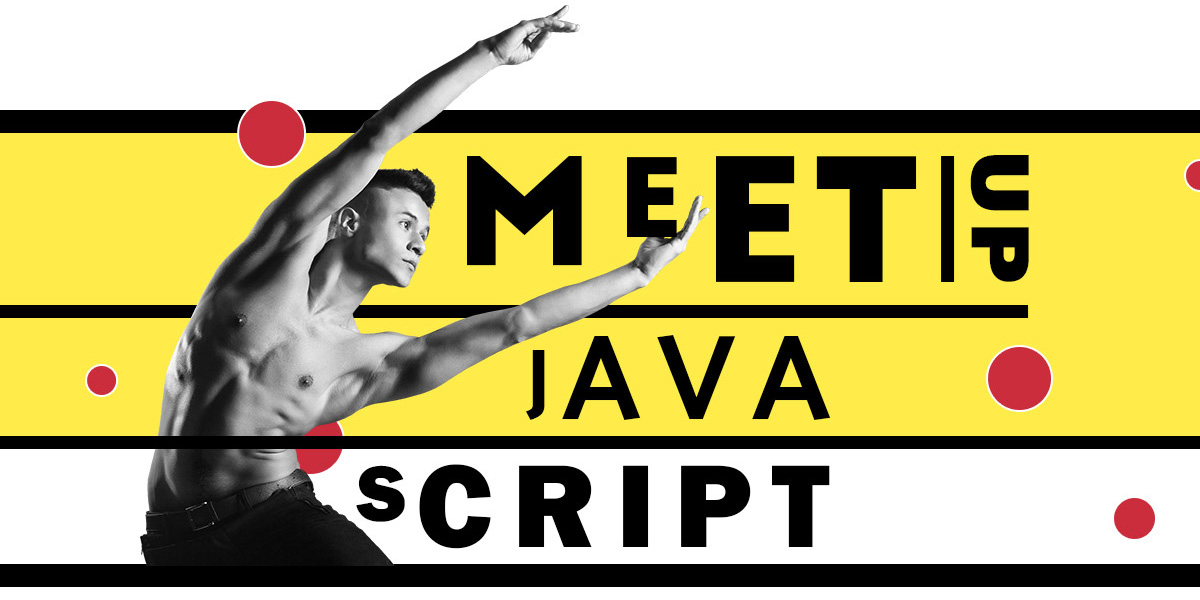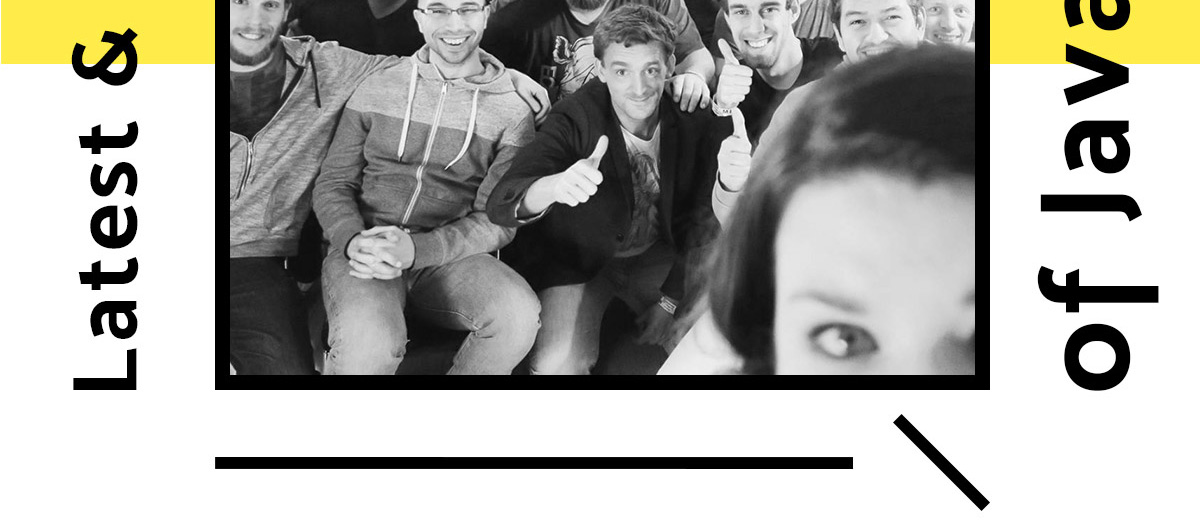 On the 23rd we hosted a Meetup about the latest and greatest of Javascript. With talks by our creative developers Onno Visser and Colin van Eenige, a crowd filled with young developers and delicious burgers & beers, this Meetup was a big success!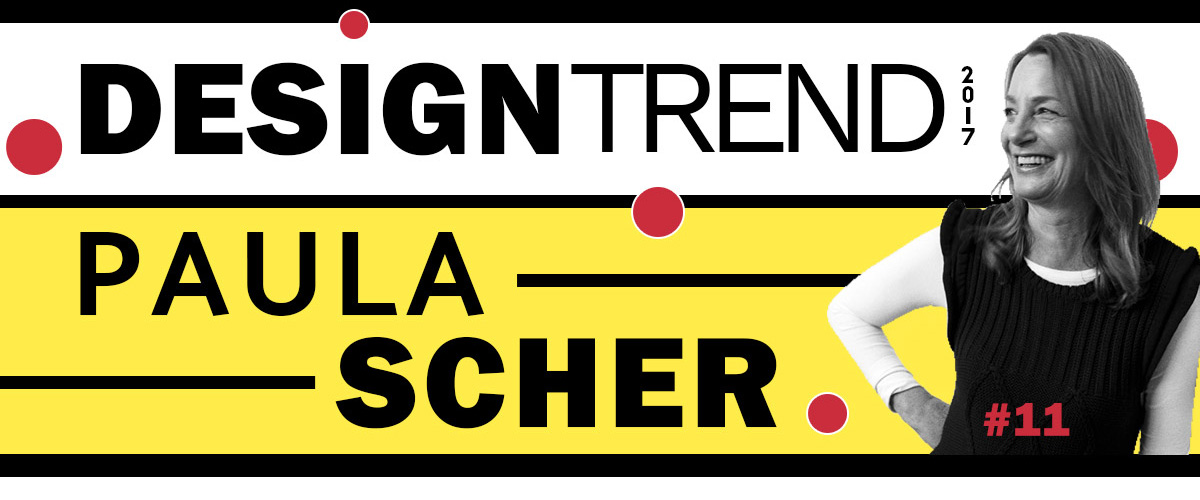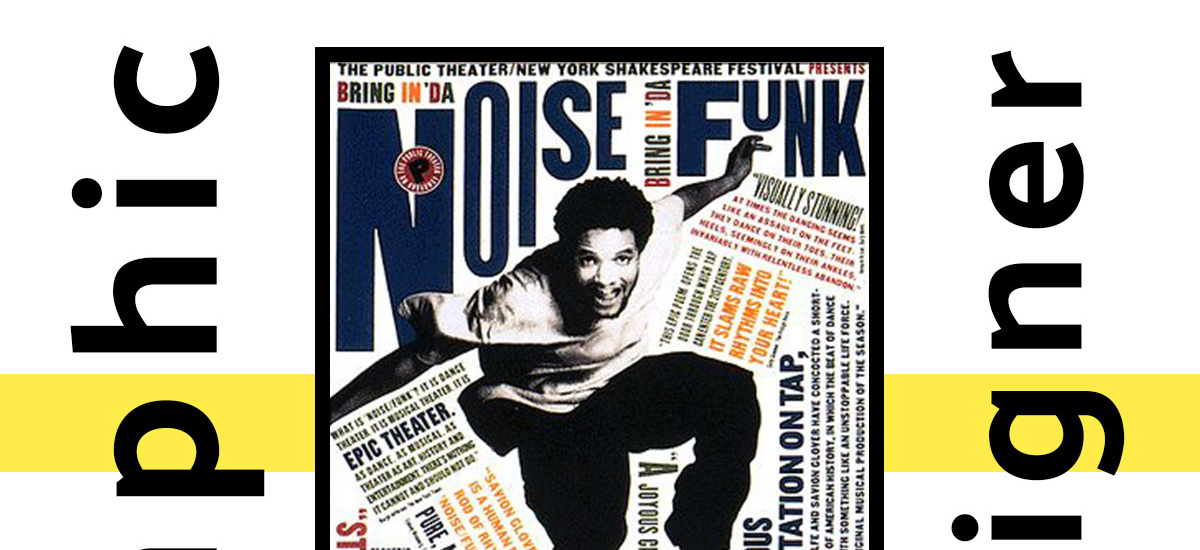 This month we explore the work of American graphic Designer - Paula Scher. For over four decades Paula Scher has been at the forefront of graphic design. Her work is iconic, smart, and accessible. Her work combines and straddles the lines of pop culture and fine art.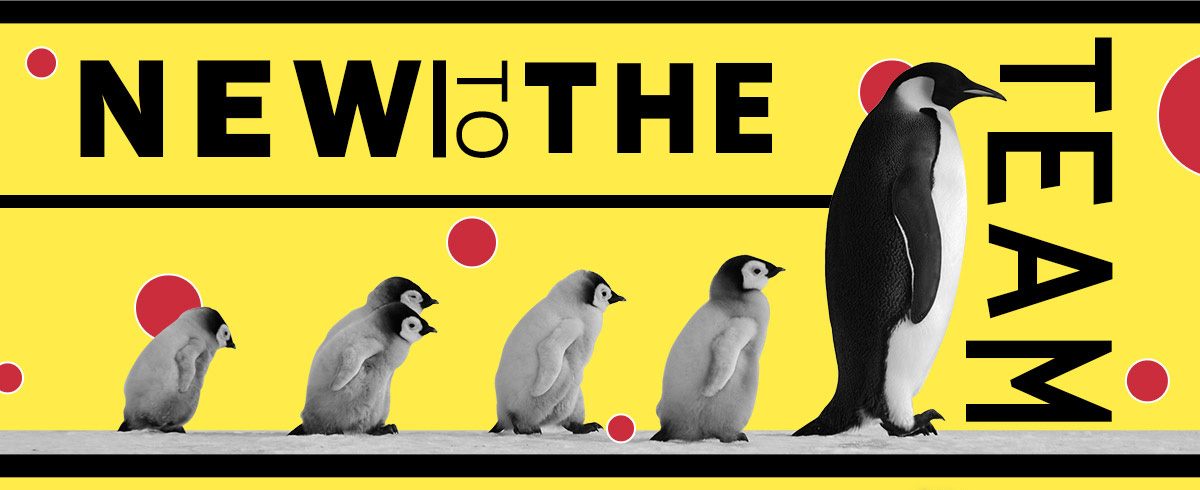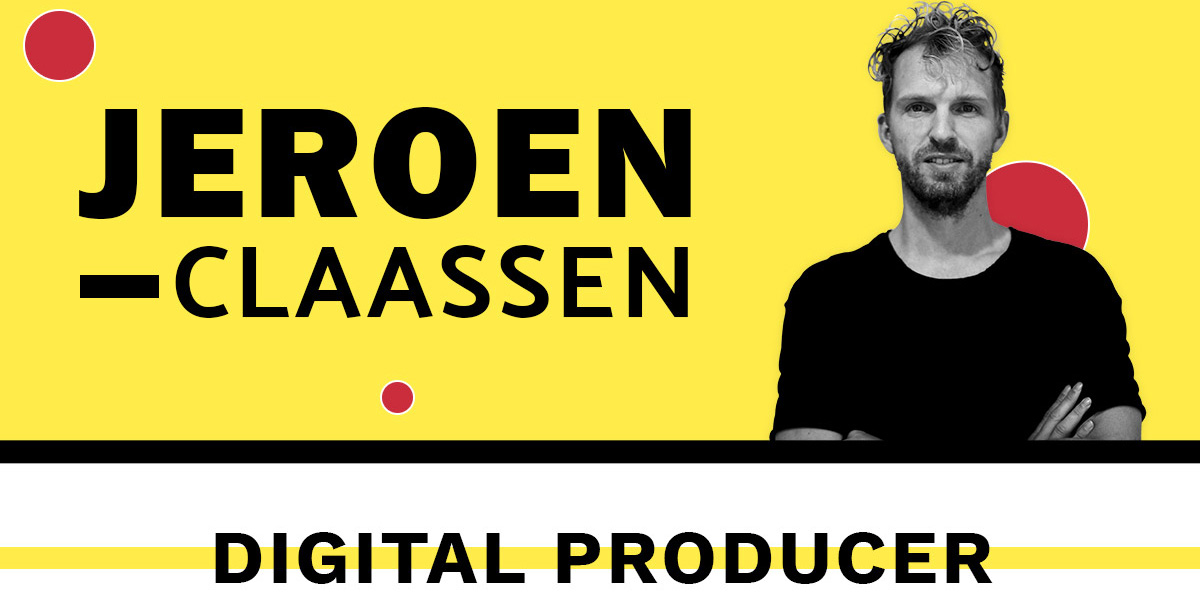 Born and raised in Rotterdam. When he's not busy with his 2 "wrecking balls" kids he likes citytrippin' & discovering new places.
Running, supporting Feyenoord and drinking espresso are his favourite hobbies.
As a Digital Producer he tries to be best friends with both customers and the team, having a strong focus on targets to be reached.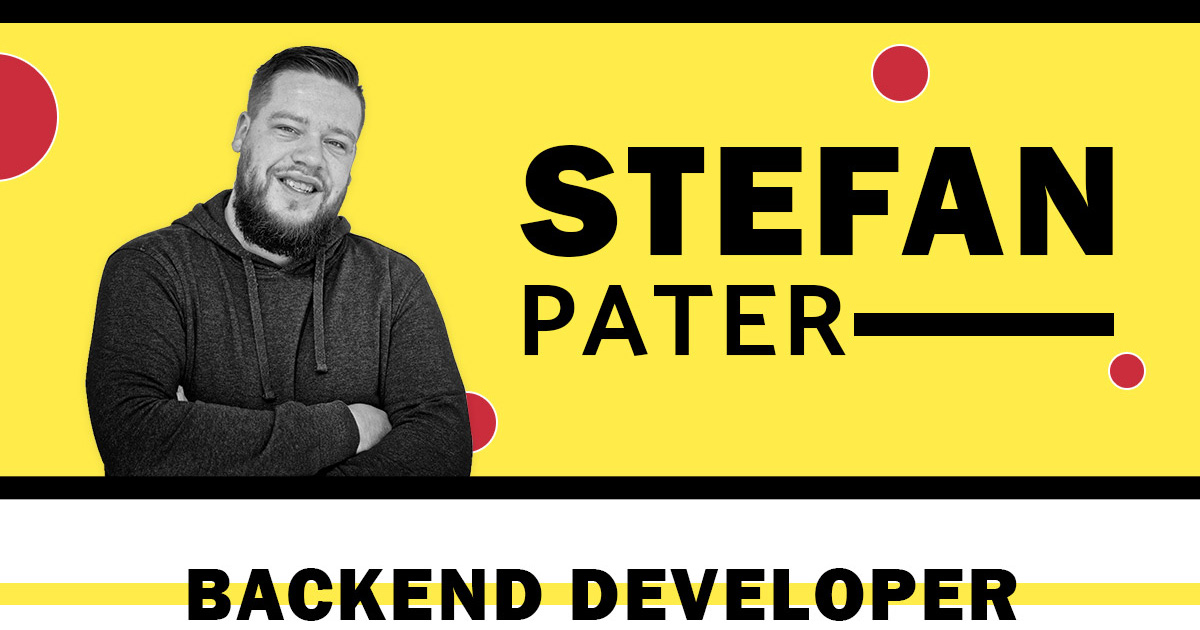 Yet another Stefan! He joined the DPDK family as an intern this summer to learn a lot more about back-end development. There is rarely a moment when he isn't listening to music and in his spare time, he likes bowling, having drinks with friends, watching football and binging on hit Netflix shows.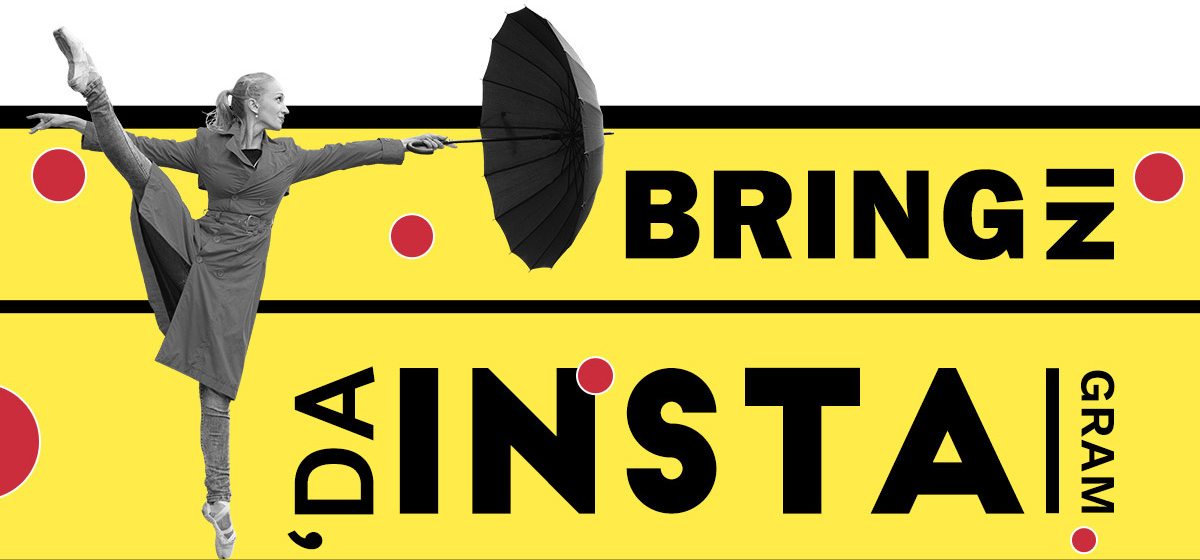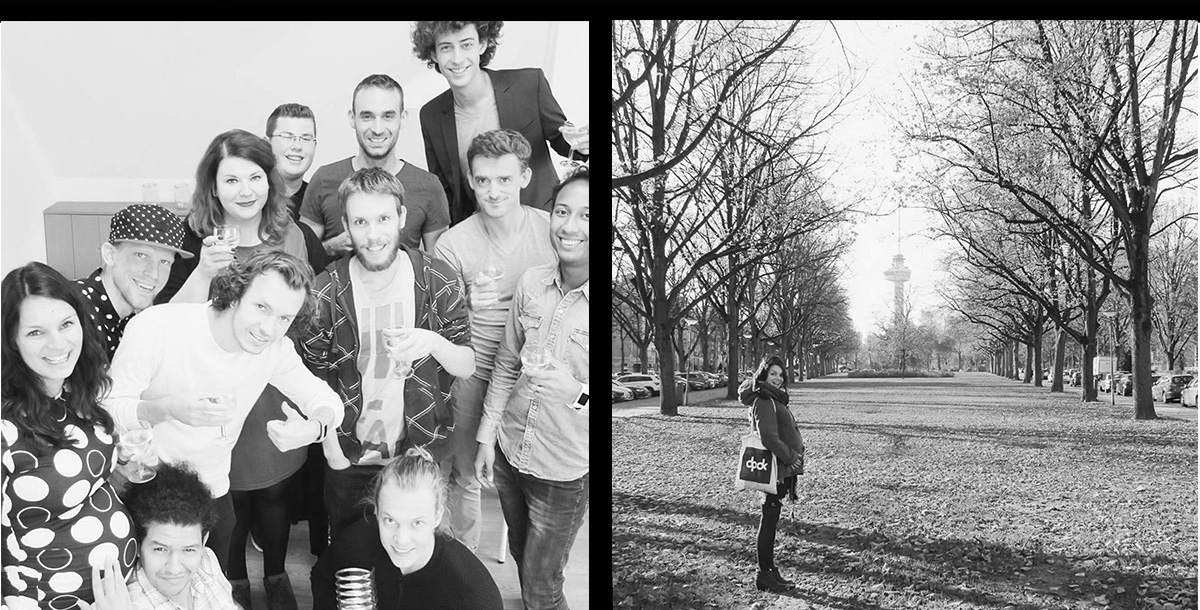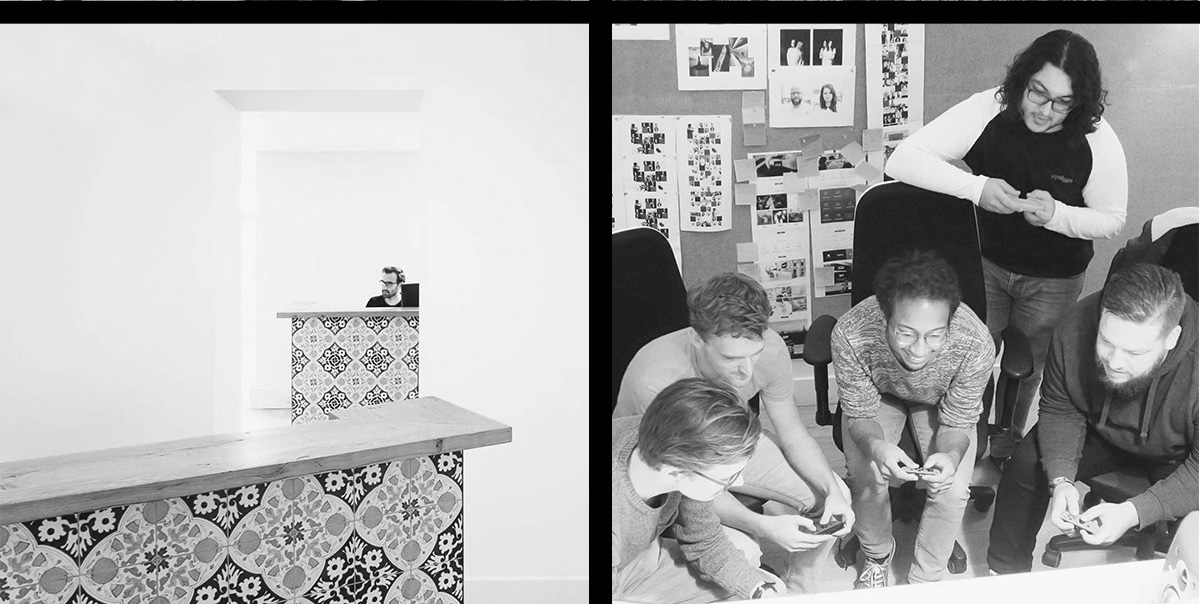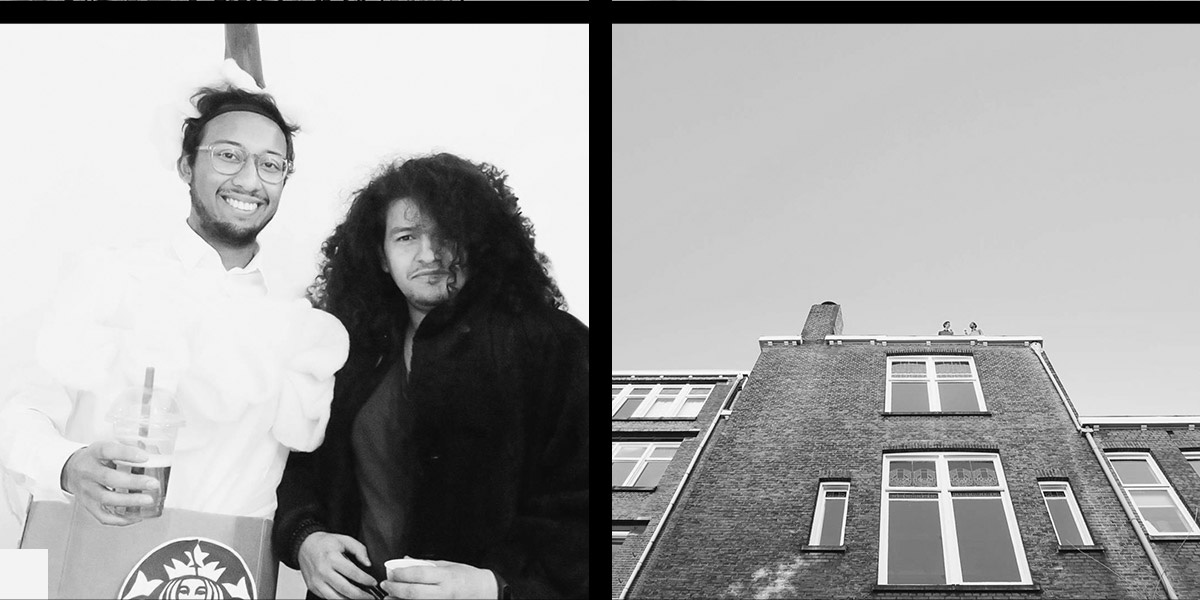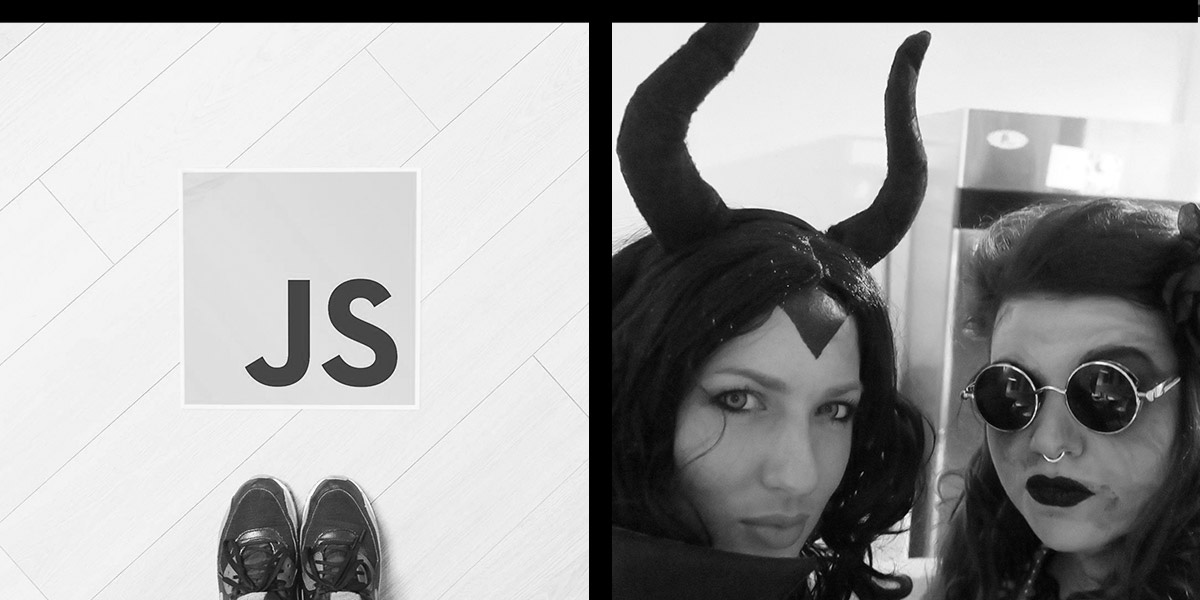 | | | | | | |
| --- | --- | --- | --- | --- | --- |
| | | | | | |