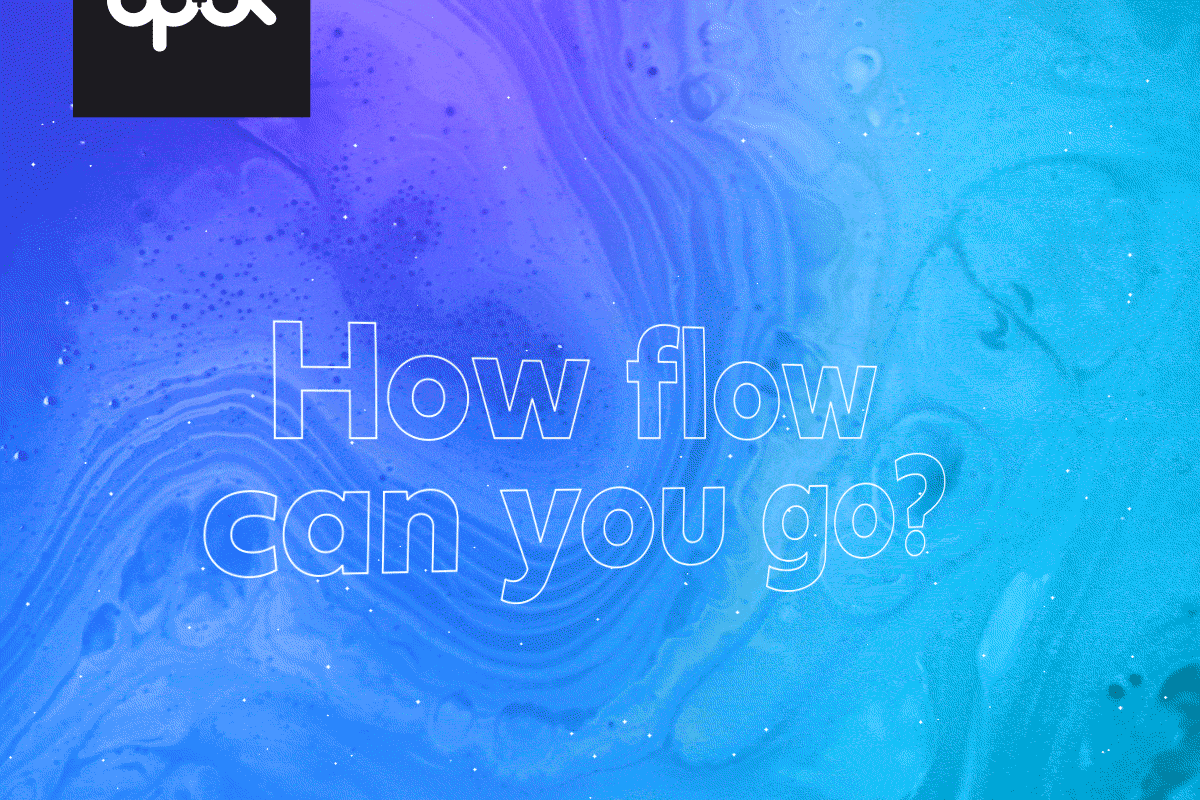 Dear friends,


Hurray! Paul and Pim recently flew into San Fran and opened our first West Coast office. Emerce noticed our Nike Reactor campaign flowing into a real award-magnet and wrote us a nice article. CSS awarded the new FWU-website with SOTD and nominated your favorite agency for Agency of the Year! Last but not least, Pim, Antwan, and Anouk will be 2019 jury members.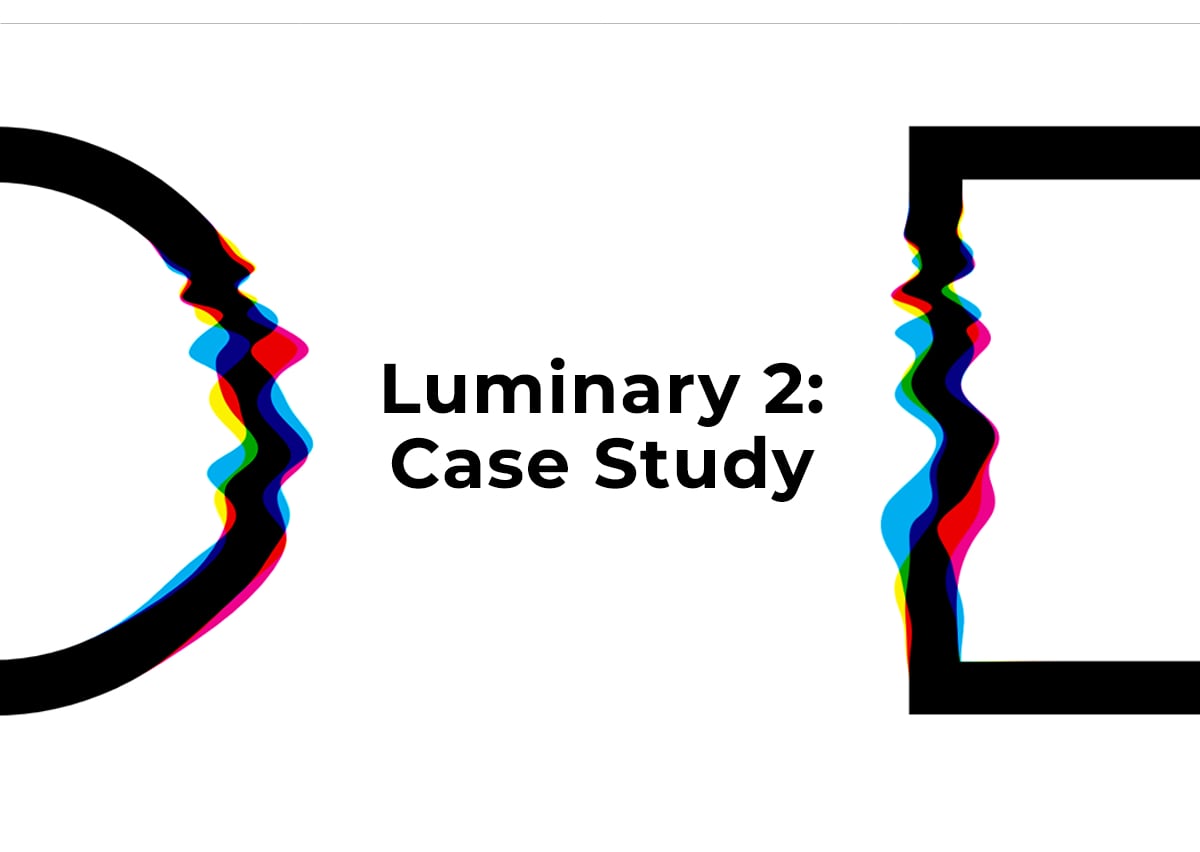 Meet the non-agency agency! Luminary 2 is passion-rich collective filled with bold creatives and innovative strategists that fuse art and science. This Dallas-based company asked us to redesign their website, bringing forward their philosophy, projects, and services.

This is news hot off the press: Luminary new website will be live in just a few hours!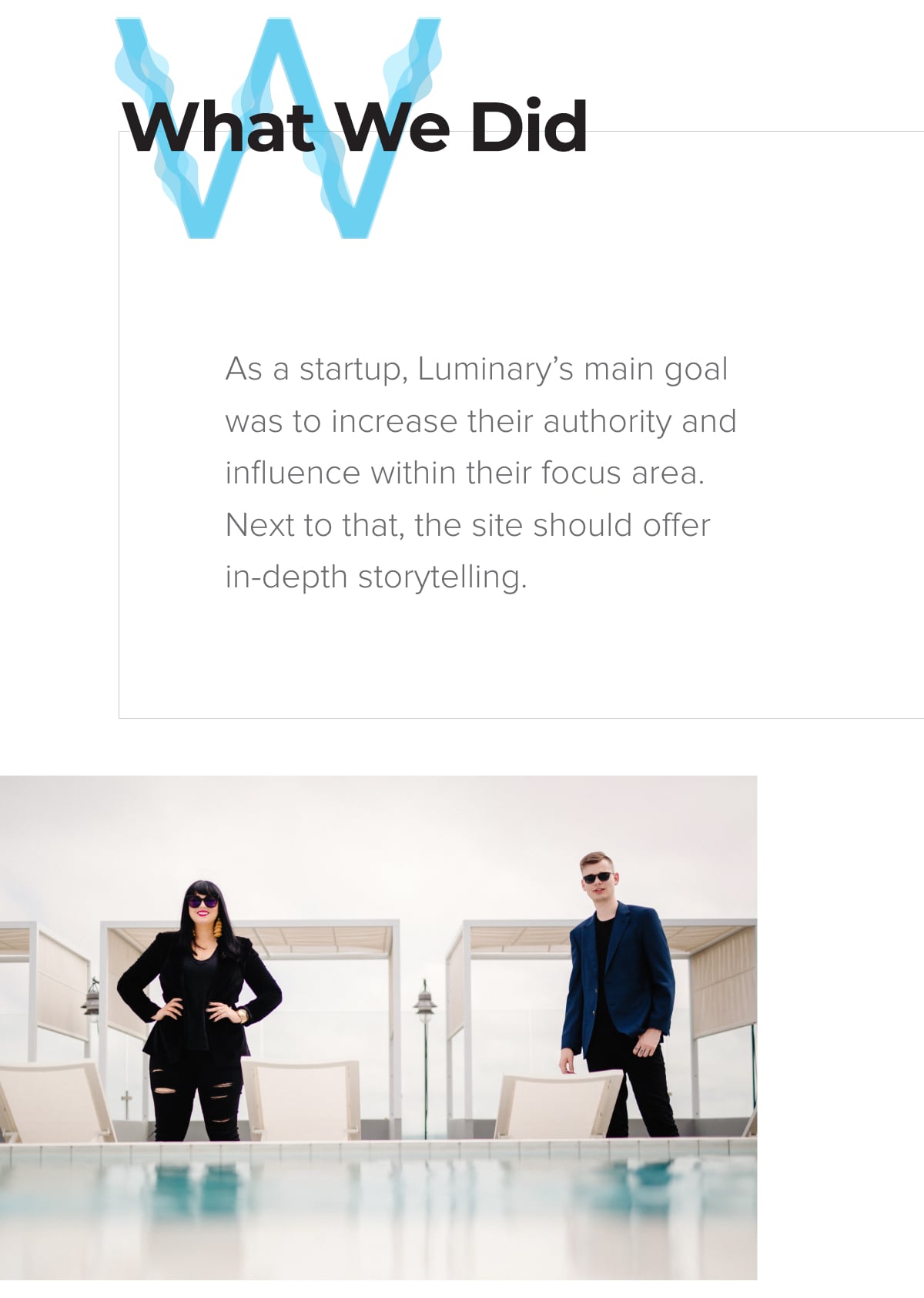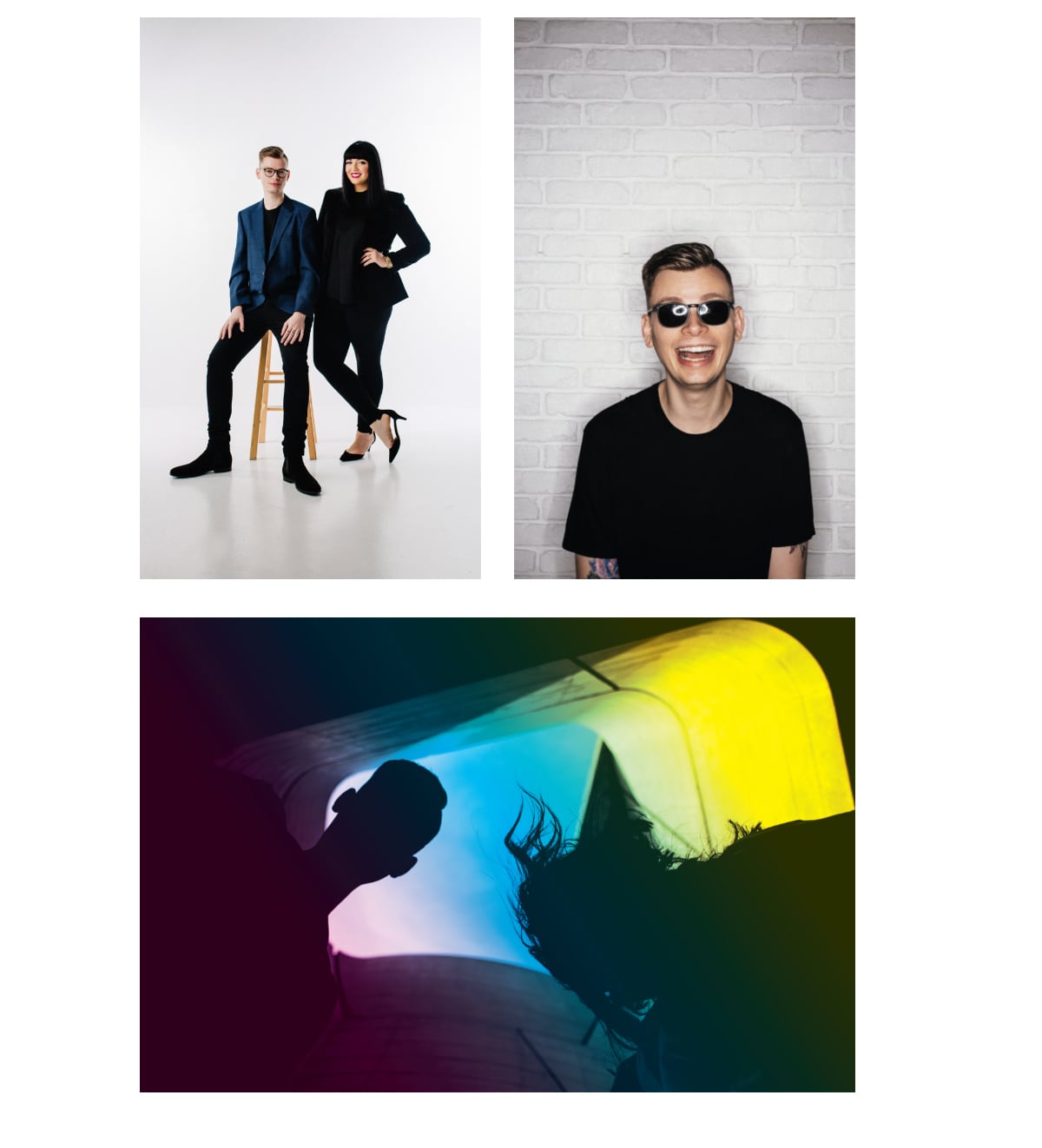 We started with part 1 and 2 of our Product Workshop, making sure we caught every insight, wish, desire and have everybody on the same page. Luminary 2 then asked for an eye-catching entrance, which resulted in an interactive homepage, fusing art and science.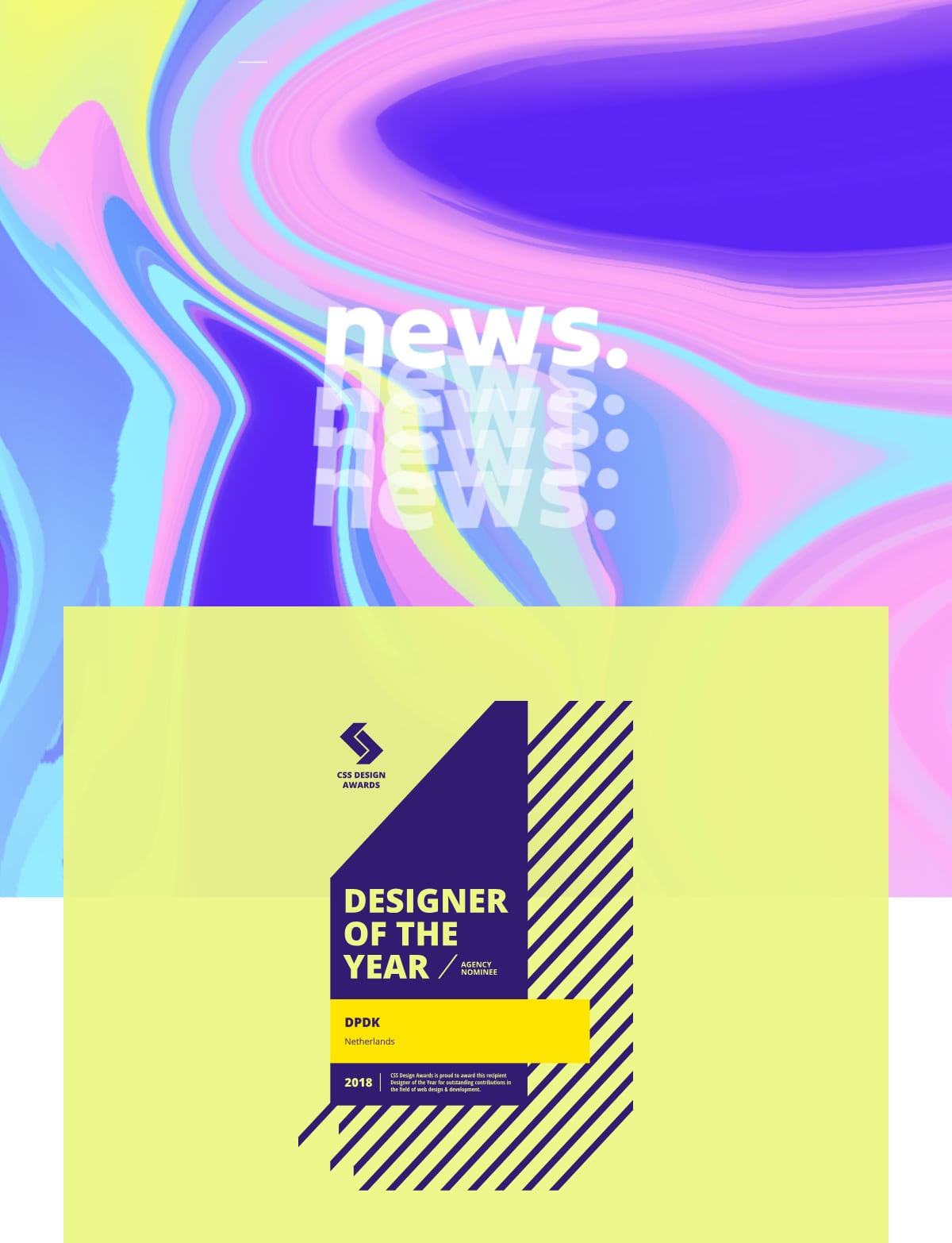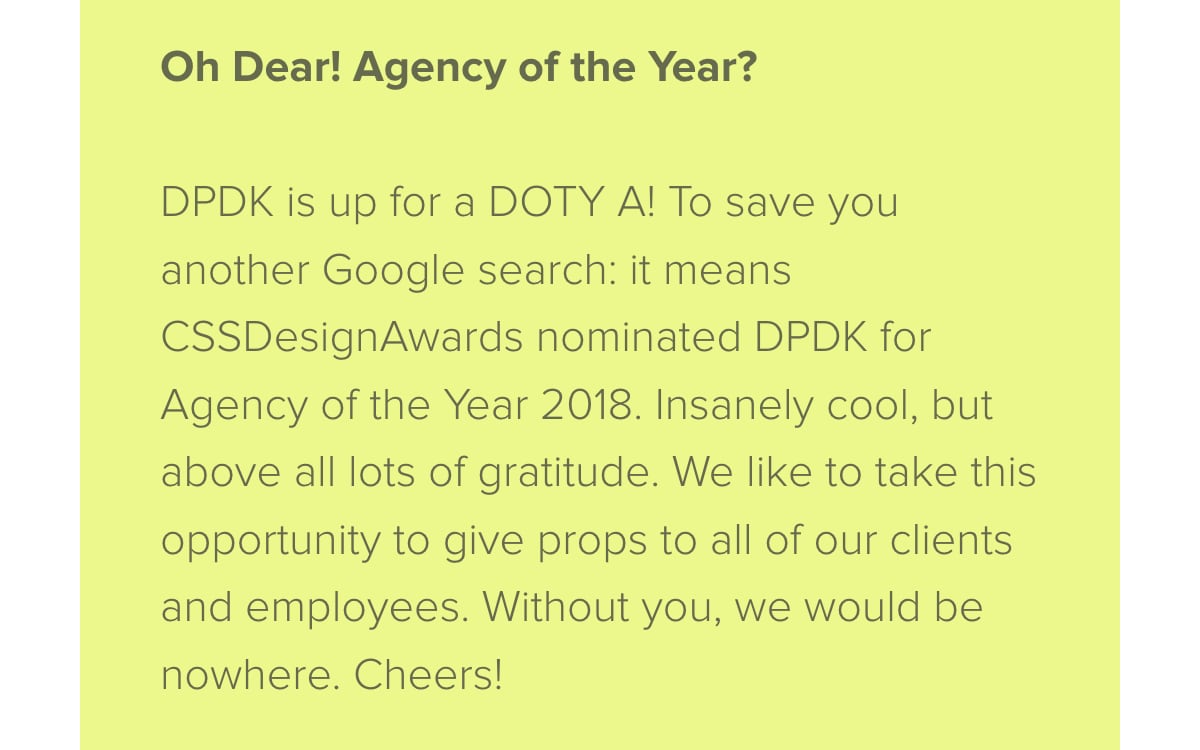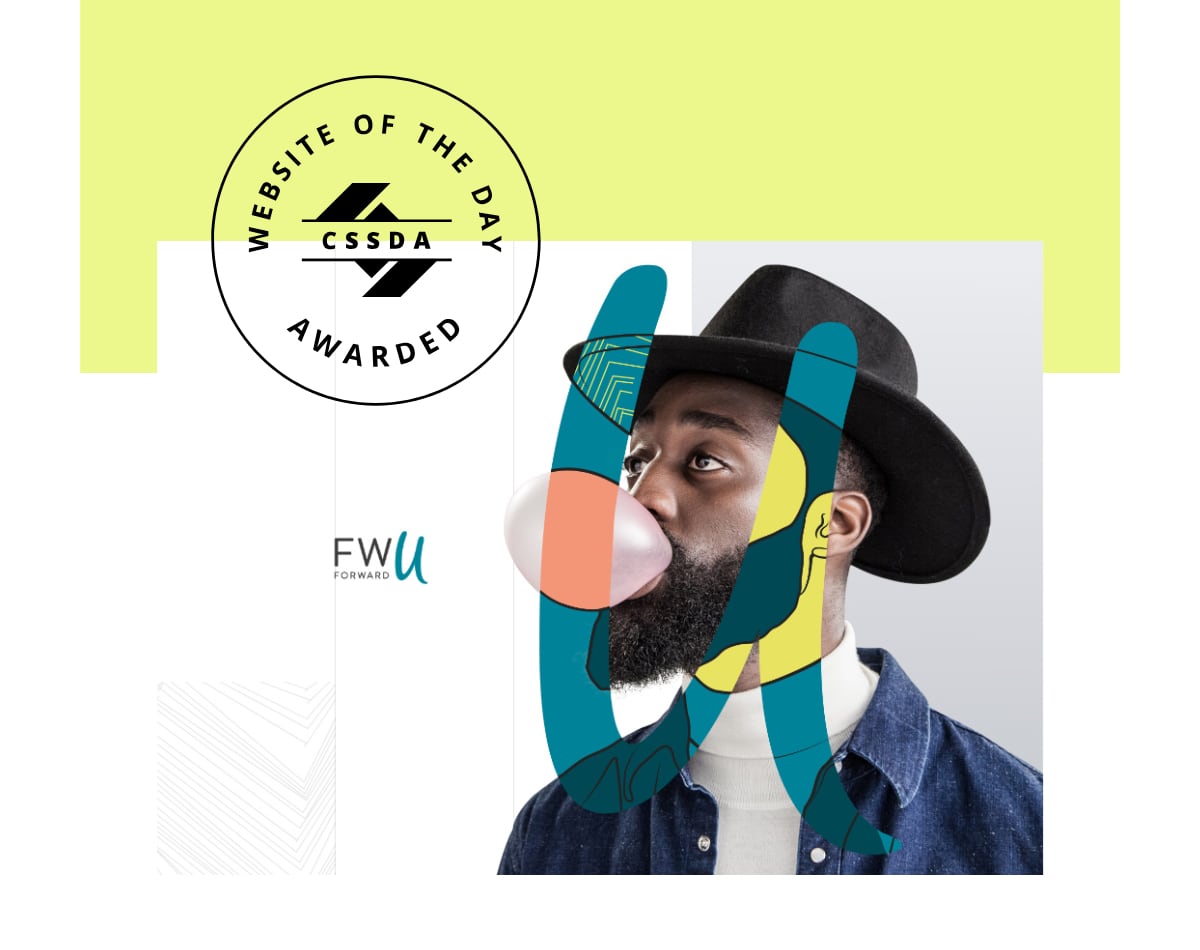 Site of the day: FWU

An achievement we are particularly proud of. Winning an award with a website in 'low interest' industry is not the easiest. The team worked long days, late nights and blood, sweat and tears were spilled to make this one happen. Good one!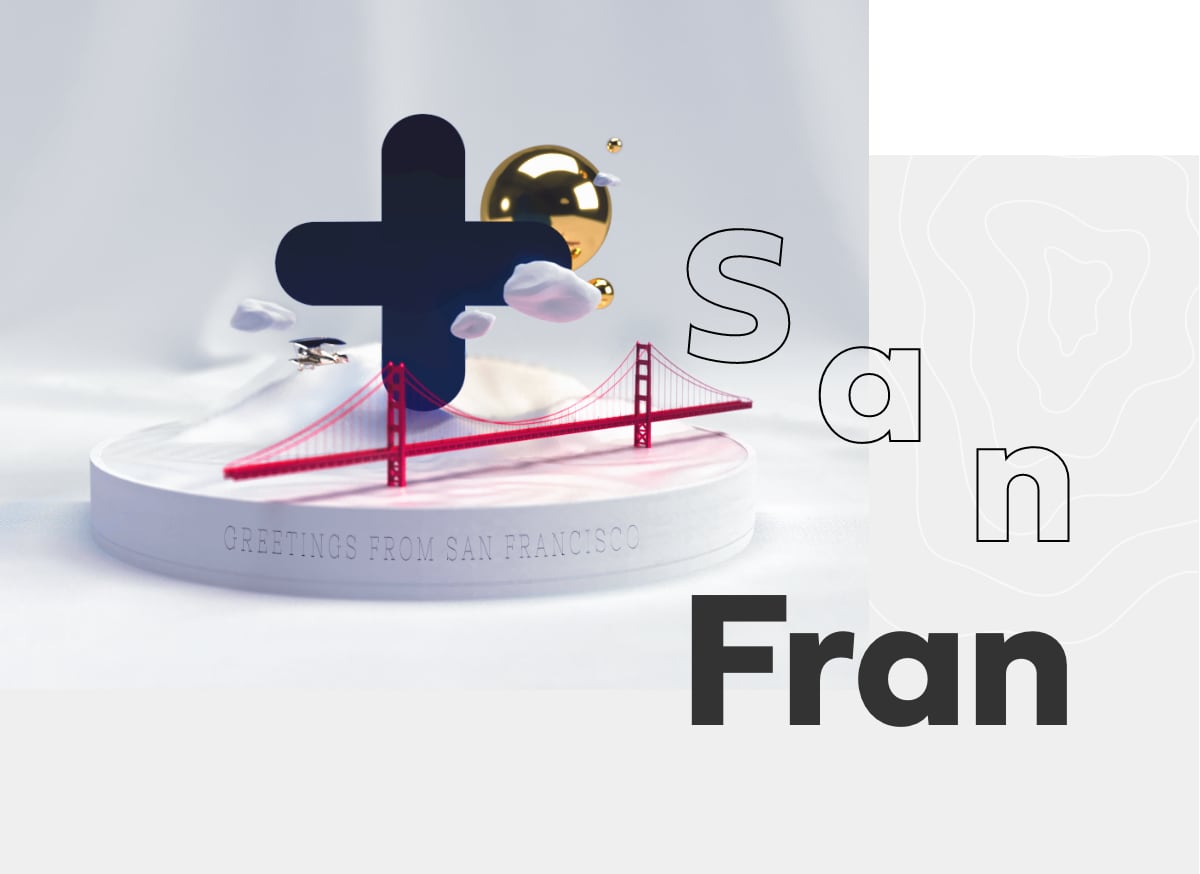 Great, again!

Our second office in the United States of America opened in San Francisco. Paul and Pim headed to the Golden City with the two of them, only to have one of them return. Paul stayed in the Bay Area to service current clients, expand our customer base and is making America great again all by himself. To be expanded!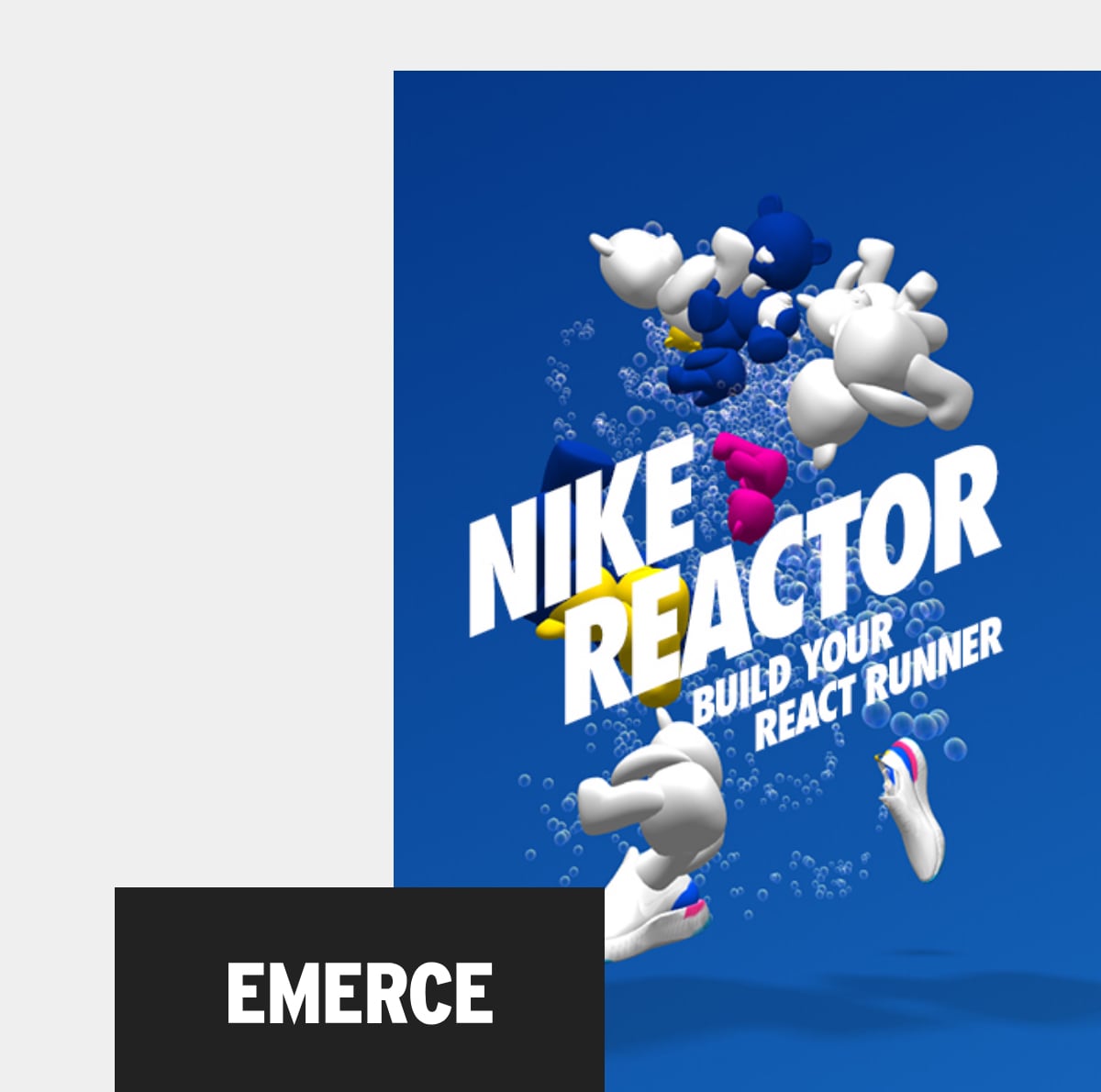 Emerce

Yes, Nike Reactor at it again. After a Silver Lovie, a W3 Award and Website of the Month at Awwwards and an awesome WOTY, Emerce decided it was time for an editorial. This cool 5-minute read tells you all about how an experimental website got turned into an amazing award magnet. Boom!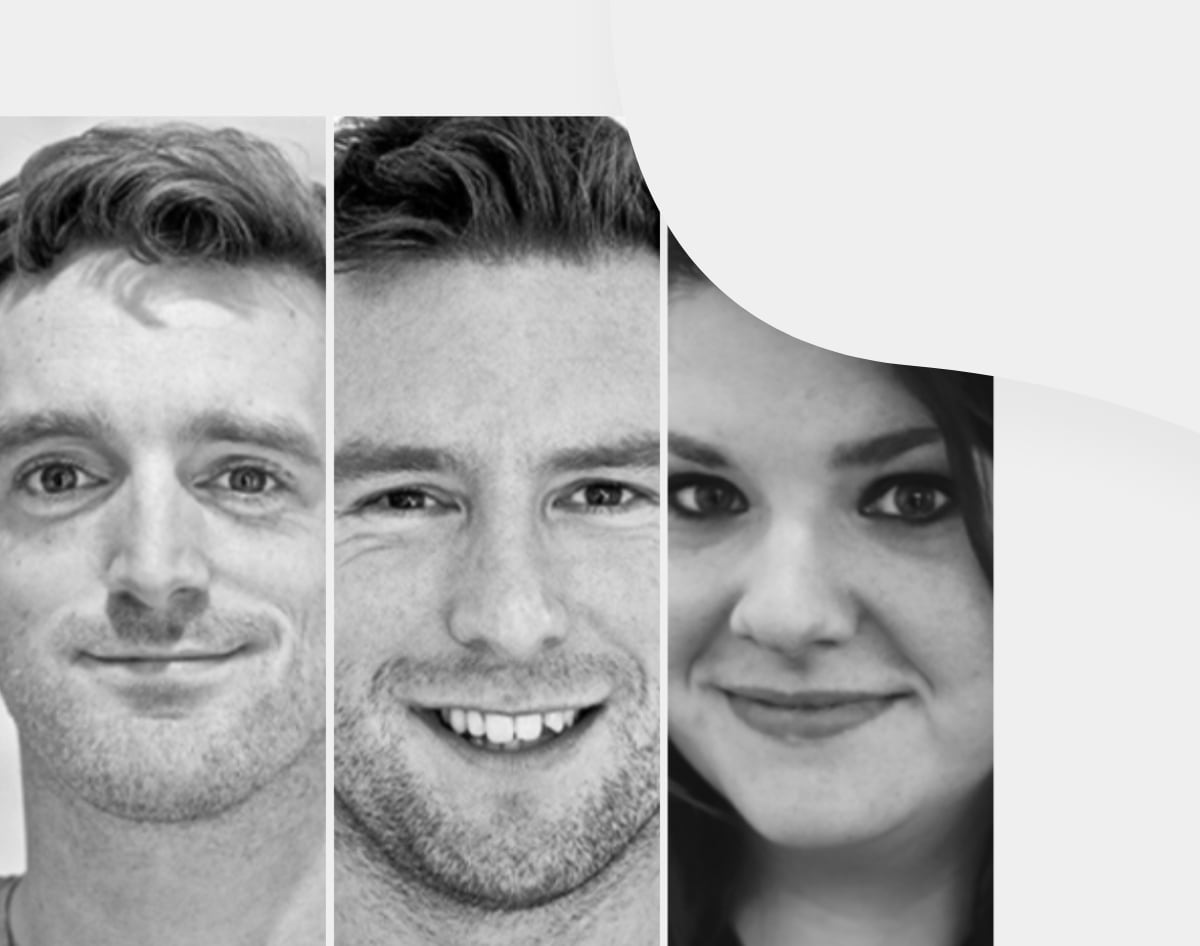 Don't judge

An expert panel formed by some of the best designers, bloggers, techies, and agencies in the world takes on the difficult task of assessing the best digital work out there. This year, Pim and Antwan will be on the 2019 Awwward jurors. Anouk will represent DPDK on the ADCN jury.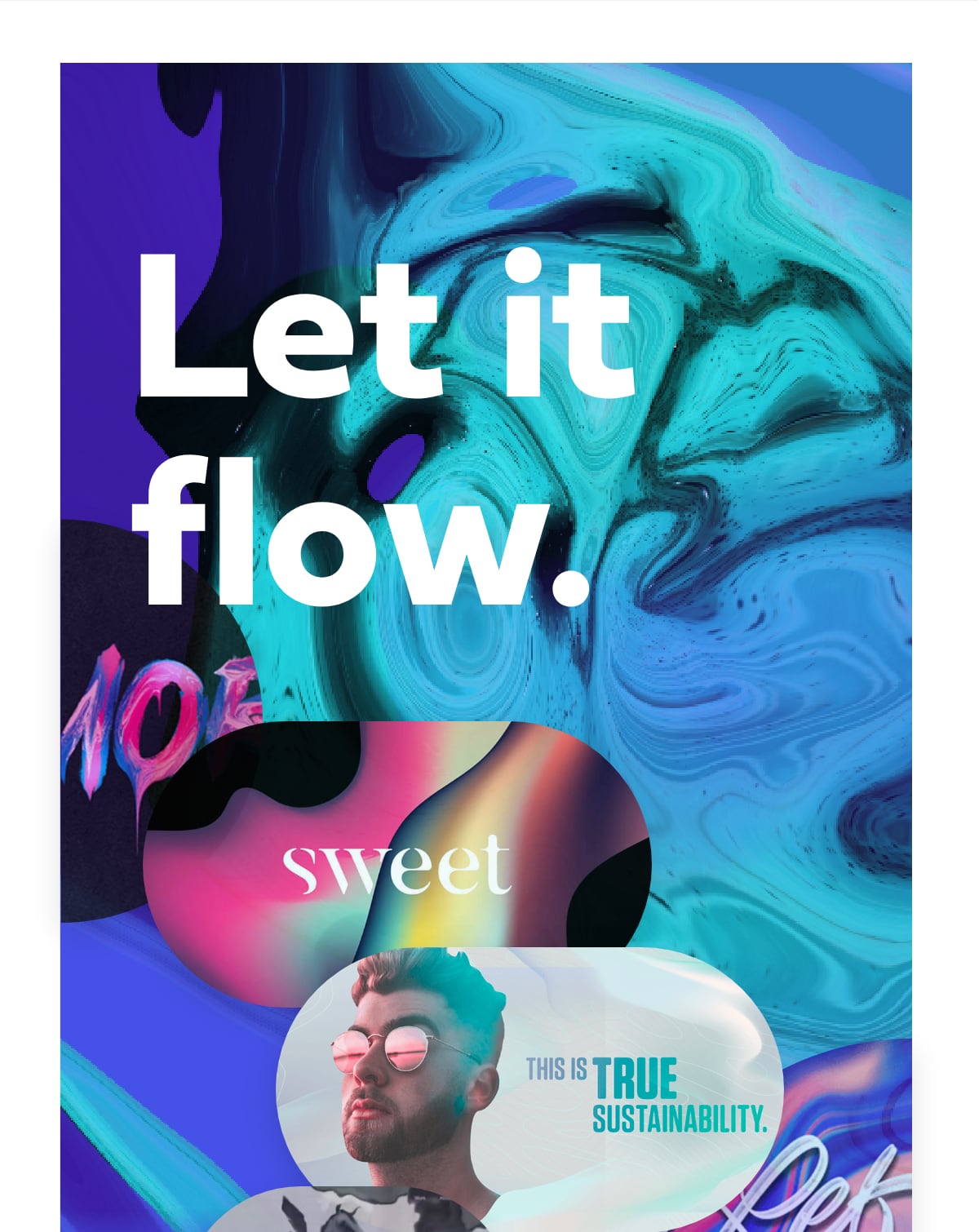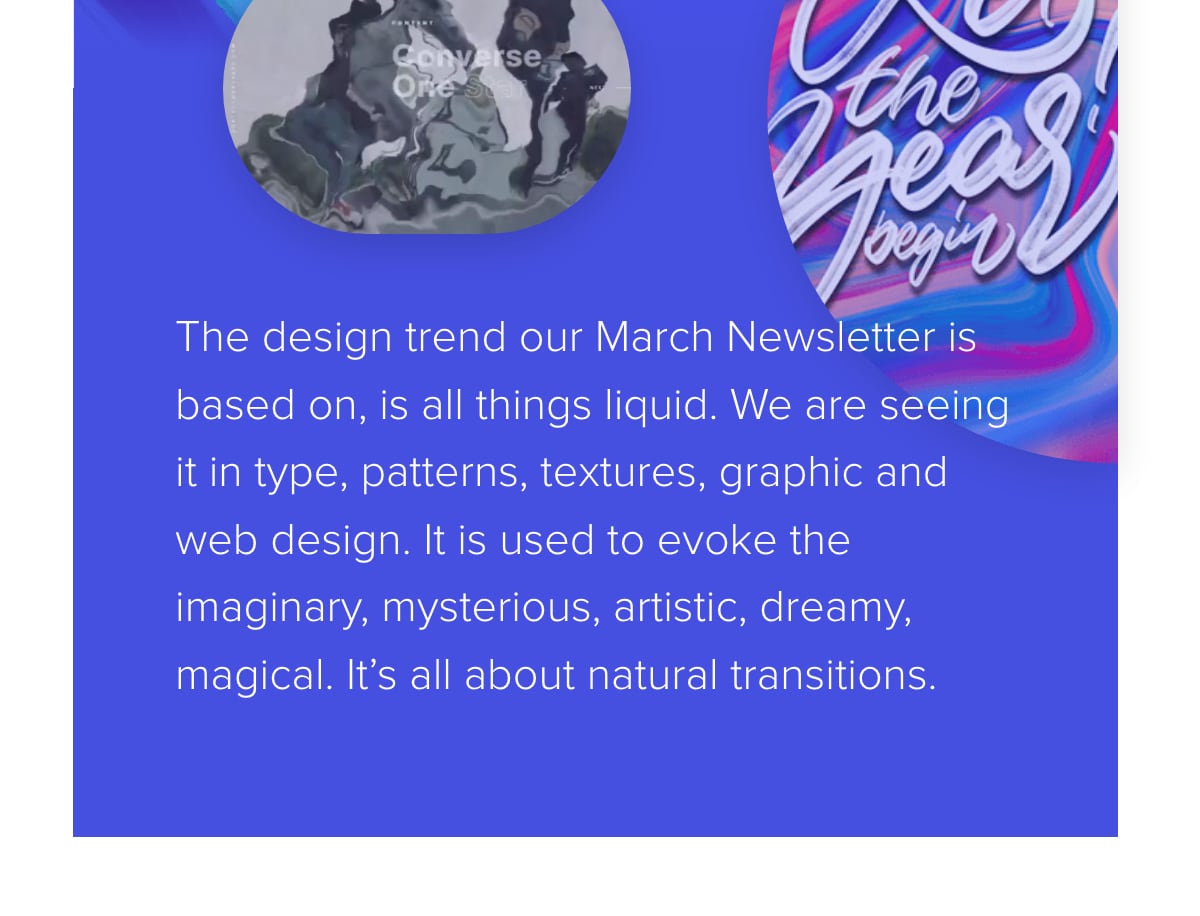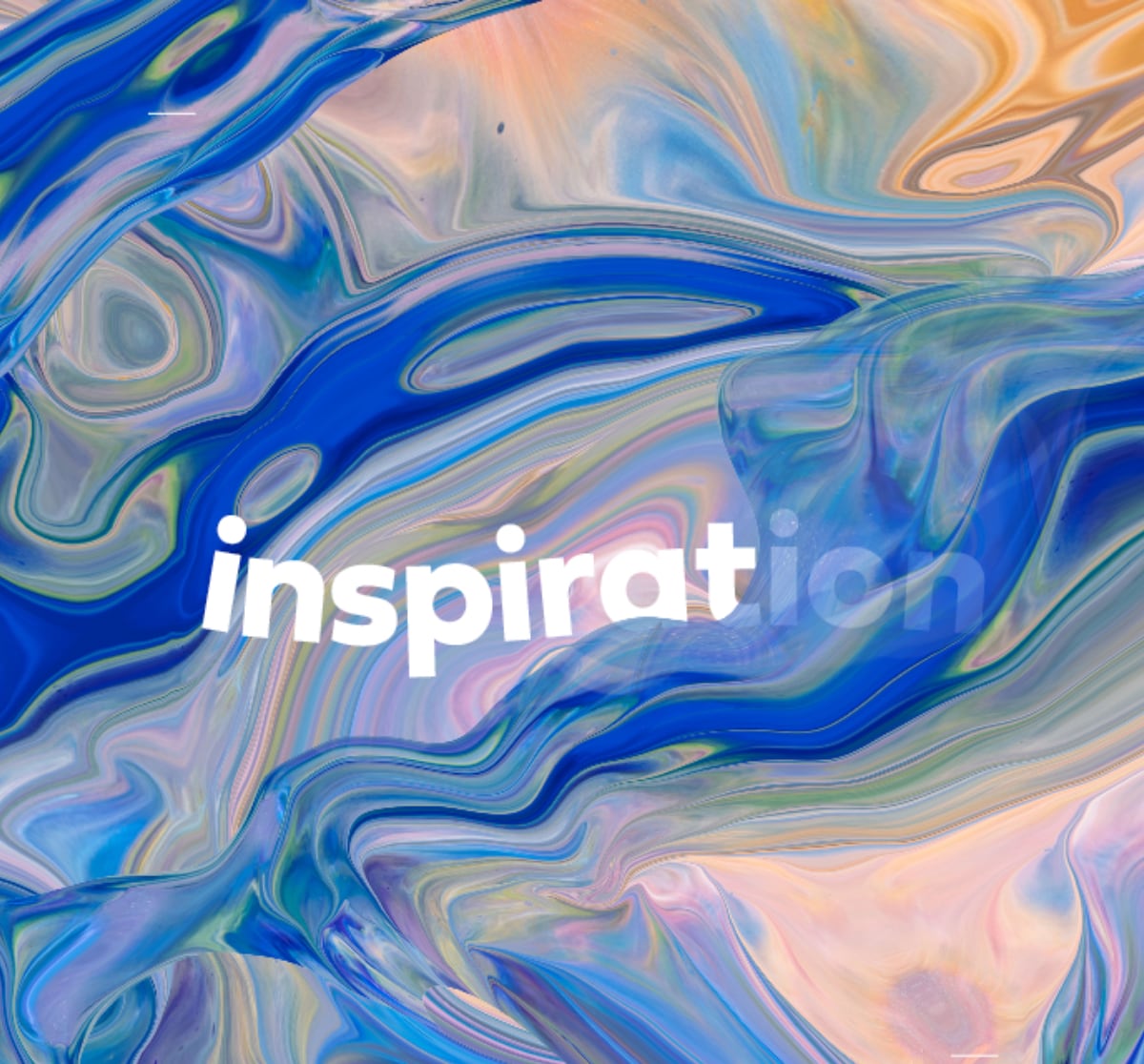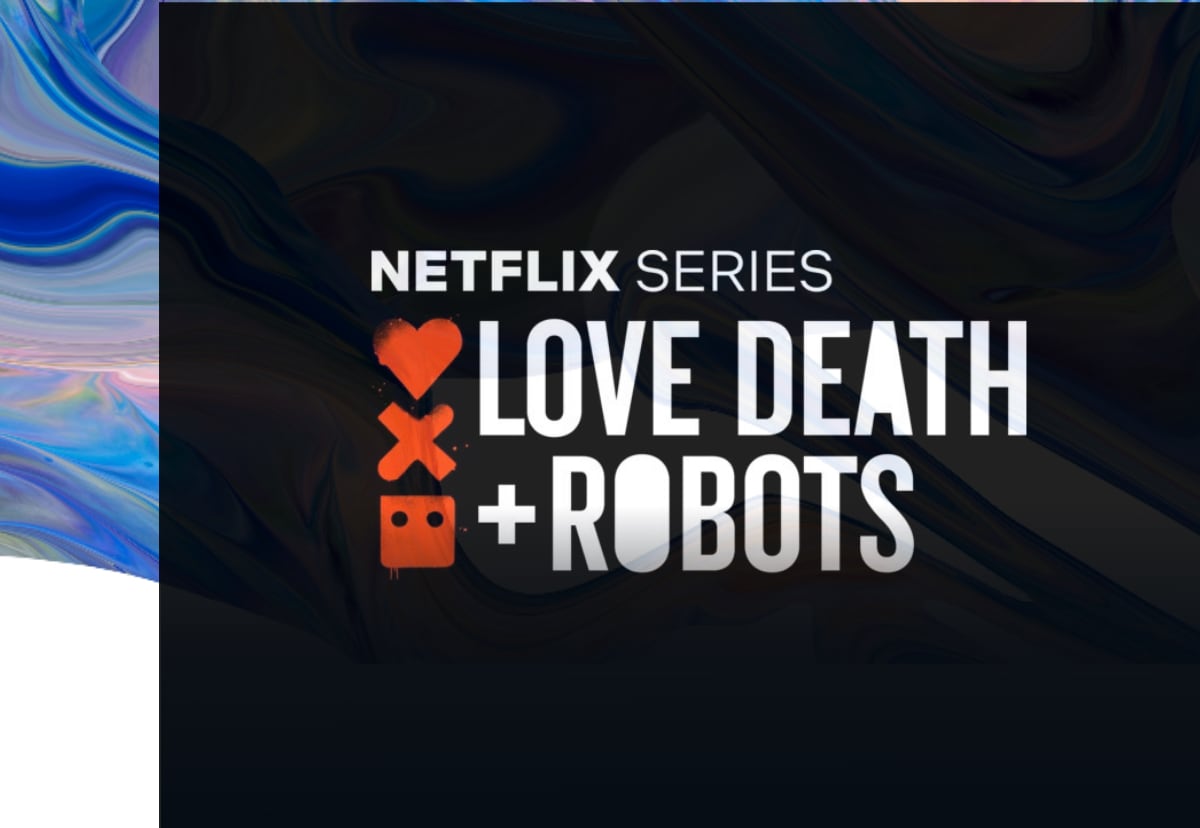 Have you heard of Netflix' new binge-worthy series? It features 18 animated short films, each with its own unique style and storyline, really digging into the capabilities of sci-fi. It's a goldmine for animation and art lovers alike!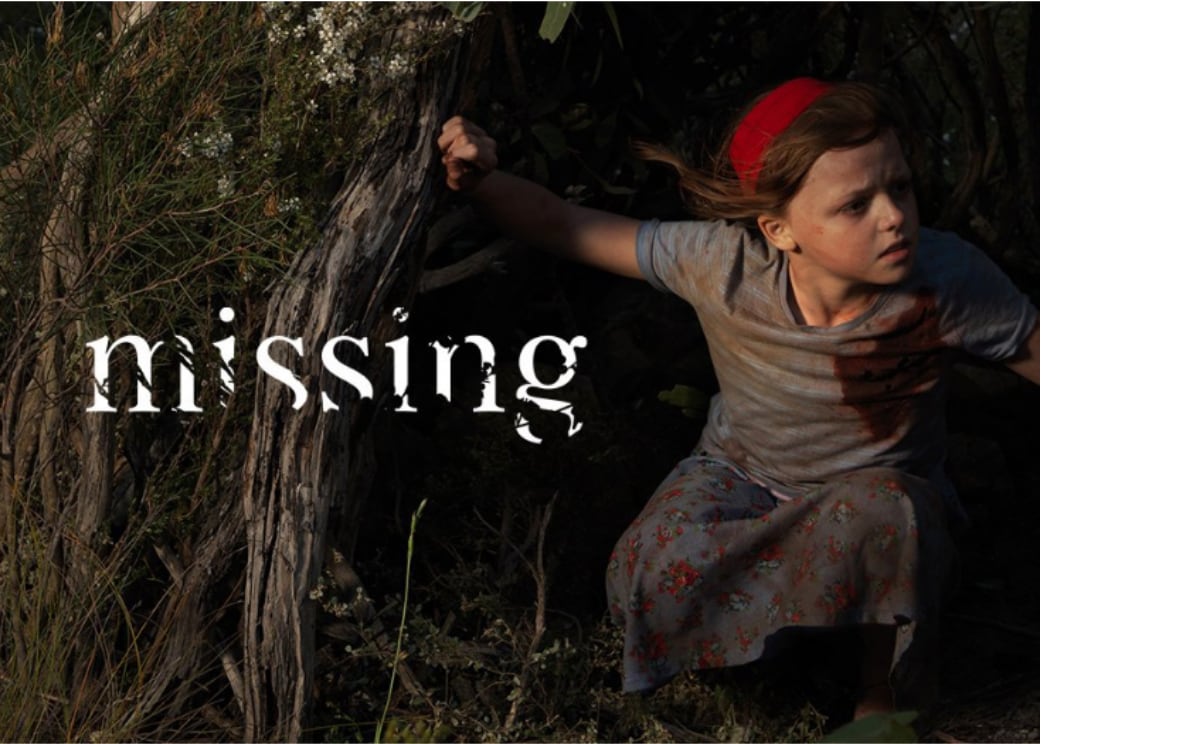 Our second inspiration will appeal to any mystery fan out there. It's an interactive, true crime story. It builds suspense, it's engaging, and visually impressive.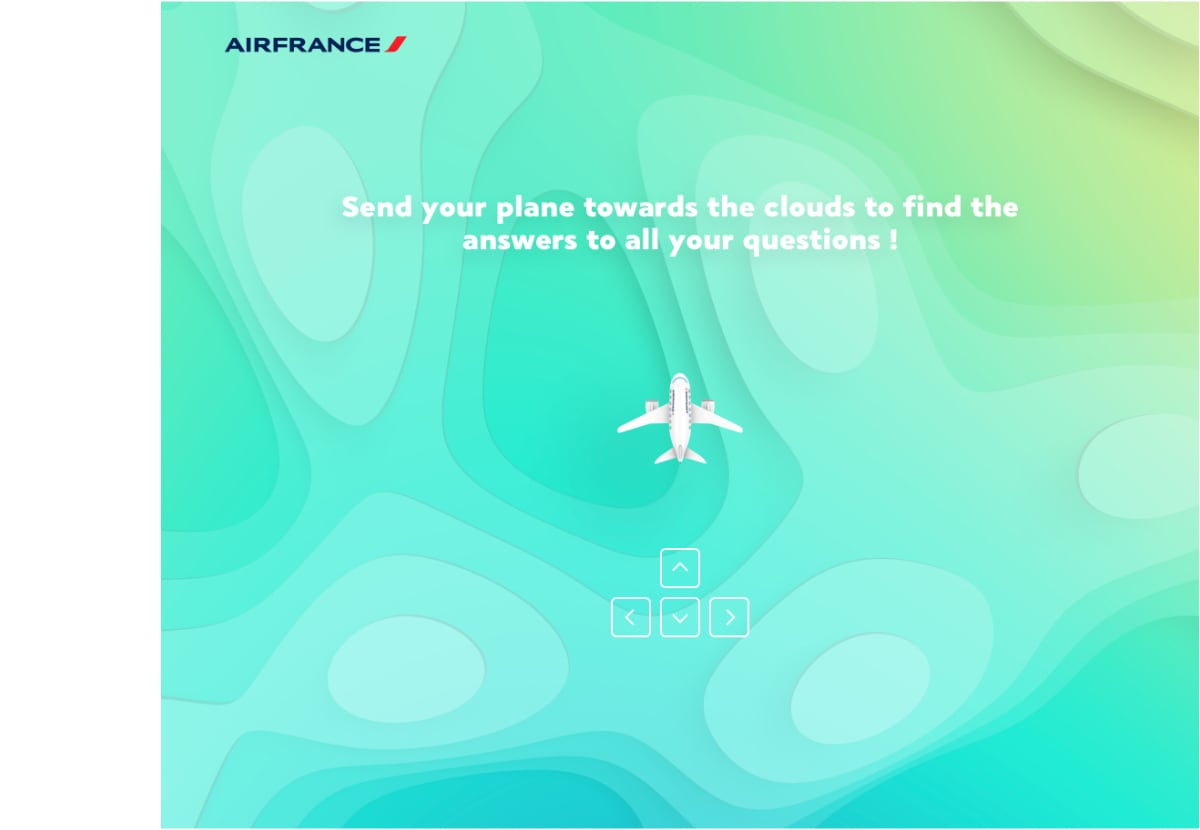 Airfrance produced an interactive website, targeted at children, aiming to answer their air-travel related questions in an interactive, playful way. And - if you're looking for a fun way to procrastinate, you've found it.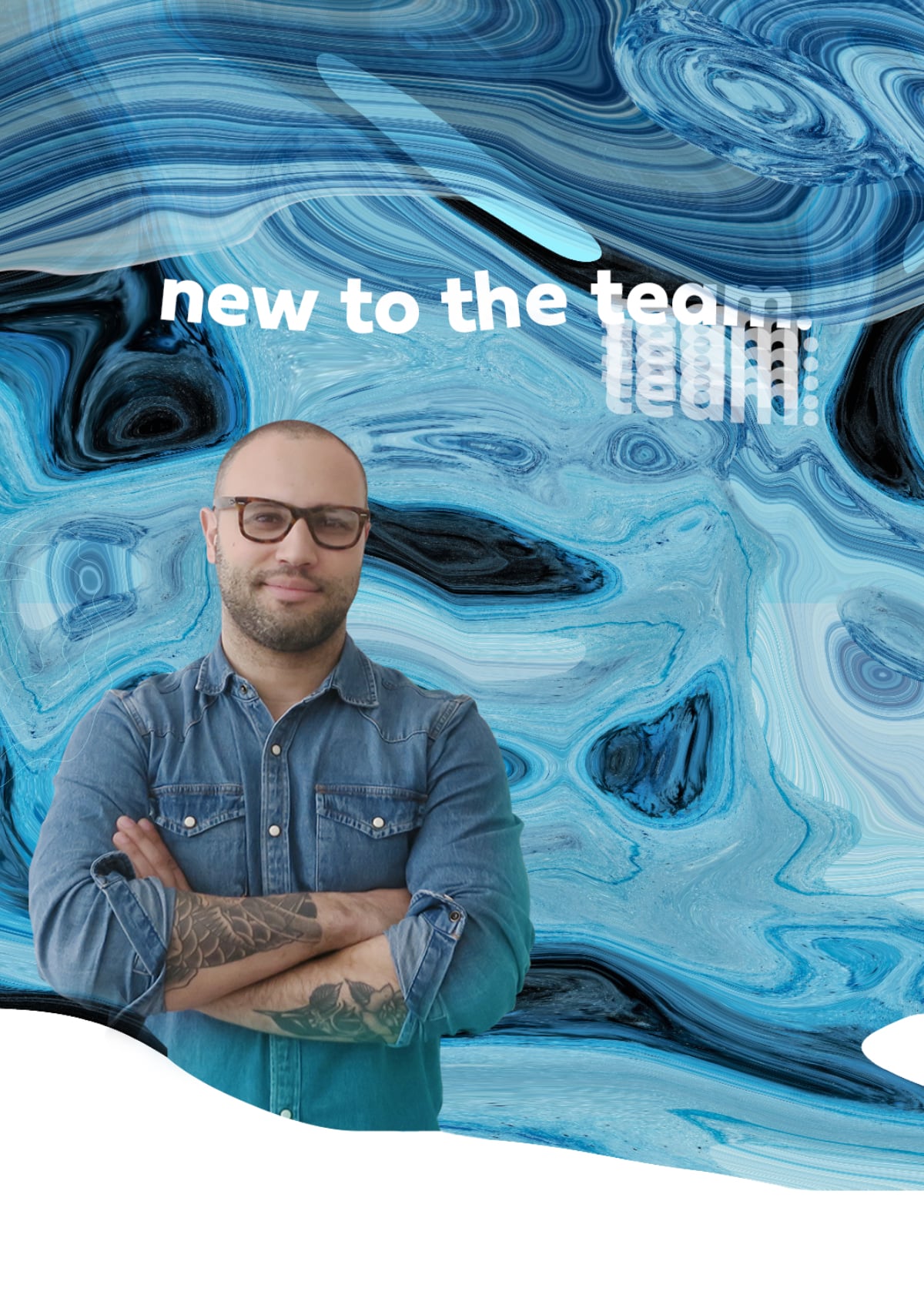 Thomas has a professional background in Digital Project Management and Content Production, and has worked with Search engine Company, Startups and Digital Agencies. He's an advocate of the Agile methodology for Project Management and enthusiastic about producing relevant digital storytelling. So great that he's now joining DPDK's Brands & Advertising department and is becoming part of this awesome team. His hobbies and passion? Photography (check out his work: alternativespots.com), screenwriting, Brazilian Jiu-Jitsu, and initiatives to clean the ocean.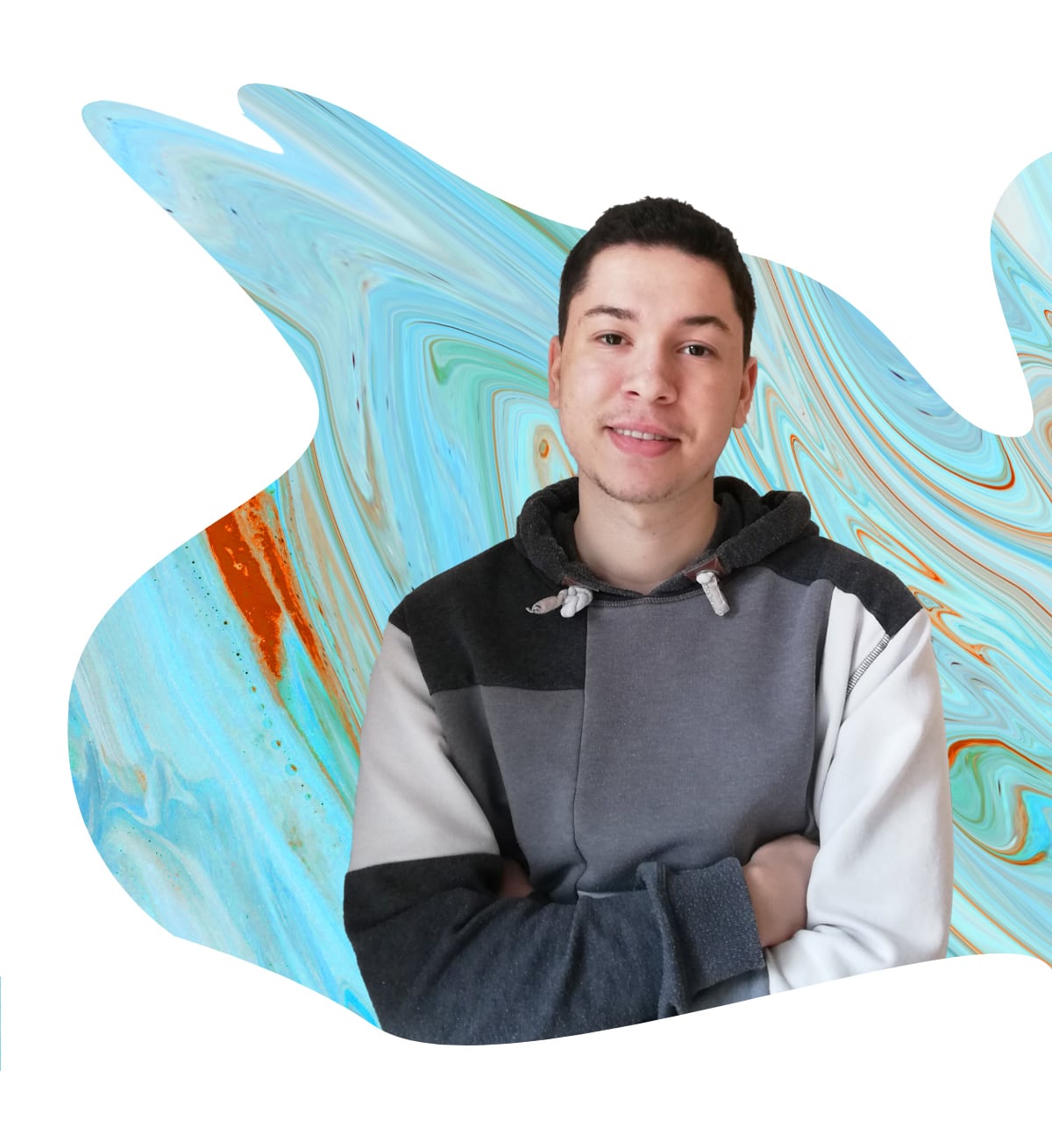 Sergej just started his internship at dpdk as DevOps while he's still busy with his studies at the High vocational education for IT Service management. Besides he's only 22, he has already gained experience at Rechtbank Rotterdam as IT support and IP-security. Currently working on General inventory management, Google Cloud hosting inventory and support, Little Alice user-tests support and more DevOps projects. Besides work, his major hobbies are playing soccer and gaming.