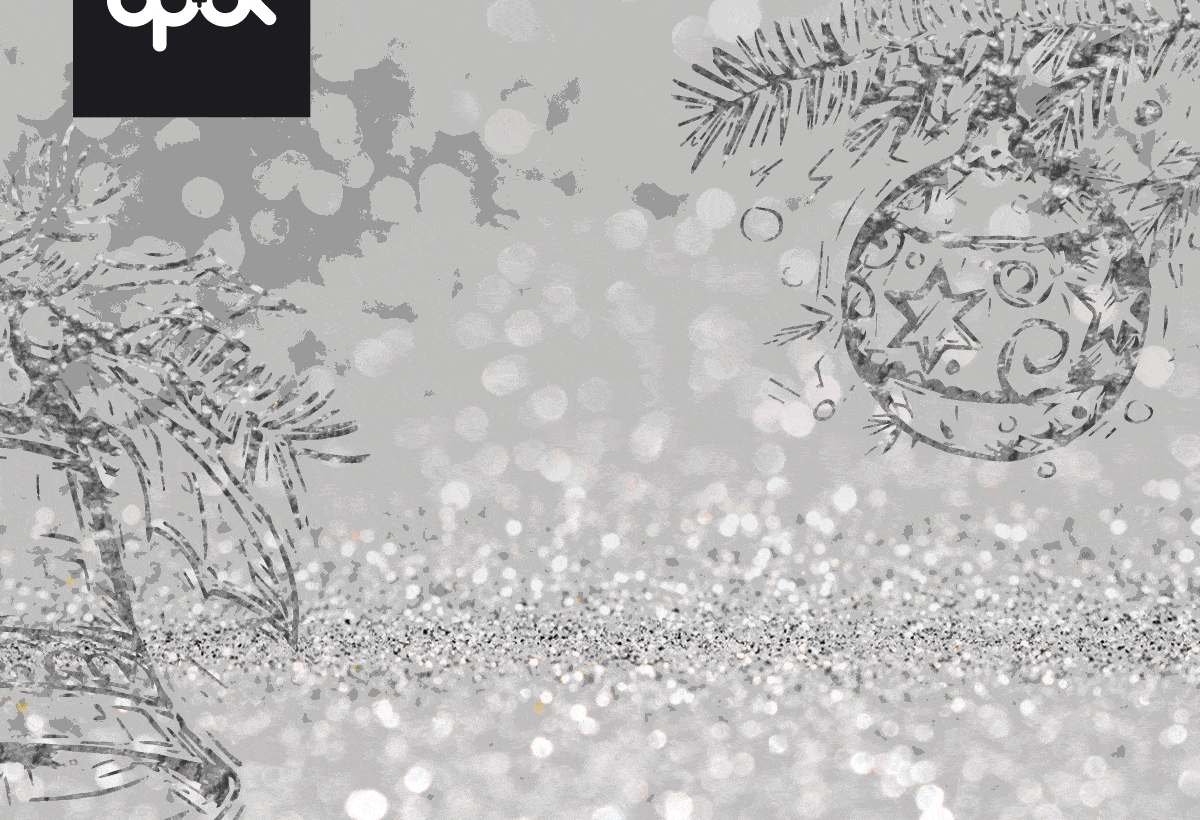 Hello dear,


Ho-ho-hope all your wishes and dreams magically come true this Christmas and Santa will shower you with the most amazing gifts! You deserve it all. We are also going to spend these cozy days with our loved ones. But before we do, here is our last newsletter for 2019... #stopbeingdramaticpeople.

We're in FONK's top 50 bureaus, a bunch of Erasmus University students paid us a visit & some we've got new DPDK elves on the team.

If you want to be on Santa's nice-list, scroll down until the very end of this newsletter.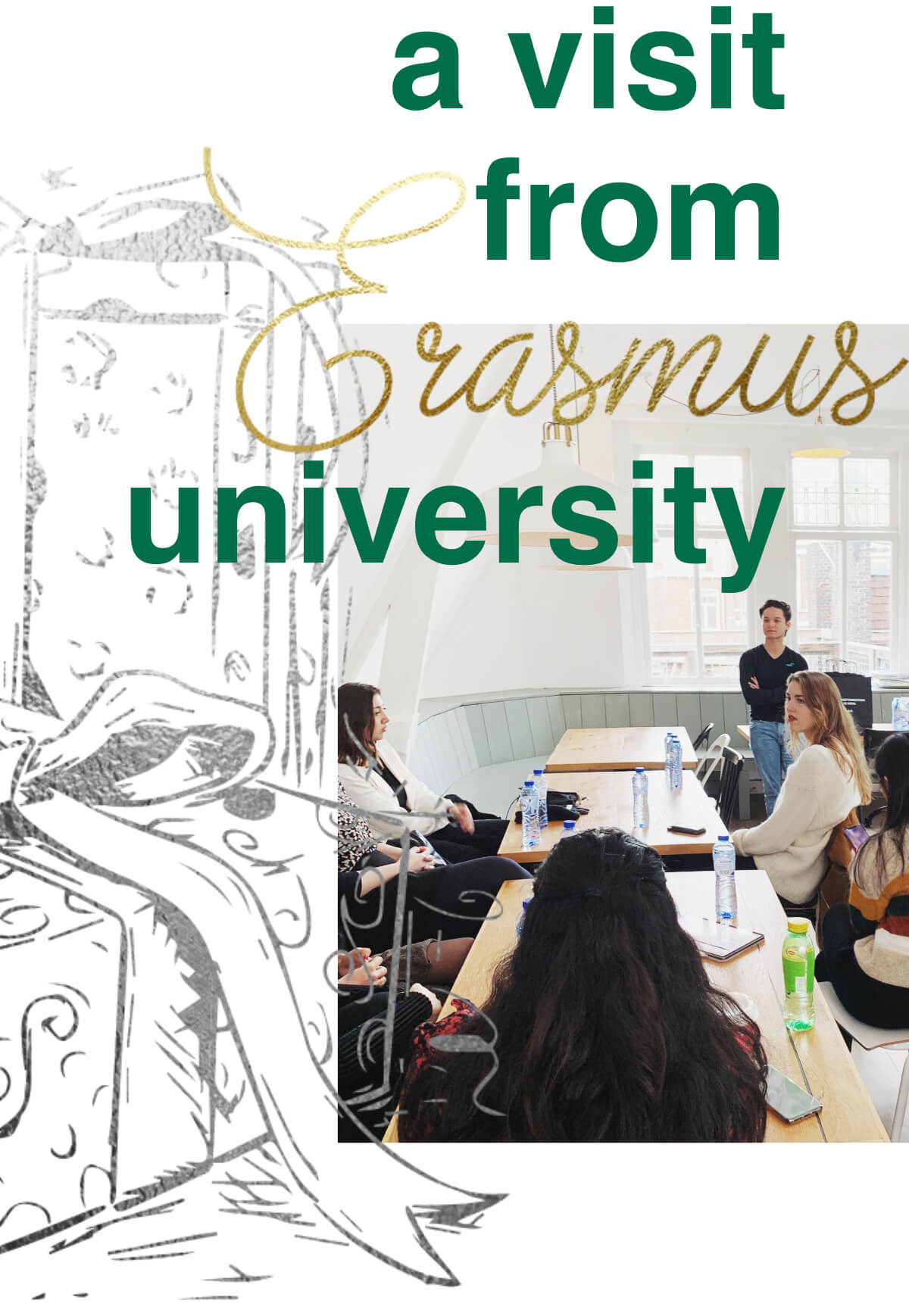 This time communication students from Erasmus University paid us a visit to hear Alex tell them the DPDK tale, and oh, how good they were listening… Such good kids! Santa will definitely drop some presents in their chimney on Christmas night.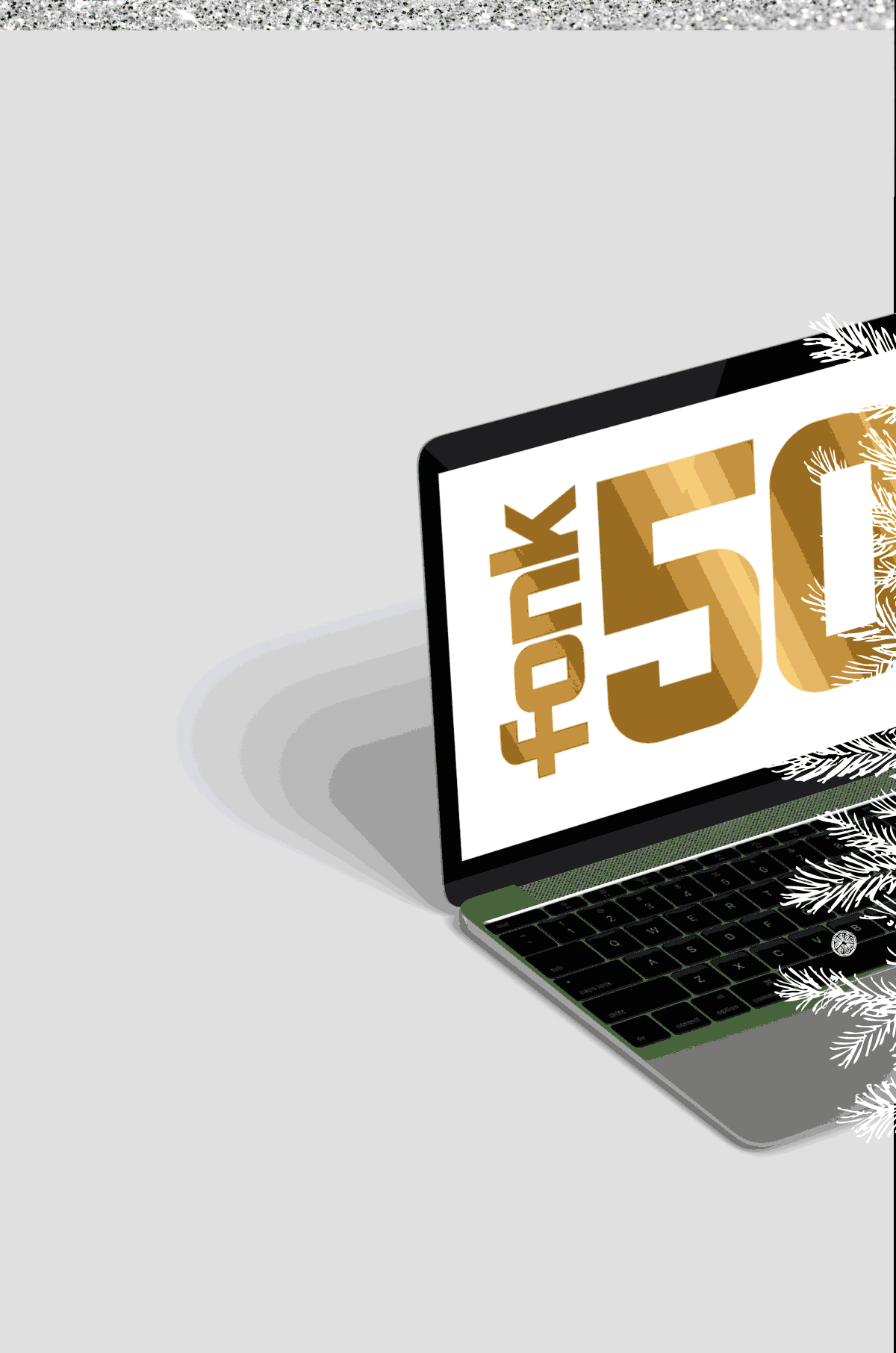 We're not only on Santa's naughty nice-list, but we also made it into FONK's top 50 bureaus-list thanks to our wonderful clients! [Dutch read]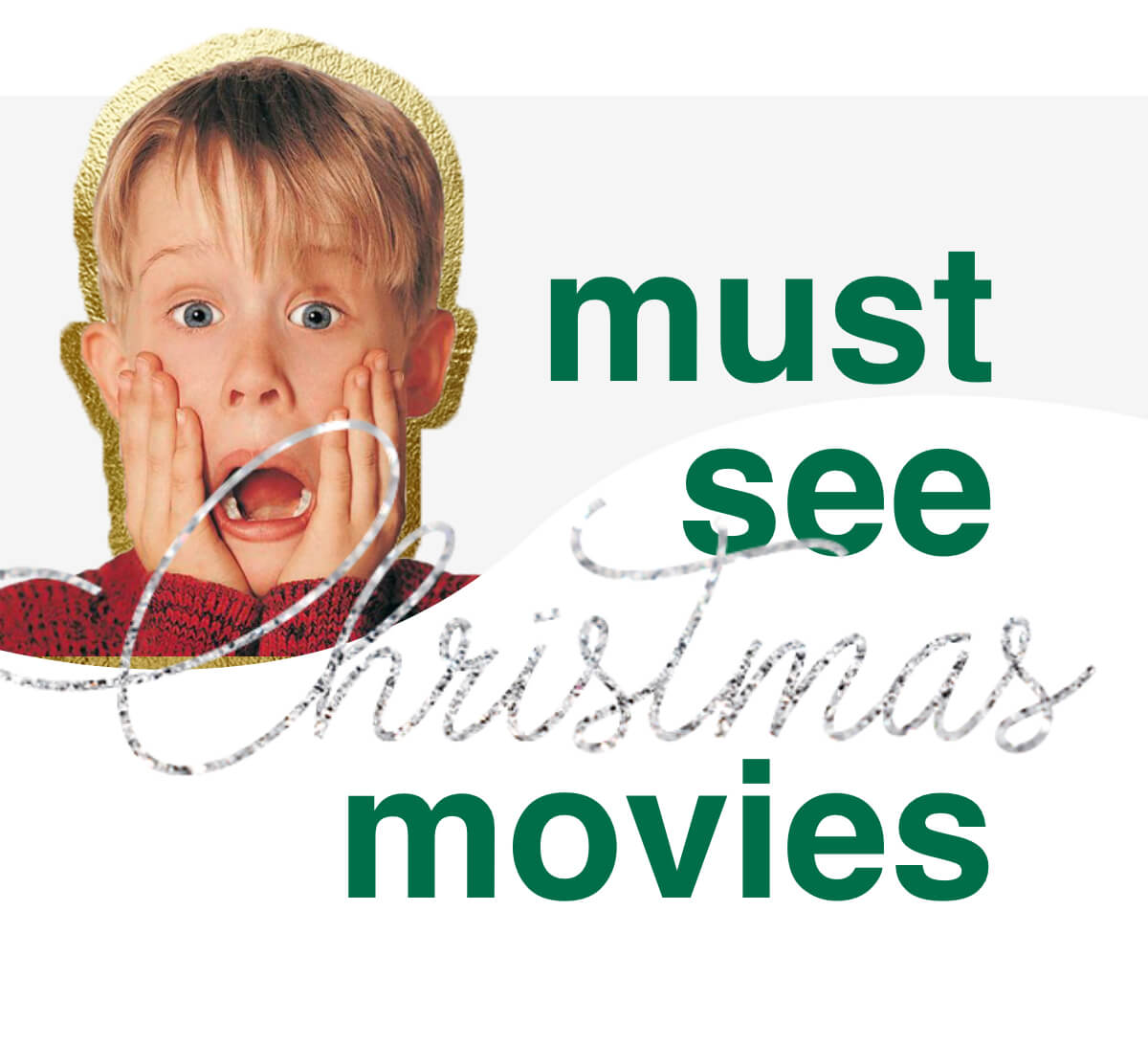 With Christmas on the doorstep, most offices are closing and we all want to get cozy with our family and friends. So what's cozier than curling up on the couch with a warm blanket and candlelight? We've selected the coolest Christmas movies of all time for you to get you in that Christmas spirit. Even if you've seen some 100 times already, they are still golden. Here is DPDK's Christmas top 10 movies: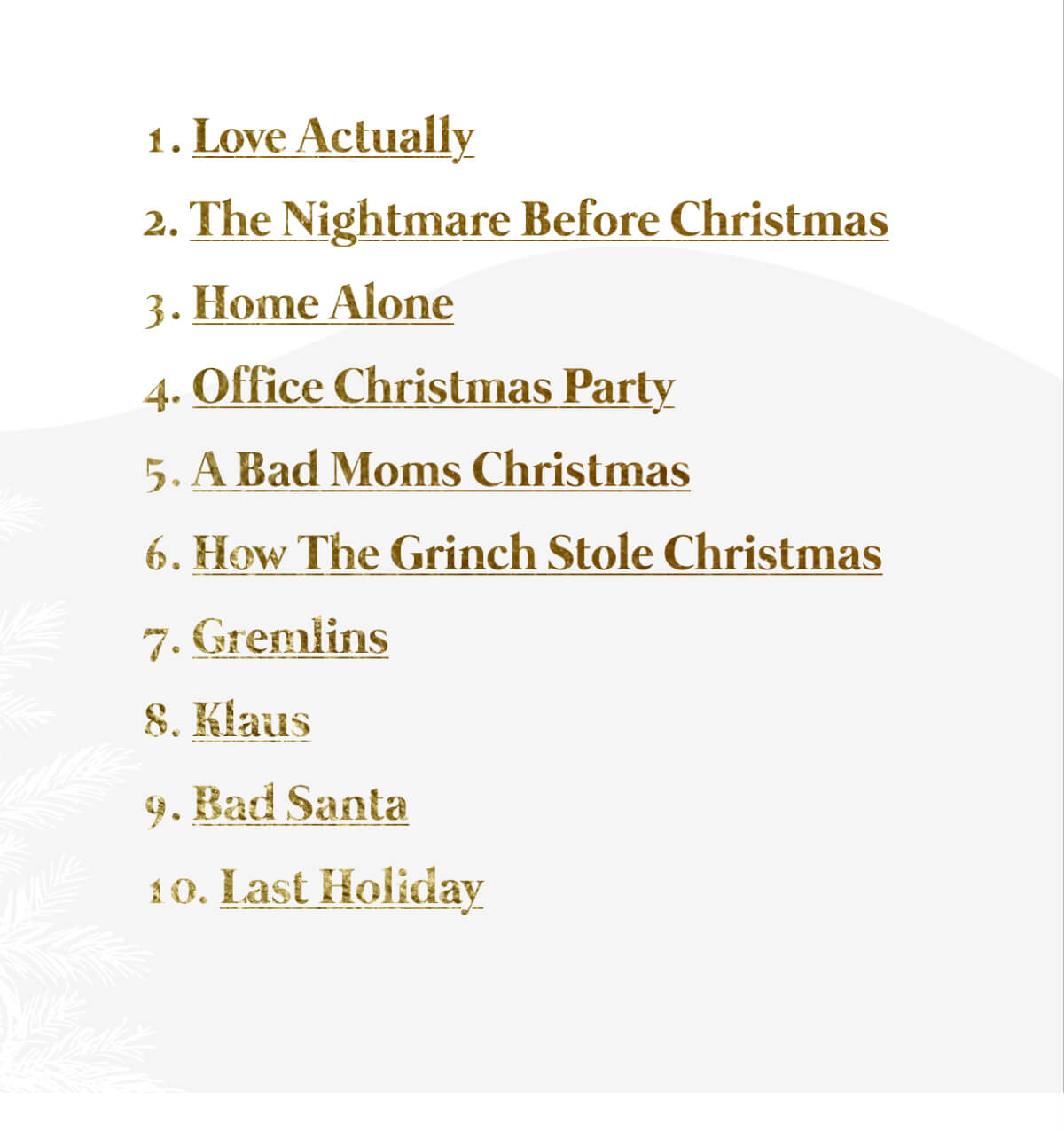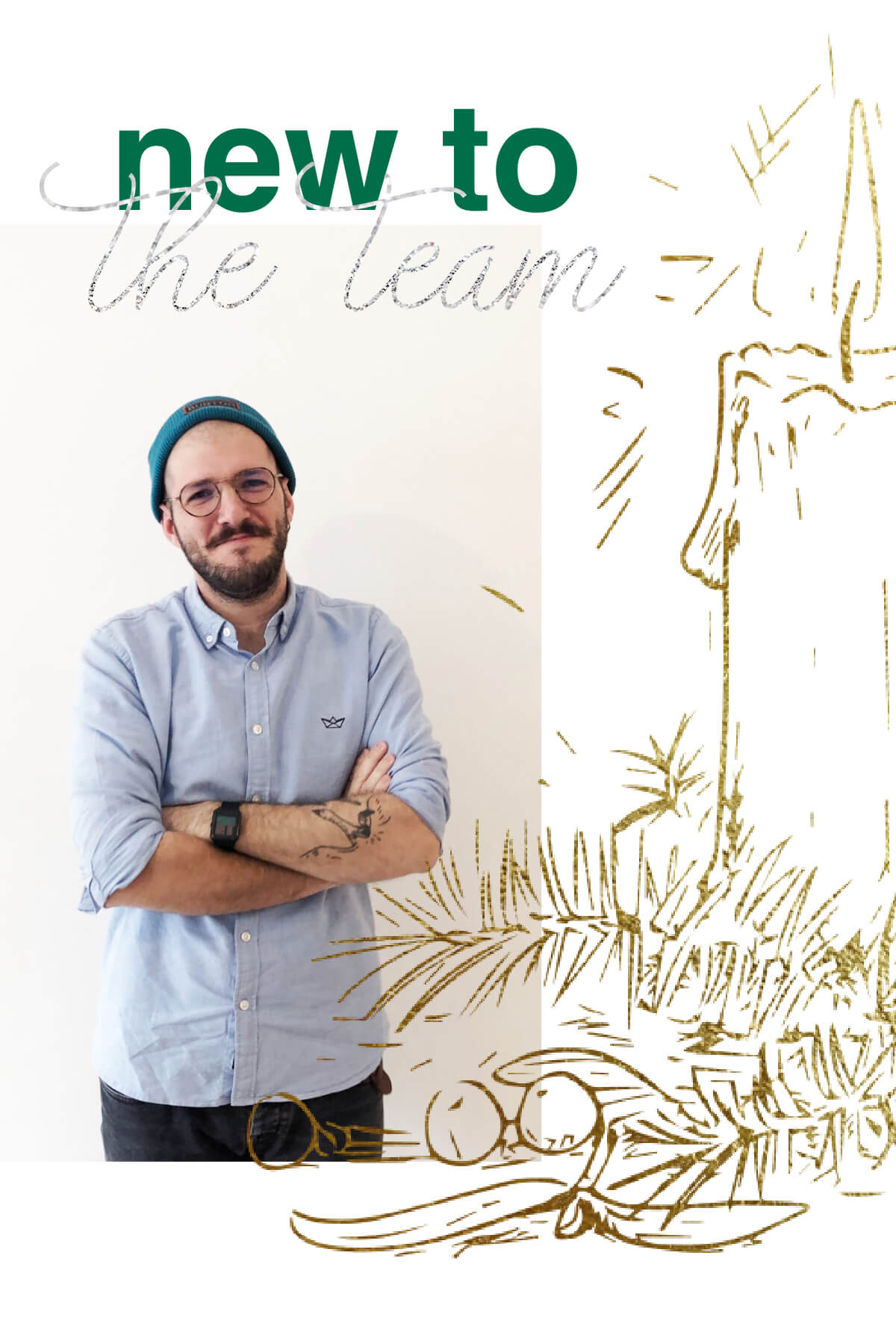 Meet Constantine Belias, our new UX Designer. With over ten years of experience in advertising agencies and digital studios, he gained expert level in interactive design, prototyping, art direction and more. Next to his work he likes to bake fresh designs for his Instagram.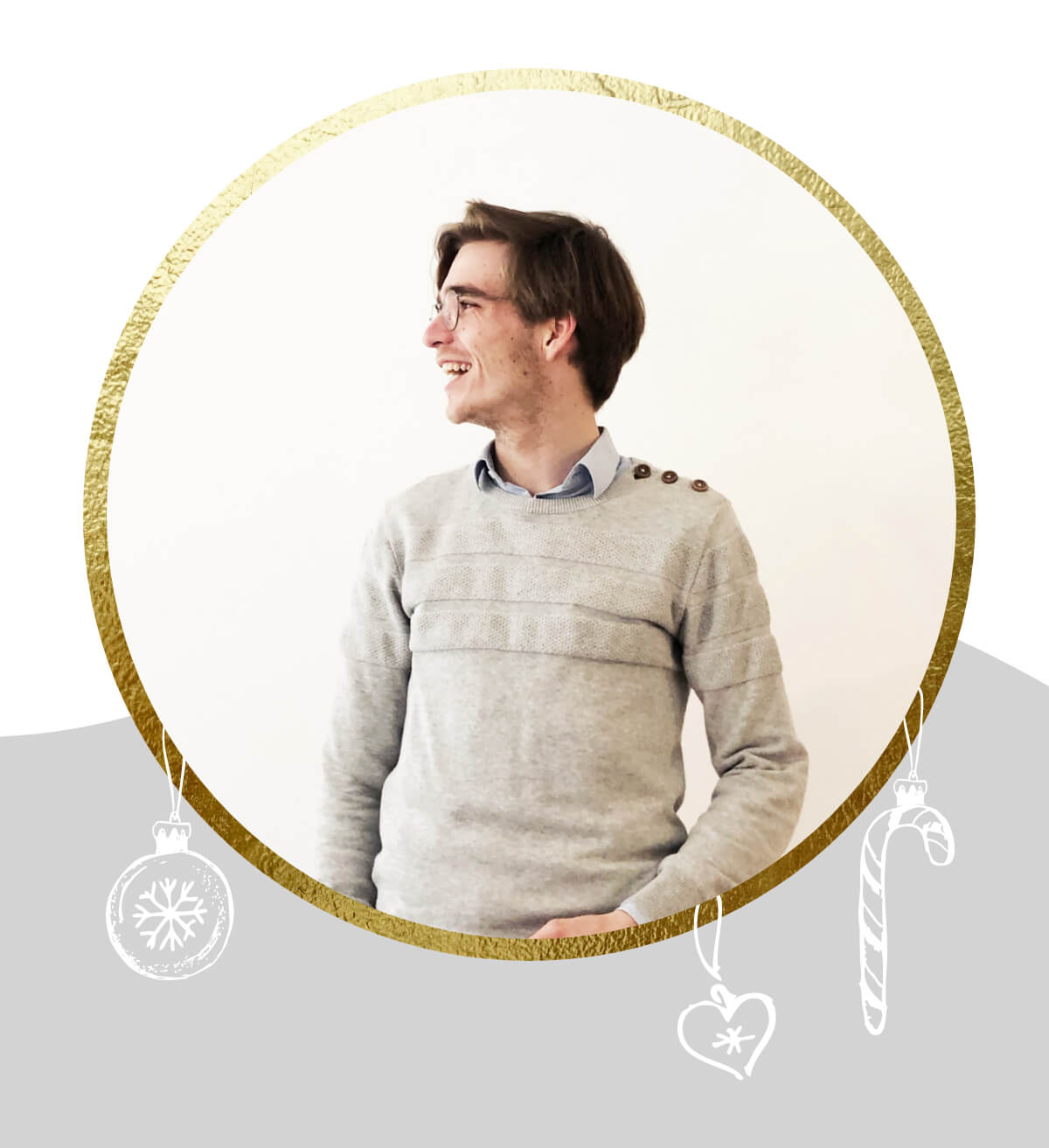 This is Maurits Mulder, our Account intern. He is studying Business and IT Management at Rotterdam University of Applied Sciences. At DPDK he is one of our Hubspot elves, he is in love with DPDK's office dogs and is seriously considering stealing one to take home (we can't blame him, doggies are too cute).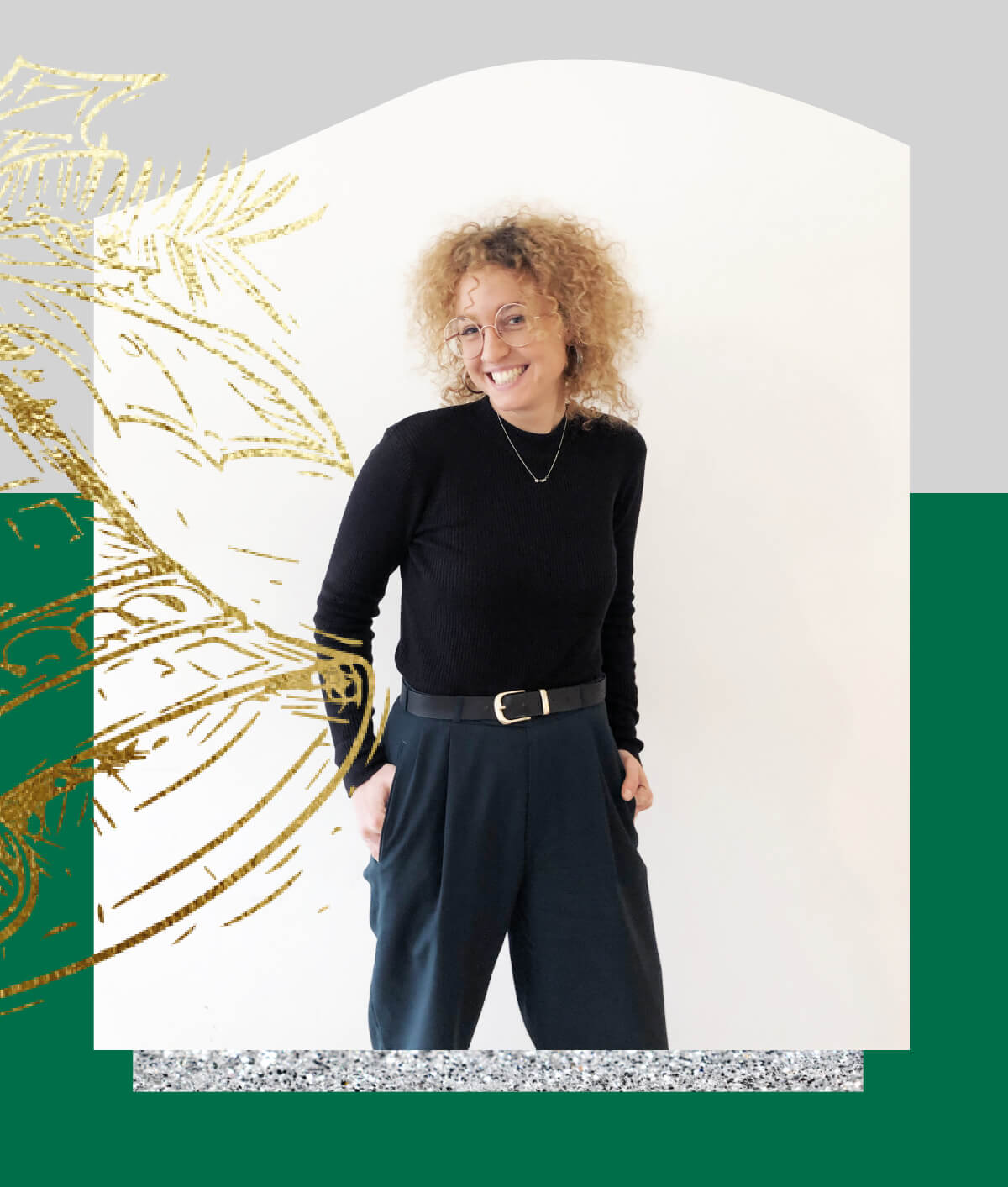 We also welcomed a new Motion Designer intern to our team. Meet Silvia Belà. She is insanely creative and her smile is contagious. In Barcelona she did a Master in Illustration, Motion Graphics and 3D and now she has landed in Rotterdam. She loves to travel all around the world and pick up new things to improve her design skills. Whatever project she gets, she'll ace it!

We're gifted with these talents on our team.