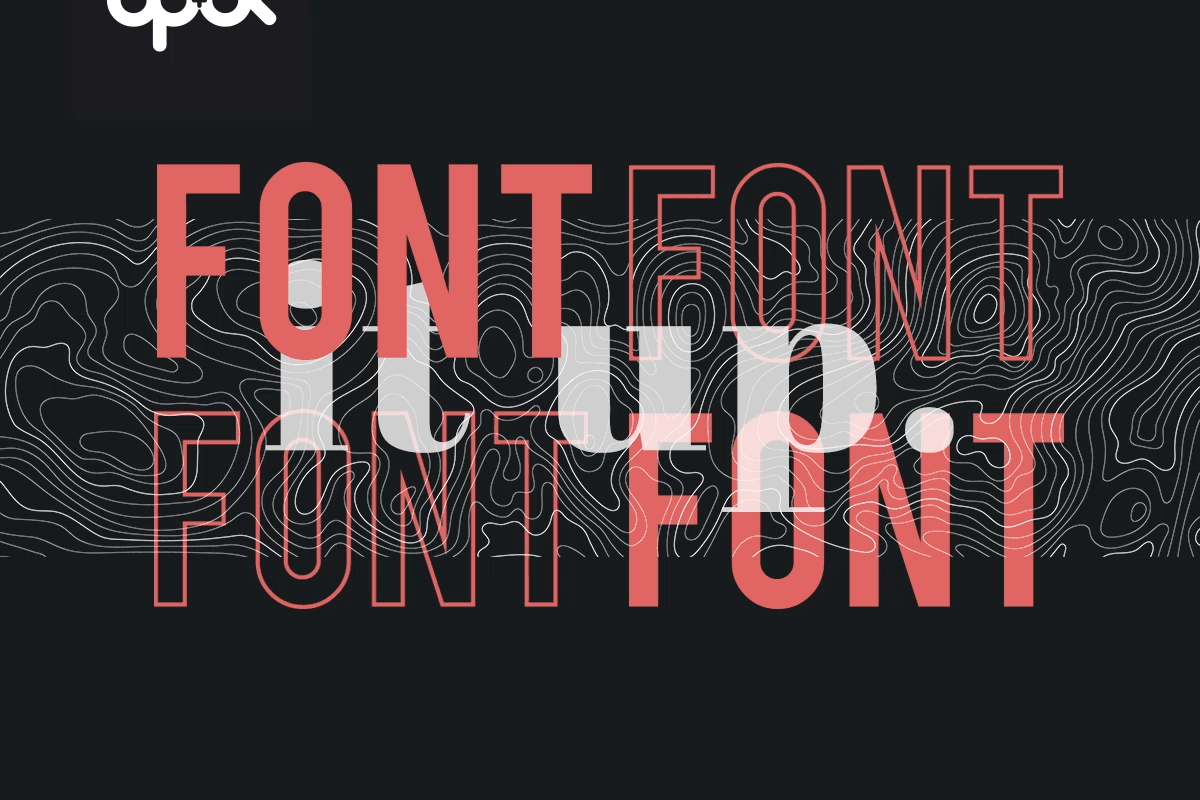 How is 2020 treating you so far? Did you manage to survive the gym over a week? We know we didn't. But we did enjoy every bit of the holidays and sure hope you did as well. Now it's time to get back to work and font it up! This newsletter is wrapped in the typography craze trend. In this newsletter, we introduce some new faces, share our new year's celebration and our interview in FONK. Oh, and if a cool new marketing job is a part of your new year's resolutions... scroll down!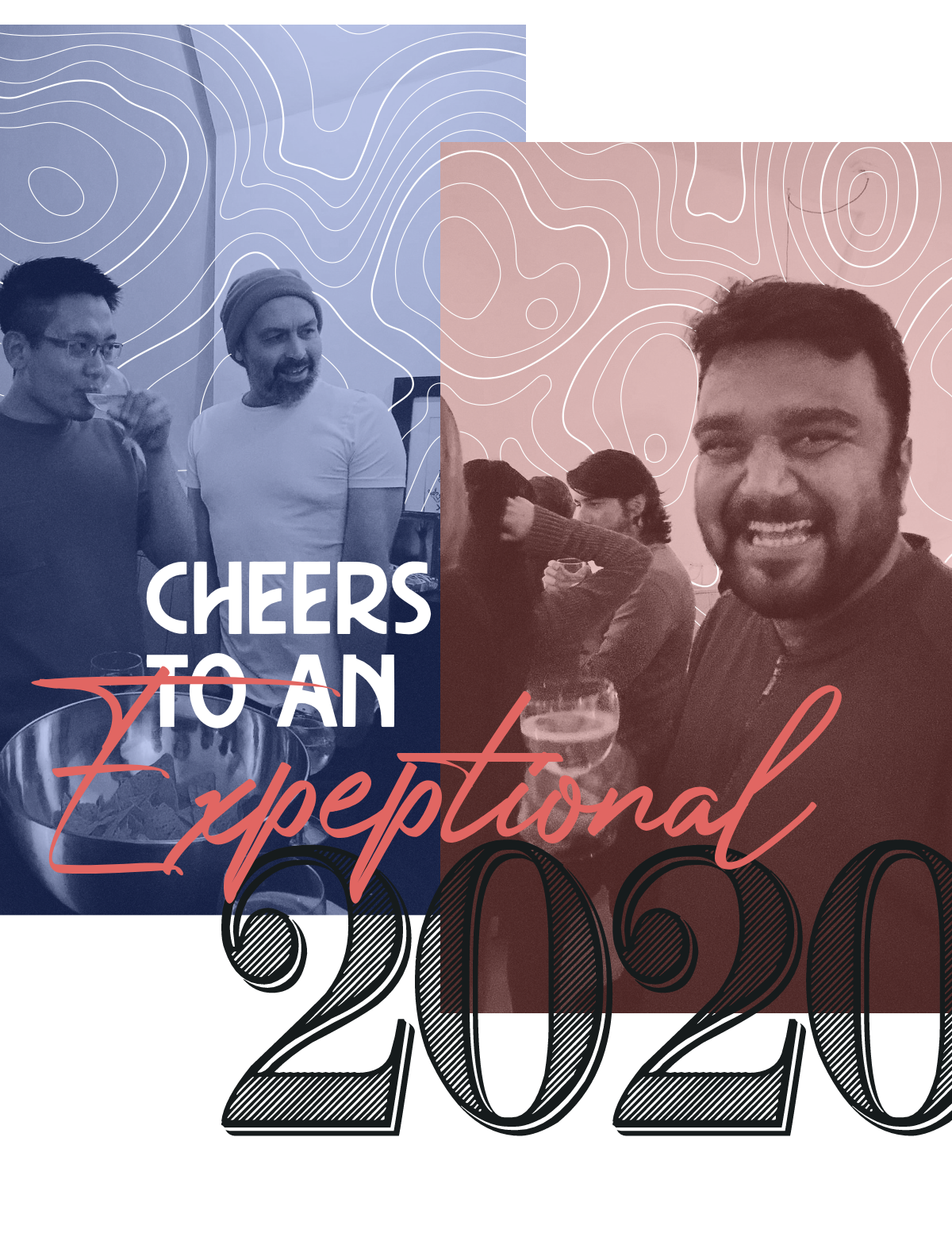 Champagne is always a good idea to kick-off the new year. And so we did. We want to thank all of our clients, partners, followers and of course our talented team! We look forward to how this year will unfold. Cheers!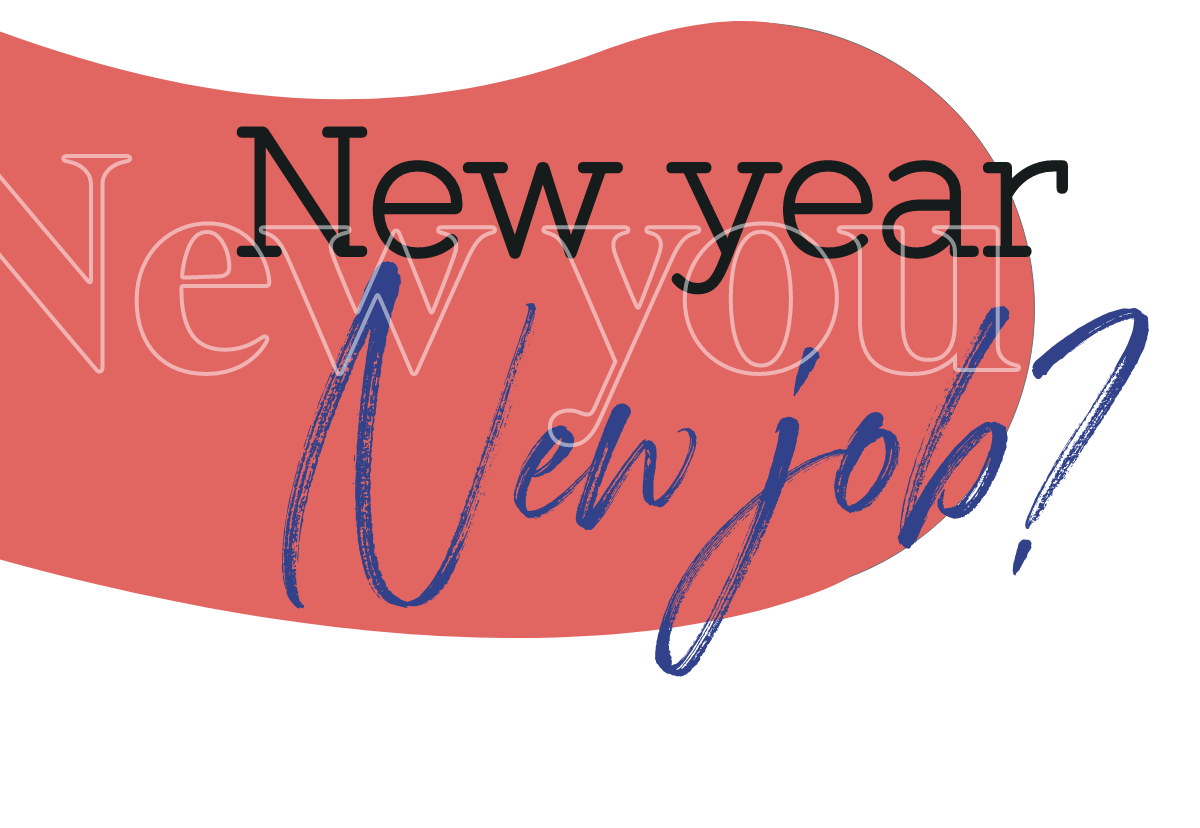 We're looking for an experienced marketing professional who can help us out with our DPDK activities and take our brand to the next level. Are you up for the challenge? Let's have a coffee!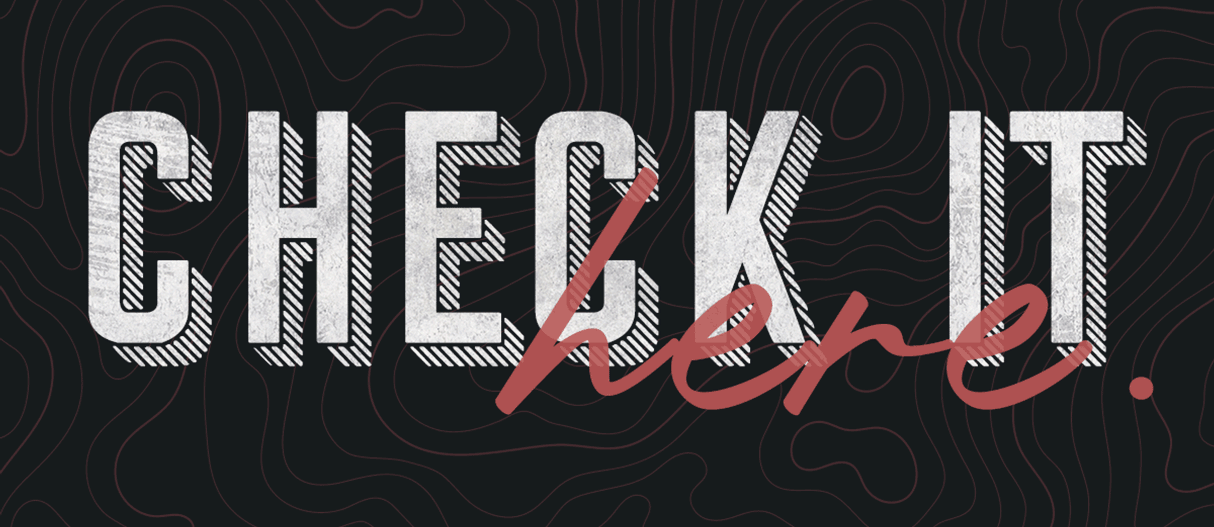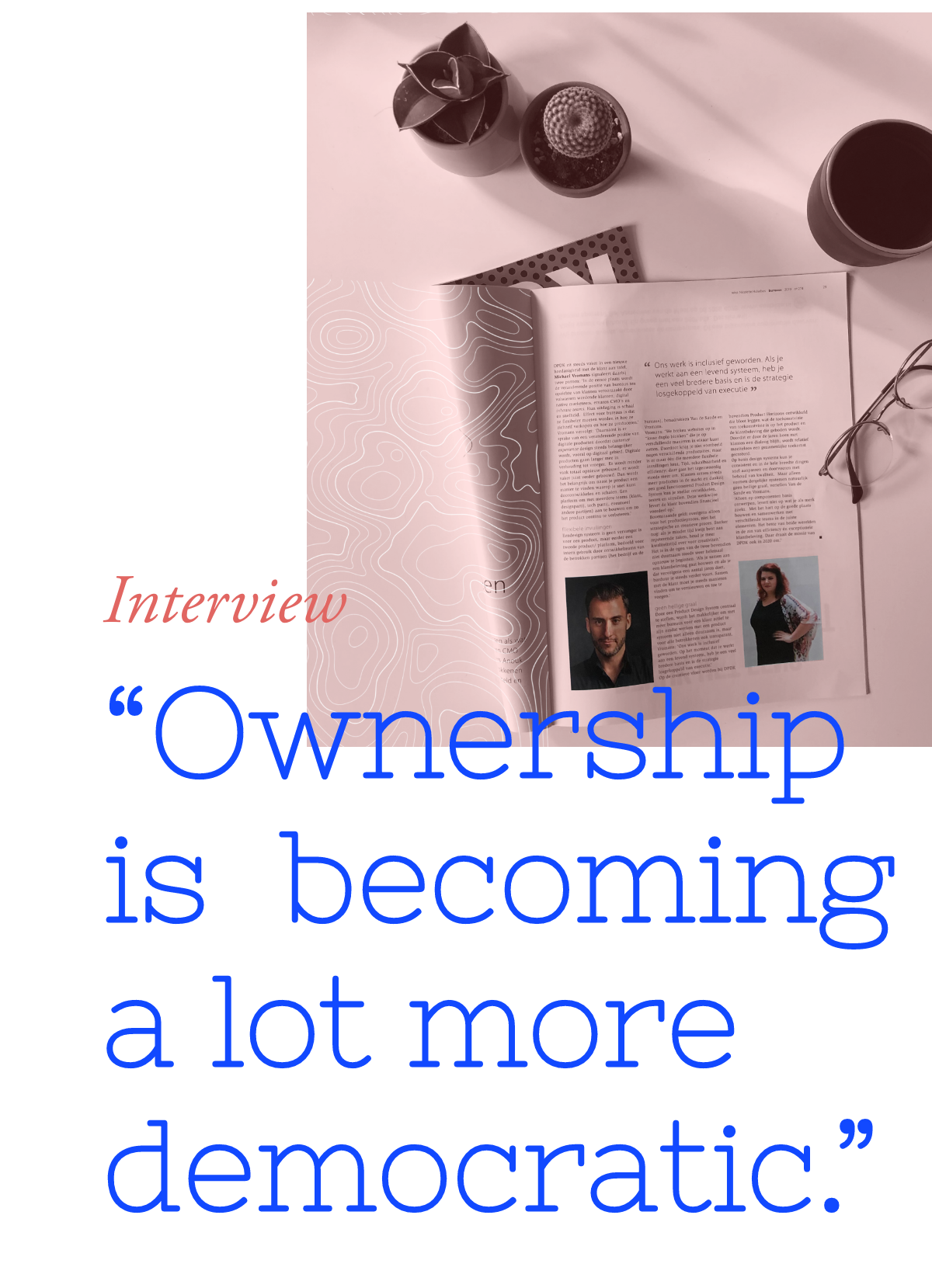 In the interview with FONK magazine, our creative directors Michael and Anouk explain how the implementation of Product Design Systems saves us time and leaves more room for creativity in the workflow. Also, a well-functioning Product Design System provides customers with efficiency and scalability. (Dutch read)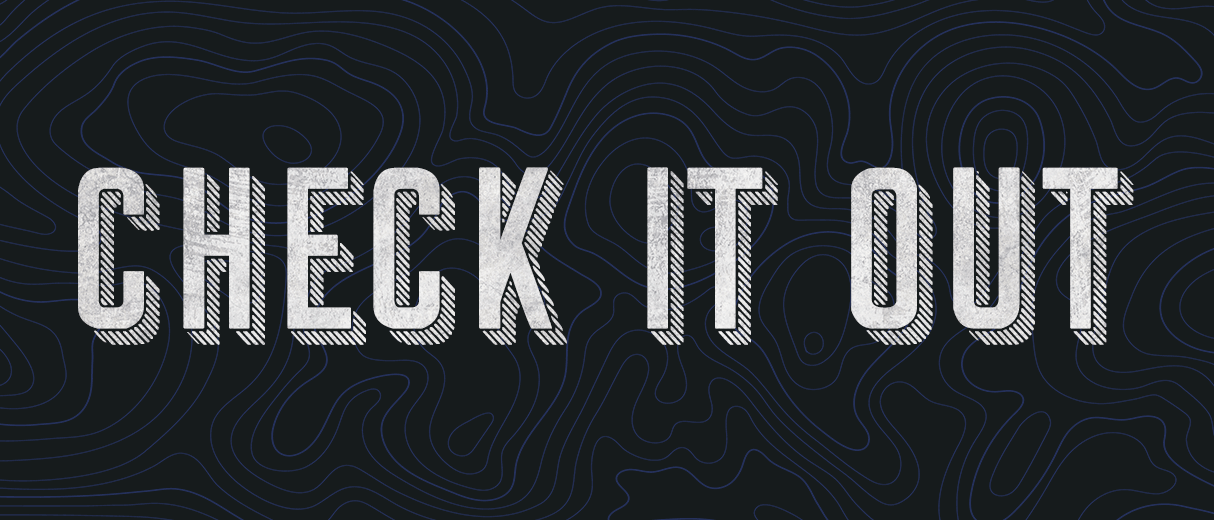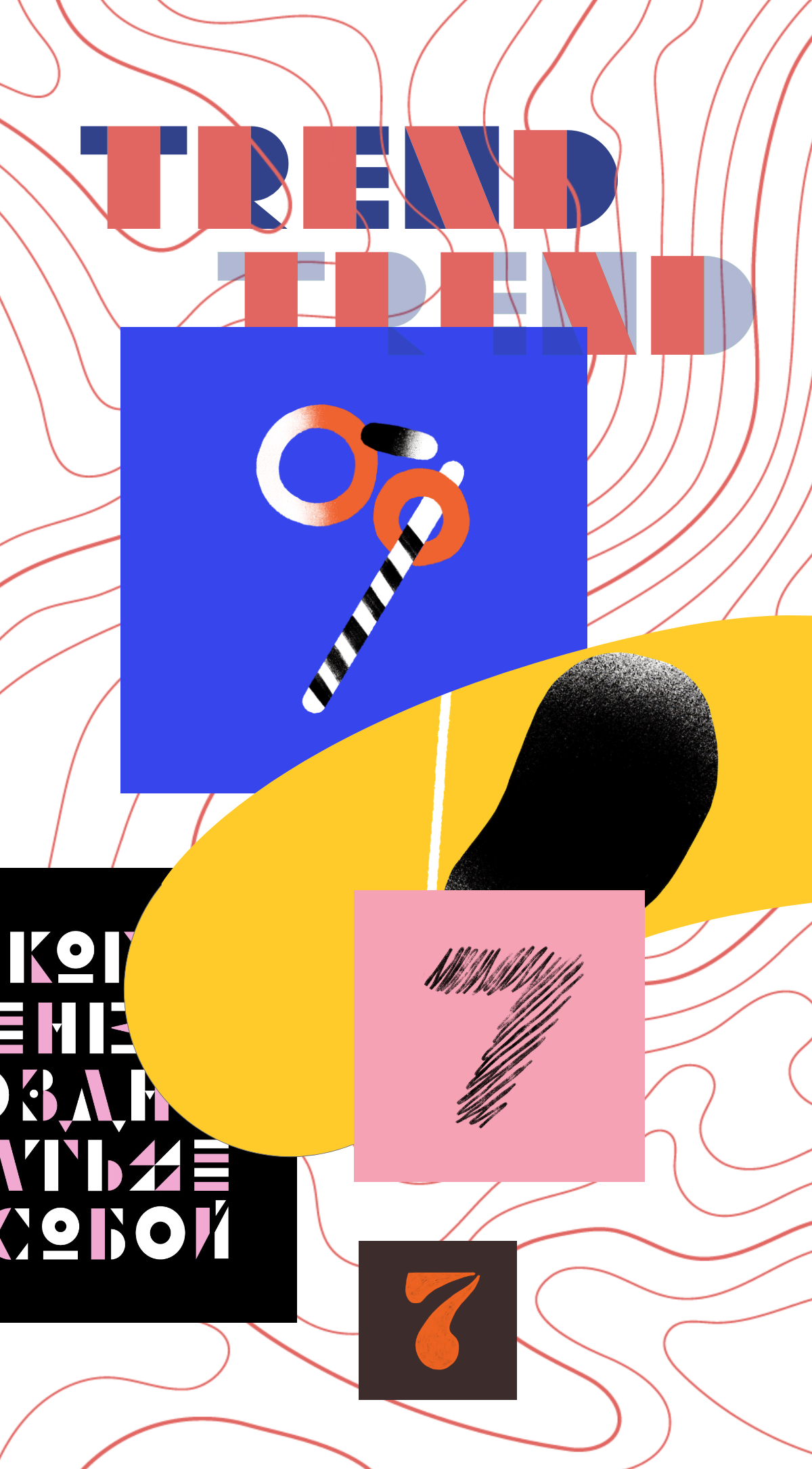 Did we nail your attention?
Yeah, artistic typography does that. This month's newsletter is wrapped in a typography craze. A design trend that is literally and figuratively flourishing in 2020. Massive typography combined with beautiful flowers, geometric shapes, and more creative elements. The bigger the better. Maxi typography is growing so big that designers even split words into multiple lines now. Go huge, or go home.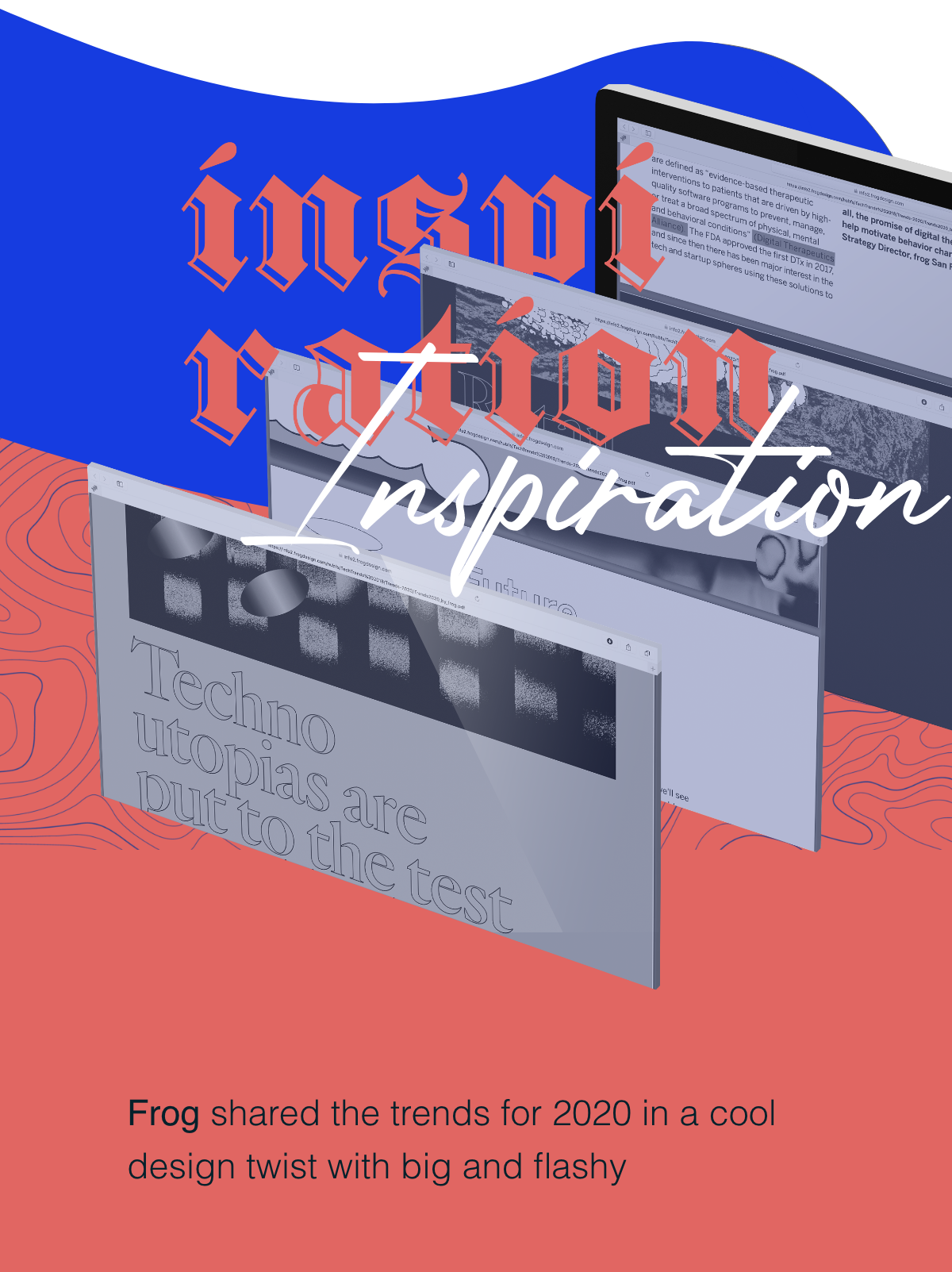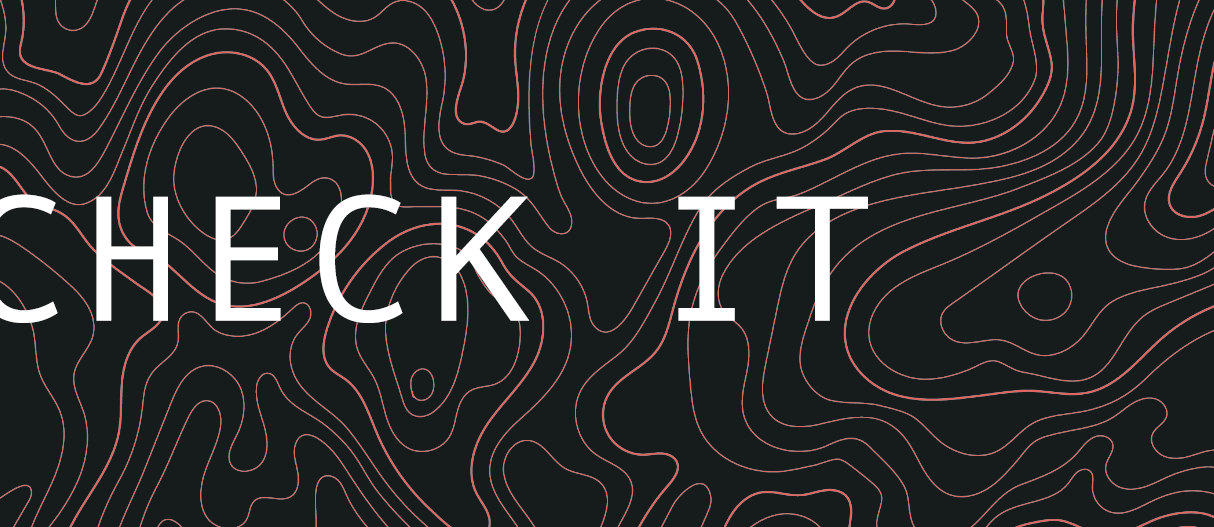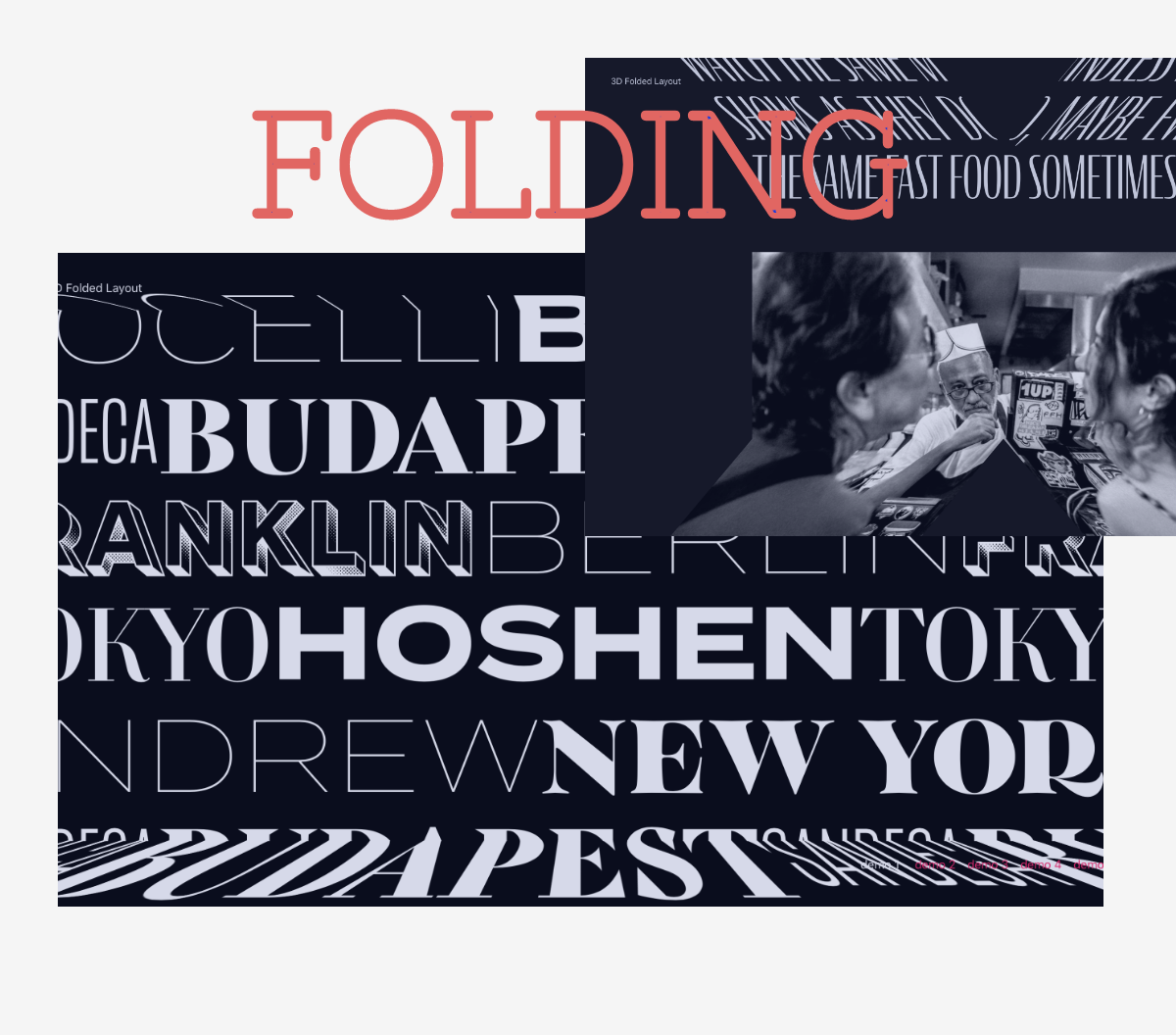 This 3D Folding Layout Technique for HTML Elements. It gives your typography an astonishing effect.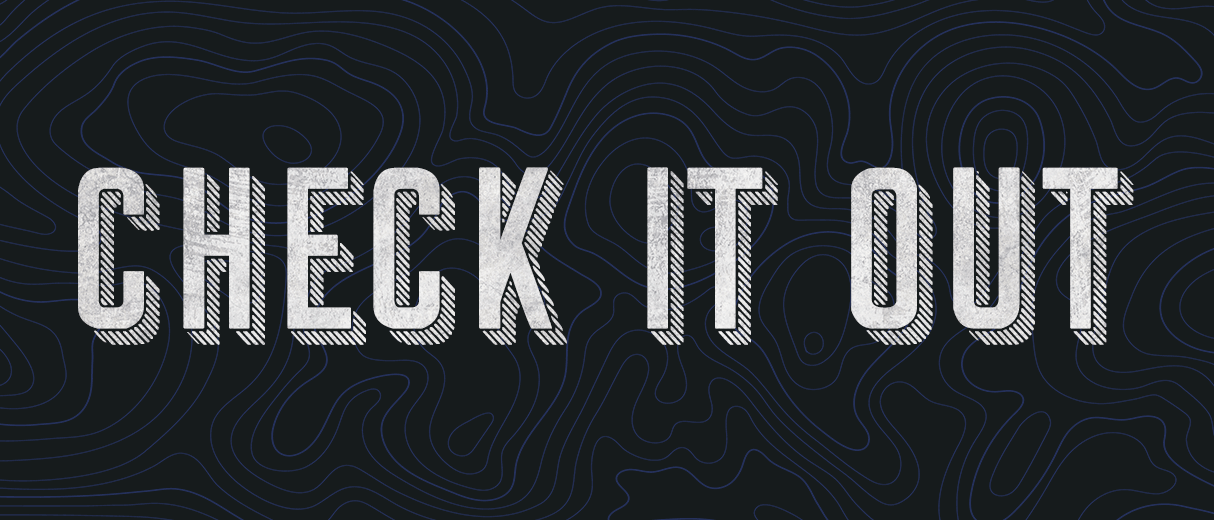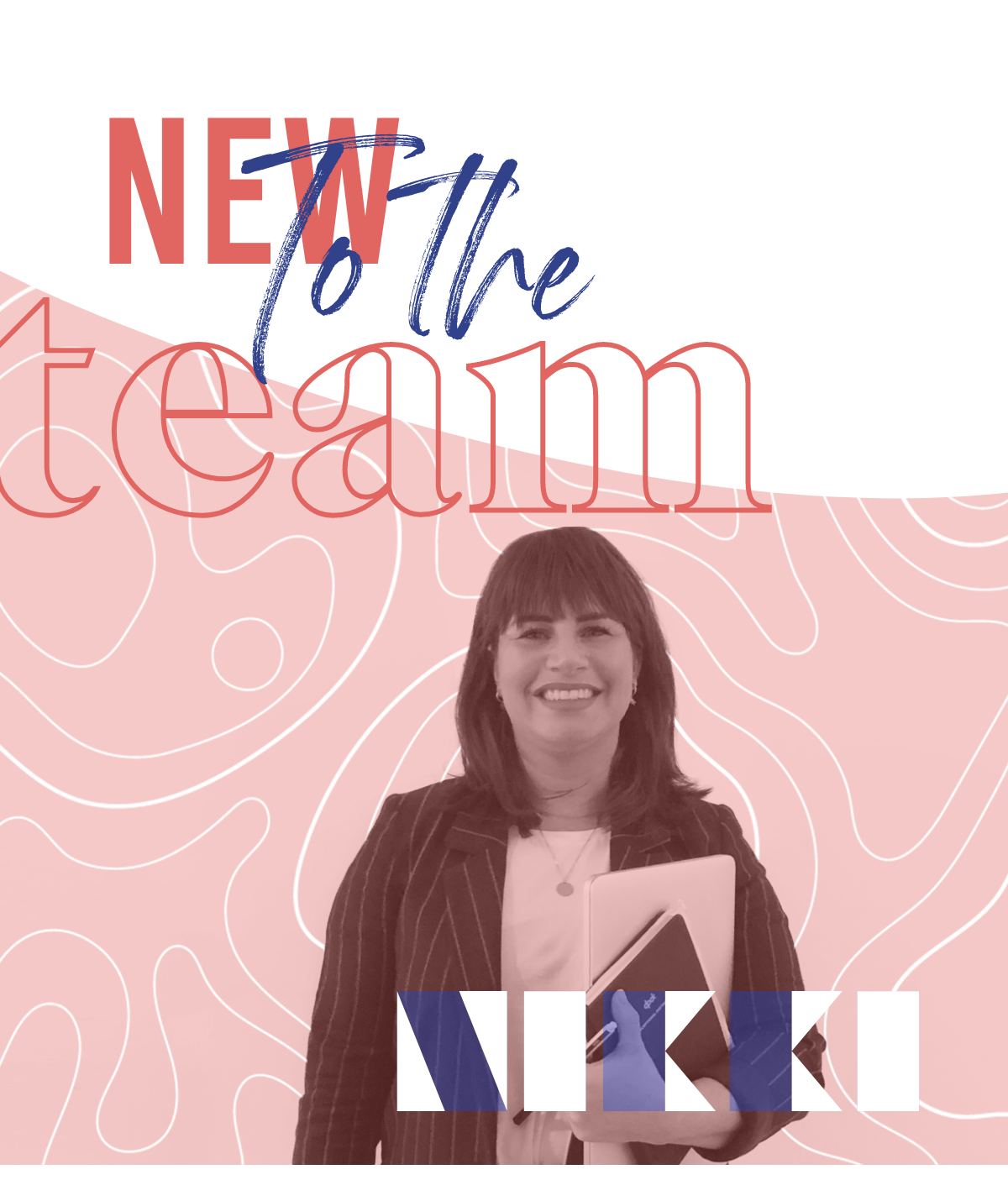 Some new talents started to bloom at DPDK. Meet the new faces.

Meet Nikki, our new digital producer. Nikki is a passionate fixer and never just takes 'no' for an answer. She is not afraid to go the extra mile, while always on the search for creative solutions. Next to that, she absolutely loves spicy food and travelling.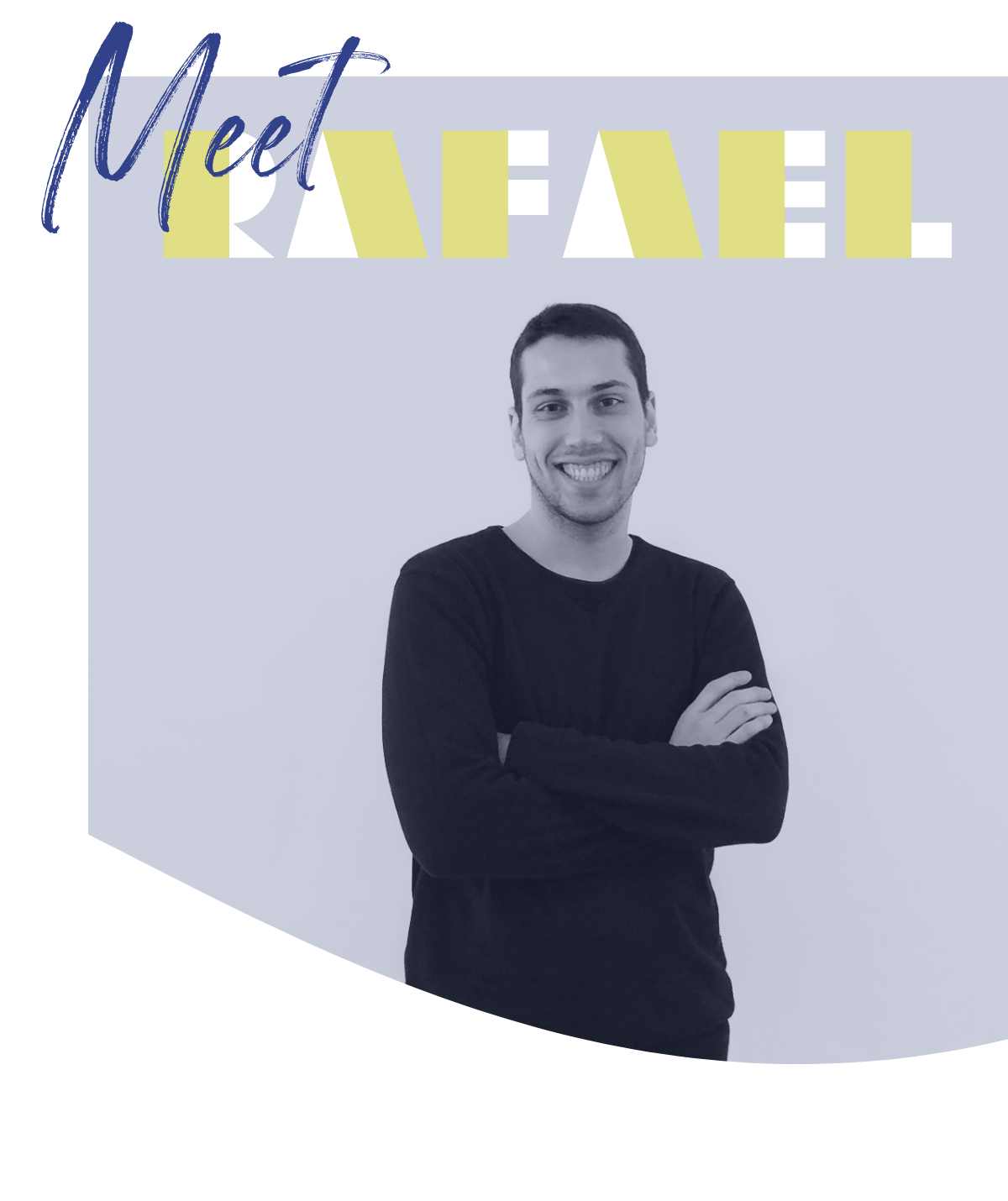 Rafael is our fresh front-end developer. He switched from Geological Engineering to building beautiful websites. In his free time he loves travelling and wants to visit as many countries as possible. He has a flair for languages and speaks Portuguese, Spanish, French, English, a little Italian and is about to learn Dutch.