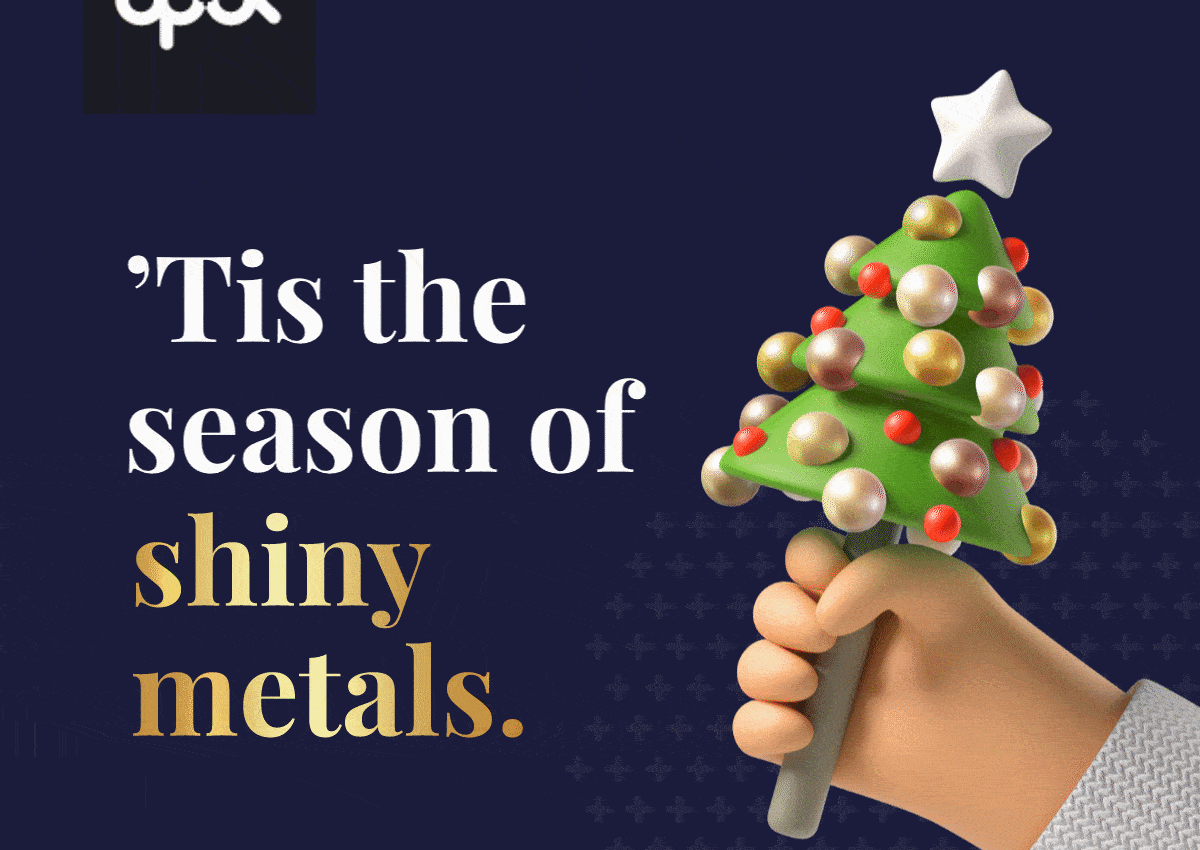 In between decorating the Christmas tree and eating oliebollen, it is almost time for a new year. 2020 was definitely a different year, it brought us closer together even though we had to keep our distance. This last 2020 newsletter will end shiny, as we save the best for last. Read about yet another great accomplishment with Apotheek.nl and several articles on branding. Enjoy the shiny metals you spot in this newsletter, but keep your eyes safe and don't get too close to your screen! We wish you a safe, healthy and of course happy 2021!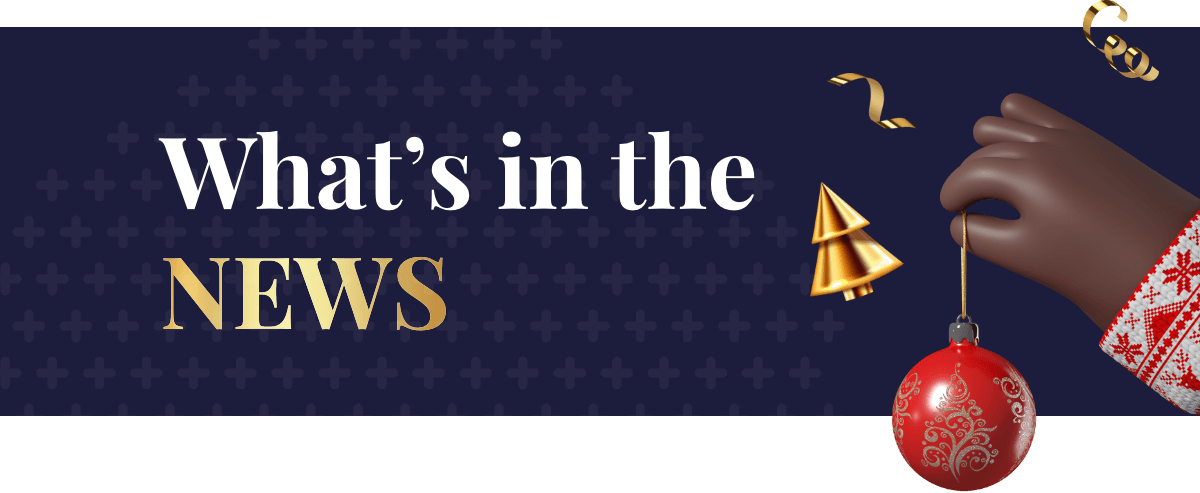 The very first version of the biggest consumer website that contains all relevant information about medicines available in The Netherlands, was developed by DPDK already a decade ago. During this decade we already did a redesign twice. We developed multiple new features and refactored the technology constantly to keep it at the best possible standards in the market.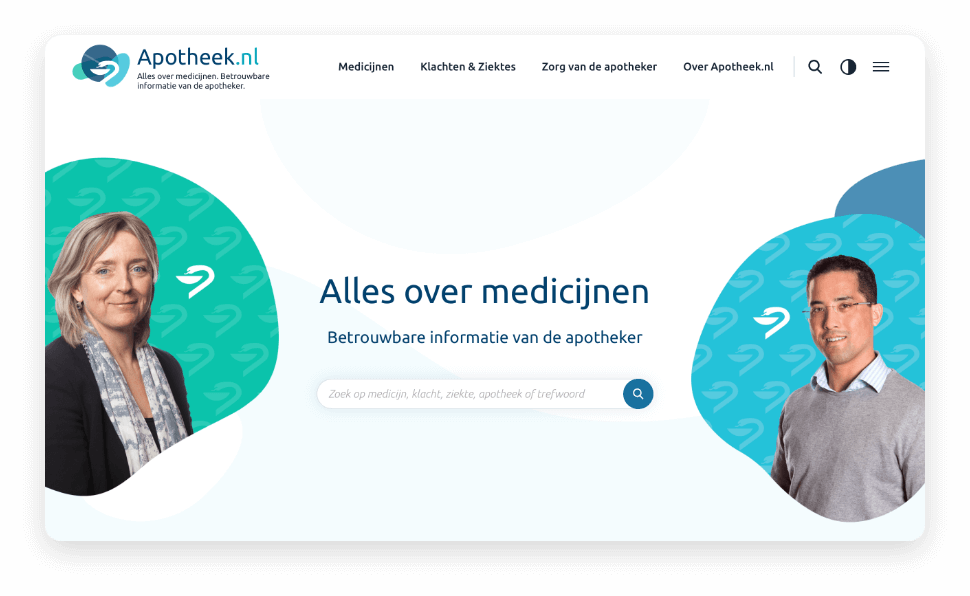 The results; more than 2 million average monthly visitors and 3 times awarded 'Website of the year' in the healthcare category.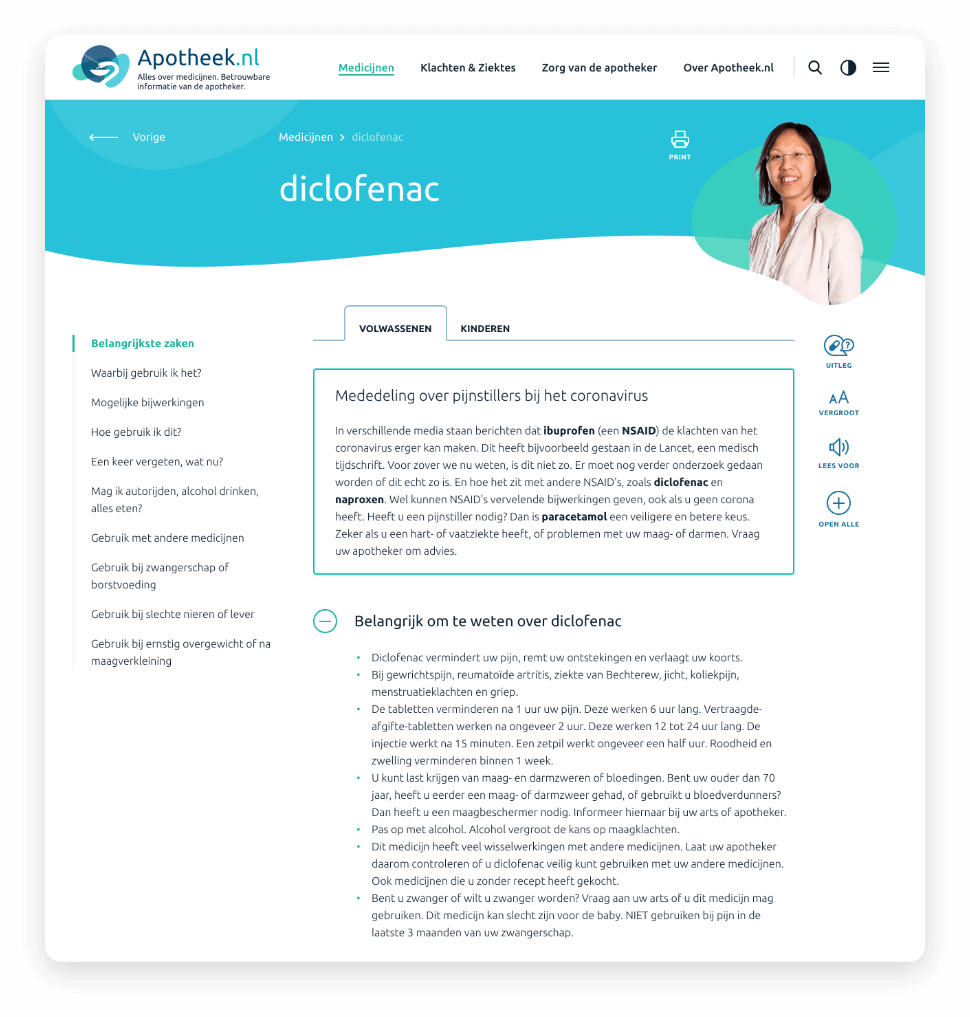 To stay ahead of the competition, make sure everybody in The Netherlands is able to access the content and to deliver a great user experience, we released a new version of apotheek.nl at the beginning of last month. This version contains a complete redesign and a fully updated experience.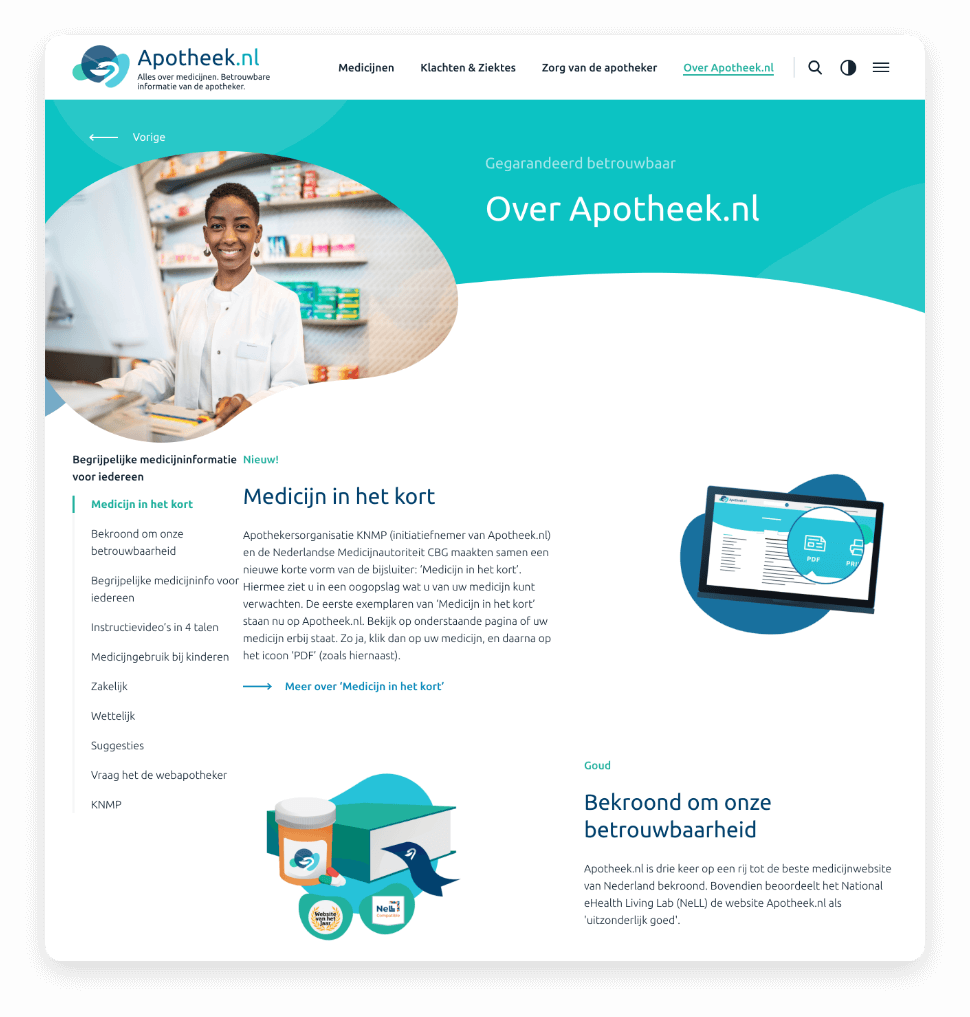 Our partnership with KNMP, the Branch Organisation for Pharmacists in The Netherlands, resulted in multiple projects we are both proud of, but this remains our favourite. We are ready for the future!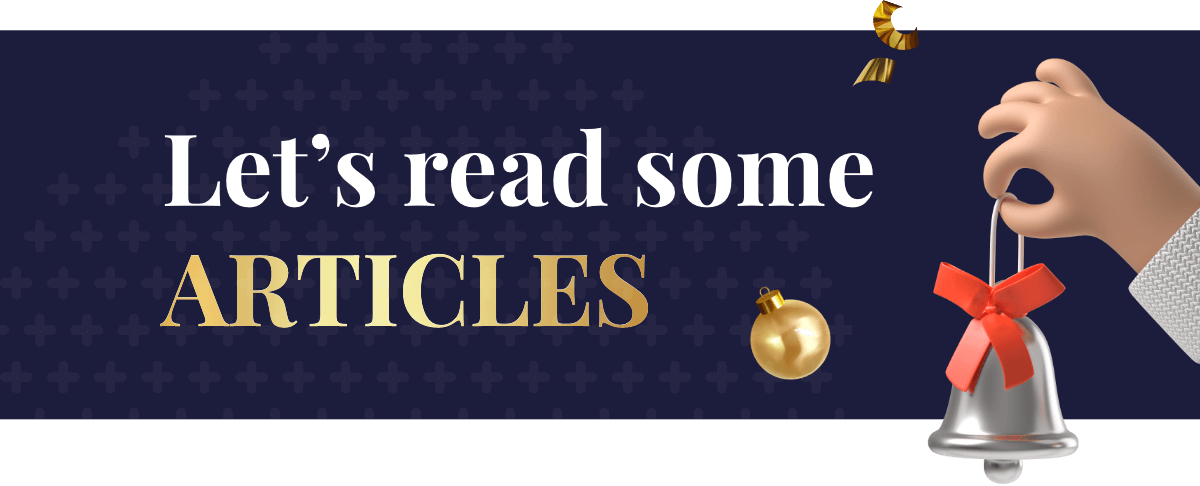 Standing out from the crowd is the key to success, but this doesn't necessarily mean you have to go for extremes. Read here how to create your brand personality and how to sell it well.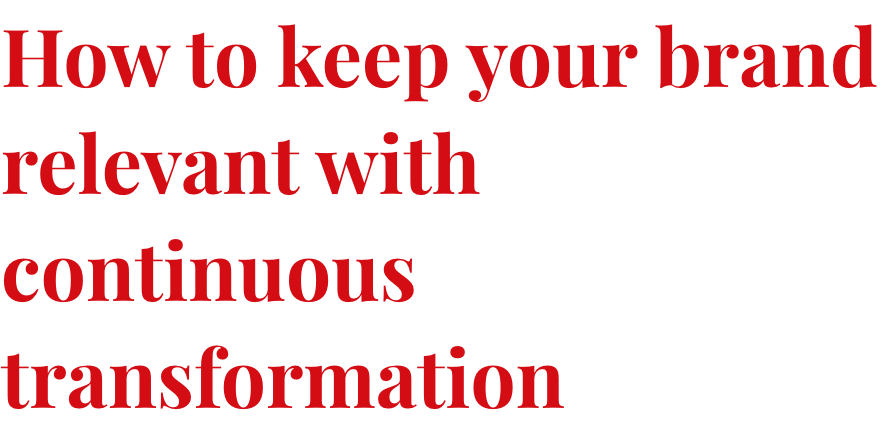 Before purchasing, customers nowadays have the need to know what a brand stands for and how it behaves. Brands are not solely the domain of a company, they are becoming community property. These 4 tips will help you keep your brand relevant in changing times!



With more than 500,000 brands worldwide, and more and more coming everyday, building a unique brand has become quite the task. However, all the more reason to focus on this important process. Our Creative Director explains the basics, and how to create emotional connections!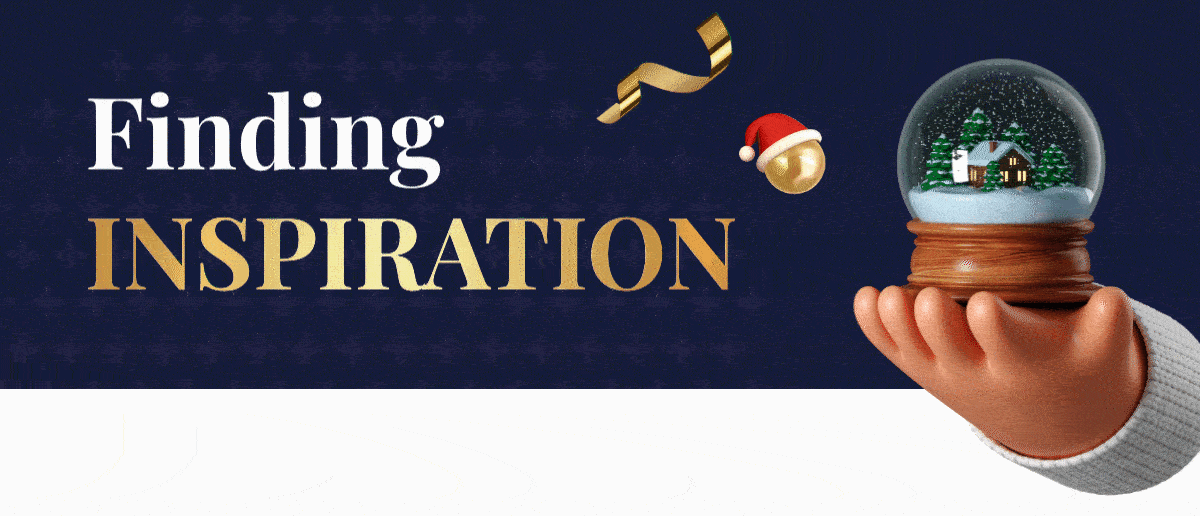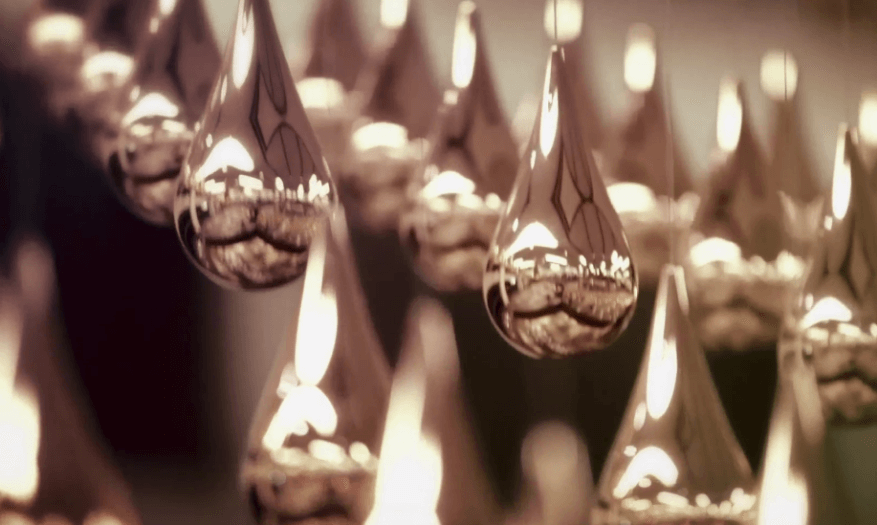 If you, like us, are feeling not so inspired by the weather then we hope this might change you perspective on rain. Changi Airport, Singapore, is home to a kinetic sculpture that gives rain a more visually aesthetic appeal, rendering an impressive 1,216 individual raindrops in bronze. The piece was created by ART+COM, a studio which creatively and consistently uses shiny metals and reflective materials within their large scale sculpture works. Catch a glimpse!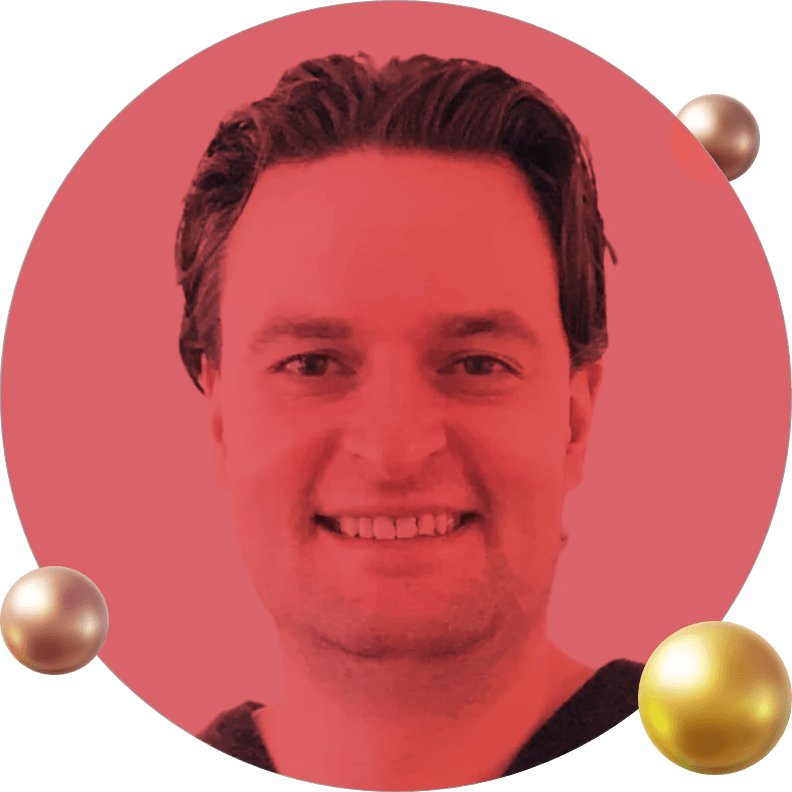 Meet Ben, our new Head of Performance! Ben is an expert in digital marketing and has a knack for generating growth on actionable data. He's obviously passionate about performance and growth marketing. Besides the business side, Ben became a father of Hugo 12 weeks ago, lives with his girlfriend Margo in Rotterdam and together they enjoy going out for fine wining & dining. Also he loves to go on holidays for example to France, Austria and to other continents and end up in crazy adventures.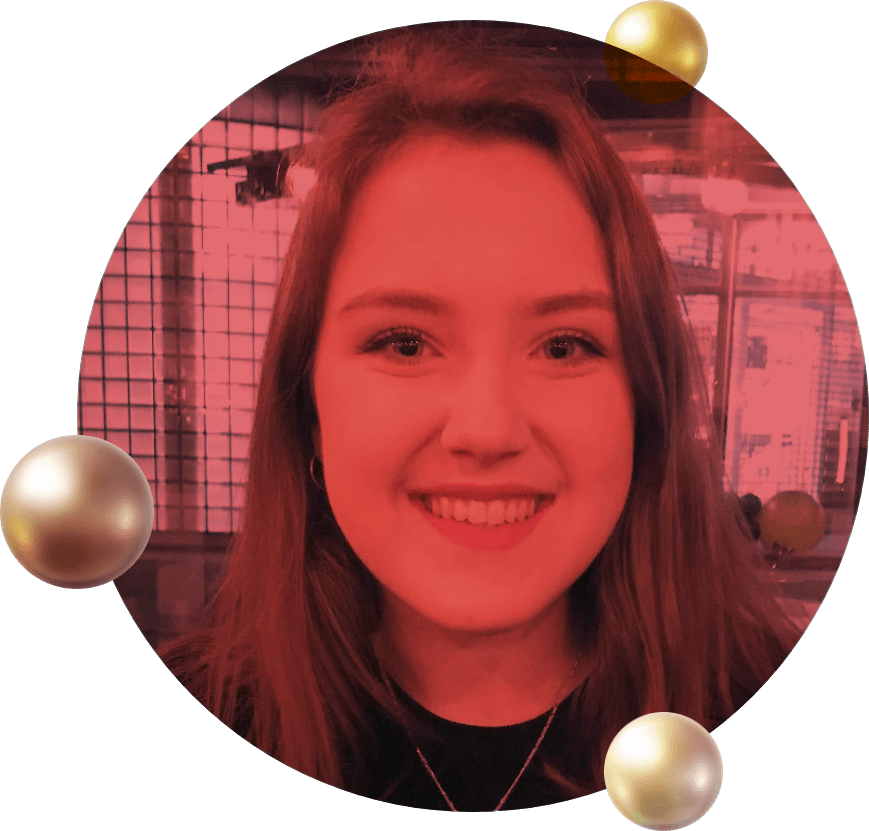 This is our new Project Consultant intern Jamie, a recent International Studies graduate from Leiden University. Although born, raised, and still living in The Hague, she has a deeply rooted passion for culture and therefore loves to travel. In 2019, she spent half a year living in Seoul, South Korea, and still misses this city everyday. Seoul was the perfect city for her, as they shared their love for food, drinking, and dancing. Since she was a little girl, her biggest hobby has been cooking, which means she's always thinking about cooking, creating recipes, or eating food. She closely follows online and offline media, and definitely doesn't back down from having interesting political debates.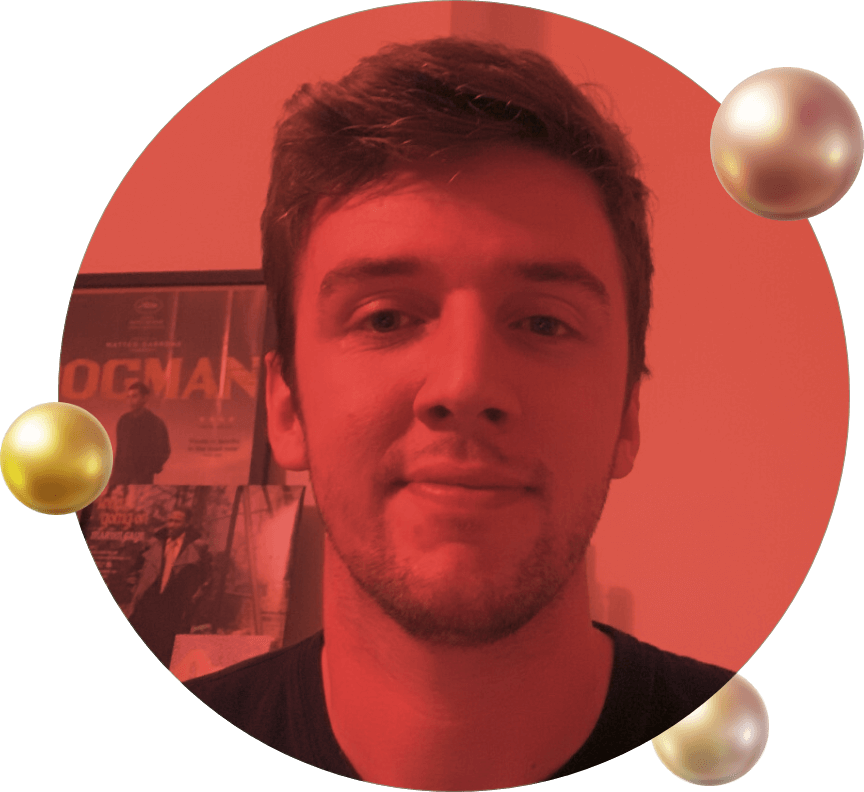 Sunny de Graaf recently started as a front-end intern for DPDK. He is living in Rotterdam and is currently studying Creative Media & Game Technologies at Hogeschool Rotterdam. He loves Christopher Nolan movies, his Playstation and going out with friends. Oh, and if you share the same strong admiration for cats, feel free to send Sunny cute kitten videos and memes.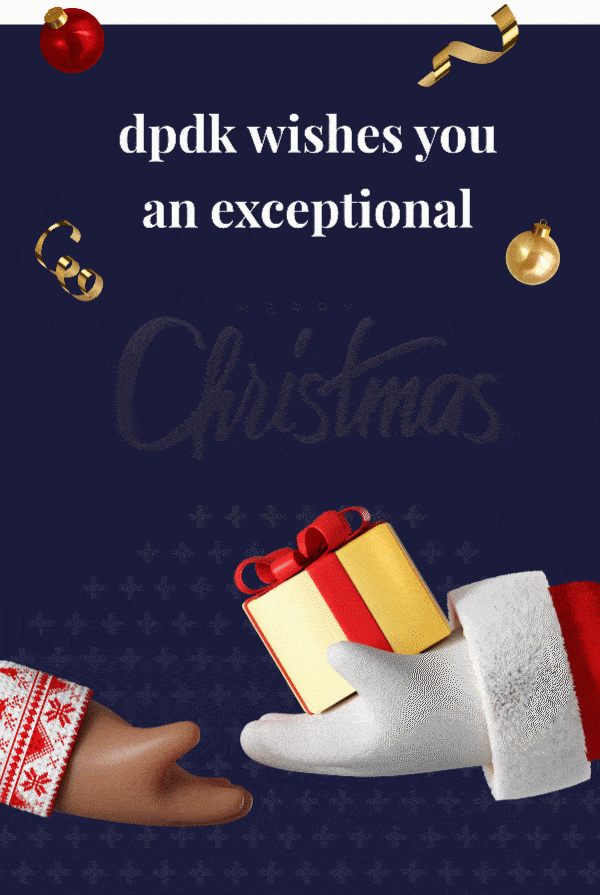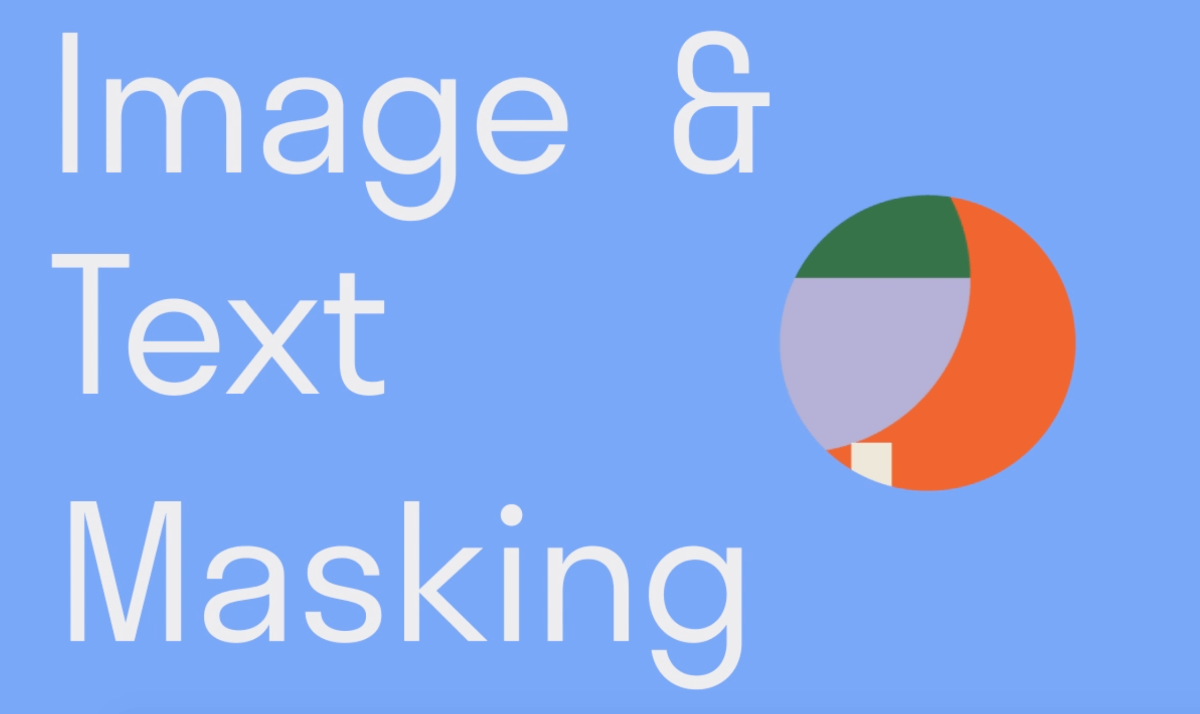 Like these Christmas icons? Check them out on icons8.com