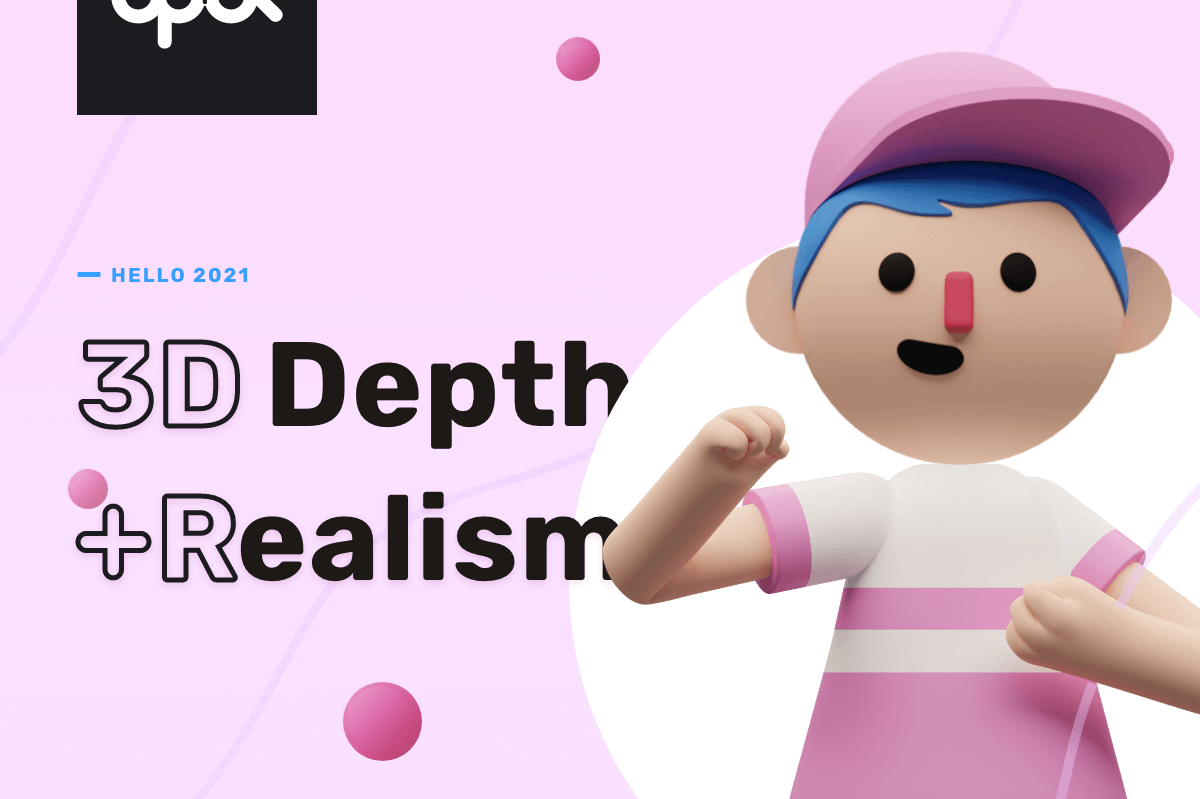 Hi
Friend!

Congratulations to everyone for surviving 2020! We did it! We're gearing up for 2021 by focusing on bringing healing and positive vibes into the new year. Normally, New Year's resolutions are meant to inspire spurts of personal growth. But 2020 forced us all to examine ourselves more deeply than ever before. So this year, we're focusing on small and achievable resolutions; Staying healthy, getting enough sleep, and appreciating our surroundings.

Our first newsletter of the year covers the theme of 3D Depth and Realism. Scroll down to get inspiration for the new year, learn more about what we've been up to, and see who's new to our team!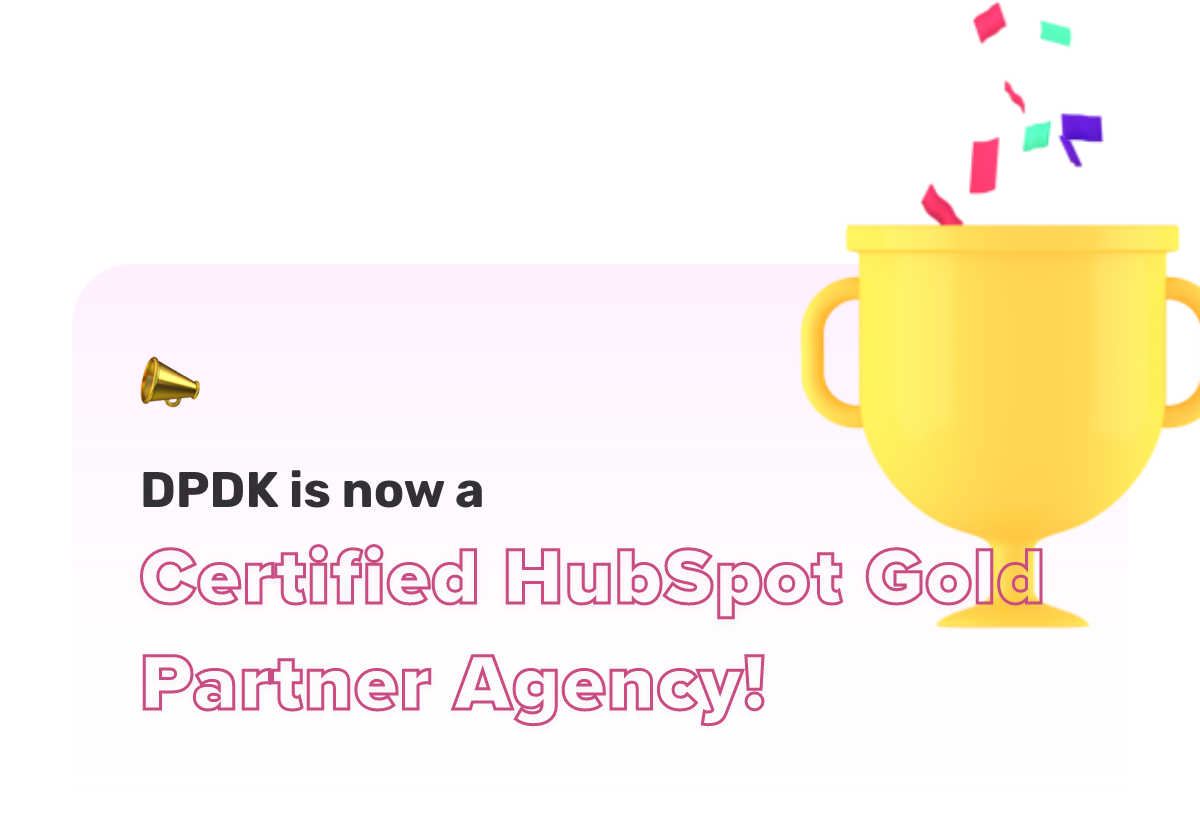 We're thrilled to announce that as of February 1, DPDK will be a Certified HubSpot Gold Solutions Partner.
This means that DPDK achieved significant success for our clients by using the HubSpot platform. The Gold certification will provide us with even more resources to help our clients grow. We will be the first to know about HubSpot changes, updates, and benefits ahead of non-partners.


Our CEO, Pim, and Creative Director, Michael, will have an in-depth conversation with Adobe XD and SoDA on February 11. They're diving into DPDK's legacy and how our agency approaches the customer experience to keep brands differentiated and competitive.
Trust us, you don't want to miss out on this one! You can register for free via the link below. The session will be broadcasted through a live stream on Adobe Creative Cloud's LinkedIn page.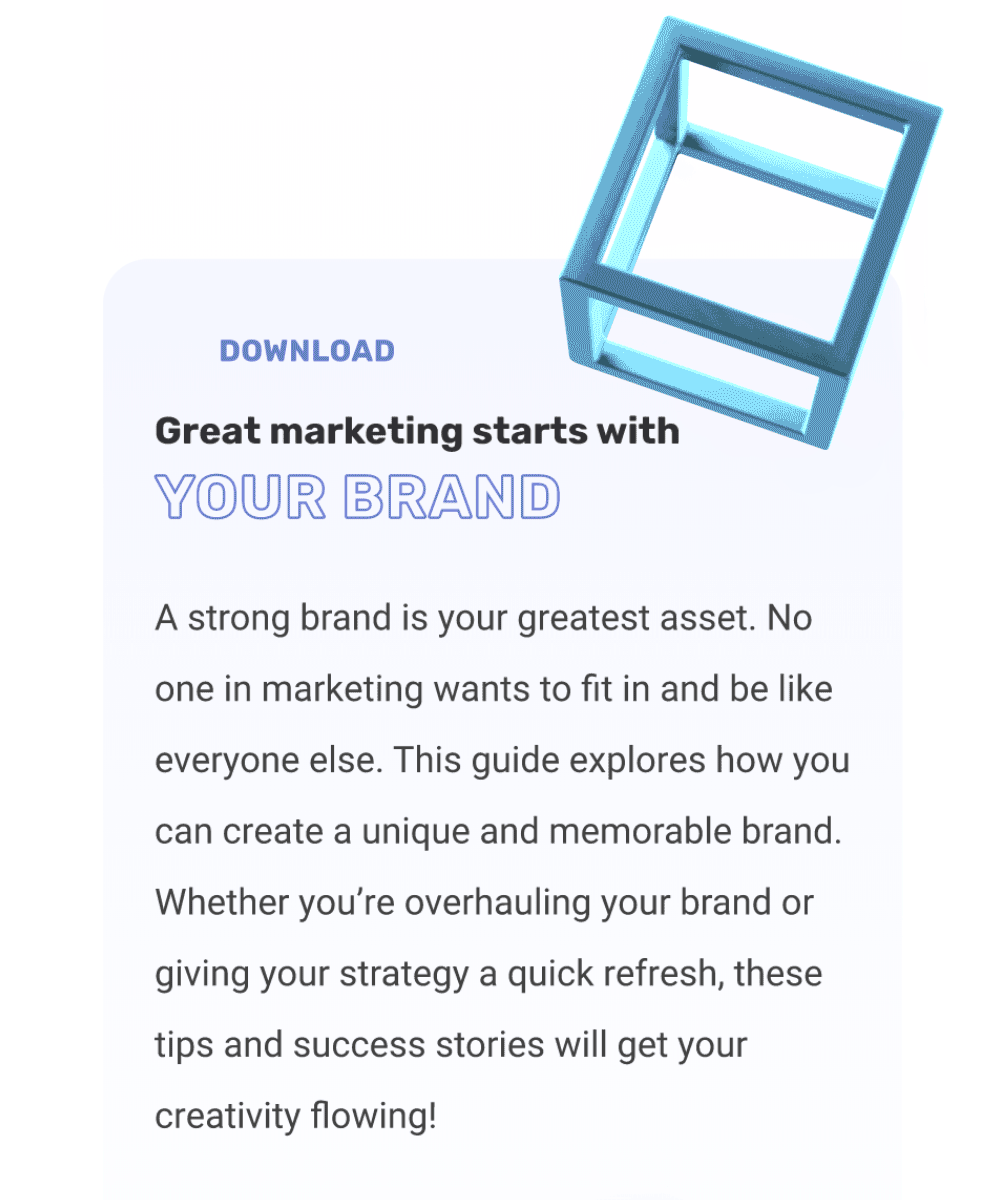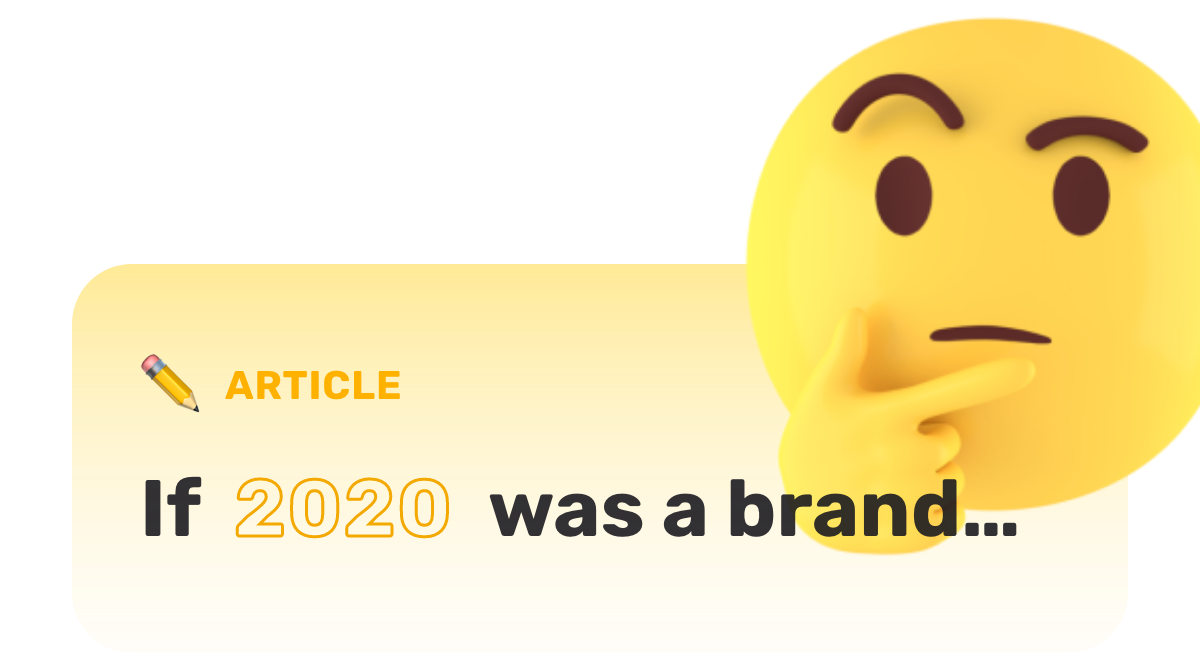 It is safe to say that 2020 was a rollercoaster. And we won't even speculate what will happen in 2021. Instead, we're reflecting on this past year, and the ways in which we all came together (even though we were apart.)
In this article, our Creative Director Rob Nolten personifies 2020 and wonders: if 2020 was a brand, what would it look, sound, and be like?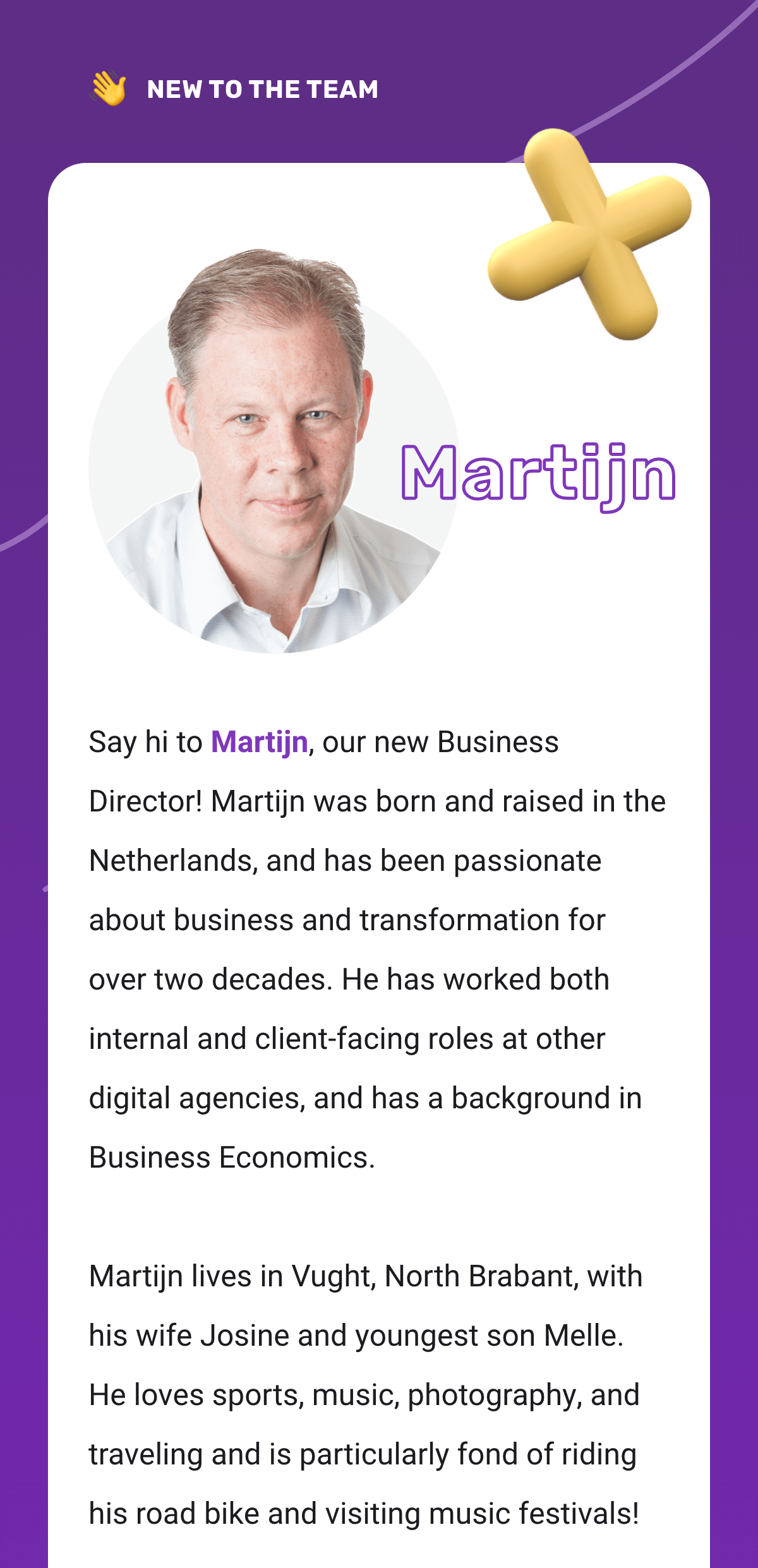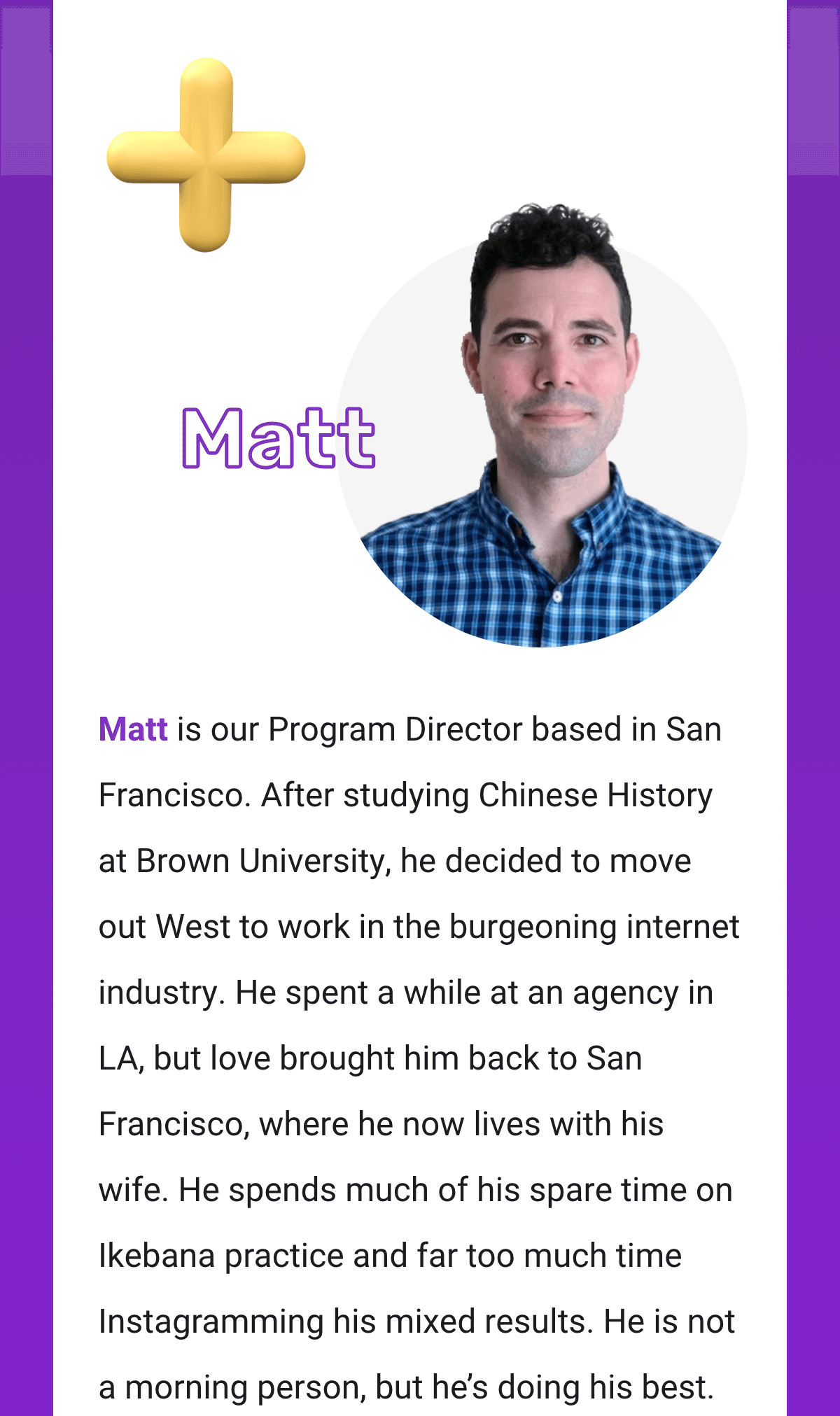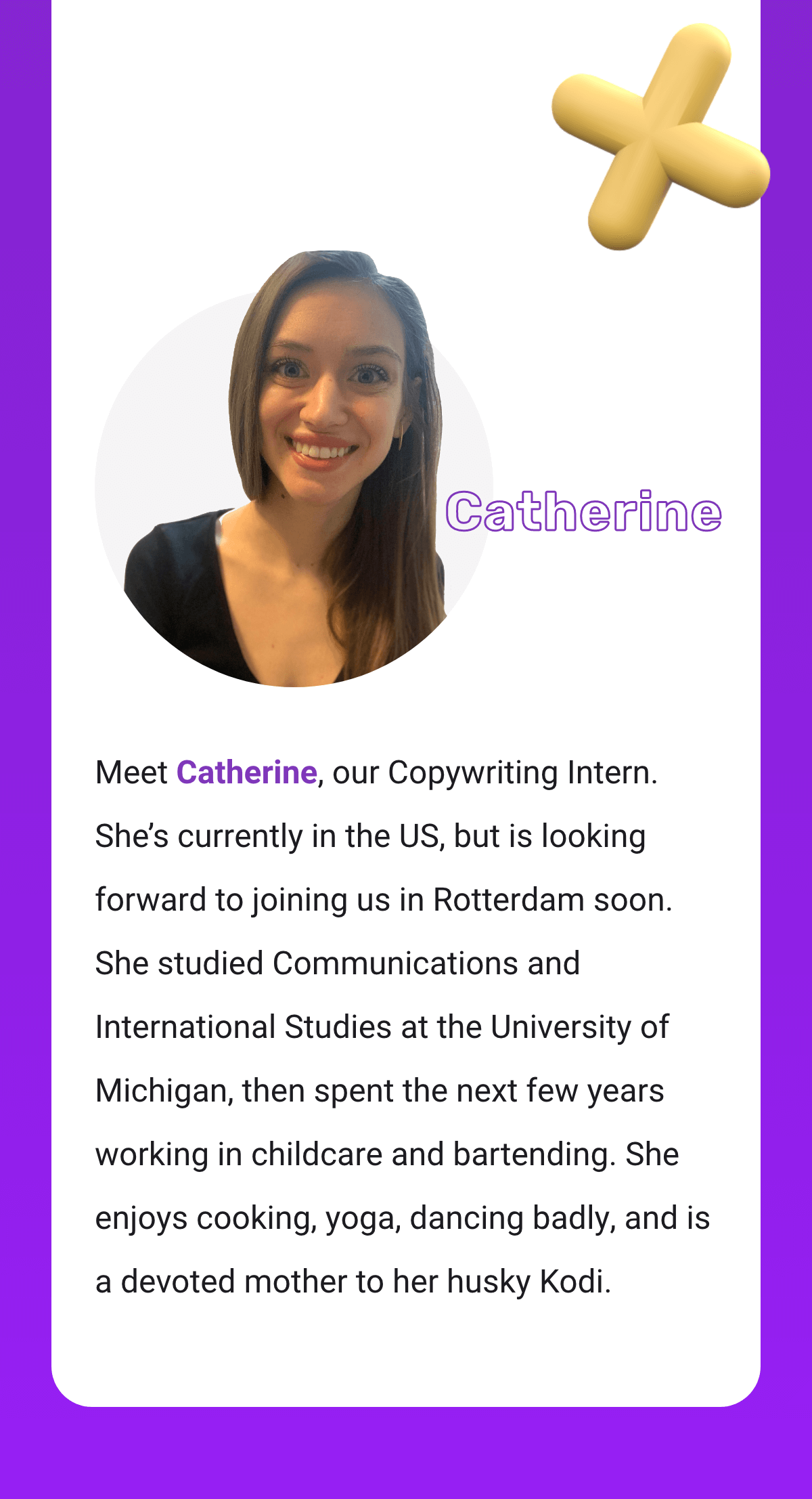 LAST MONTH'S ISSUE