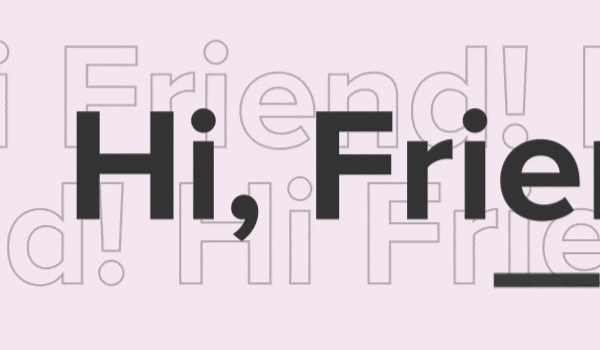 It has been over a year since the introduction of facemasks, working from home, and the excessive use of hand sanitizer.

Although this pandemic has had a major impact on the health of our society and the economy, the digital landscape has received an incredible boost. The pace of digitization is faster than ever before.
Let's harness our resources and make use of the opportunities this explosive transformation has to offer, starting with the theme of this month's newsletter: typeface diversity.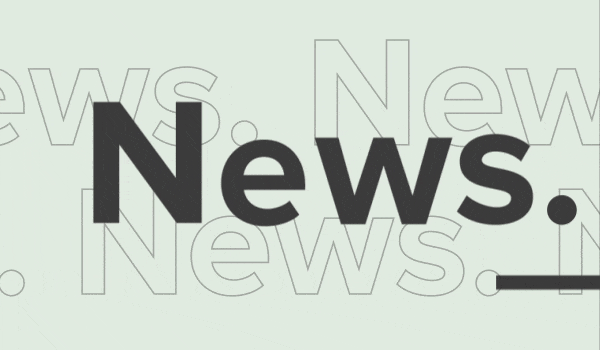 Brain Research Center
went live!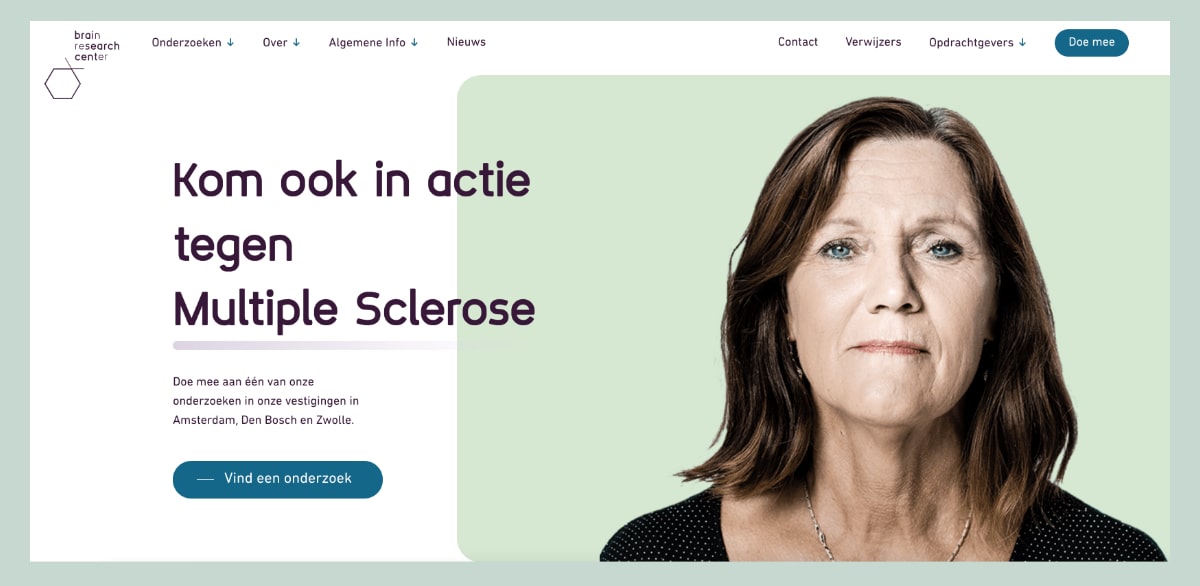 "Brain Research Center is a research institute that is specialized in clinical studies with new medicine against Alzheimer's and other forms of dementia. They aim to improve the quality of life for people with brain disease by carrying out top-notch research in a safe and open environment."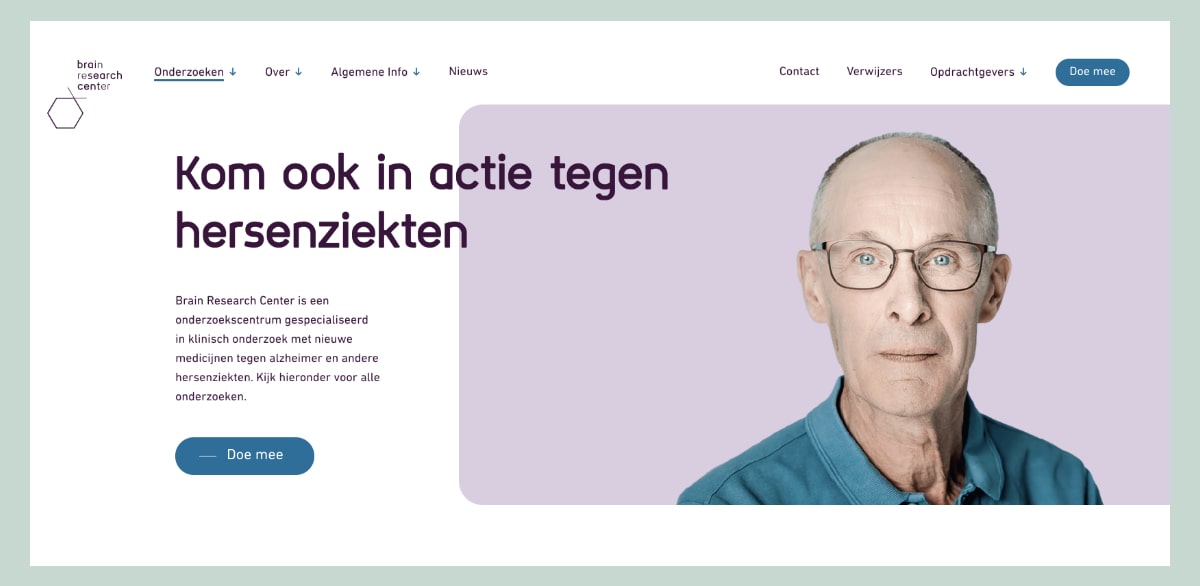 "They reached out to us to revamp the website's experience to the latest standards, helping them communicate their capabilities and future trials to volunteers to participate in the research for this noble cause. It was really a great collaboration working with Brain Research Center on this project."
Hardik Parmar

Rosco
has a new logo!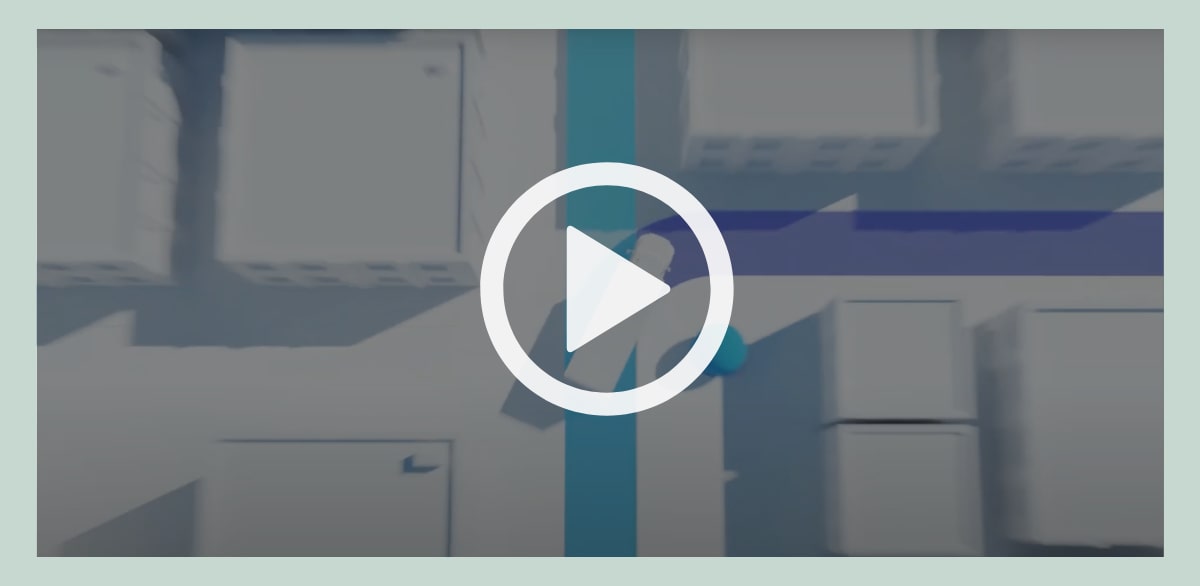 "The big challenge of creating a brand identity for a company as visionary as Rosco, was to combine their rich heritage for over a century, with their vision for the future. Exploring their business domain of expertise and what Rosco Vision solutions can offer to their clients, we designed a new brand, dynamic, modern and dashing, for the new era of Rosco Vision."
Constantine Belias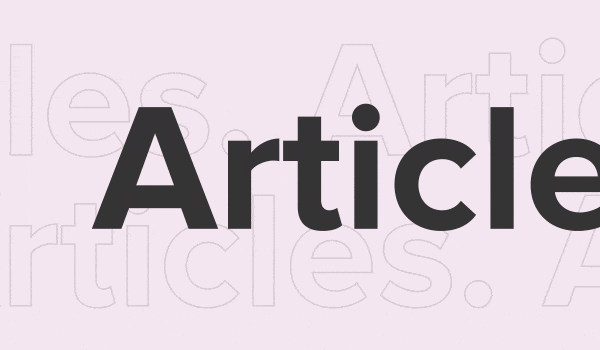 International Women's Day:
up close and personal with 3 of DPDK's visionary women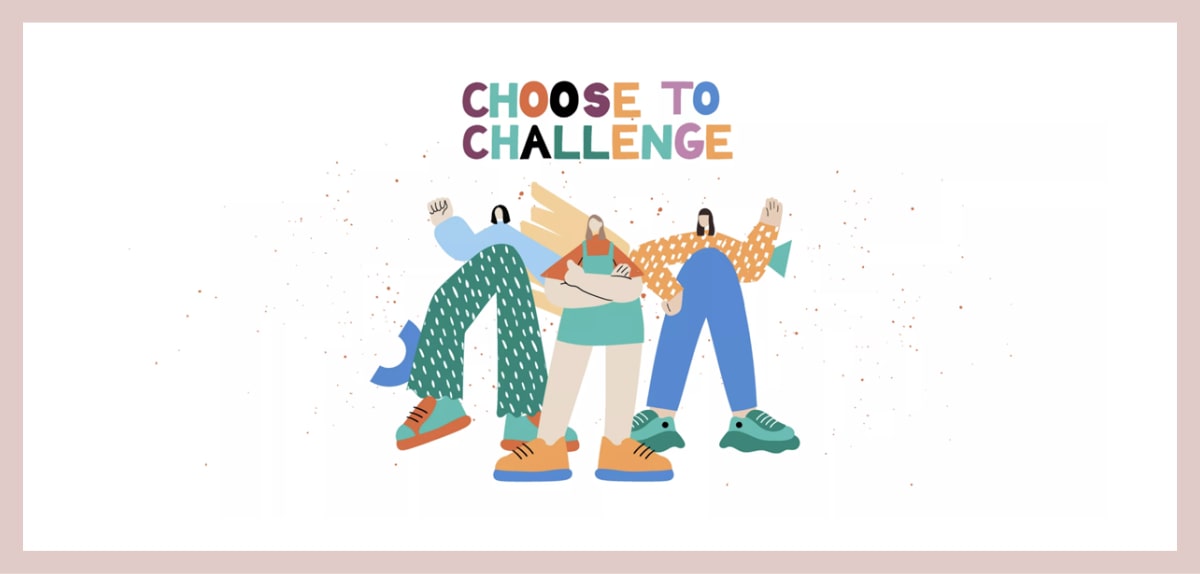 As we celebrate Women's History Month and International Women's Day here at DPDK, we're highlighting some of the badass women in our team. We got a chance to sit down with Nikki Verstegen, Congxi Su, and Lisa Gurzhiy, three powerhouses that are part of driving our agency's success. Find out what these amazing, strong, and driven ladies have to say about their personal experiences working in the digital industry, the women they admire, and their favorite pieces of career advice.

Reinventing the real estate industry
with Kondor Wessels Vastgoed
In celebration of Kondor Wessels going live last month, our CFO Paul Jitta reflects on what it was like helping Kondor Wessels strategize, create, and execute a corporate website that reflected their new brand proposition: ''Create to Inspire."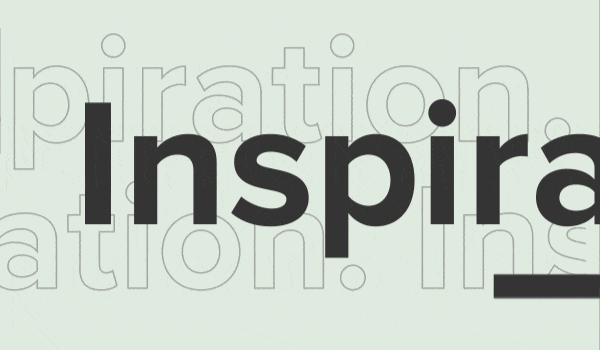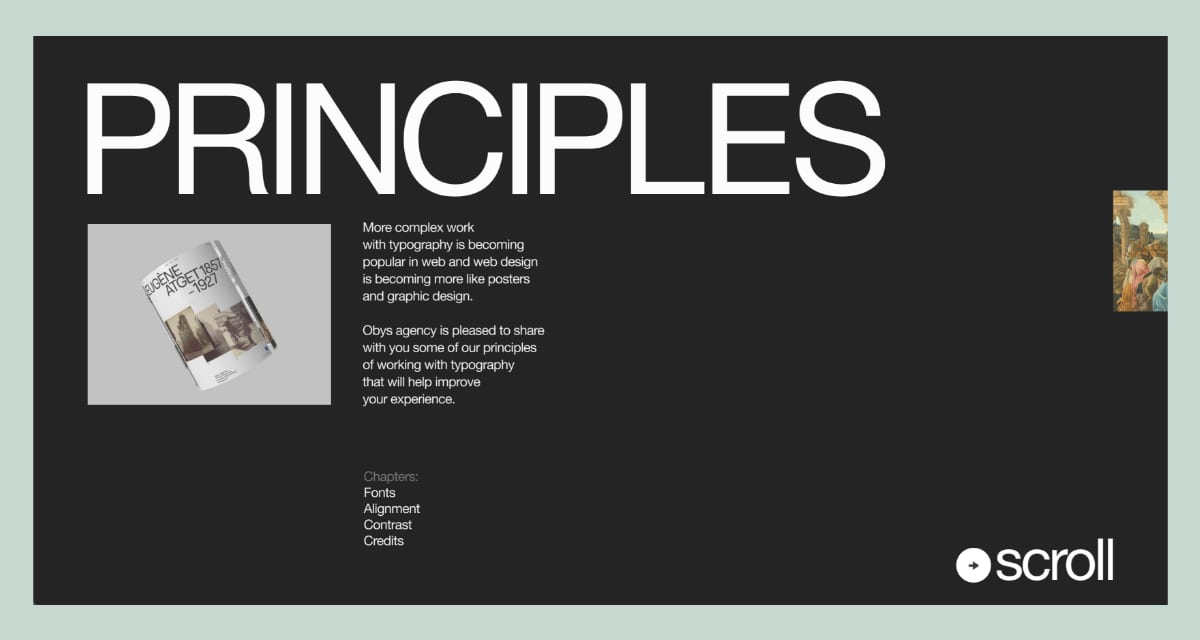 Principles is a website that shows you some principles about typography scroll navigation.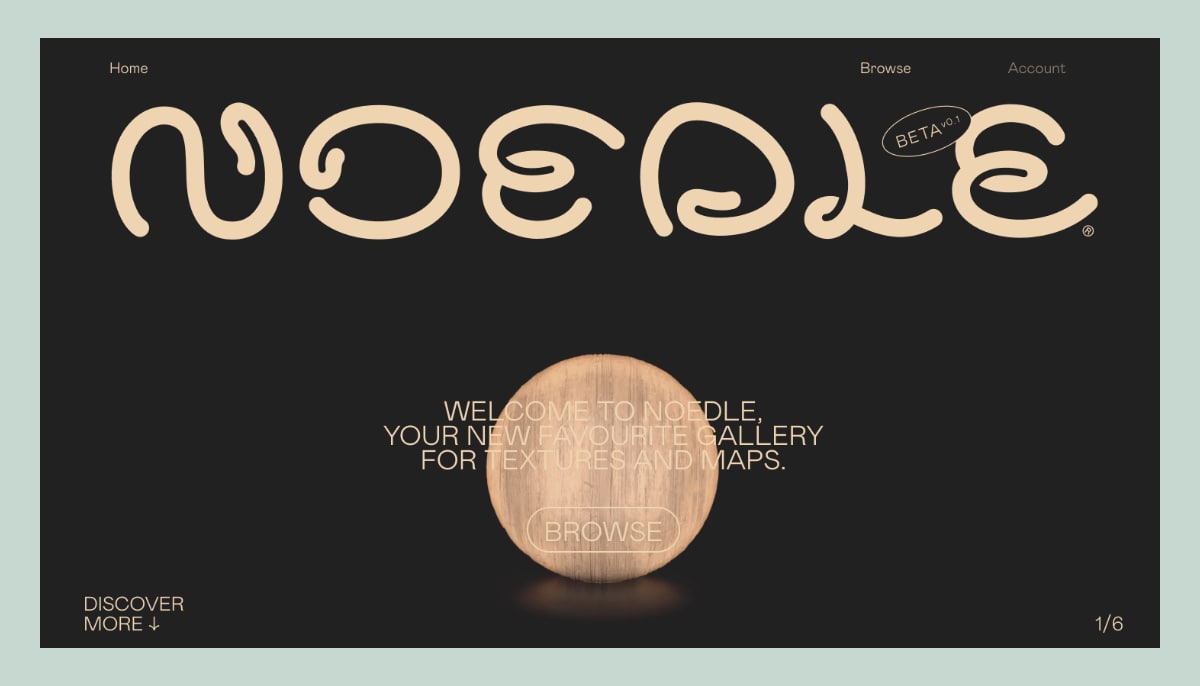 Noedle is a place where you can findhundreds of free textures, maps, surfaces and materials for your project! For Graphic design, product design, 3D design, and rendering, take a look at this gallery, and choose any texture, surface, or map for free!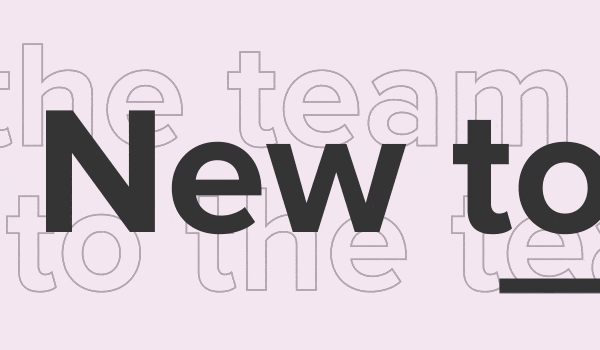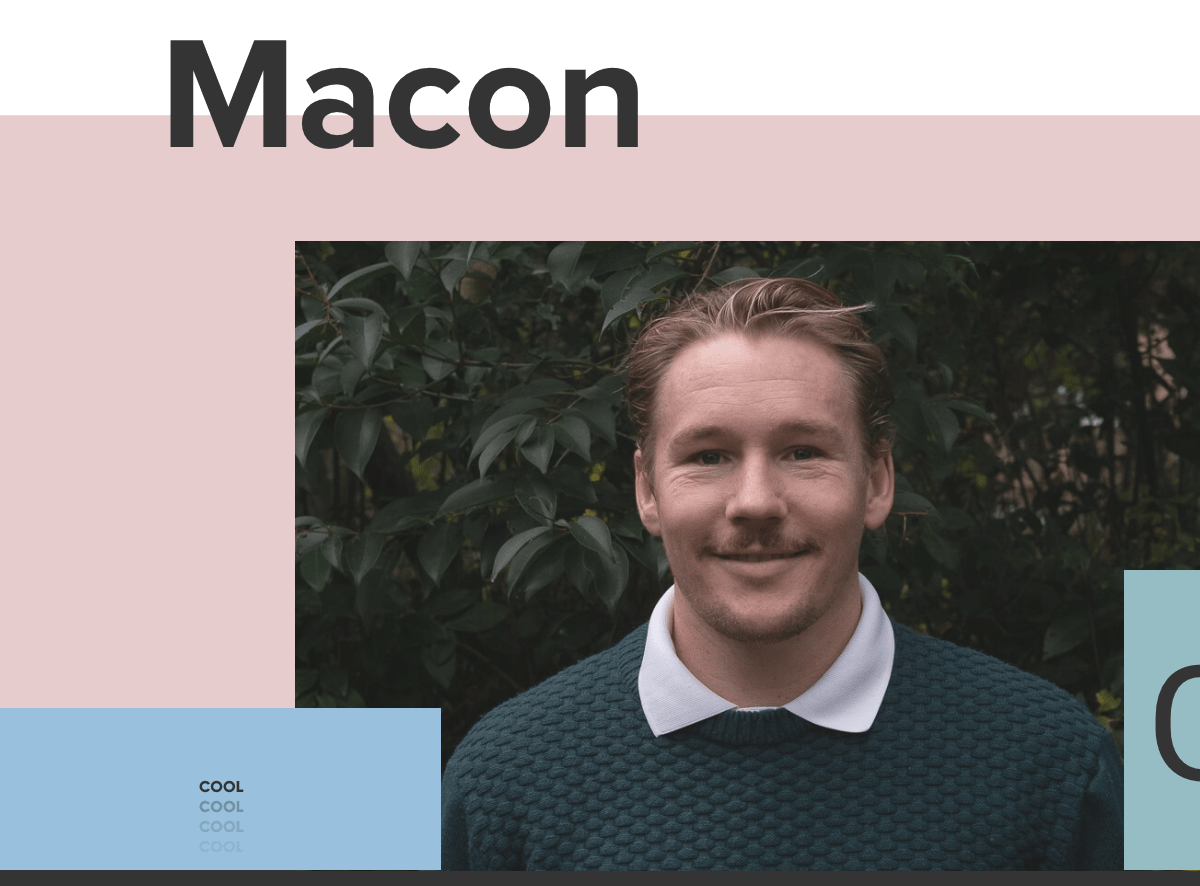 Meet Macon, our UX design intern. Macon has a diverse background working in UX design and marketing for start-ups, consultancies, and marketing agencies. He is currently living in Istanbul, Turkey, where you can find him compulsively stopping and petting every dog he sees whenever he is out and about. Macon is originally from San Diego, California and is your quintessential Californian: a lover of skateboarding, surfing, and frequent user of the word "gnarly".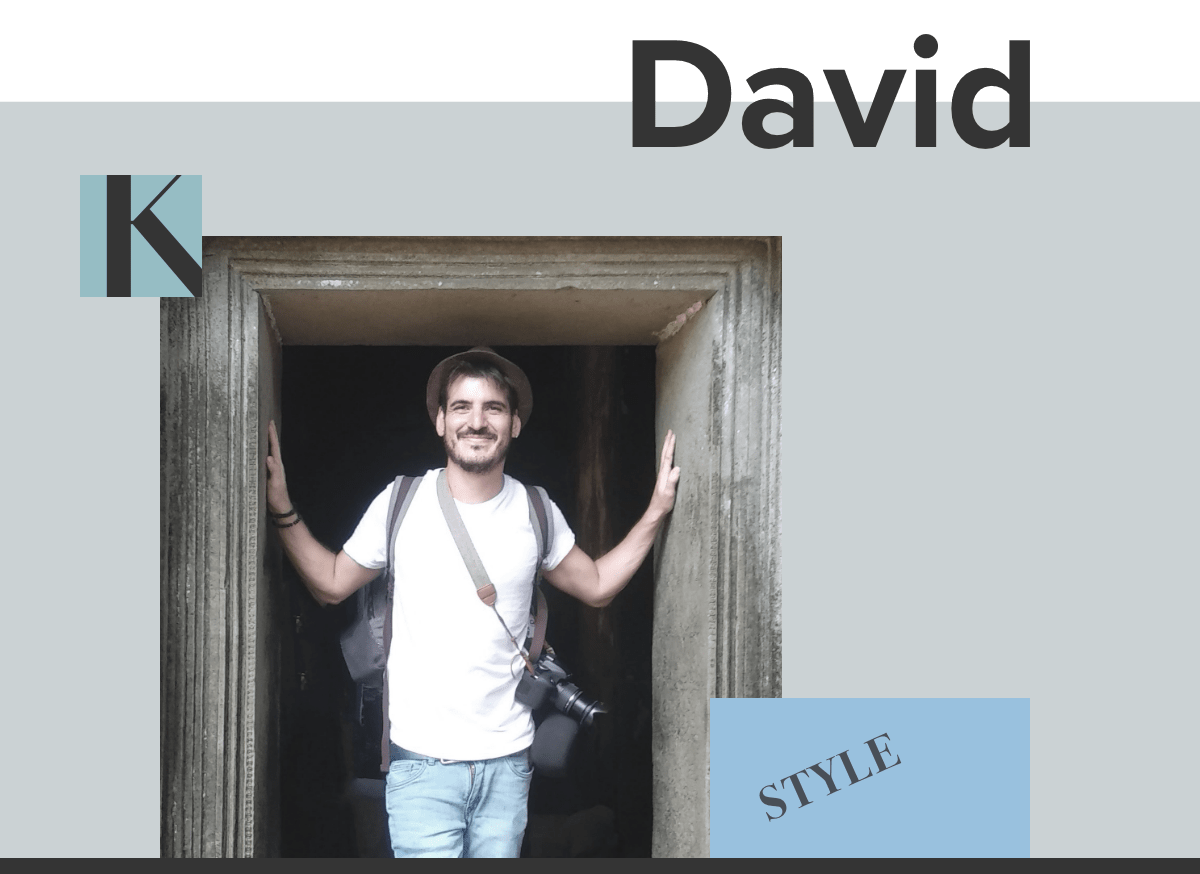 Meet David, one of our new UI designers. He has 2 Bachelor's degrees: one in Interaction & Media Design and one in Contemporary Music. He has previously worked as a freelance Digital Designer and Web Developer. His strongest passions are music, traveling, technology, swimming, reading, and organizing great BBQs with friends. David is based in Italy where he currently lives with 3 cats and a turtle.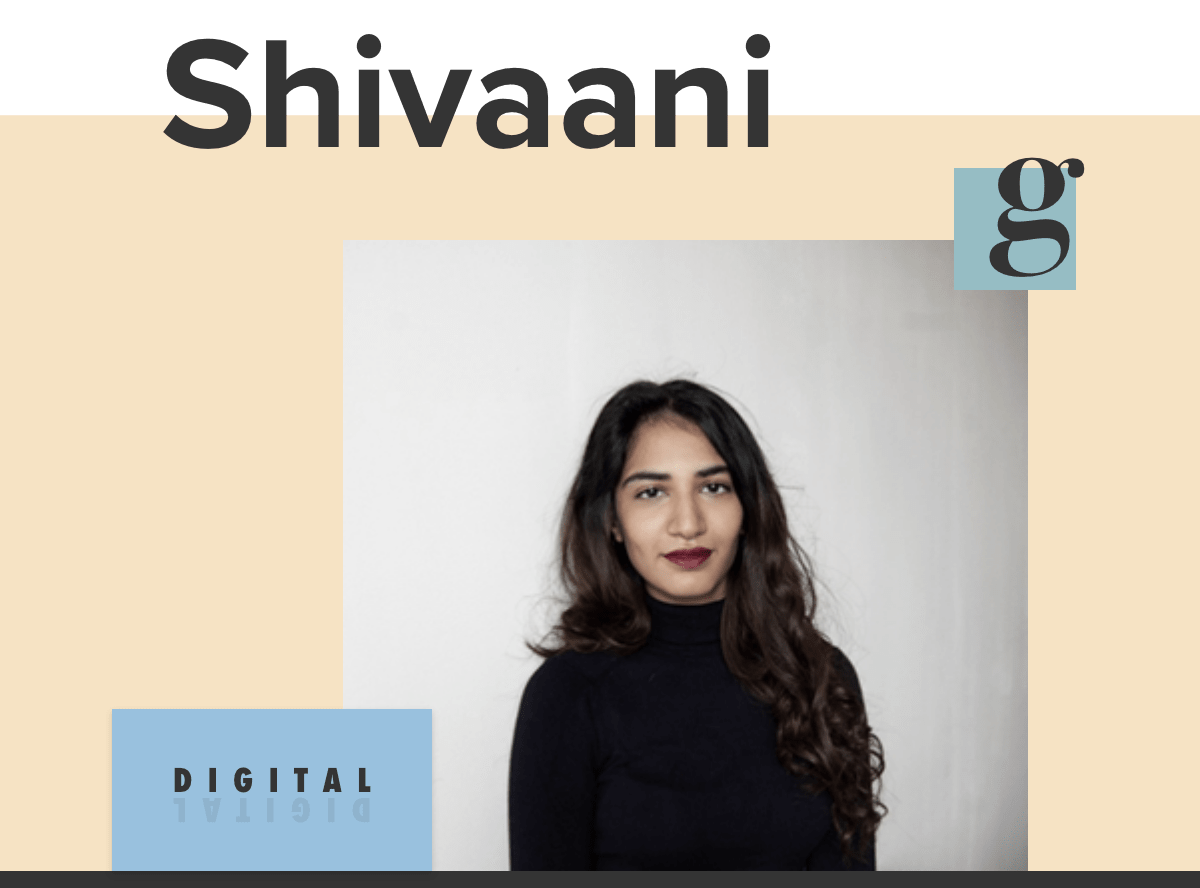 Meet Shivaani, our Interactive Copywriting Intern. Originally from India, Shivaani was born and raised in Dubai, UAE, before heading to the UK for her Bachelor's degree in Media & Communications. She then moved to Amsterdam, where she's based now, to pursue a Master's Degree in New Media & Digital Culture. Apart from globe-trotting, she loves art, culture, food, and most importantly, dogs!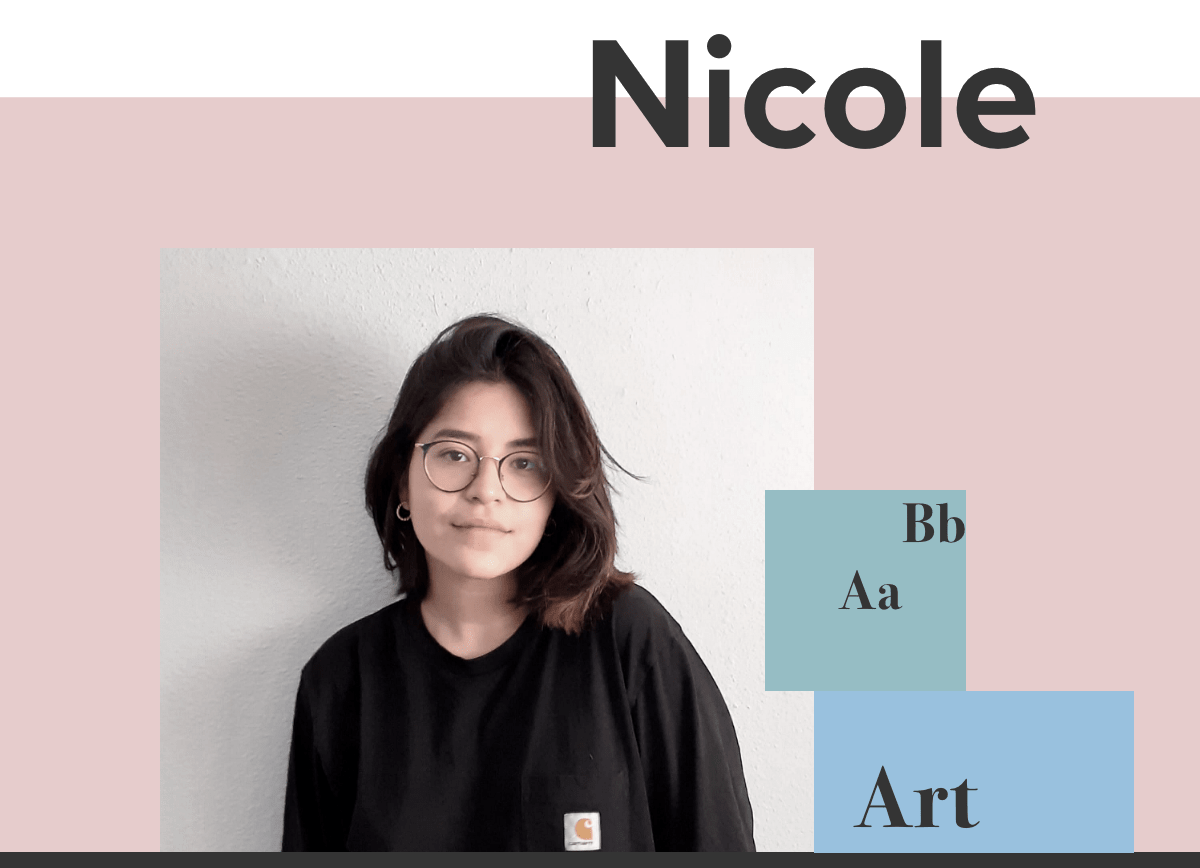 Meet Nicole, our graphic design intern. Nicole is from Peru; but was raised in Spain. Nicole studied Industrial Design; and is currently pursuing her Master's in Graphic Design and Branding. Nicole has worked as a freelance illustrator for international companies like Ray Wenderlich and Adobe. She loves her dog Elliot, whom she adopted last September, is obsessed with sneakers and finding treasures in vintage shops. If she is not drawing, you can find her with her friends and Elliot at the beach or in the park.
Last Month
Issue