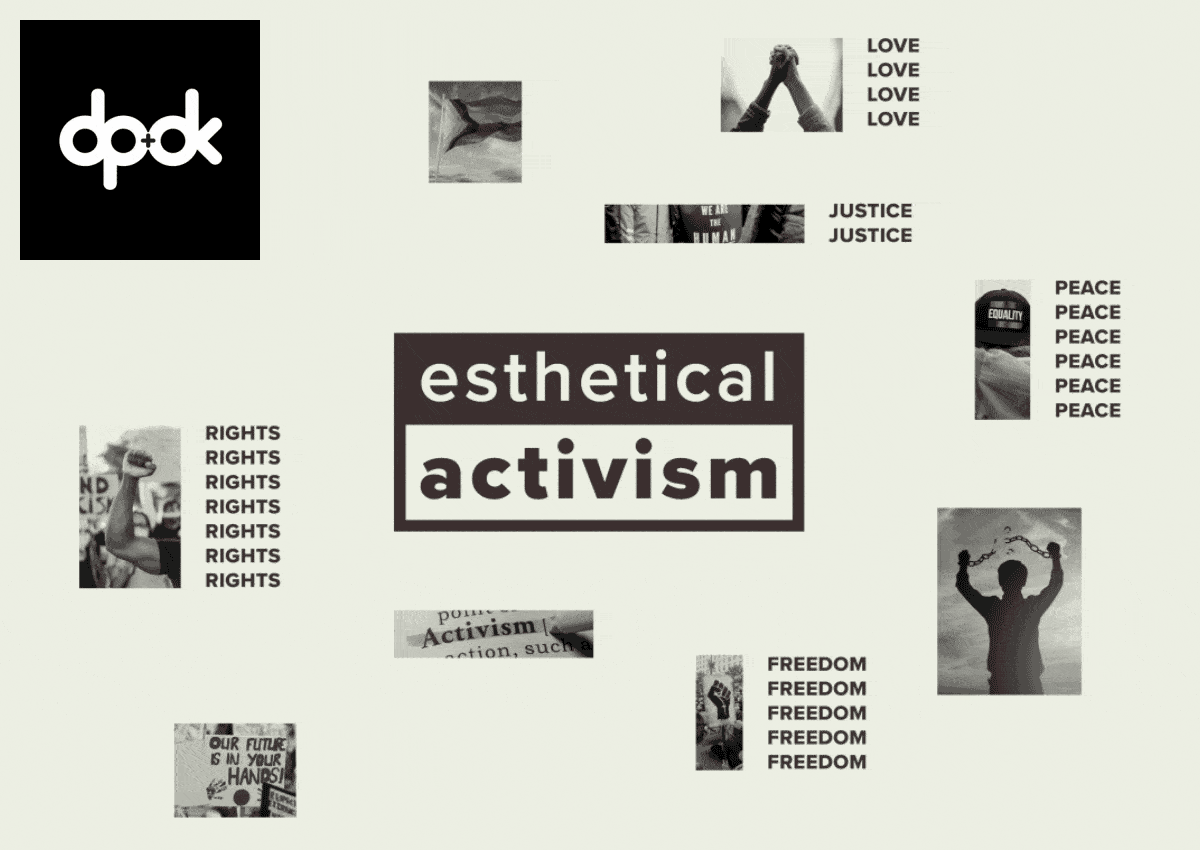 By 2031, all brands will be required to have an opinion on urging matters. Their visual style will reflect and reinforce their mission.
In today's era of economic, ideological, and political conflict, corporations with influence are expected to take a stand.
Now more than ever, customers expect your branding and design to reflect your stance on social justice issues. This brings us to this month's issue: Esthetical Activism.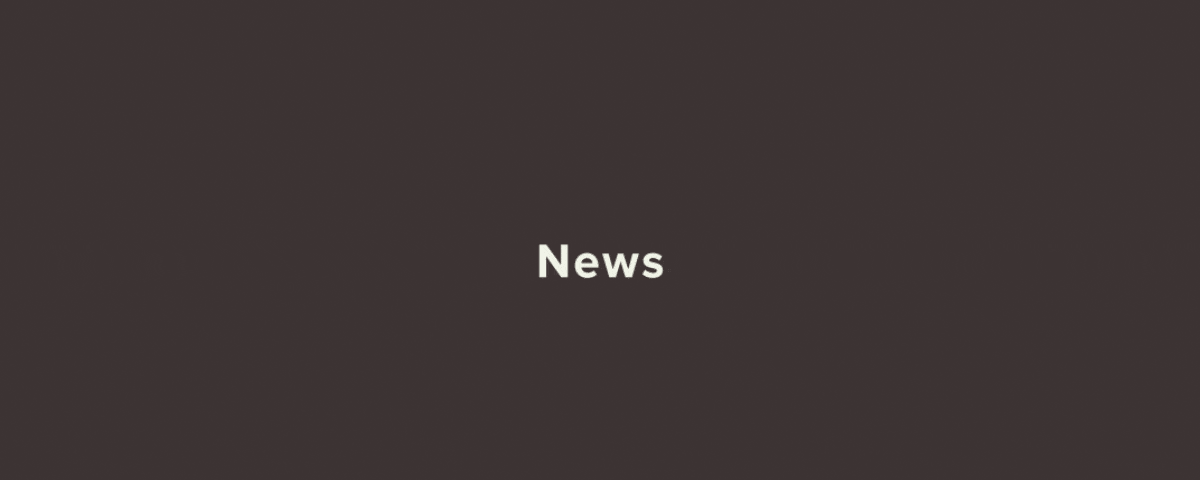 A B2B platform redesign
for a world famous beer brand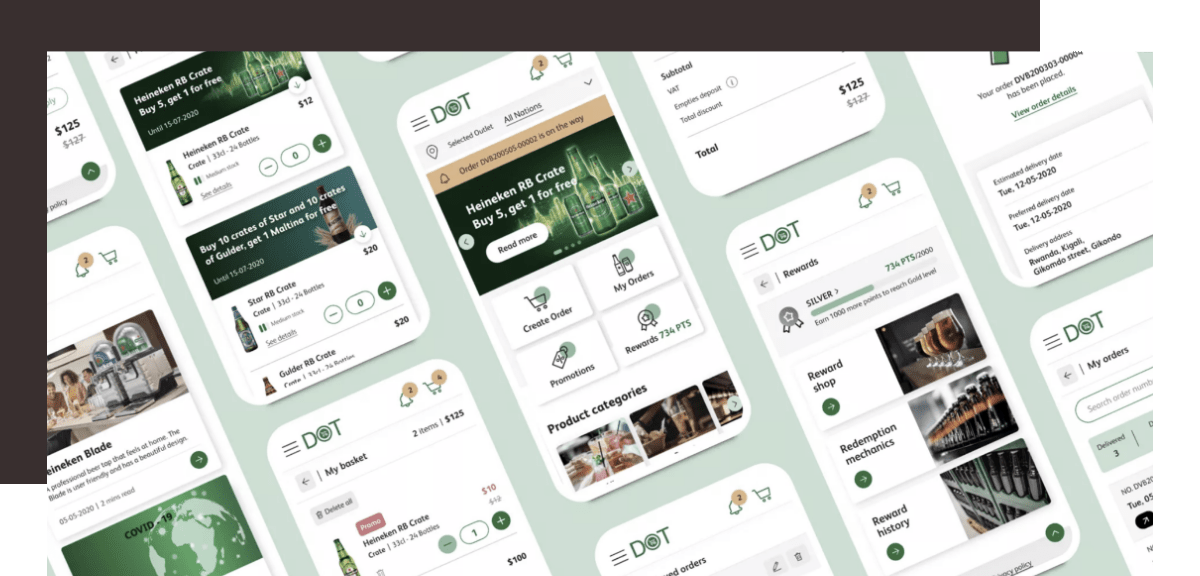 This project aimed to help Heineken refresh their B2B platform and open the door to new international markets. It resulted in a contemporary and user-friendly platform that reflects Heineken's brand identity and incorporates the unique aspects of local cultures.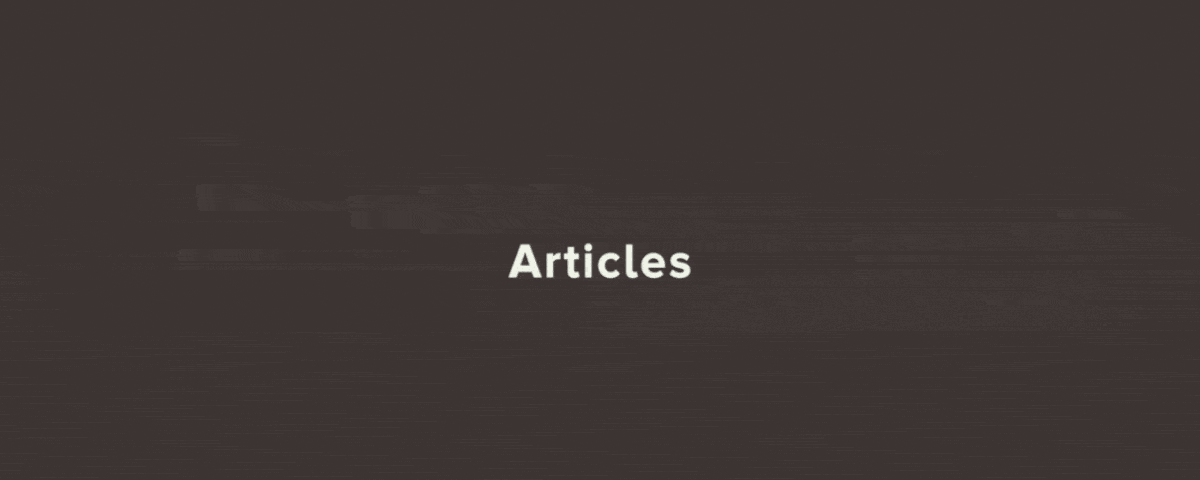 Digital transformation
in the industrial industry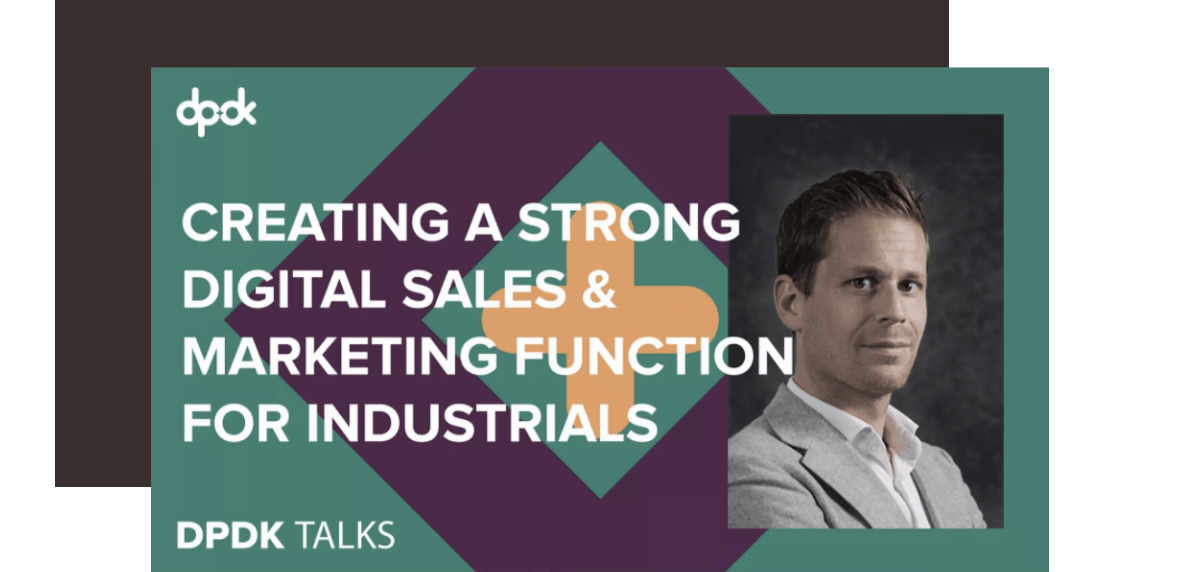 DPDK Talks is back! In our newest episode, copywriter Catherine LeBar spoke with Paul Jitta, Partner and Global Growth Director of DPDK, about the industrials industry. They discussed the state of the industrial sector over the past year, what prevents industrials from capitalizing on digitization, and what it means for these brands to truly "embrace digital."

4 essential tips
to bring B2B brands digital success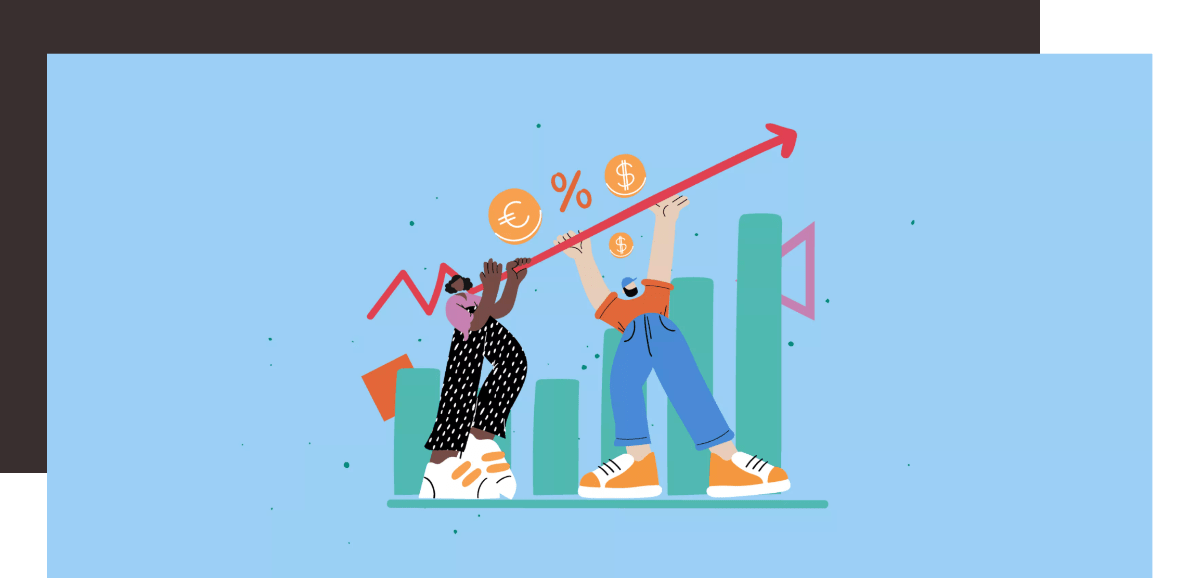 Business-to-consumer (B2C) shopping experiences have set the standard for customer experiences online. As customer expectations grow, a large number of business-to-business (B2B) companies are either new to selling online or still deciding how to proceed. Here's how B2B brands can catch up.

Technology roadmapping
what it is and how to get it right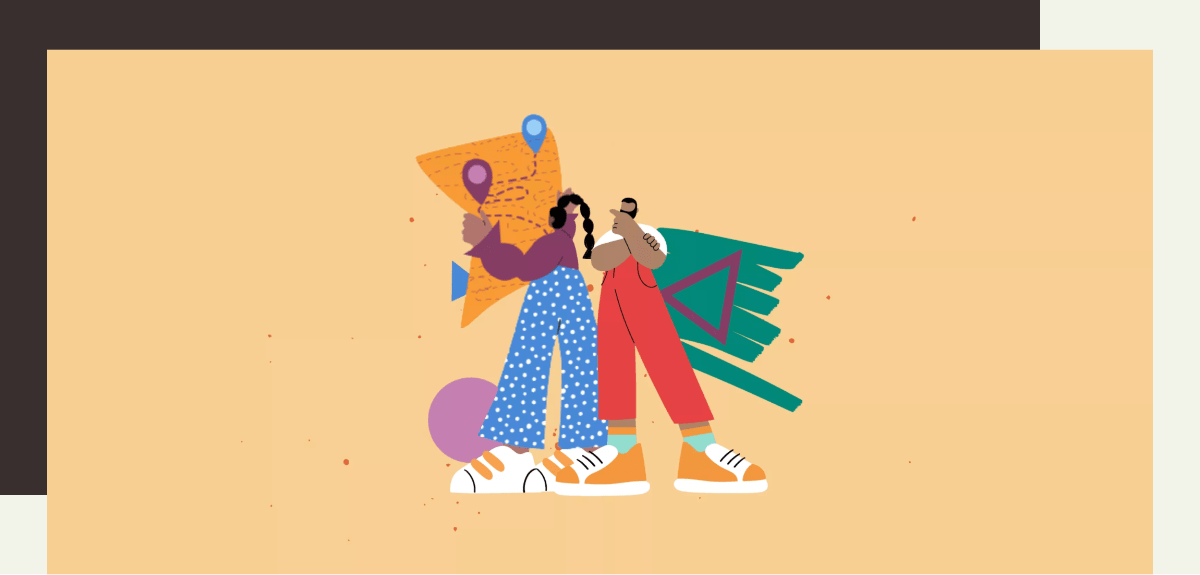 Whether we like it or not, the information age has changed the way we live, socialize, and work. Digital technology is no longer something that's just "nice to have". It's fundamental to business growth and sustainability.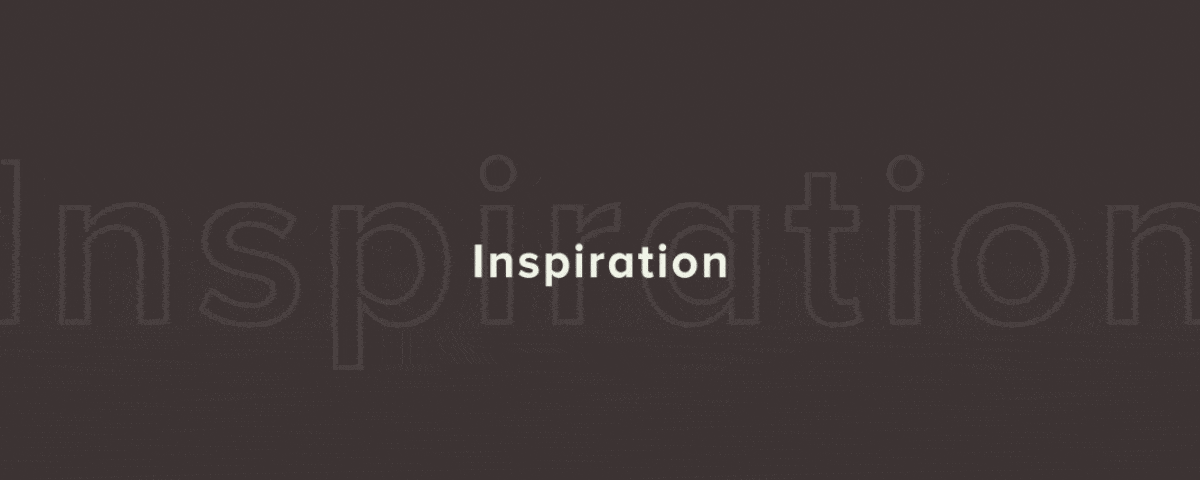 Who is a
Design Activist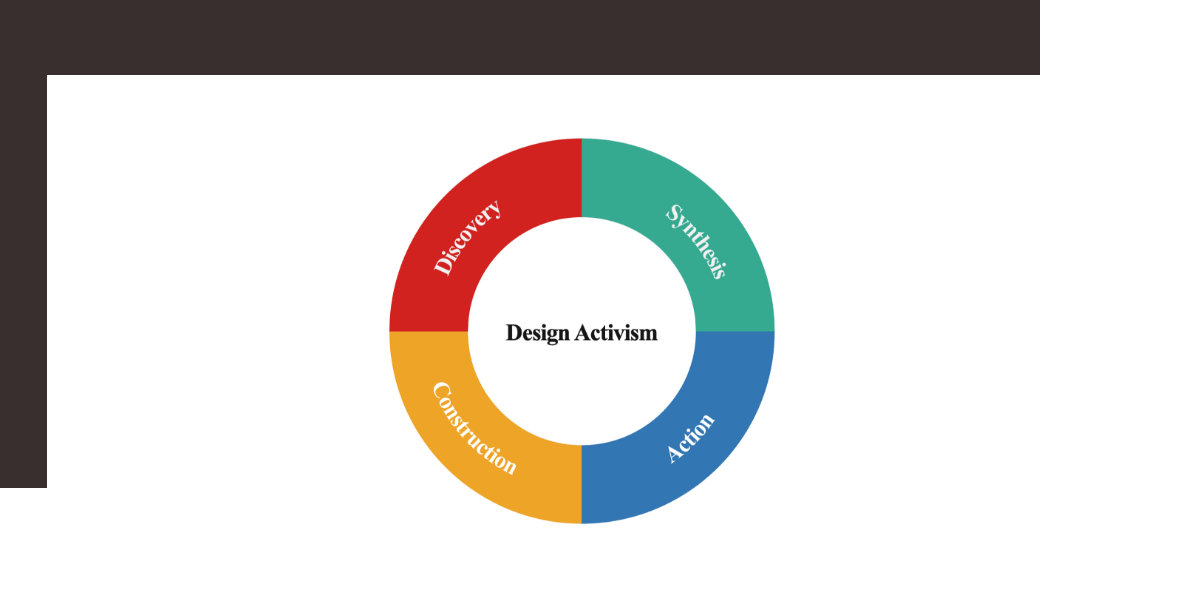 Understanding how brands can participate in social issues through design.
How social justice slideshows
took over Instagram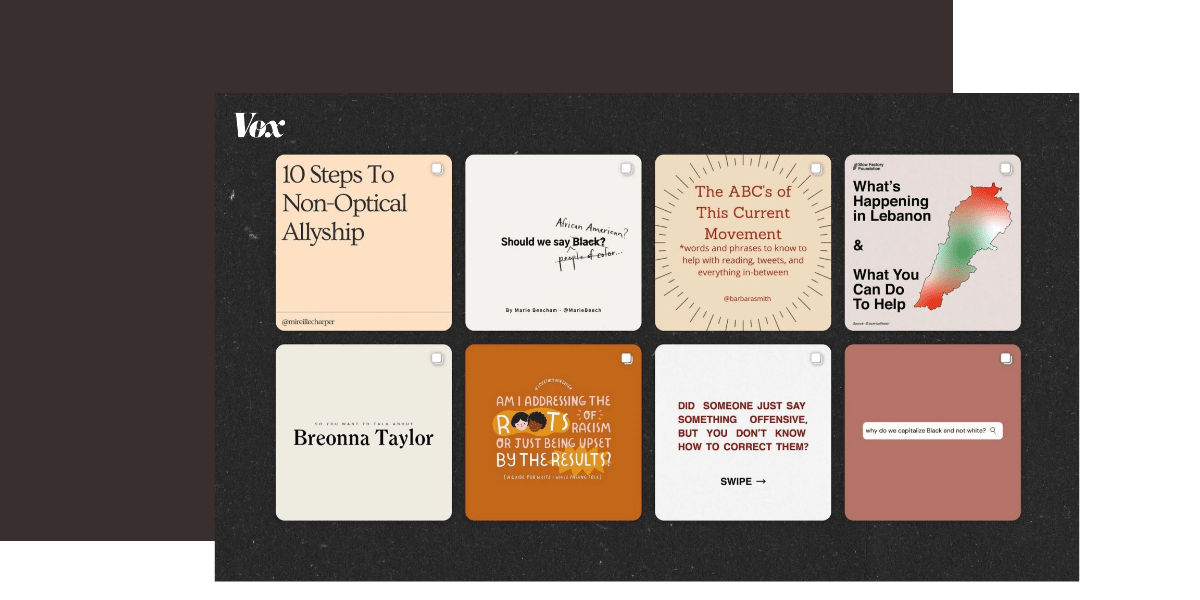 With growing interest toward social justice content, you could learn more about unique stylistic uniformity among these activism slideshows that earn them virality.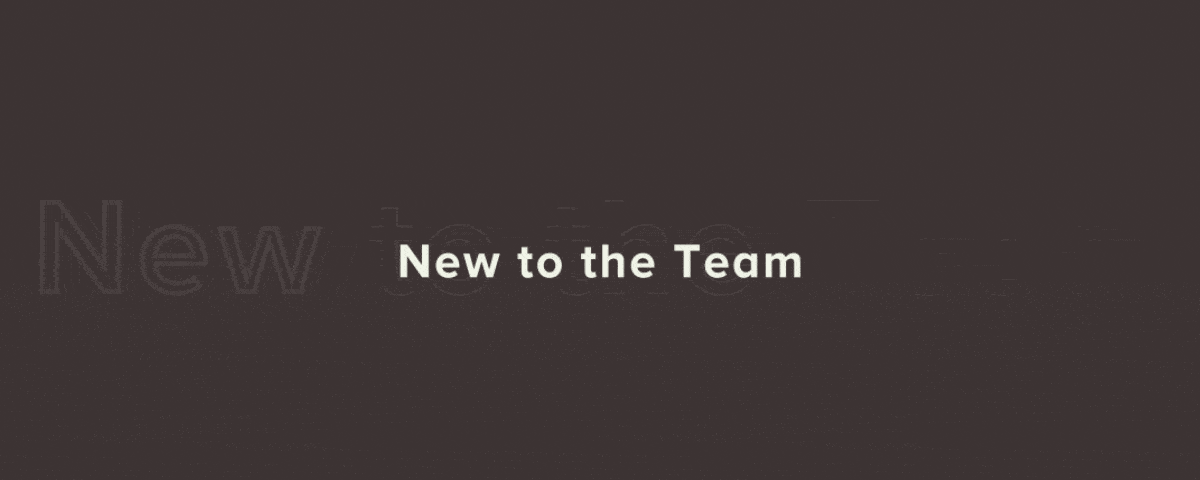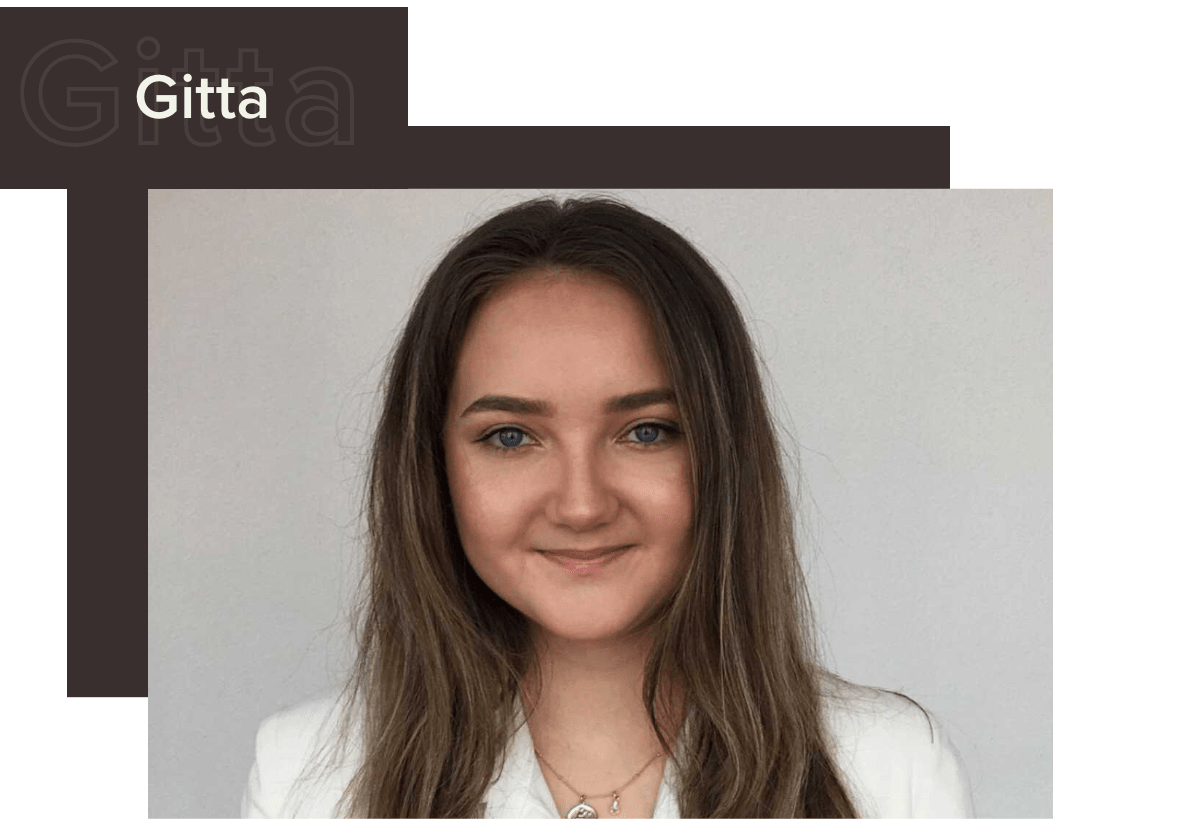 Meet Gitta,
our HR Interactive Copywriter Intern. She is from Hungary and studies International Business Administration at Erasmus University. She is also an active member of her university's writer's club and student association and is pursuing a Latin American Studies minor at the University of Amsterdam.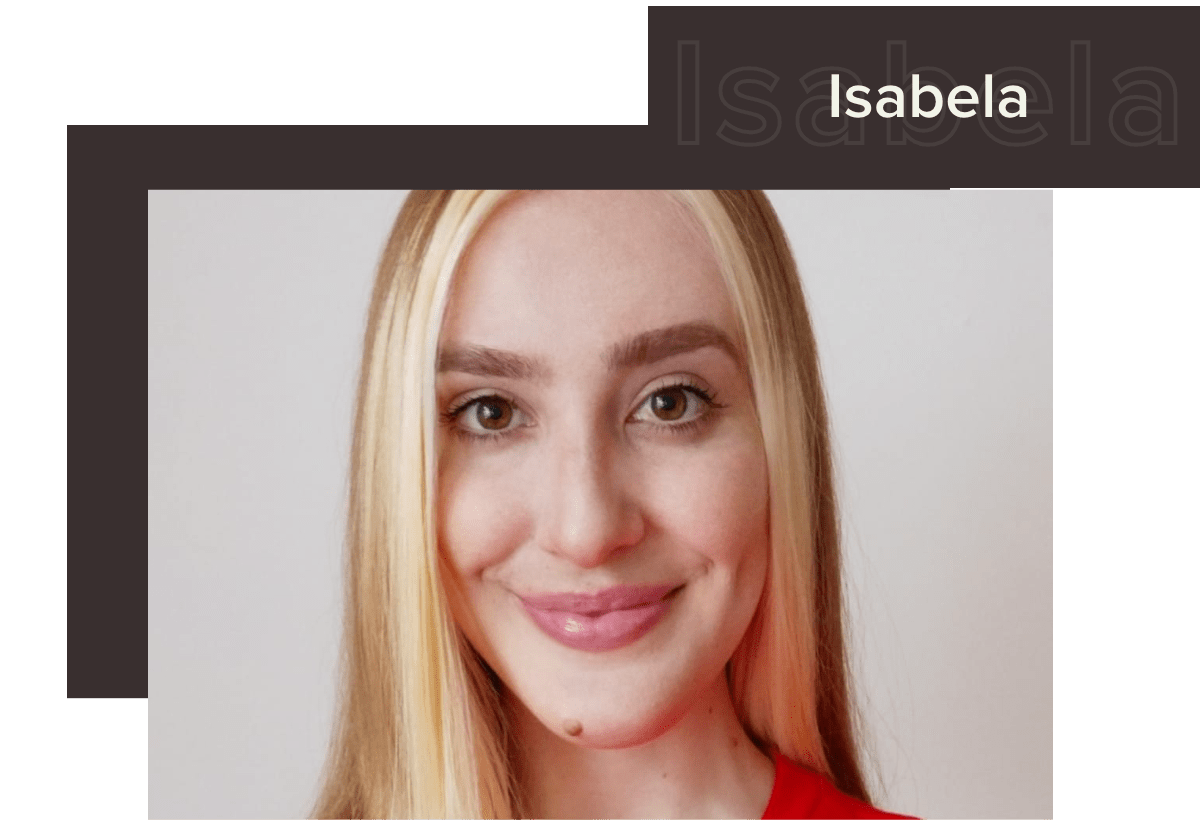 Meet Isabela, our Graphic Design and Illustration Intern. Isabela is Brazilian and currently lives in Hilversum. She has a bachelor's degree in Graphic Design, and has been focusing on illustration for about three years. In her spare time, she loves drawing and watching cartoons as well as finding inspiration in nature.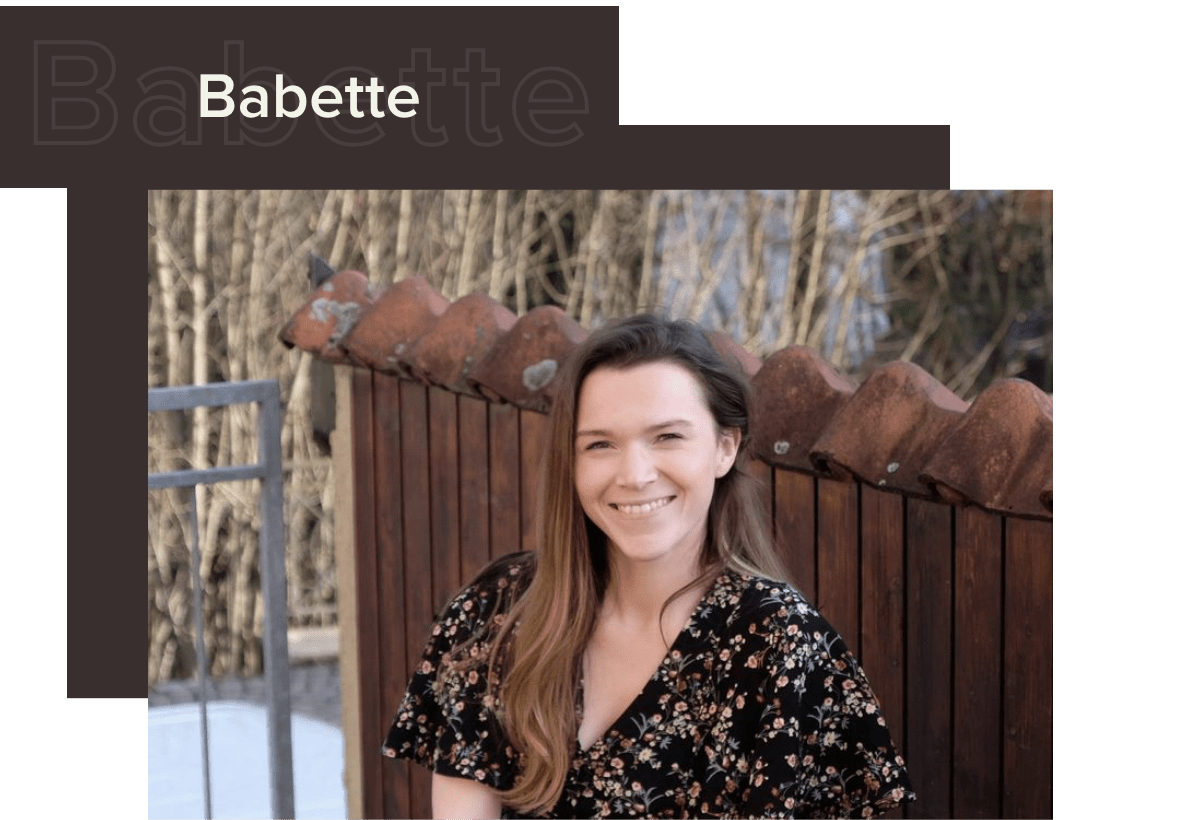 Meet Babette, our Performance Marketing Content Specialist. Babette is from Moordrecht. Her Bachelor's degree is in International Communication and Media and her Master's degree is in Media & Business. Babette loves traveling, especially to Italy and France, and is currently learning Italian.