Being the busy bees that we are, we hardly make time to appreciate nature. Our lives are often so saturated with the latest and greatest technology that nature is often left behind and substituted by artificial environments. But when combined with algorithms and data, nature can heavily influence graphic design. This brings us to this month's issue: Geometric Nature.

Special congratulations to our CEO, Pim van Helten, for his DeReclamebureau50 2022 nomination. This is not the first time Pim has been nominated, as he also received a nomination last year. Way to go, Pim!
A captivating brand story and identity that encourages young people from across Europe to speak up and join the fight against climate change.
Firstleaf selects DPDK as their new creative agency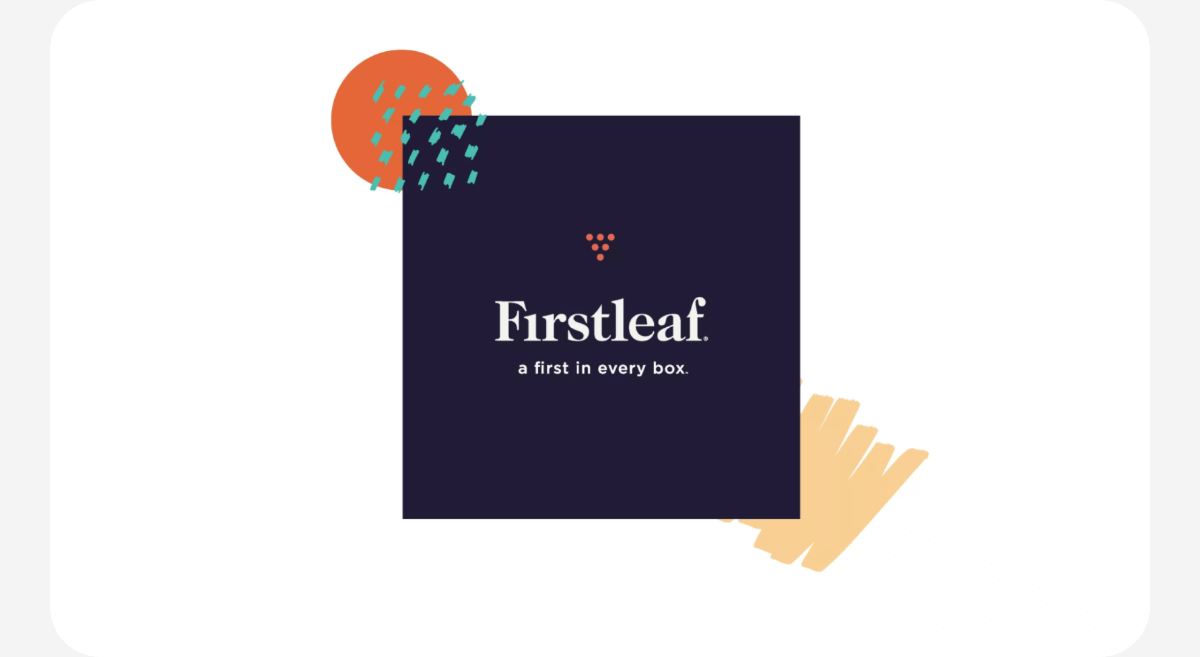 The cat's out of the bag! Firstleaf has chosen DPDK as their new strategic and creative partner. DPDK will partner with the innovative American wine brand to launch their very first campaign that will continue to evolve throughout 2022.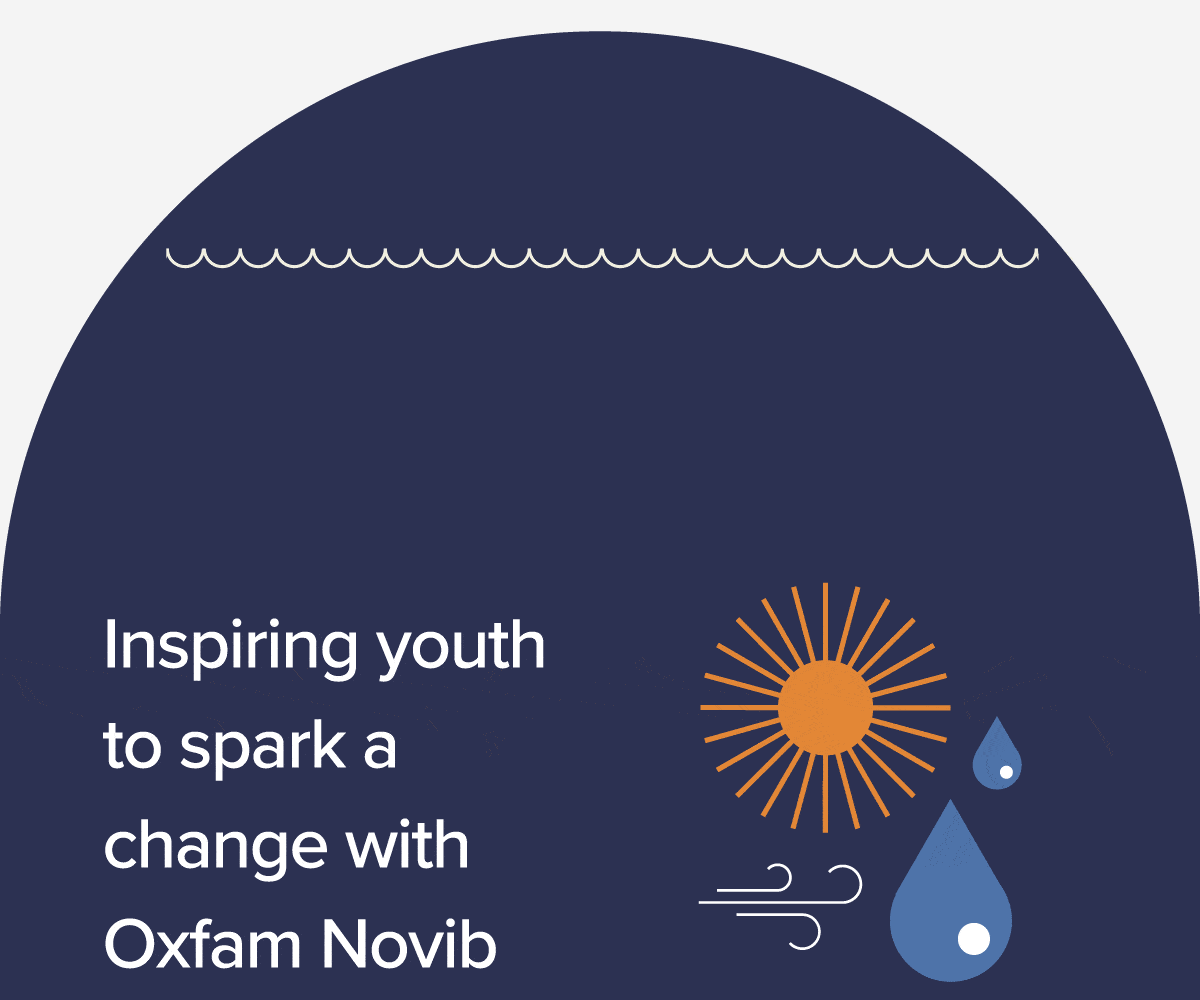 Oxfam Novib, an international non-profit organization, wanted to help young people make an impact in the fight for climate justice. We teamed up with them and created a brand narrative that targets a diverse audience: Gen Z and millennials from 13 European countries. CEO Pim van Helten explains more about the exciting project in this article.

Over the years, CRM systems have become a must-have for businesses wanting to manage and foster customer relationships at scale. Yet, two out of three brands become unhappy with their CRM and aim to replace it within just two years. In this article, our Head of Performance Ben Verschuur explains why this tends to happen and how brands can set their CRM projects up for success.


Pantone's color of the year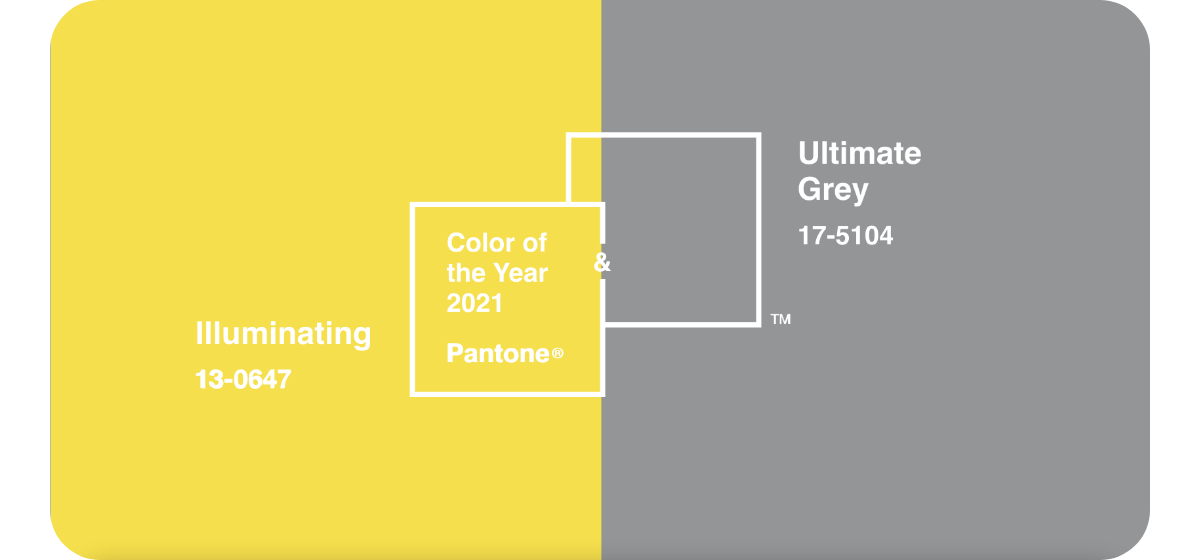 This year, Pantone is bringing together two independent and illuminating colors for their Color of the Year: PANTONE 17-5104 Ultimate Gray and PANTONE 13-0647 Illuminating. Combining the two colors highlights how different elements can not only exist in harmony, but also complement each other. Together, they represent the union between strength and positivity.
Mentis Abstractae — Monthly 3D Art Series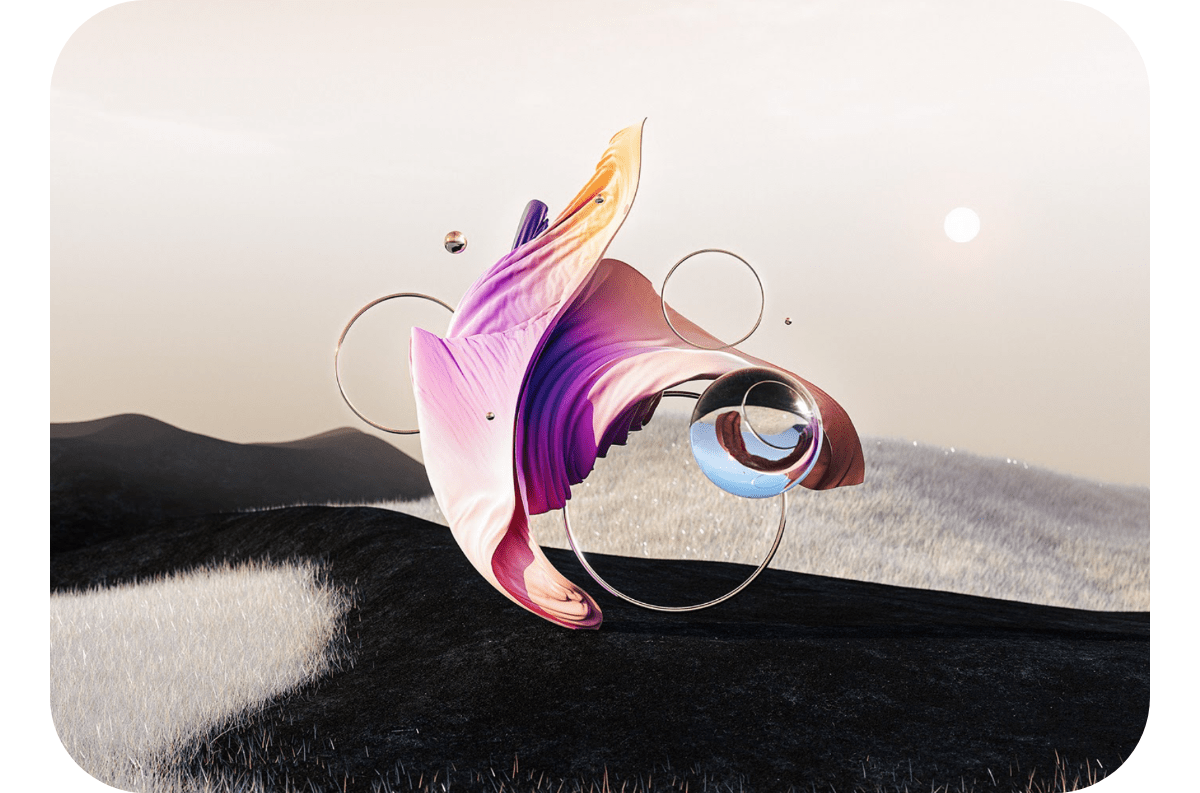 Markus Kanxler releases 'Mentis Abstractae', a 3D series exploring different techniques, colors and materials to create visually pleasing compositions.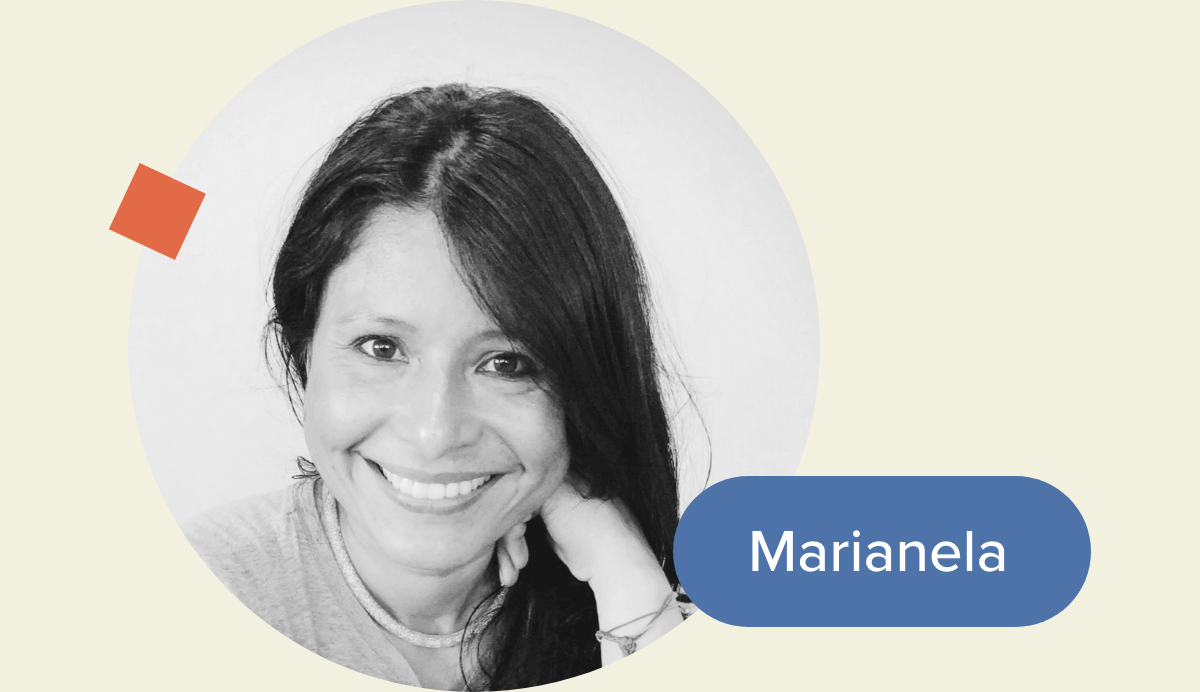 Meet Marianela, our new Technical Director. Hailing from Guatemala, Marianela is a systems engineer with around 20 years of experience. She's passionate about developing tech solutions, and has even won the Tech Star DevelopHER, which celebrates women in tech. Outside of work, she loves learning about different cultures and ways of life, which makes sense considering she's lived in 6 different countries. She's an adventurer by nature and enjoys spending her free time exploring the Netherlands and learning about Dutch culture.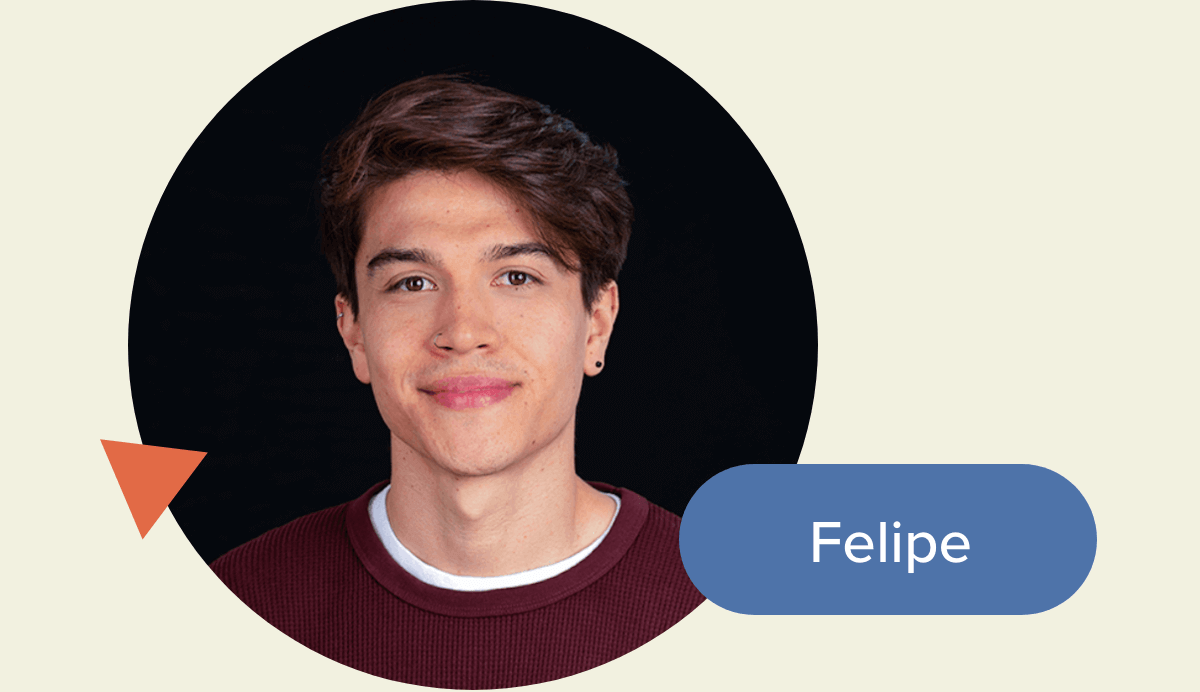 Meet Felipe, our new UI designer. He is originally from Colombia, where he received a Bachelor's degree in Graphic Design. Felipe is quite the globe trotter. He previously lived in Italy, where he pursued a Master's of Science in Digital and Interaction Design from Politecnico di Milano. He later moved to Rotterdam, where he spends most of his free time playing and watching football, dancing to his favorite Latin American tunes, and playing winter sports.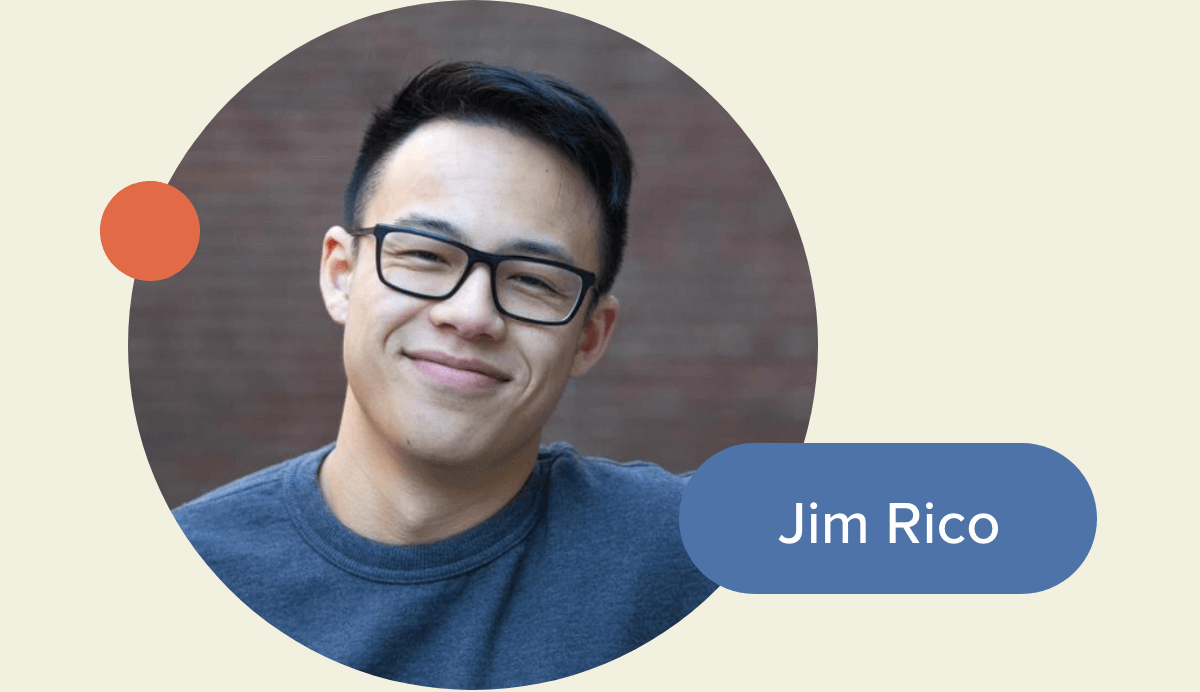 Meet Jim Rico, our new Talent Acquisition Intern. He is currently studying International Business Management at the Rotterdam University of Applied Sciences. He's a jet setter who enjoys exploring and learning about different cultures. This has led to a growing interest in world cuisines. In his free time, Jim likes to watch E-sports.

Follow us:
Last month issue: