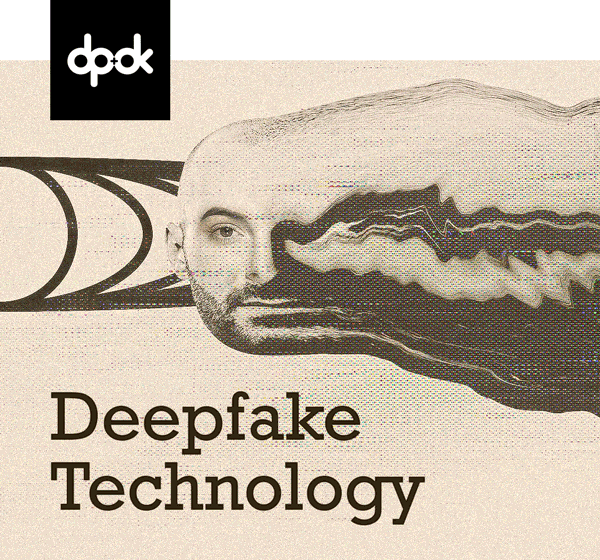 Hi Friend!
The definition of true craftsmanship is shifting. Back in the day, everything needed to be created from scratch in order to stand out. Nowadays, however, we're more focused on building and maintaining efficient and reliable processes. This especially applies to our creative workflows. That's where deepfake technology comes in. This type of synthetic media enables us to experience things that have never existed and envision a myriad of future possibilities.
Think, for instance, of editing video footage without having to reshoot. Or converting presentation slides into videos without the need for video editing skills. More about this in this month's issue: deepfake technology.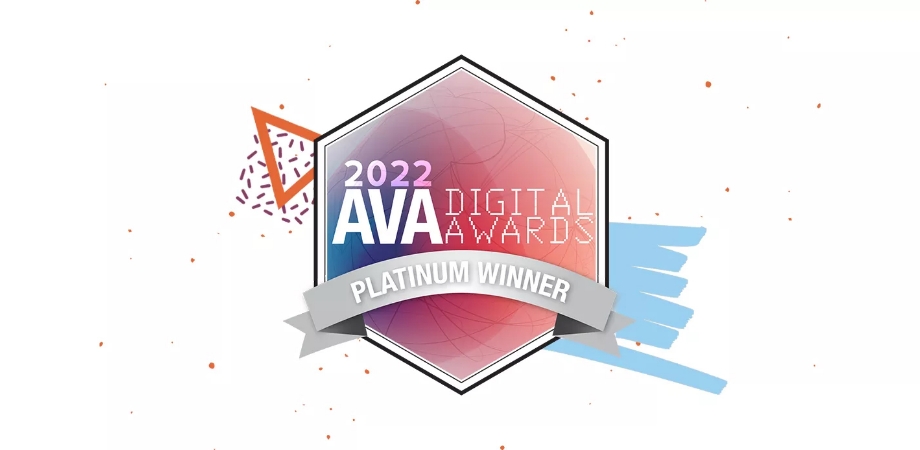 DPDK's performance team wins platinum at the 2022 AVA Digital Awards
We're super proud to announce our performance team won a platinum award at the 2022 AVA Digital awards! AVA Digital Awards is an international competition that recognizes excellence by creative professionals responsible for the planning, concept, direction, design, and production of digital communication. Read more about our award-winning teamwork.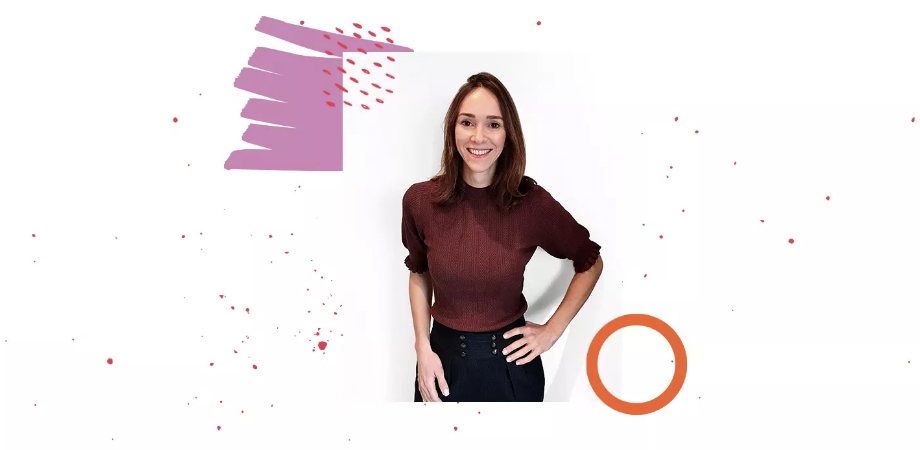 Up close and personal with Helga Torrezan: DPDK's Head of Strategy
In this up close and personal interview, we're spotlighting Helga, our Head of Strategy. Hailing from Brazil, Helga is a brand strategy expert with over 13 years of experience under her belt. She joined our team last September and has since been working hard to lead our clients to success. Get to know more about Helga in this article.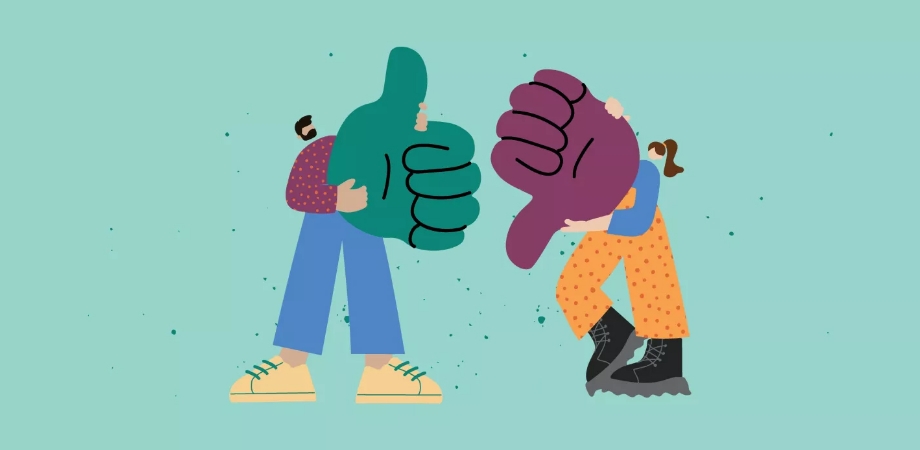 The 5 do's and don'ts of a successful customer portal
Customer portals allow brands to share information, resources, and data with customers in an easy and secure way. They're a dedicated space where customers can help themselves, while still receiving the level of support expected.
But building an effective customer portal is easier said than done. Our CFO Paul Jitta shares 5 do's and don'ts of building a successful customer portal.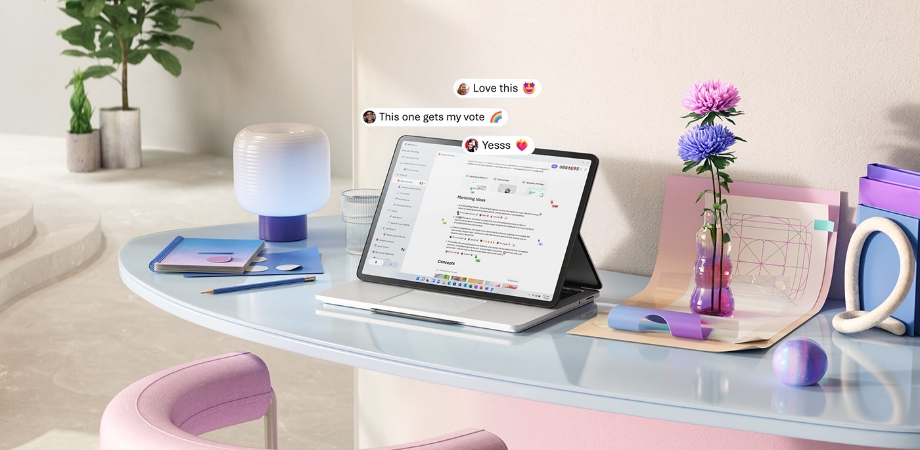 Microsoft Loop is a new Office app for the hybrid work era
The biggest change to Microsoft's Office documents in decades is expanding into Microsoft Loop, a hub for a new way of working in Office. Microsoft Loop is the new branding for Microsoft's Fluid work, blocks of collaborative Office content that can live independently and be copied, pasted, and shared with others.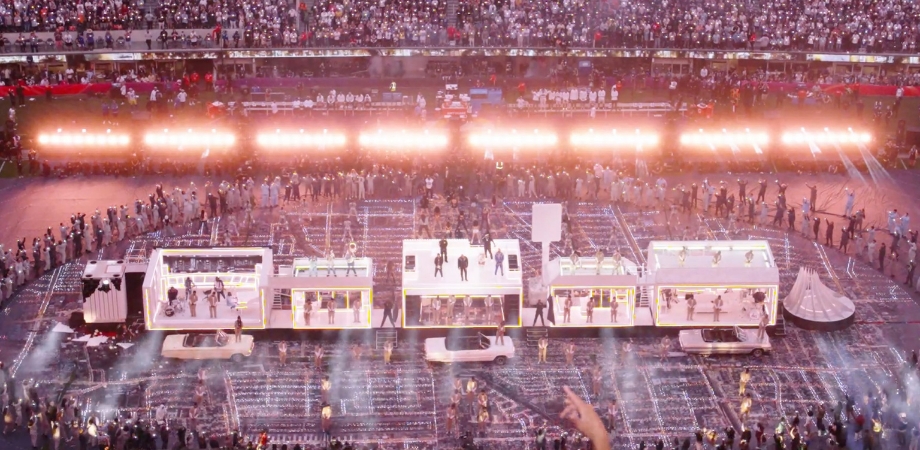 How Es Devlin designed this year's Super Bowl half-time show
The so-called "Avengers of Hip Hop" assembled last weekend to perform at this year's Super Bowl half-time show. Dr Dre, Eminem, Snoop Dogg, Mary J. Blige, 50 Cent and Kendrick Lamar all took to the stage, performing to a crowd of 70,000 at California's SoFi Stadium and an estimated 100 million worldwide.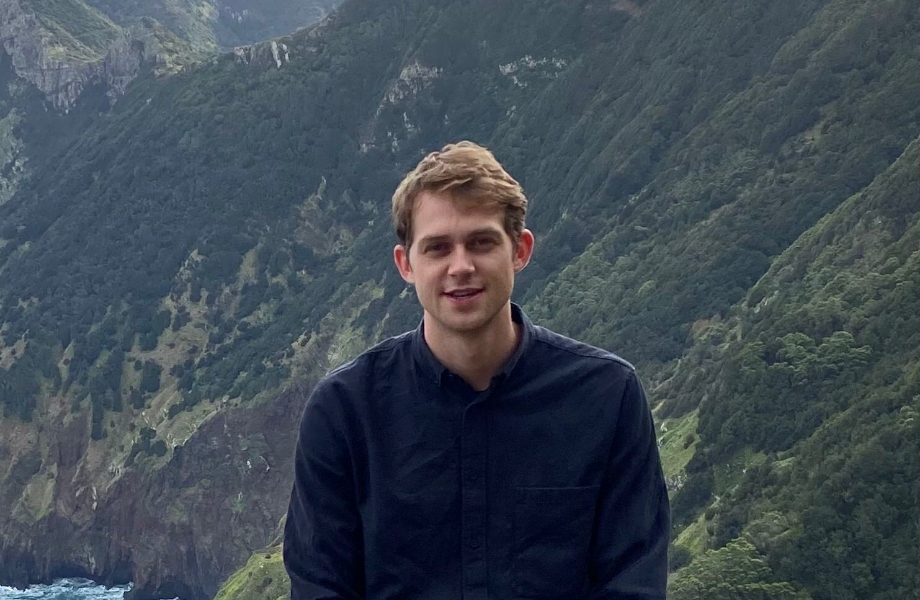 Kai Landolt
Meet Kai, our new UX design intern. Kai grew up in London and moved to The Netherlands 5 years ago to study at Design Academy Eindhoven. He's passionate about UX design as it incorporates both human perception and functionality. He has previously worked with Mozilla and other health tech organizations, where creative thinking plays a crucial role.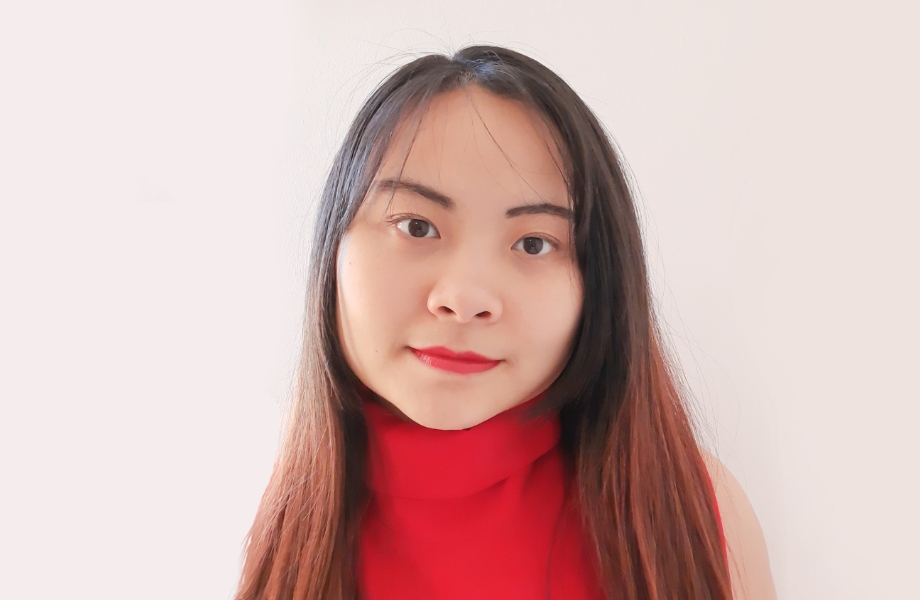 My Pham
Say hello to My (Mimi) Pham, our Copywriter intern. My is from Vietnam and has been living in The Netherlands for four years. After receiving her Bachelor's Degree in Online Culture: Art, Media and Society, she is starting her Master's in Communication and Linguistic Science. She finds her passion in observing how people express themselves via different media, and translating her observation into words. Besides her love for writing, My is part of her university's demo dance team. You can find her practicing her awesome dance moves in her spare time.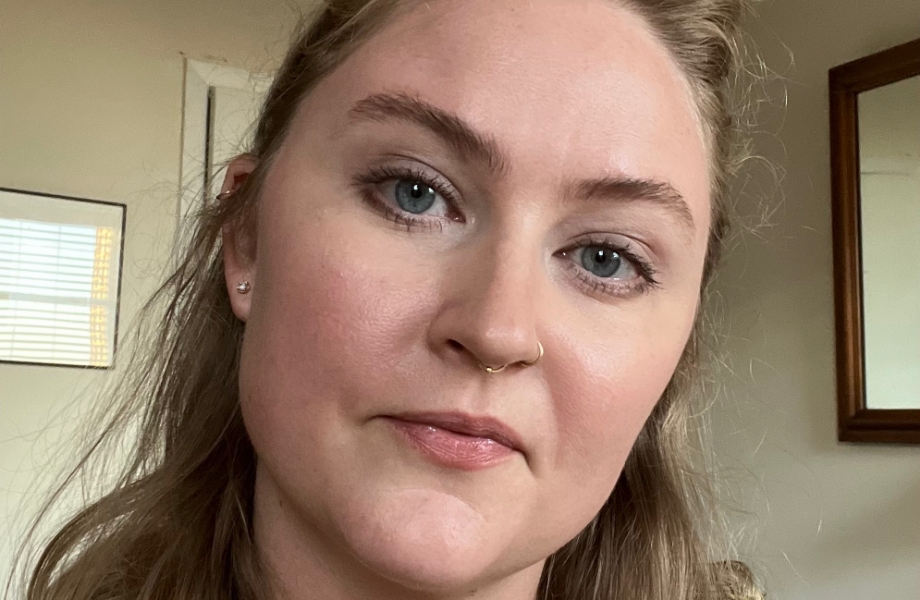 Caitlynn duPerier-Ortega
Let's welcome Caitlynn, our new US Program Director. Caitlynn grew up on a ranch in Texas but feels most at home in Brooklyn, New York, where she's lived for the past eleven years. Caitlynn has a background in eCommerce and luxury retail. She's passionate about the digital landscape and loves translating tactile experiences into digital ones. Besides online, you can find her dining at new restaurants, giving her friends manicures (she's a certified nail technician!) or traveling to her next dream destination. She also loves to spend time with her husband and read fantasy books