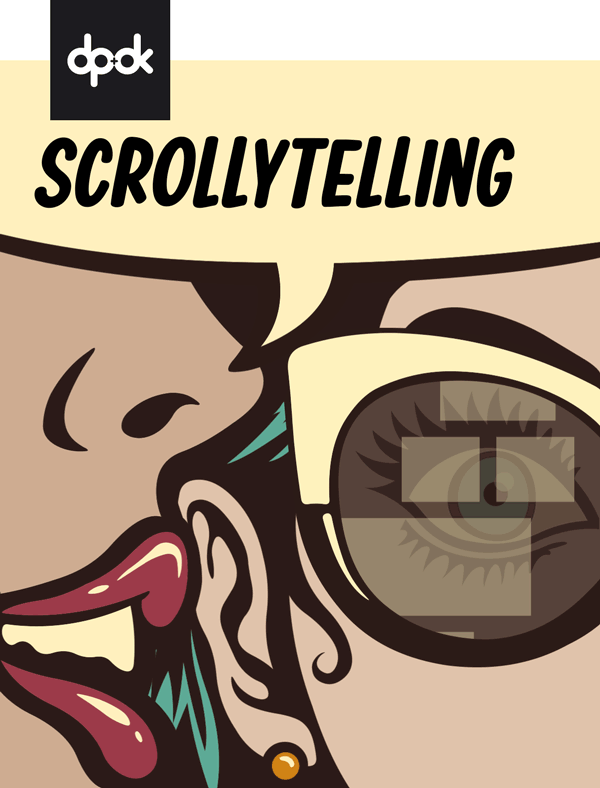 Hi Friend!
The digital space is constantly changing. Sometimes these changes are bold and obvious, while other times they're undetectable - that is until they enter the mainstream. One of these subtle yet impactful changes is scrollytelling.
Scrollytelling, a portmanteau of scrolling and storytelling, is a new wave of storytelling that uses scrolling to move through information. It uses a combination of written and visual content to engage readers and convey a compelling message. Today, scrollytelling has become the new norm and is being seen on various platforms and websites, from product pages and online stores to DPDK's very own case studies and stories.
News
A SOLUTION-ORIENTED MINDSET IS KEY: BILL MARKS, DPDK
Our very own Chief Technical Officer Bill Marks was invited to sit down with AdForum, a leading global agency platform. He discussed the role of the creative technologist and how combining creativity and functionality has become a prerequisite in today's highly-demanding market.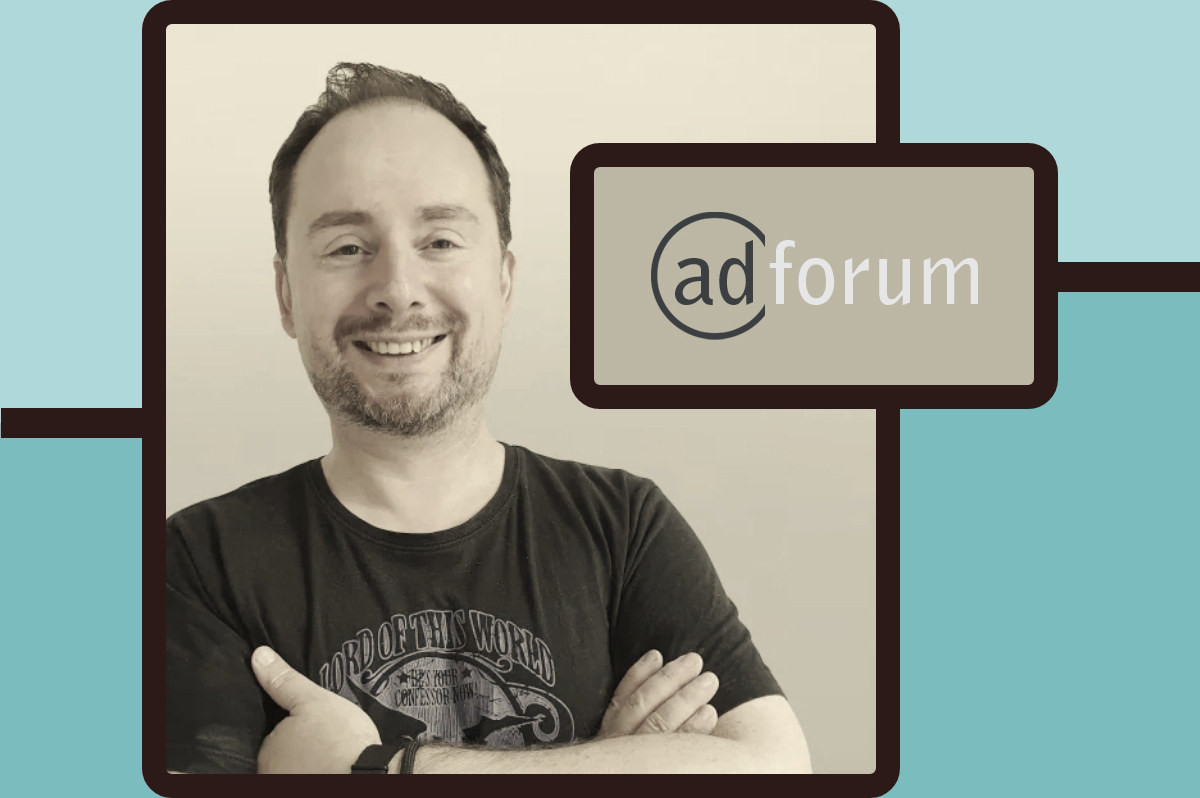 Article
TRANSFORMING THE WORK LANDSCAPE
SoDA: The Digital Society has recently published a new report Global Agency Landscape 2022! DPDK CEO Pim van Helten, contributed an article discussing the recent current events and their impacts on the digital industry, including a significant shift towards remote and hybrid working. DPDK, therefore, has introduced new policies to help employees and the company change to a new way of working, for example, the introduction of unlimited vacation days allowing employees to take the time off to recharge and relax.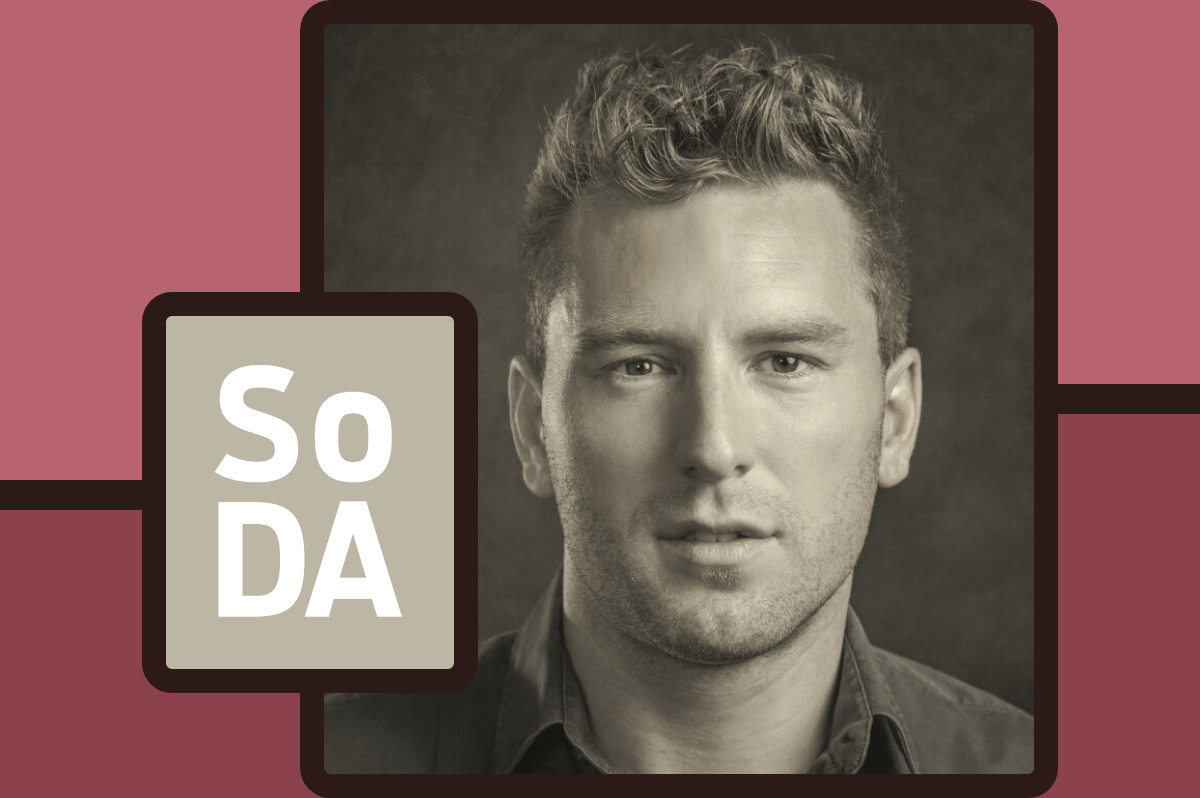 Article
FIRSTLEAF TVC CASE STUDY
DPDK uses scrollytelling to help case studies become more interactive for you! Feel free to scroll through our scrollytelling case study about the creation of the TV commercial for Firstleaf. Firstleaf is a subscription-based wine based in California, perfectly tailored to your preferences!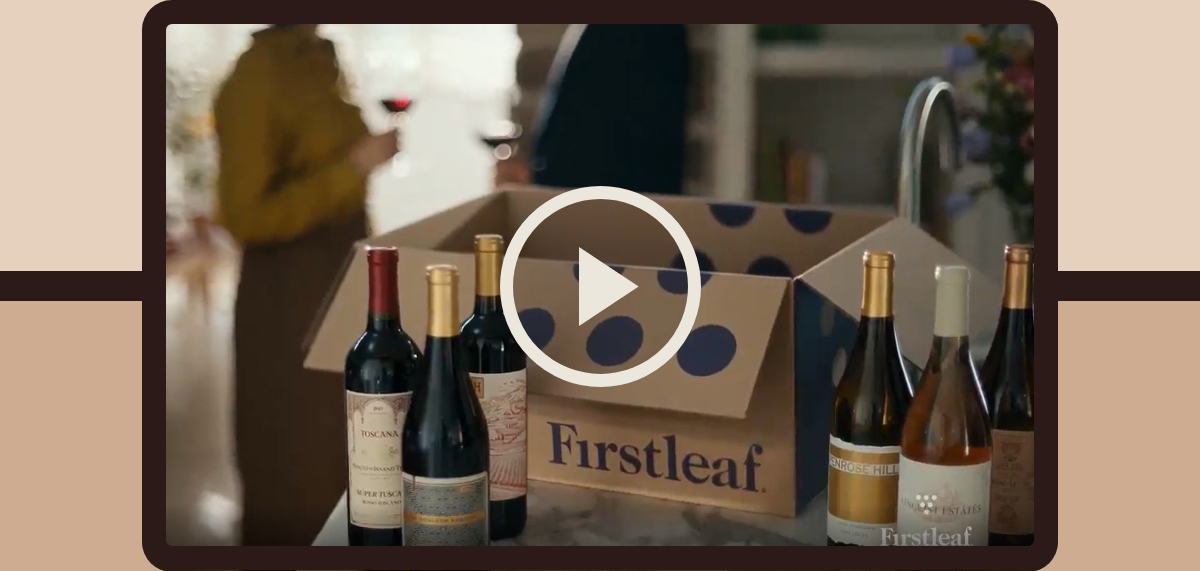 Article
FIRSTLEAF BRAND EXPERIENCE CASE STUDY
Firstleaf with DPDK recently underwent a complete brand identity refresh! The Californian based subscription sends you award-winning wines personalised to your tastes! Firstleaf recognised that in order to continue growing and connecting people with new wine flavours it needed to update its brand identity. Scrollytelling helps present the case study in a more interactive, visually appealing way, as you read our visuals help you understand exactly what we are saying.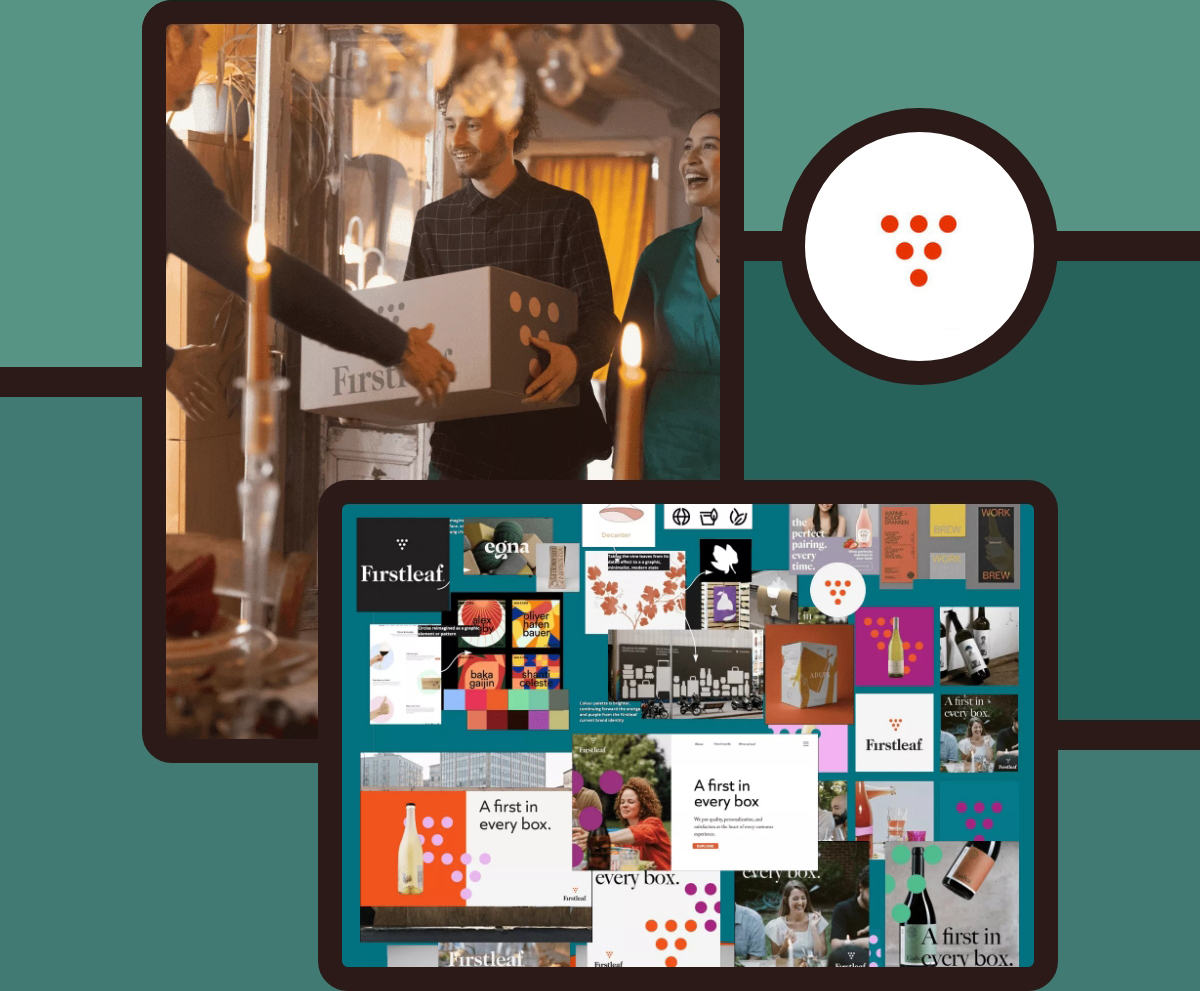 INSPIRATION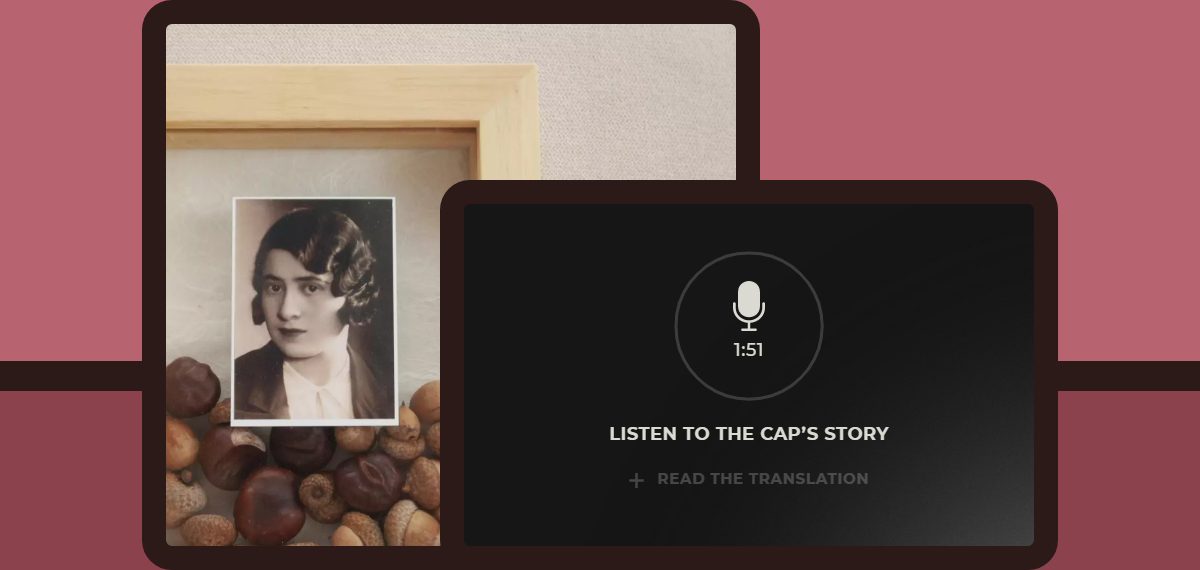 WITNESSES TO HISTORY KEEPERS OF MEMORY
For almost 40 years, Holocaust survivors have shared their life stories with the Museum's visitors. Over the years, many have volunteered to testify about their experiences and share messages of courage, respect, and hope.
To celebrate the exceptional contribution of these witnesses to history and keepers of memory, a photography project was launched. The Museum's Commemoration and Oral History Coordinator, Eszter Andor, and Photographer Stéphanie Cousineau were given the mission to meet with thirty survivors in the privacy of their own homes.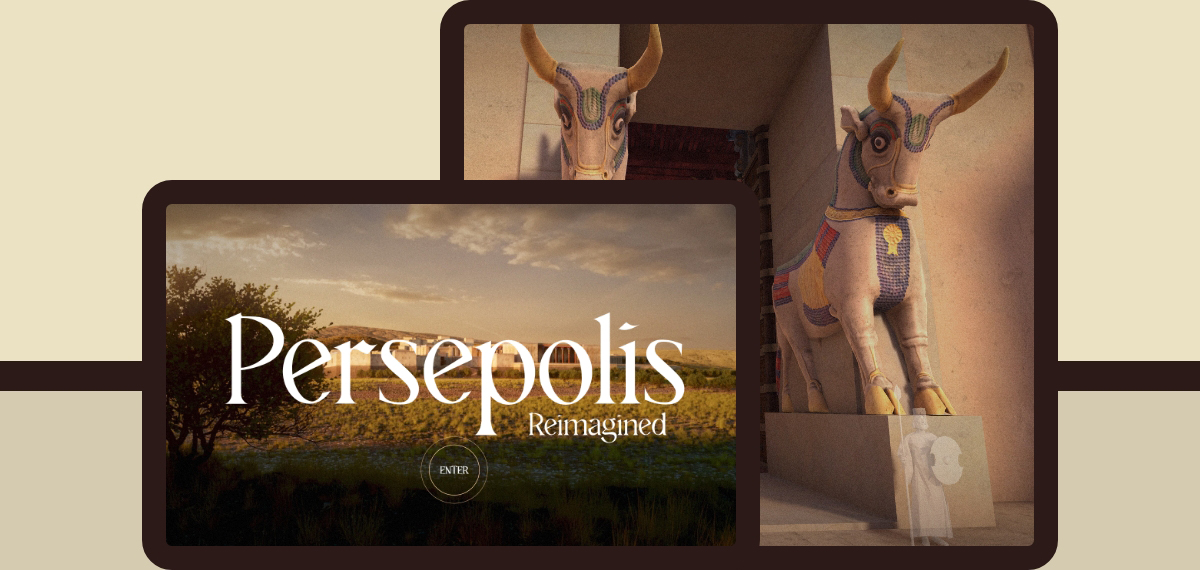 PERSEPOLIS REIMAGINED
Persepolis Reimagined is the result of a collaboration between historians, creatives, and technologists, in the context of the Getty Villa Museum exhibition, Persia: Ancient Iran and the Classical World.
This exhibition is part of an ongoing Getty series, The Classical World in Context, which explores the complex interrelationships between ancient Greece and Rome and other cultures and civilizations of the ancient Mediterranean and Near East. Objects on view in the exhibition are featured throughout this virtual experience.
NEW TO THE TEAM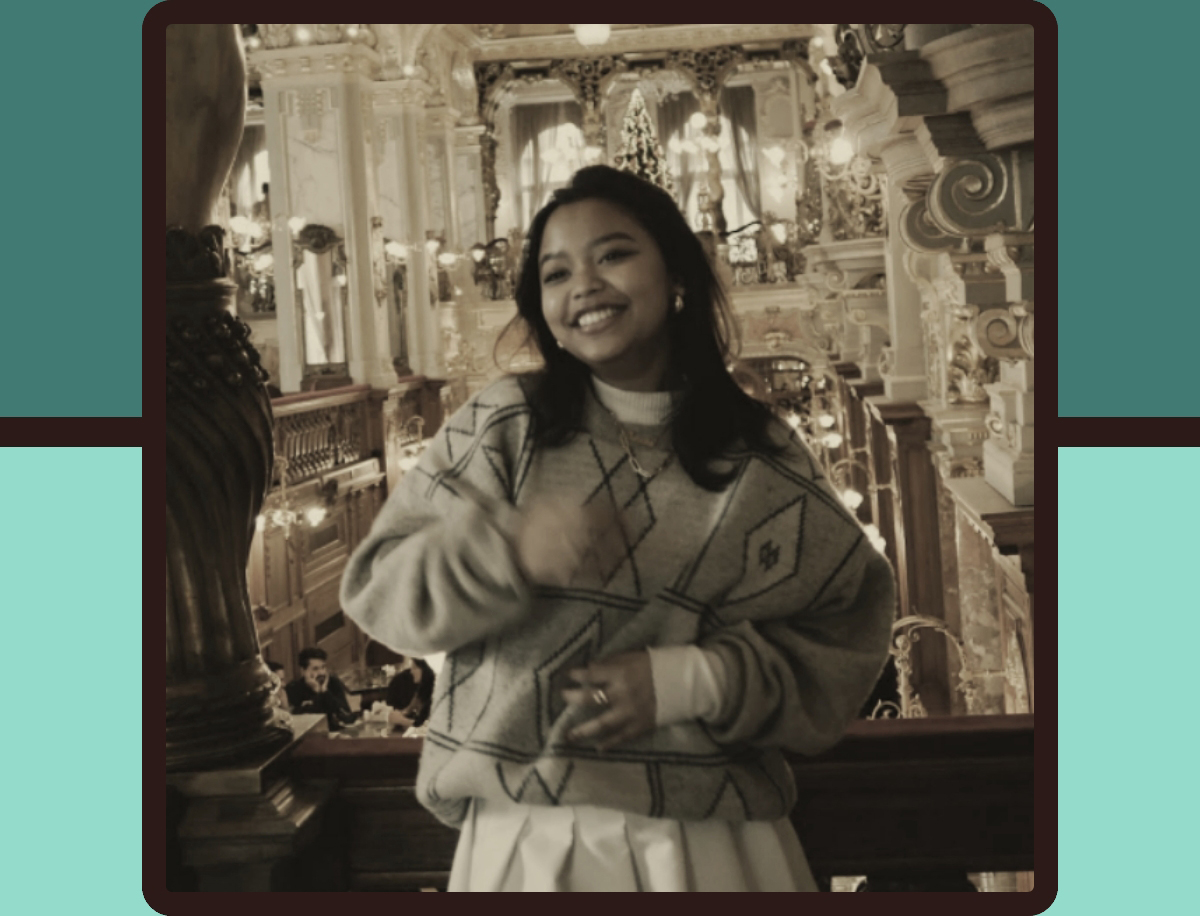 Adinda Khairunnisa
Meet Adinda, our new copywriter intern. She was born and raised in Jakarta, Indonesia. Adinda moved to the Netherlands a year and a half ago to pursue a Bachelor's degree in Communication and Media. She is deeply passionate about people and storytelling. Writing is her way of exploring and amplifying the stories that matter to her. She also loves to travel, listen to podcasts, and try out new recipes.. She loves to stay busy and keeps finding new ways to keep herself occupied.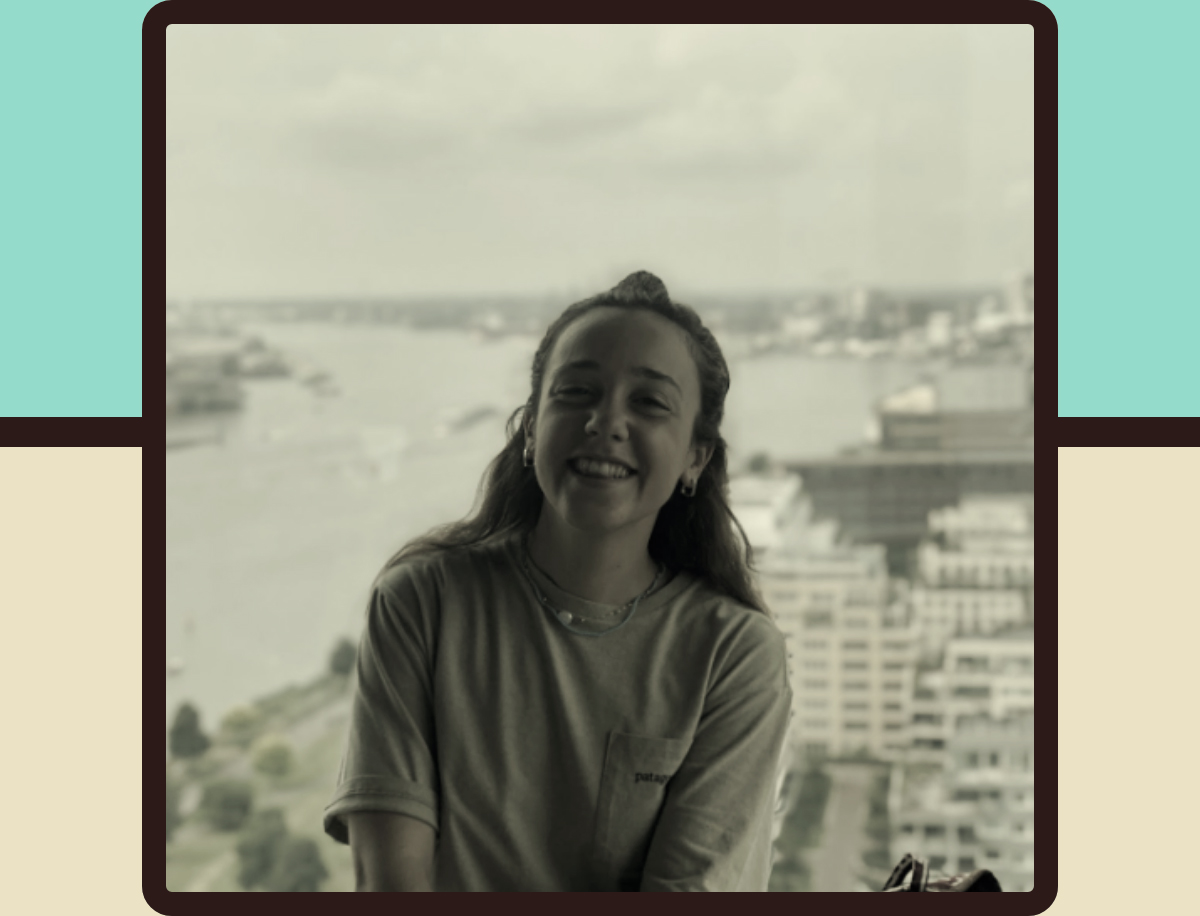 Christina Goulou
Meet Christina, our new People and Culture intern. Christina is in her last year of university at Erasmus University, where she is studying Organizational Psychology. She is a dog lover and has a passion for the outdoors. When she isn't studying or working, you will find her either on her bike or in her kitchen cooking up a delicious meal.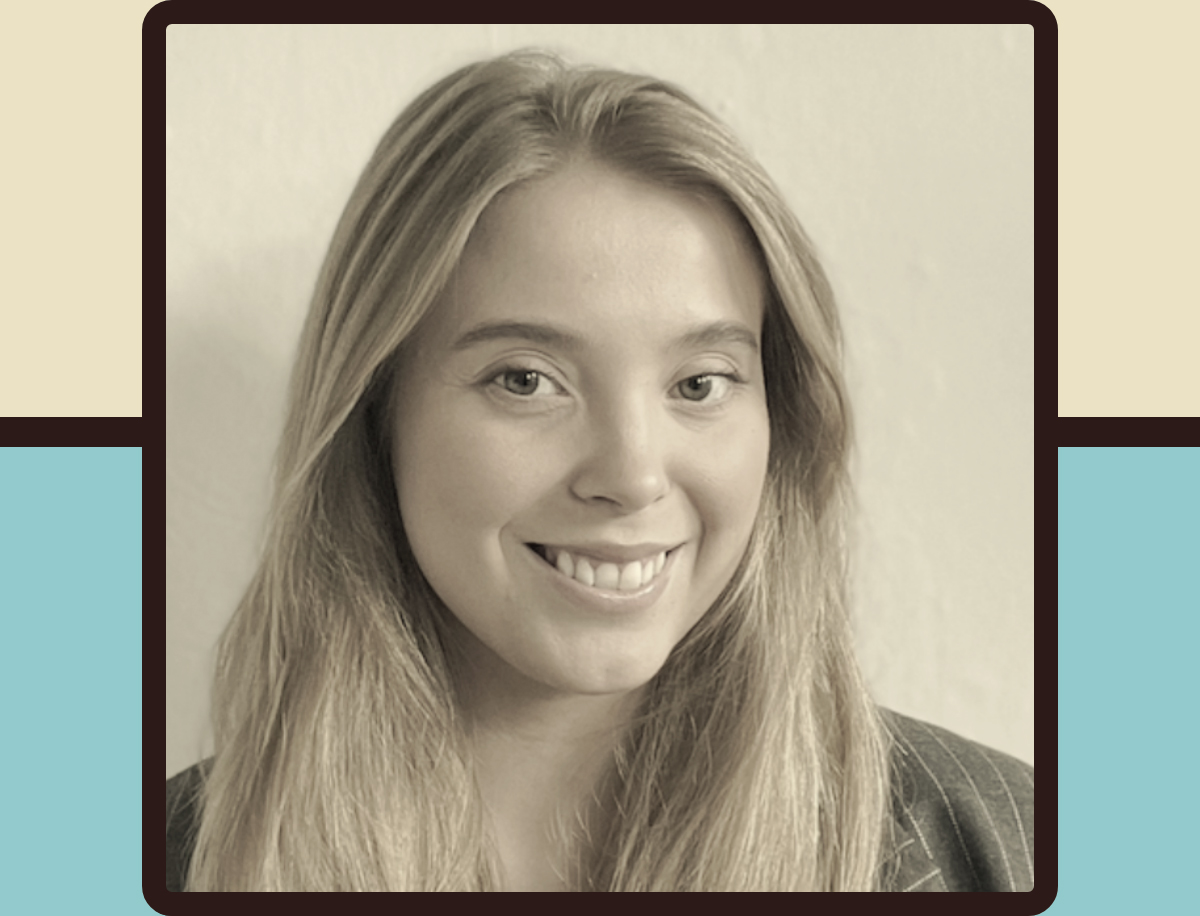 Marthe Thorson
This is Ellen Freiburghaus, our new Project Management Intern. Born and raised in a small cozy village in Switzerland and set to Complete her studies abroad, spending 4 years in Macedonia and now studying International Bachelor of Communication and Media in Erasmus University Rotterdam, Netherlands. Ellen is passionate about social media and the digital landscape and the collaboration and teamwork of a group of talented and creative people. Besides studying and working, you can find Ellen out and about enjoying her student life and exploring the city on her bike. She also likes to read romantic books and binge Marvel Movies on Disney Plus.
LAST MONTH'S ISSUE