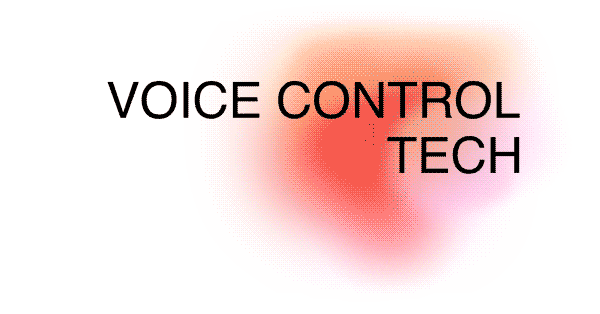 Hi Friend!
As humans, we have the unique gift of language. Language has been the most natural medium of communication for us since the beginning of humanity. It's no wonder then that voice technology is becoming increasingly popular. Think of Siri, Alexa, and the like. Not only do these technologies make consumers' lives easier, they're also a valuable business tool for brands wanting to stay on the offense - especially considering we're entering the age of 'Zero-touch' user interfaces. This brings us to this month's issue: voice control tech.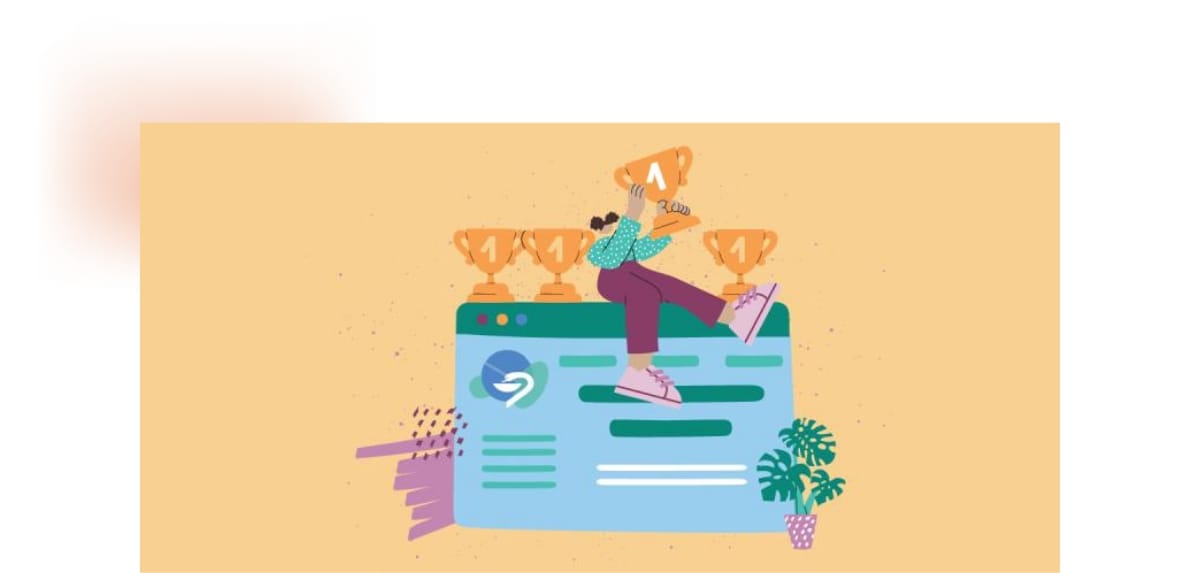 Apotheek.nl wins for the fourth time: Website van het Jaar 2021
We're thrilled to announce that Apotheek.nl has won the Website van het Jaar award for the fourth time in a row! The site was named Best website in the health category, scoring an epic 9.6 like last year.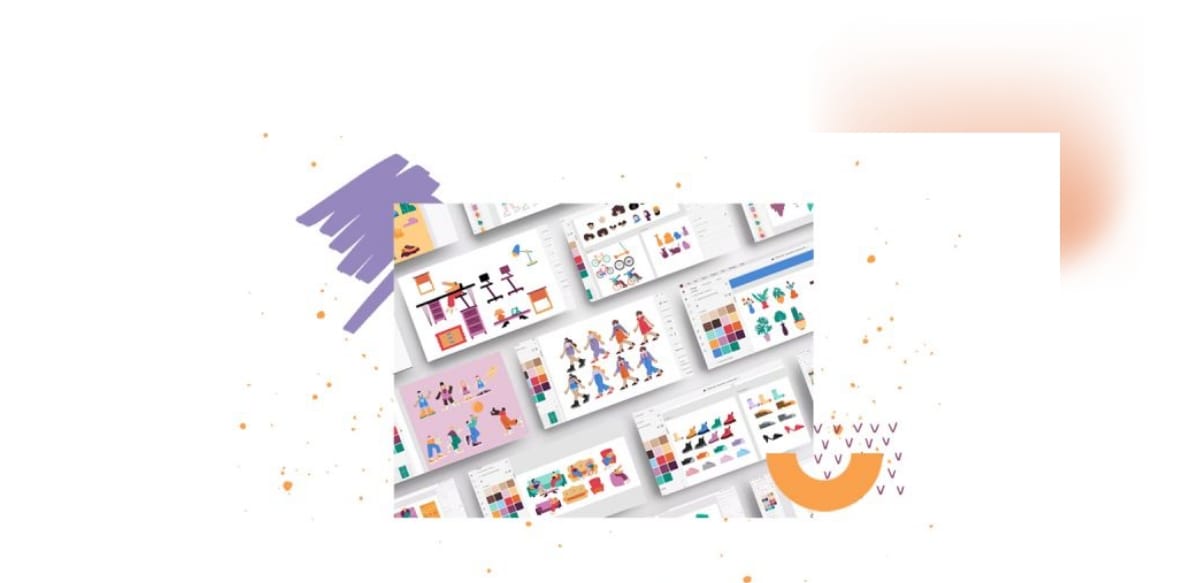 Design systems: why brands need one
Design systems are becoming increasingly popular, and for good reason. They can help brands scale their design efforts and create consistent, on-brand experiences. Our Chief Creative Officer Michael Vromans explains how design systems have become crucial for brands in this article.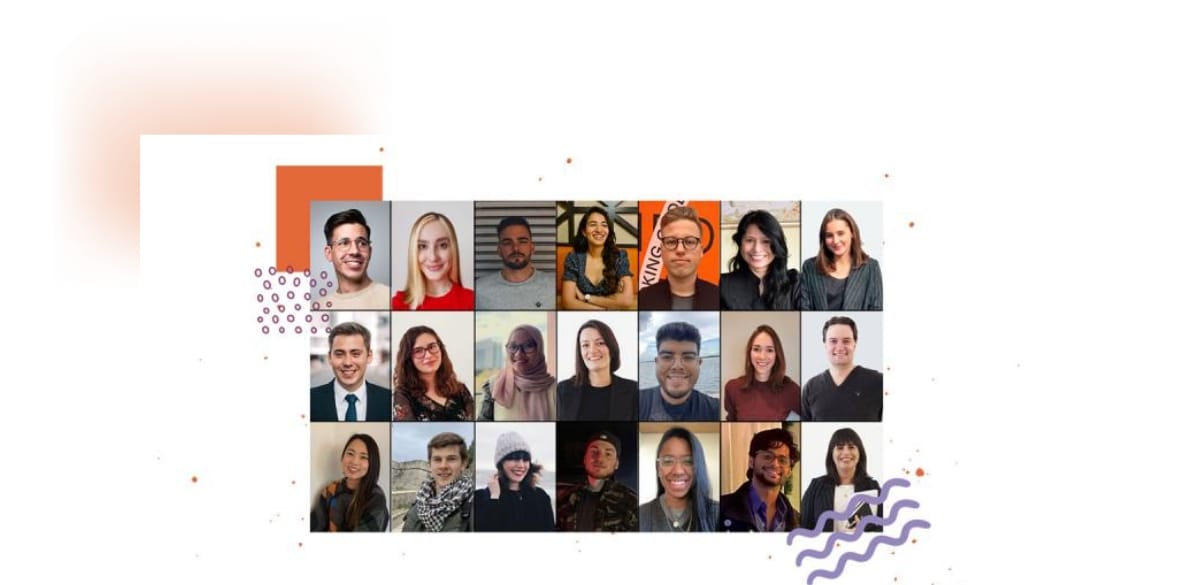 DPDK's 2021 diversity report
DPDK strongly believes in equality, diversity, and inclusion (EDI). We strive to be a more diverse agency and believe that we need to be transparent about our progress. Find out more about the steps we've taken in the last year in our 2021 diversity report.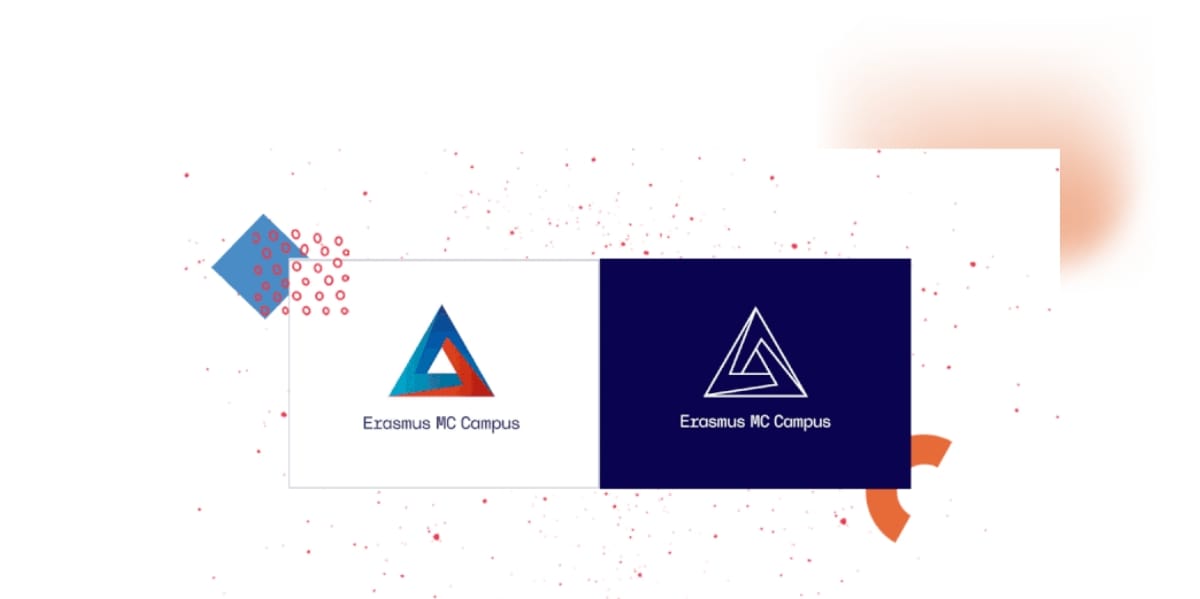 Future-proofing healthcare with Erasmus MC
Healthcare has seen incredible advancements over the past decade. Emerging innovations have saved millions of lives and allowed us to make great strides. Just look at telehealth and the COVID-19 vaccinations. Technology plays a fundamental role in all of this - it has revolutionized healthcare and will go on doing so. What's interesting is how the worlds of healthcare and technology have now blended.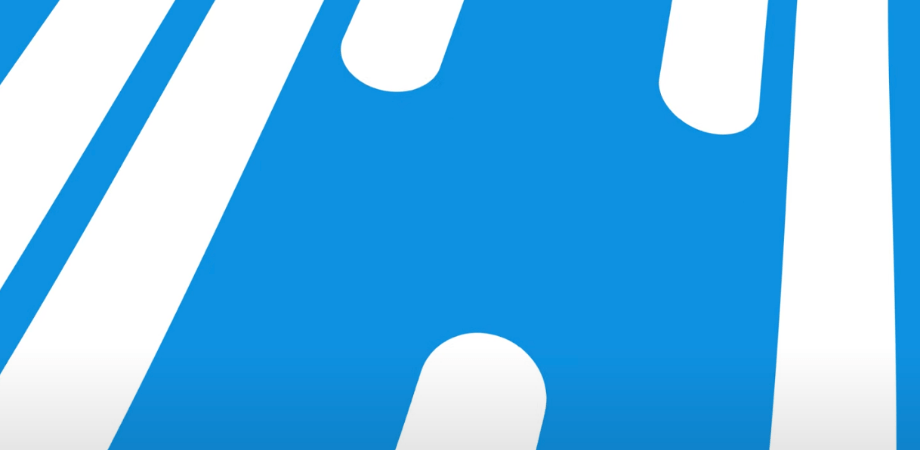 McSweeney's Audio Issue helps the visually impaired access and enjoy print publication
San Francisco non-profit publishing house McSweeney's has introduced a print and sound issue of its quarterly literary journal, Quarterly Concern, co-produced with Radiotopia – a curated network of independent, listener-supported, artist-owned podcasts.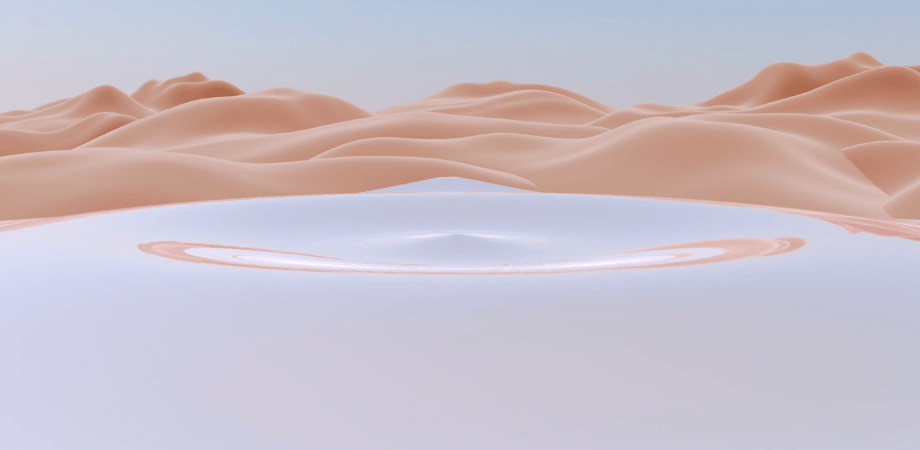 How new tech can spark innovations for even the most established artists
With advanced CPU and GPU and versatile Ezel formfactor, Acer's ConceptD laptop can power highly complex digital builds, leaving more space for artistry and experimentation. Renowned artist Lucy Hardcastle samples the technology to produce three soothing new artworks.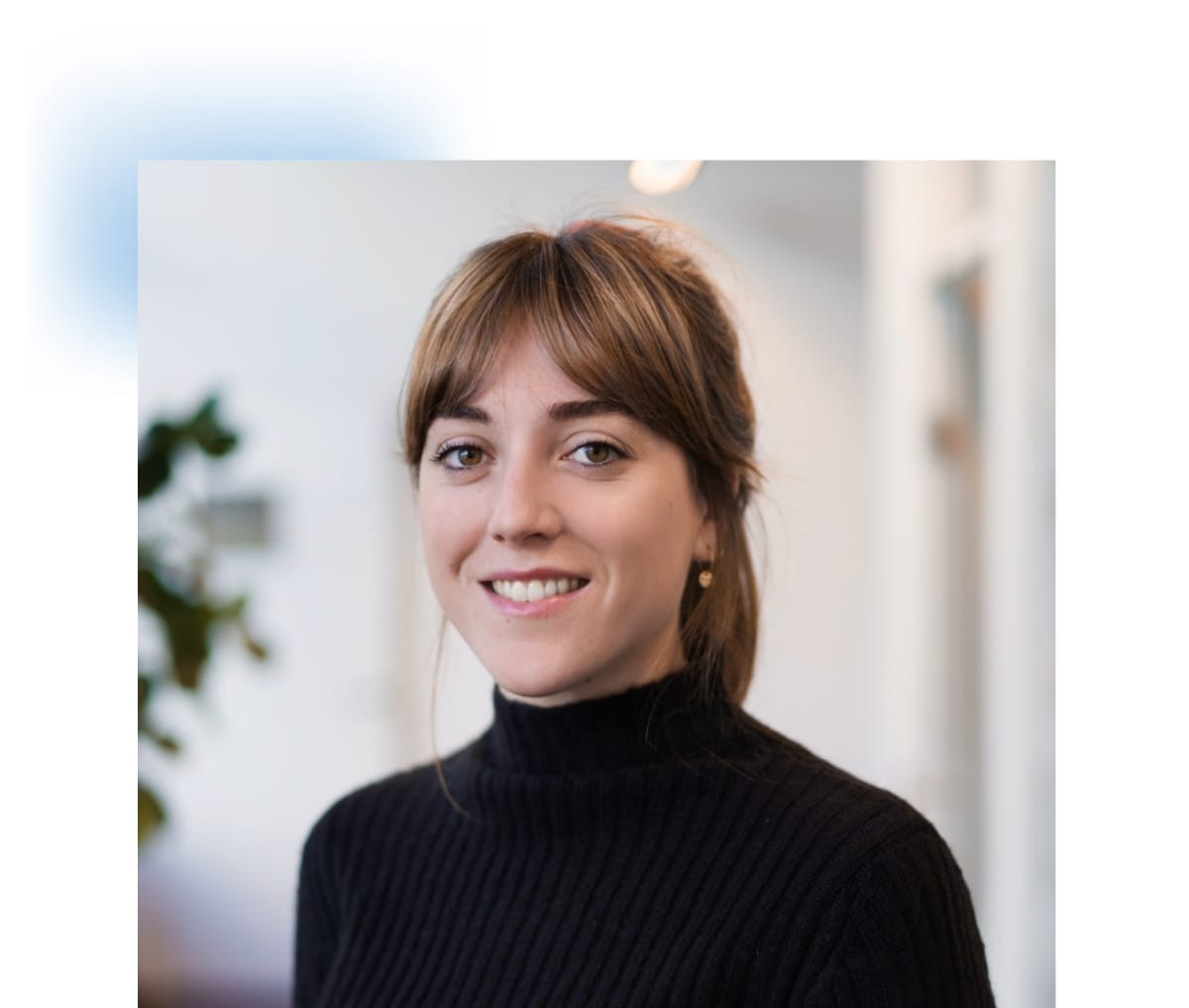 Nerea Zabalo
I grew up in a mountain camping in the Basque Country, northern Spain, but I live in Amsterdam for more than 4 years now. I studied Entrepreneurial Leadership and Innovation and travelled the World, from San Francisco to Shanghai working in all kinds of projects. I got into the the UX field due to my drive for creativity and interest to generate great digital solutions. When I'm not working, you can find me climbing at the boulder gym, practicing yoga or on a bike ride. I also enjoy spending my chill time reading and taking care of my plants at home.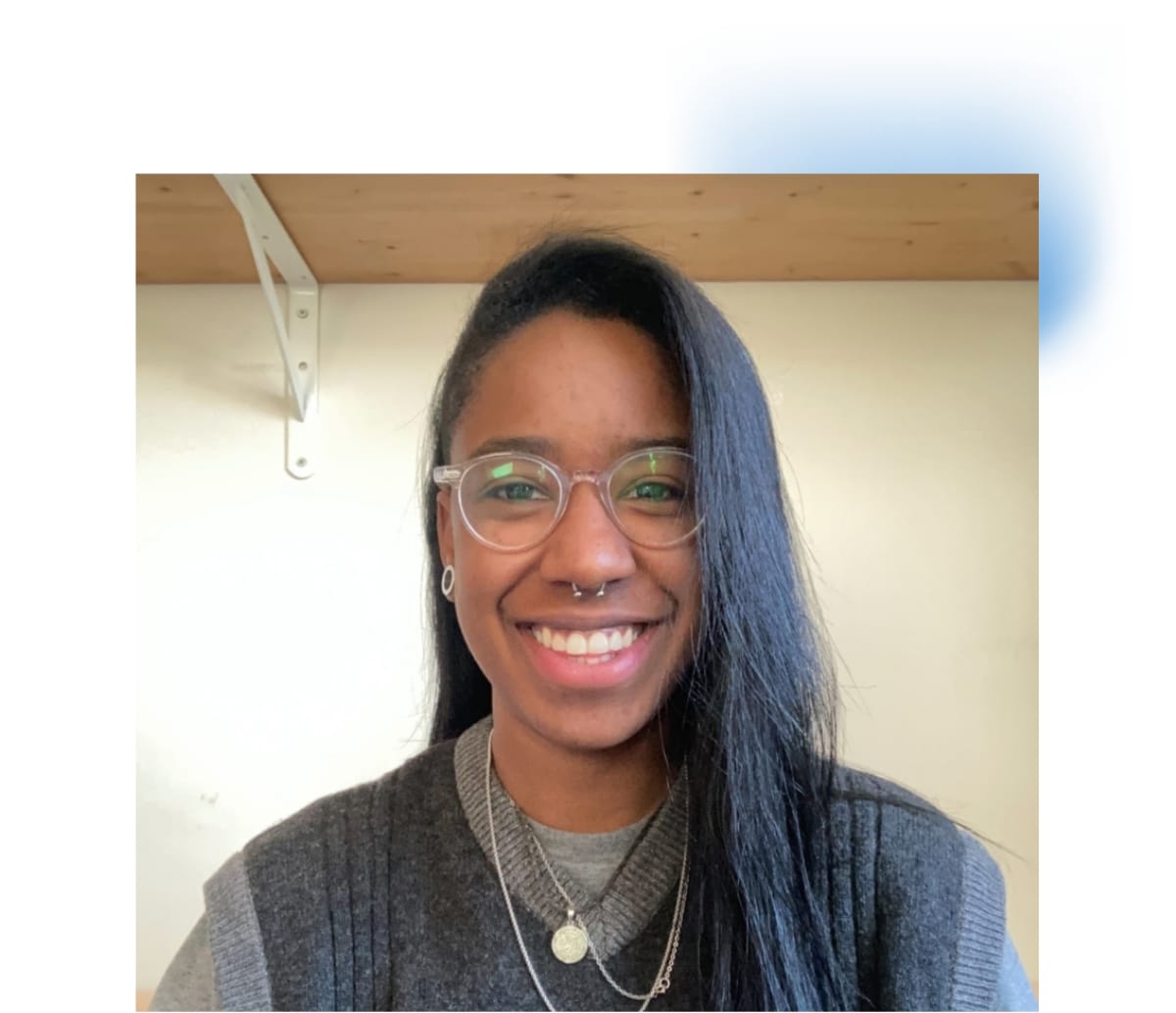 Mayra Xavier
Meet Mayra Xavier, DPDK's new videography intern. She's 23 years old and has a BA in Psychology and Linguistics. She found her passion in videography and documentary-making in her final year of college. Apart from that, she's really into ceramics, so you'll find lots of clay objects in her room. She also loves binge-watching YouTube videos, bouldering, and exploring new Netflix shows.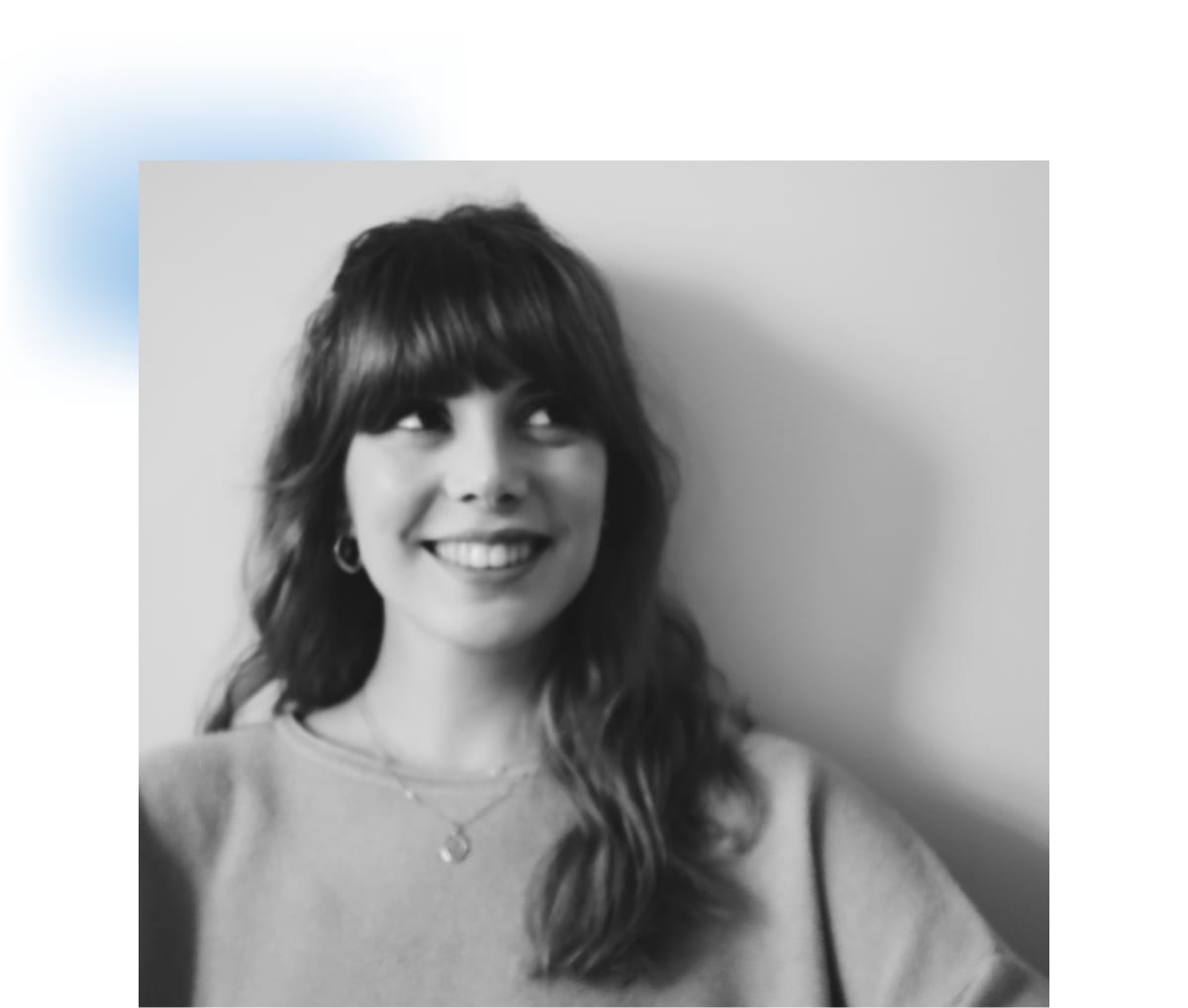 Zeynep Atakay
Say hey to Zeynep. She will be joining us as a Content Marketing Specialist.Hailing from Istanbul, she has a Bachelor's degree in Public Relations. Zeynep moved to Manchester for her Master's to study Marketing in 2015. Later on she found herself in the Netherlands where she's been living for the last 4.5 years. She loves music and books, and according to Spotify she spent 83,382 minutes streaming music in 2021. She also managed to read 33 books in that time. A true bookworm!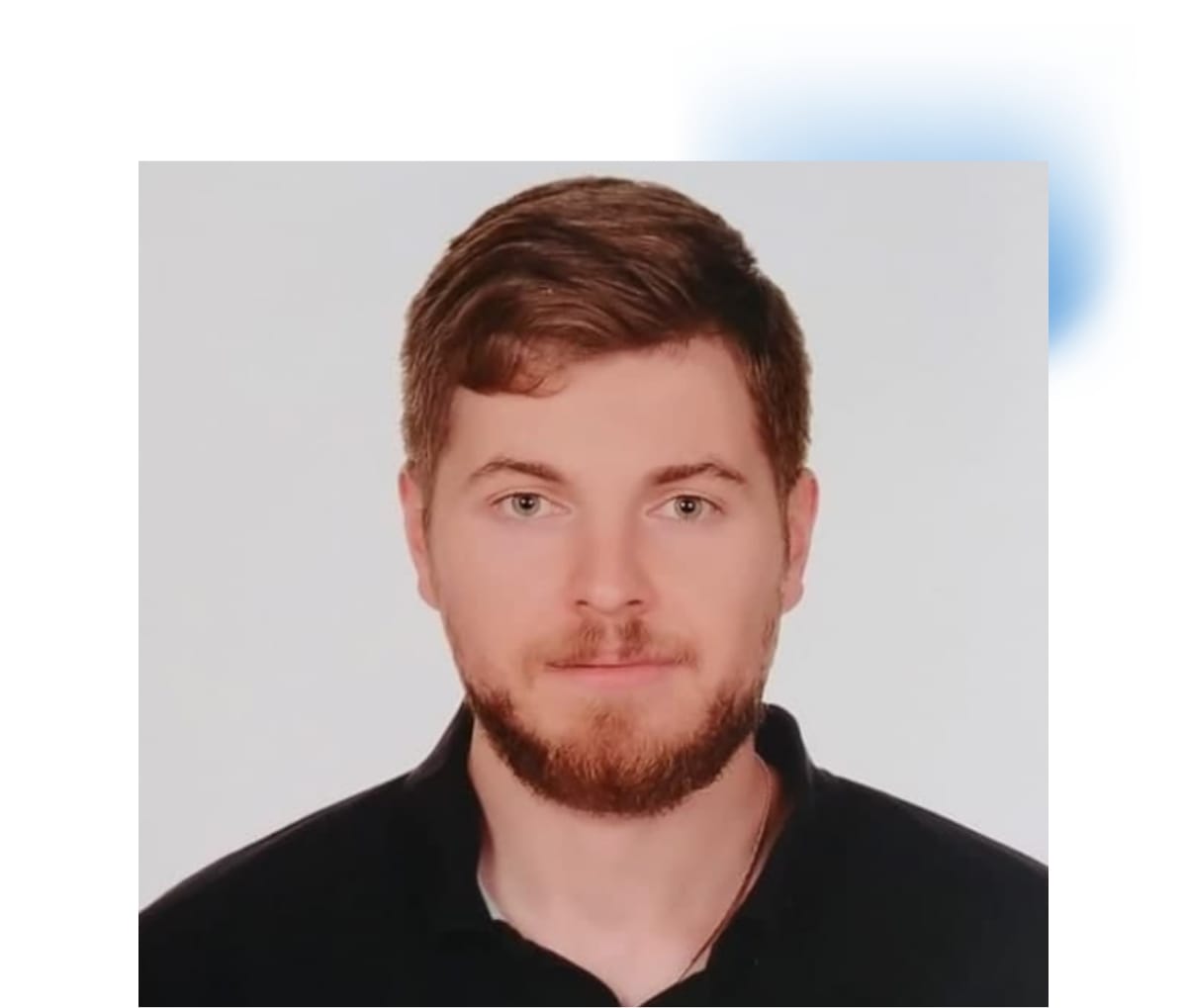 Deniz Guzelcik
Say hi ti Deniz. Deniz is 26 years old and was born in Turkey. He graduated from Bilkent University's Communication & Design Department. Deniz is joining our team as a Video Editor and Motion Design intern. He loves to produce short movies, documentaries, and music videos. Outside of that, he's passionate about Volkswagen's Air-cooled Classical Cars